'Fire And Ice' VW Golf Mk2 @ JP Performance
3/5/2019
When Air Lift Performance and JP Performance join forces, the results are nothing but pure fire.
German-based JP Performance are absolutely killing it right now. Not only is Bossman Jean Pierre Kraemer a YouTube sensation and all-around good guy, he's a complete and utter petrolhead with a keen eye for building the most badass cars around. Basically, he's everything a 'typical' automotive YouTuber isn't.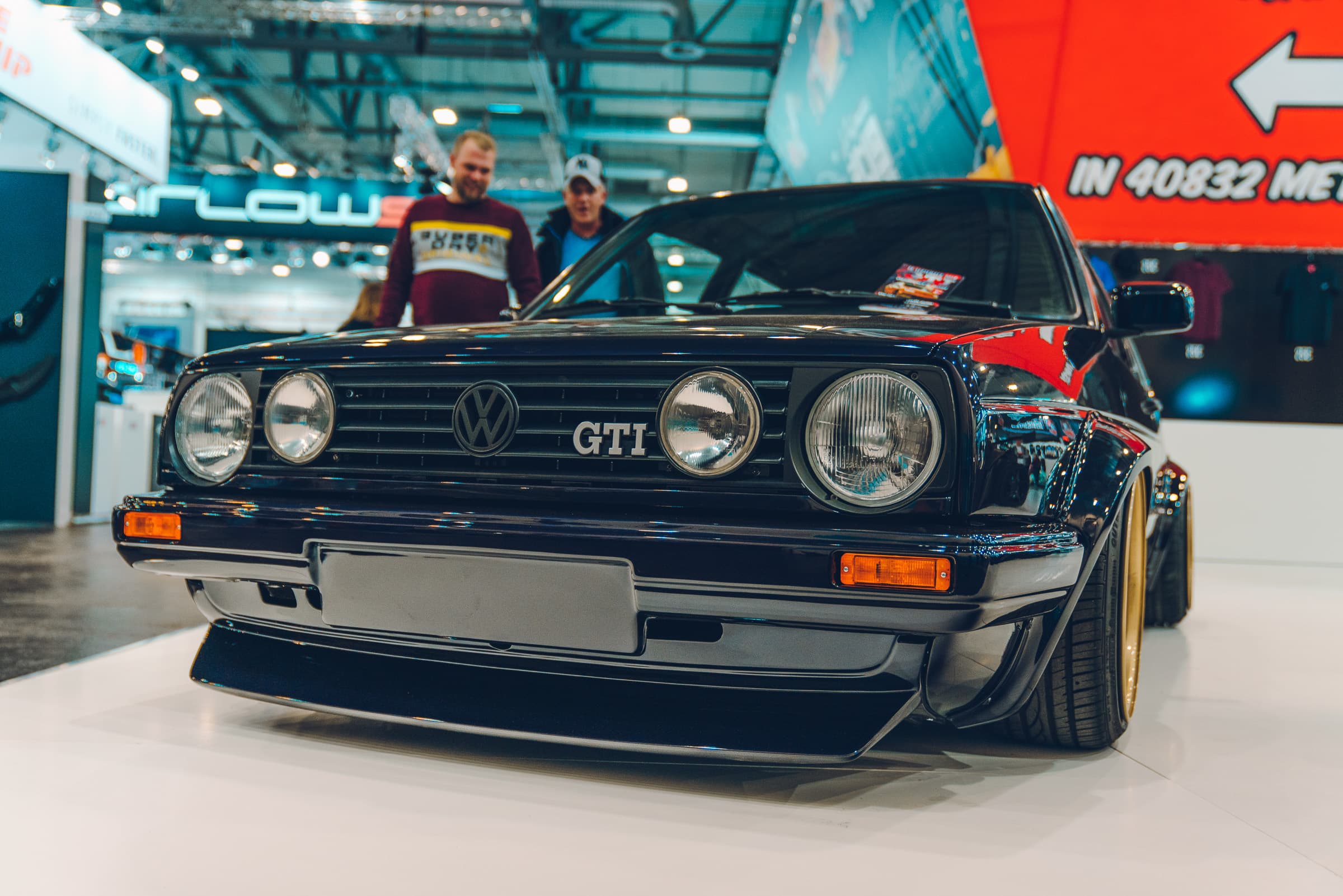 One of the last shows of 2018 was the Essen Motorshow, an event which just so happens to be Europe's largest indoor tuning event. Think of it as SEMA but with less motorized scooters. JP was out in force with one of the largest display stands of anyone, complete with a wild range of demo vehicles including an E30 M3 race car, Nissan GT-R, 2JZ-powered GT86 and Rotiform-equipped Audi R8 V10. But there was one more subtle build which really caught our attention - a little purple Mk2 Golf sitting slammed to the ground.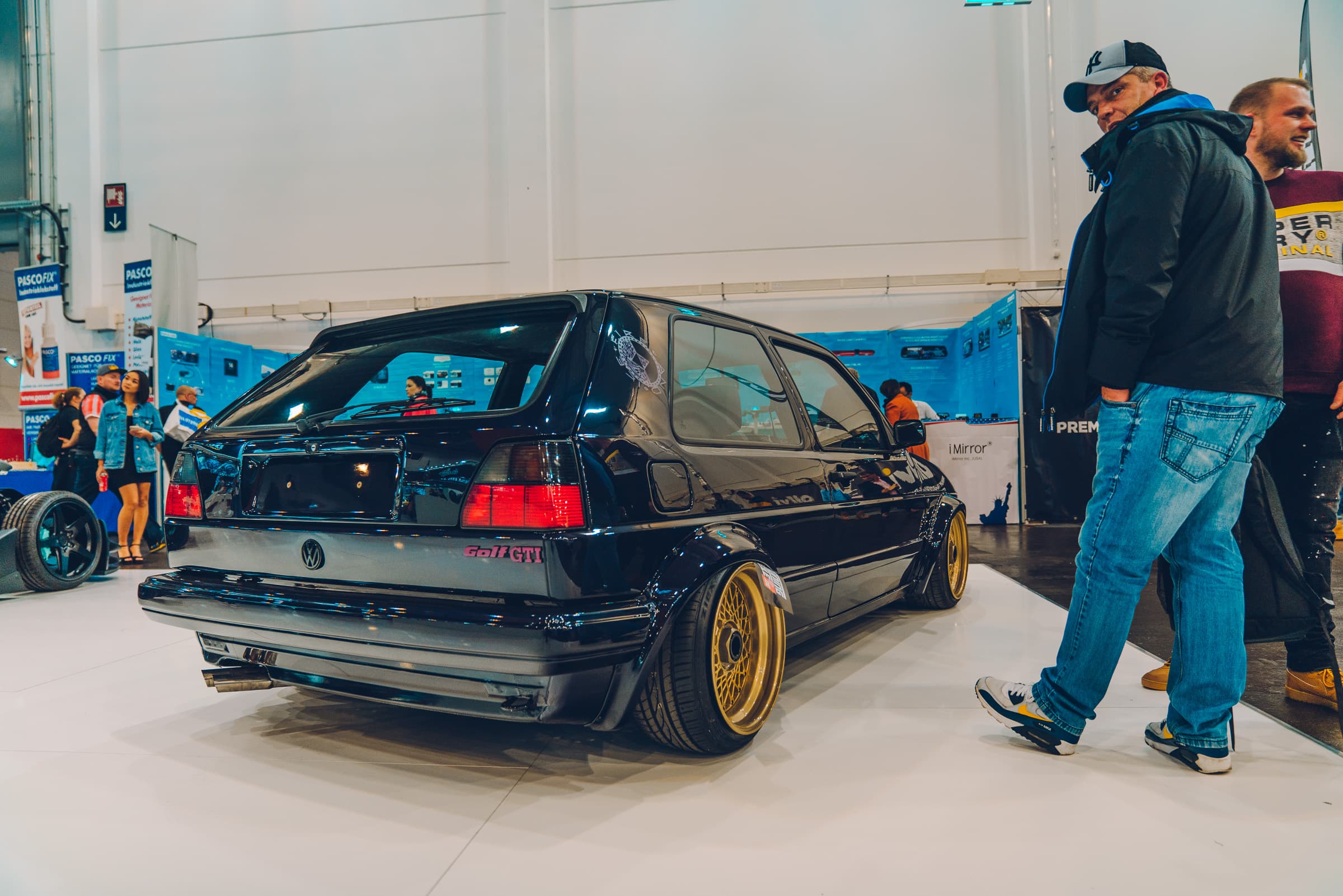 We love a good Euro build, and JP's absolutely smashed it with this Mk2 Golf. Aside from looking the part, what you might not realise is this is an ultra-rare 'Fire And Ice' Edition - a model exclusive to the German market released back in 1990. This Mk2 boasted dark purple paint, green tinted glass and a pink/purple interior from the factory. It was wild by 1990s standards, and in 2019 it's nothing short of a masterpiece!
But, like all of JP's builds, the devil really is in the details here. Look a little closer at that dark purple you'll notice the majority has a slight texture to it. Yup, there's lashings of carbon fiber used throughout including the bumpers, arches, lip and bonnet! Just the right amount of paint was applied to retain the OE colour while allowing the carbon to be visible up close, a properly cool touch.
Bringing those all-important lows is of course Air Lift's Mk2 Golf kit matched with 3P management. At the heart of this system is a pair of performance struts for the front utilizing a compact, double-bellows air spring for a super-smooth ride. On the rear, the Air Lift kit uses a sleeve-style air spring atop a performance shock to fit perfectly without modification. Simple, easy, awesome.
In a tuning world getting wilder and wilder it's refreshing to see something so unique and subtle pulling the crowds at Essen. We can't wait to see what JP comes up with in 2019!
Get The Latest from Air Lift Performance
Want first access to big sale events, performance suspension news, and exclusive drops that sell out quickly?
Subscribe To Our Newsletter