About Air Lift Performance
With roots back to 1949, Air Lift Performance brings dedication and expertise to a passionate fan base. We are proud of our uniquely storied past and excited about the road ahead!

A STORIED PAST
"Necessity is the mother of invention." To some, this might be an old saying…but to GE Engineer Claude Pemberton and Oldsmobile Toronado developer Don Perkins, this was the start of Air Lift Company in Lansing, Michigan, in 1949. Post-war automotive fascination meant that families were crisscrossing the country in their cars, usually loaded down with kids and luggage—causing the springs to sag badly. With this in mind, Air Lift Company set out to build a suspension that would not only help support an overloaded vehicle but would also improve ride quality and safety…a state of mind that Air Lift still adheres to today.
During the stock car boom of the '50s and '60s, the versatility of Air Lift air springs was proven to improve handling and traction in races such as Daytona and Darlington. Air Lift products were used by most stock car racing teams for twenty years, and the cars sponsored by Air Lift were among some of the toughest competitors on the NASCAR Grand National Circuit.
As pickup trucks and SUVs became a more mainstream mode of transportation, Air Lift began developing load support kits to assist with towing and hauling. No longer was towing your trailer like riding a rickety rollercoaster; Air Lift's revolutionary air springs allowed you to level your vehicle and haul safely and confidently.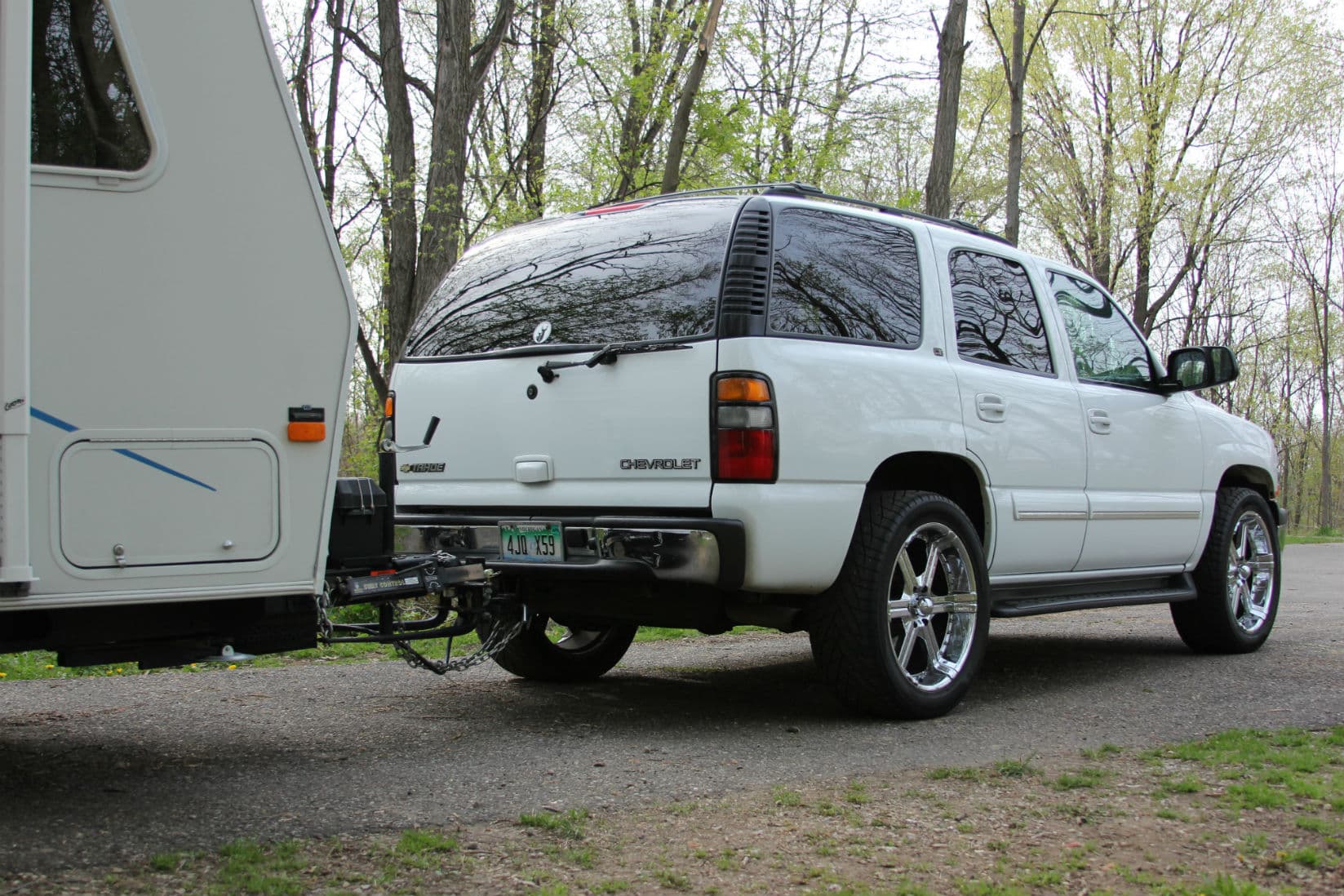 In the late '90s, the Easy Street division of Air Lift was born with a focus on lowered custom vehicles. Now, you can enjoy a lowered stance but can raise the car at any moment to clear obstacles. At the time, full air suspension took the mini-truck world by storm, and Air Lift was on the cutting edge with compressor system technology and air springs the market had never before experienced. As the popularity of full air suspension grew, Air Lift developed air struts, finally giving consumers a viable alternative to coilovers or lowering springs.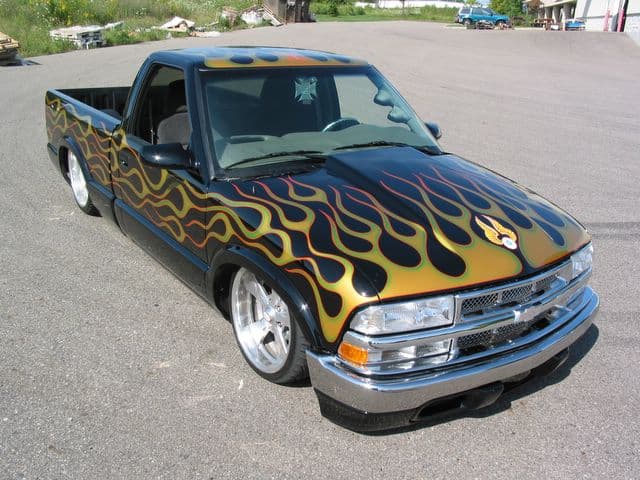 After several years of success, the Easy Street name was dropped in favor of Air Lift Performance, a name that reflected the heritage of Air Lift's racing success. Along with the name change, Air Lift Performance became as dedicated to improving handling performance, as dropping cars to a pavement-skimming stance. Countless hours of testing in Air Lift Performance's state-of-the-art lab—coupled with on-track testing—has led to air suspension products that are on par with today's best coilover brands, but with one huge advantage: the ability to raise and lower the car with the push of a button.
As a leader in the air suspension market, Air Lift Performance is paving the way with revolutionary air management systems and suspension set-ups that will truly allow you to #REACHFORTHEGROUND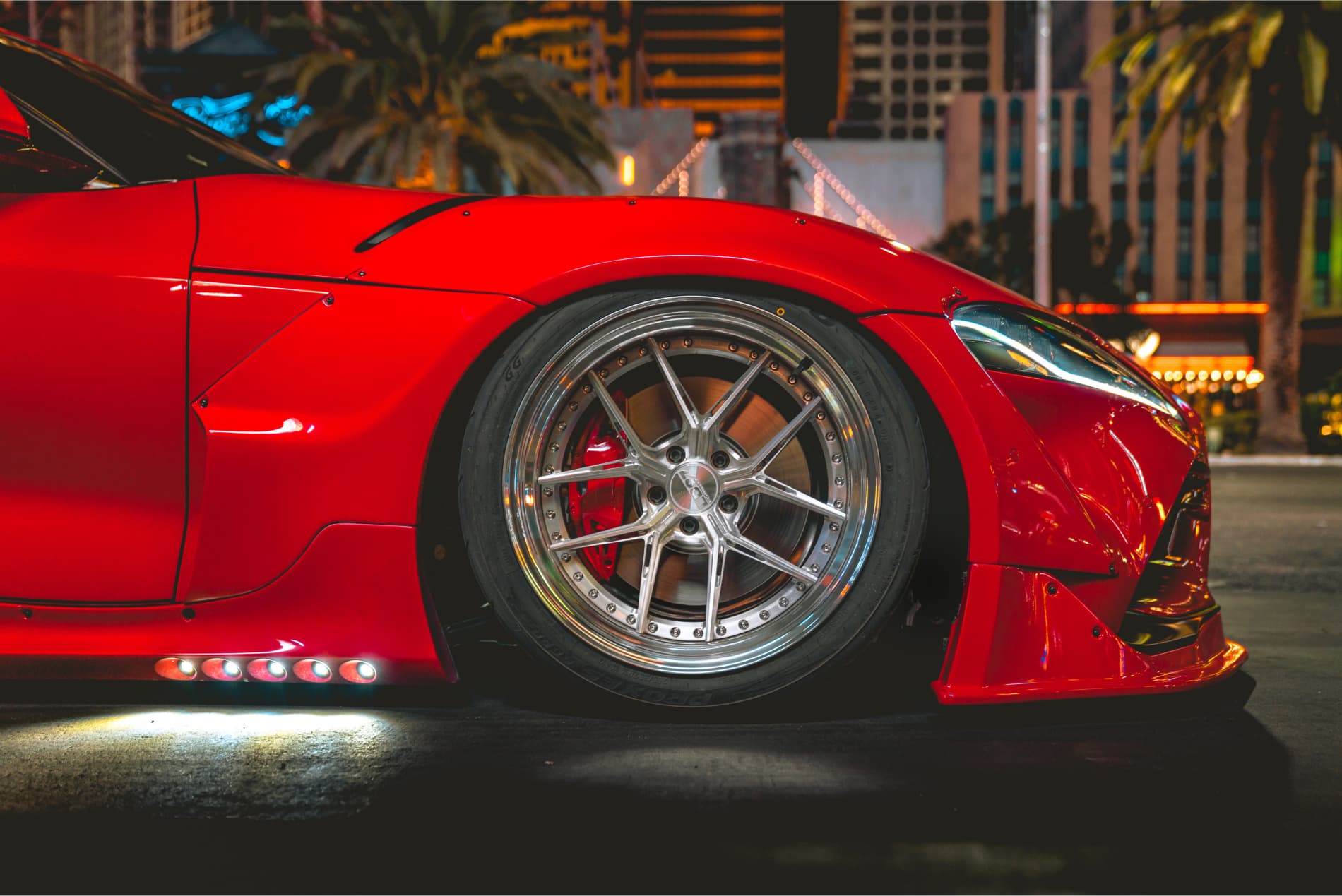 Find Your Perfect Kit
Join thousands of enthusiasts who are using Air Lift Performance.
Search Your Vehicle