3H and 3P Air Management Systems
Take full control of your ride's height and pressure. Prepare yourself for a groundbreaking solution that combines cutting-edge technology with unparalleled performance.
Explore Air Management Options
Advanced Air Management to Create a Complete Air Ride Kit
Experience a transformation like no other as you unlock the true capabilities of your suspension system. The Air Lift Performance 3H and 3P Air Management Systems allow you to achieve precise and dynamic control over both ride height and air pressure.
Precise Height Adjustments
Achieve the perfect ride height tailored to your preferences and driving conditions.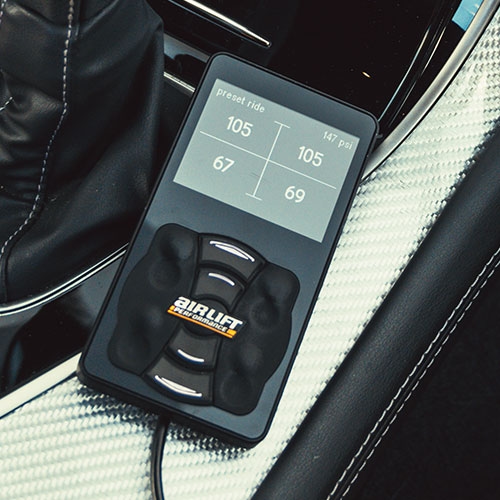 Advanced Pressure Control
Fine-tune your suspension's pressure for an impeccable stance and improved handling.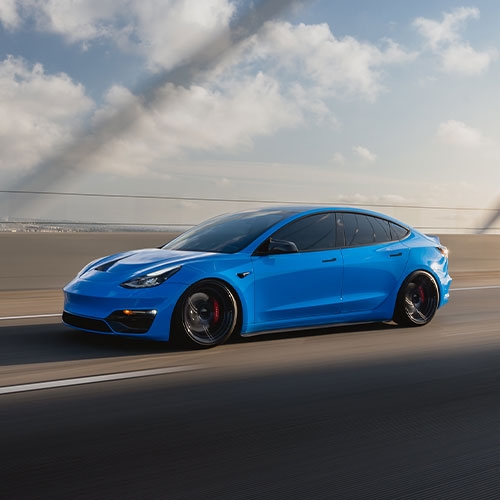 Customizable Suspension Tuning
Personalize your suspension settings to optimize comfort, performance, and driving experience.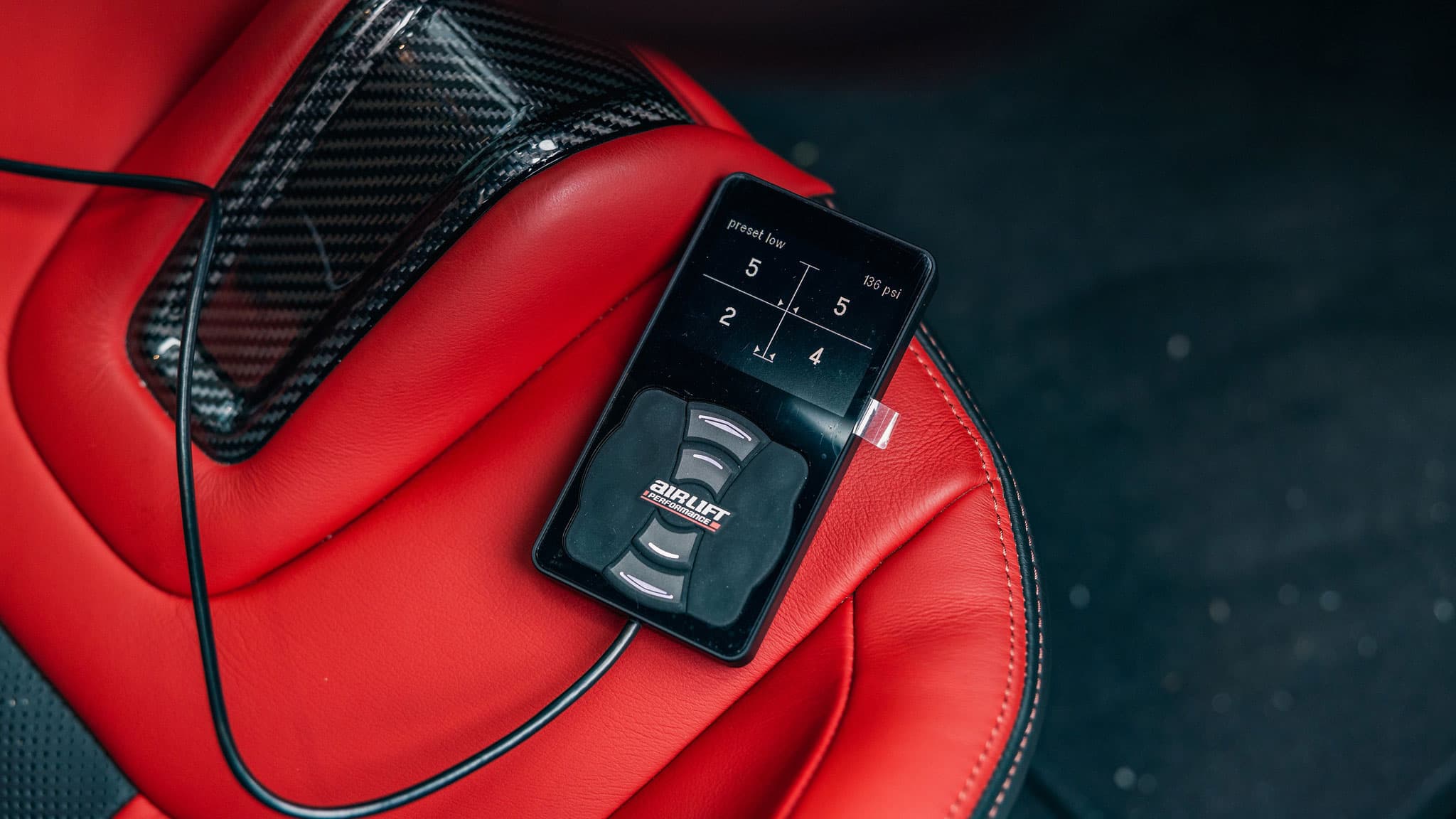 3H vs 3P - Which System Is Best For You?
In your pursuit of the perfect ride, you have the power to choose between two exceptional options: the 3H System and the 3P System. Let's explore the key differences:
3H System (Height)
Whether you need to adjust for cargo, passengers, or varying road conditions, the 3H system automatically adapts, offering a smooth and balanced ride. With the ability to store up to 5 presets you'll have ultimate control over your air suspension, allowing it to seamlessly adapt to any situation.
Experience the perfect choice for unmatched versatility and customized performance with the Air Lift 3H Air Management System.
Height-Based Presets for effortless ride height adjustments
Precise Height Sensors ensure accurate suspension measurement
Automatically adjust to varying loads or road conditions
Build Your 3H System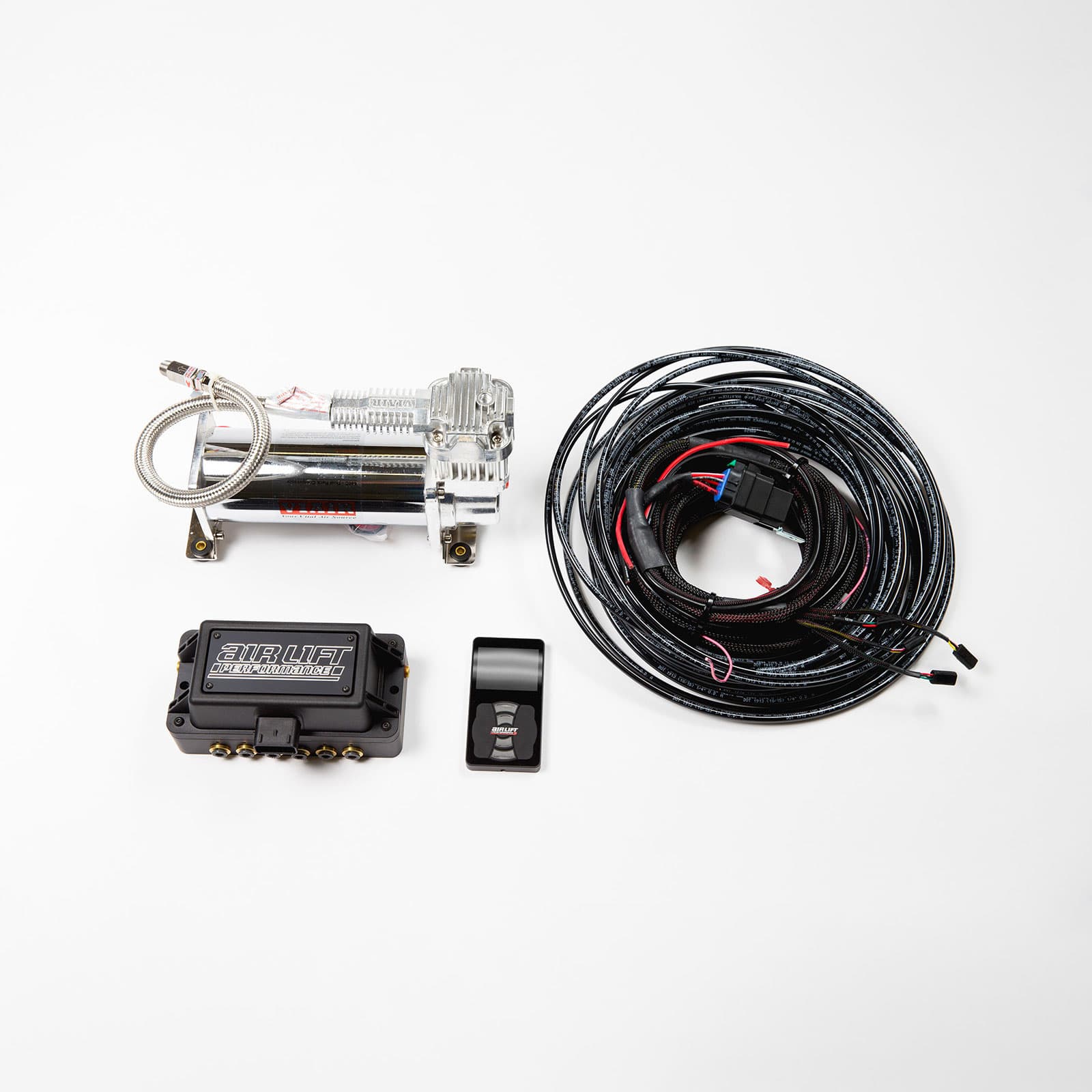 3P System (Pressure)
With pressure-based presets you can save up to 5 sets of bag pressures and recall them at the touch of a button, making it effortless to switch between different ride heights or adjust to changing road conditions.
If you value convenience, customization, and the ability to fine-tune your air suspension system with precision, the Air Lift 3P Air Management System is the perfect fit for you.
Pressure-Based Presets for customizable ride heights
Real-Time Pressure Monitoring through controller and free phone app
Easy Installation and user-friendly controls for convenience
Build Your 3P System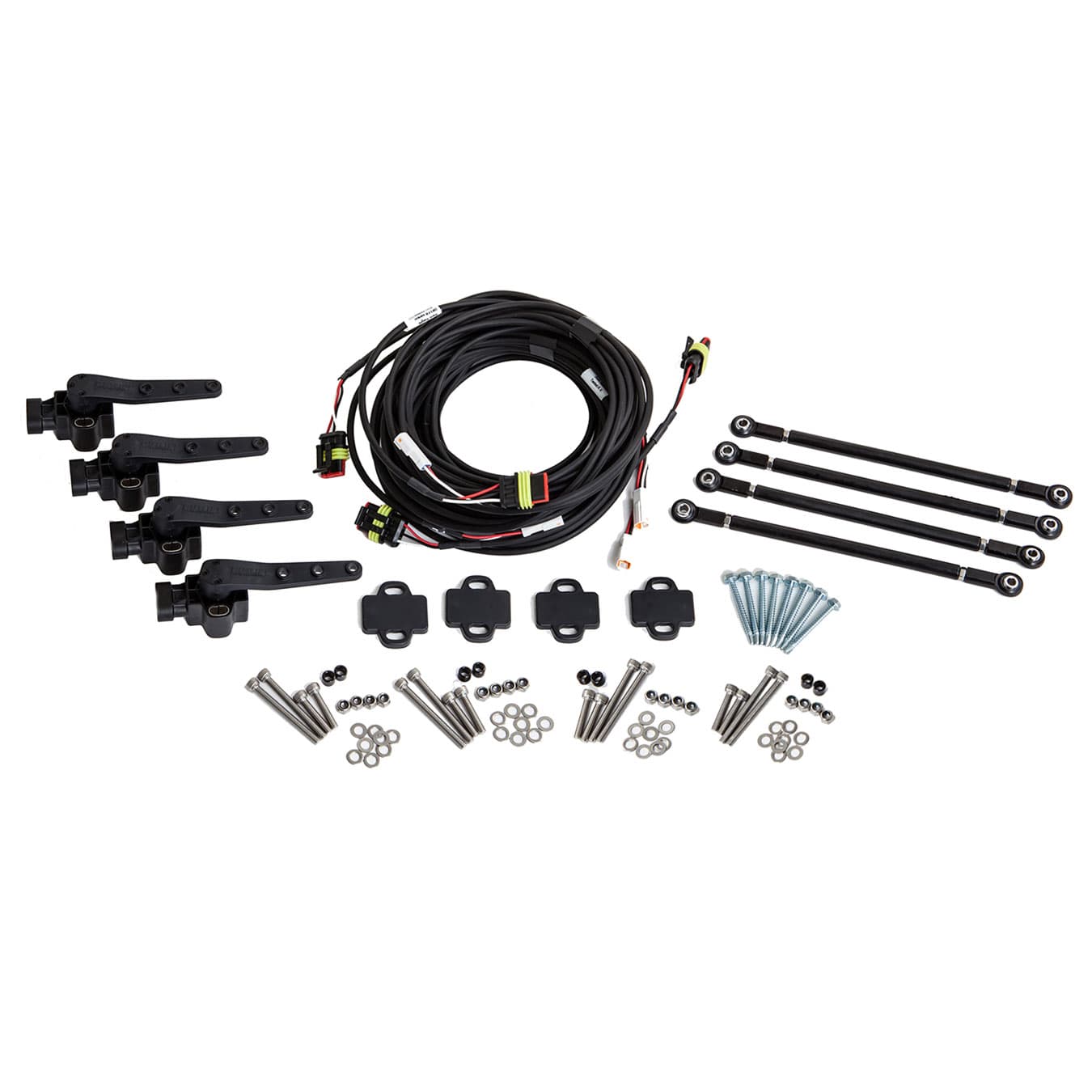 Upgrade Your 3P
Connect any existing compatible height sensors to 3P, or easily upgrade with the height upgrade package, and you now have 3H.
Shop 3H Upgrade Kit

Why Air Lift? It's nice that at the press of a button, it goes up and down and still has adjustable dampening with the performance to dig around corners.
Ryan | 2013 Audi S4
Michigan, USA
Advanced Suspension Control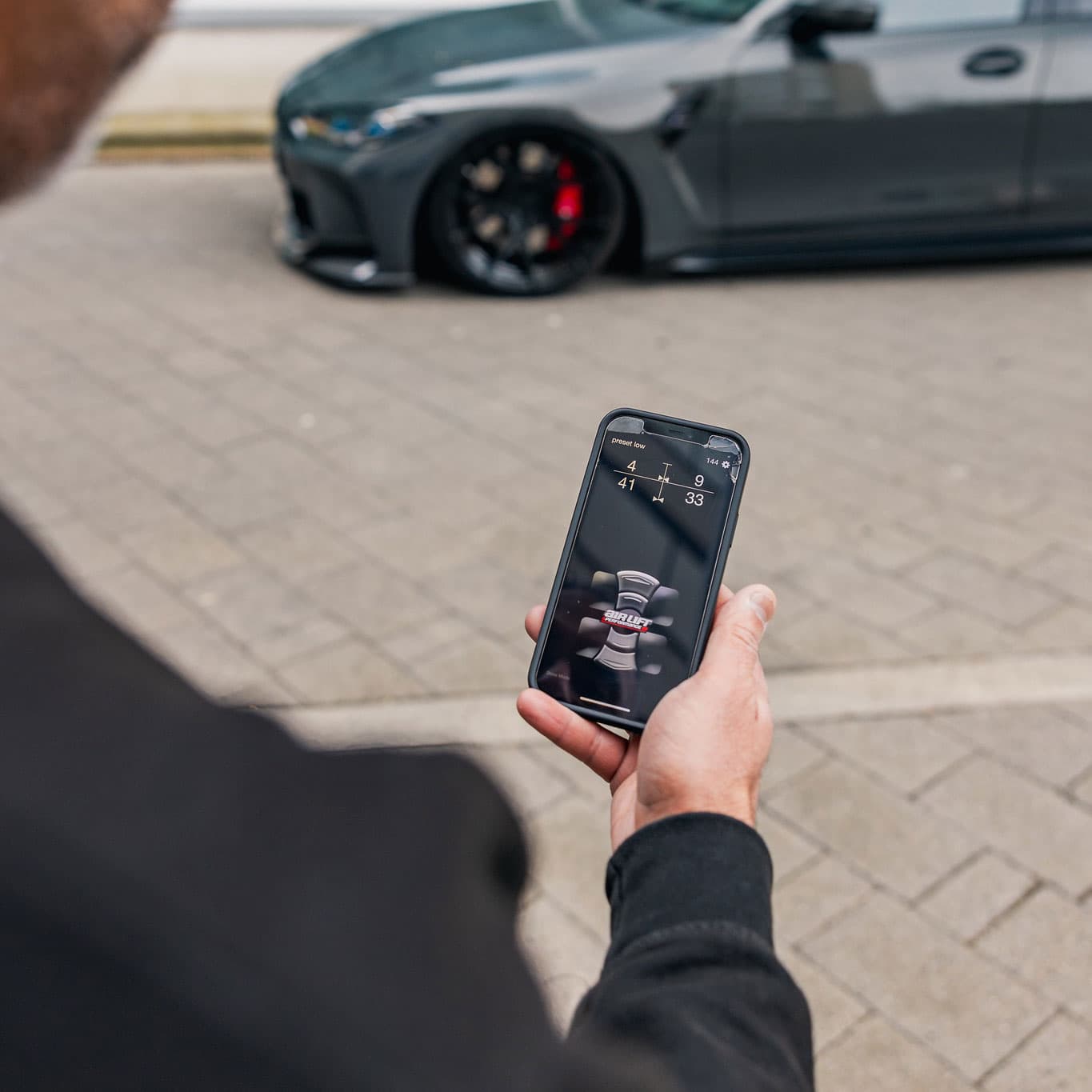 Total Control at Your Fingertips
Imagine having complete control of your car's height and comfort with just the touch of a button. With the Air Lift Performance 3H and 3P Air Management Systems, you can do just that!
Utilizing an intuitive and user-friendly controller and FREE app, you can effortlessly adjust your ride's characteristics to match your driving style, road conditions, or even your mood.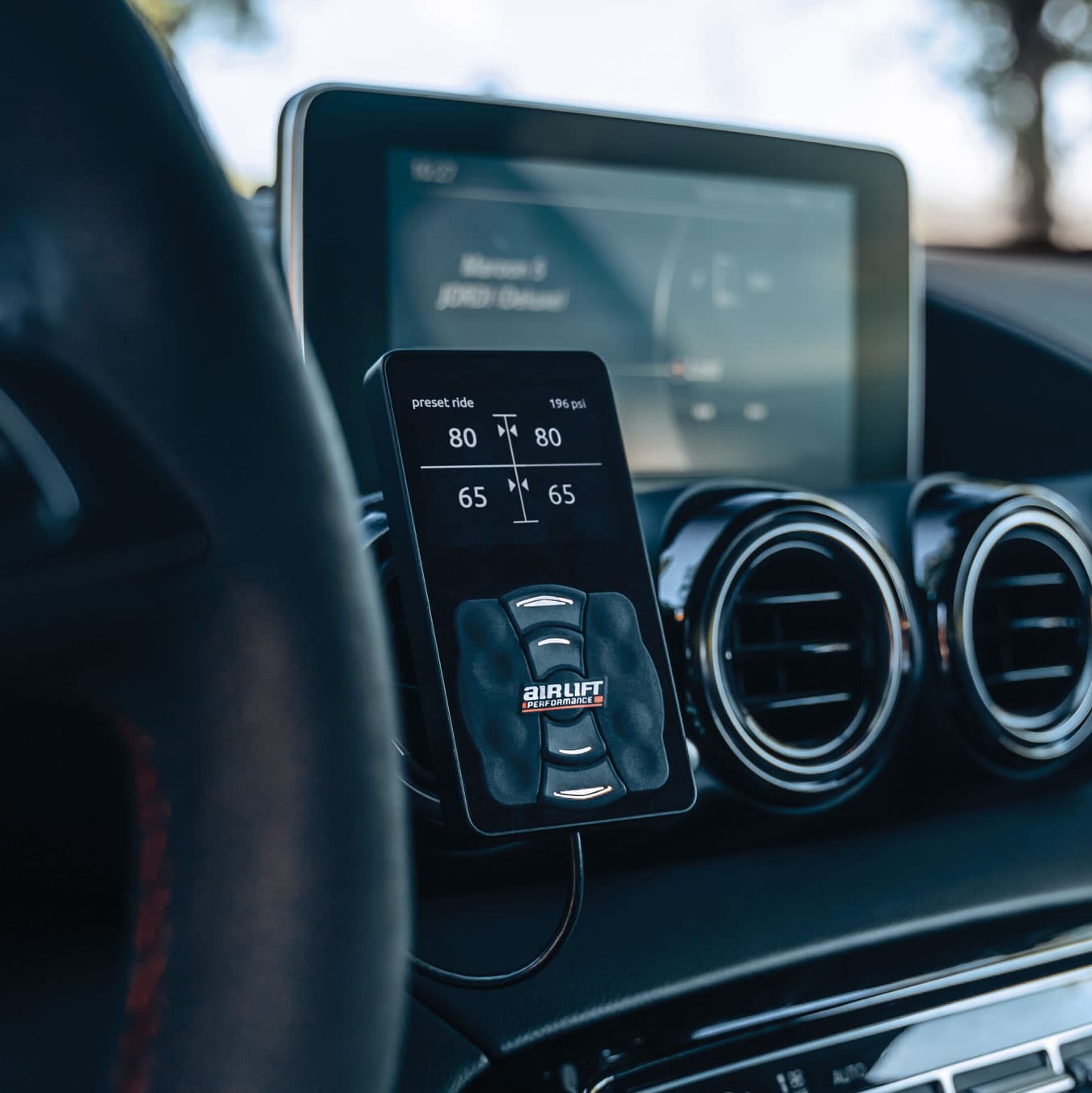 Customize Your Suspension
With the ability to save and recall multiple presets, the 3H and 3P systems enable you to switch between different ride heights effortlessly. This feature is especially useful when adapting to different road conditions, avoiding obstacles, or accommodating passengers and cargo.
Intelligent Adjustments
The state-of-the-art 32-bit processor powers advanced height + pressure algorithms for the most precise 4-corner control.
The controller features an accelerometer that allows the system to detect the movement of the vehicle and makes accurate and intelligent adjustments at the right time, just like fully active suspension.

Free Mobile App
Take full control of your 3H and 3P systems with a FREE mobile app with no additional hardware needed, for all compatible devices. Apple App Store Google Play Store
Build Your Management System
Build an air management system that reflects your unique needs and desires, empowering you to take full control of your vehicle's performance.
Configure Your Kit