Flo Airride Billet Tanks
The FLO Airride tank is a modular billet tank specifically designed for the air suspension enthusiast. Built with high-quality parts for the clean and impressive air management setup you want.
Shop FLO Air Tanks
Make a Bold Statement with Your Air Suspension Setup
Upgrade your air suspension system with a premium FLO Airride Billet Tank. Crafted with precision and engineered for optimal performance, this tank is the ultimate solution for air management enthusiasts seeking superior quality and functionality.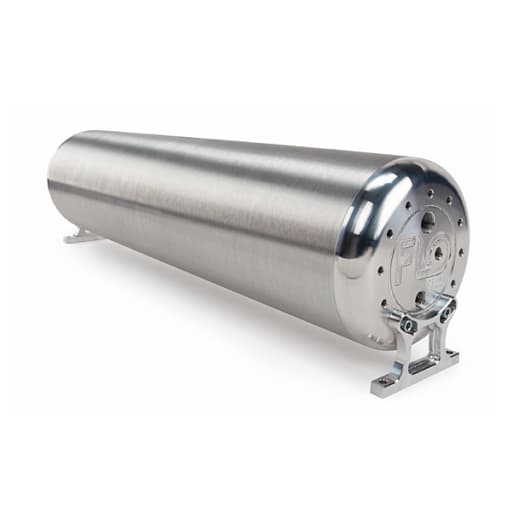 Premium Quality and Impressive Design
When it comes to aesthetics and quality, FLO Airride Billet Tanks truly shine. Crafted from high-quality billet aluminum, these tanks boast a sleek brushed tube finish and machined end caps that exude precision and attention to detail.
FLO tanks offer a premium look and feel that will elevate the overall appearance of your air suspension system.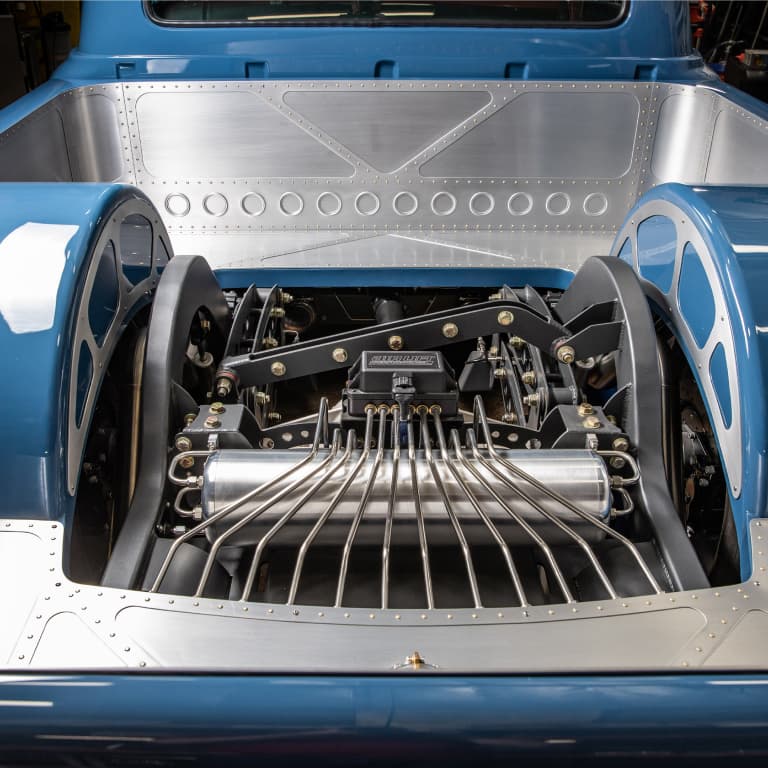 Customize Your Air Suspension Setup for a Perfect Fit
FLO Airride Billet Tanks are designed with versatility in mind. With multiple port configurations, including two 1/4" NPT, two 3/8" NPT, and one 1/8" NPT end ports, these tanks seamlessly integrate with various air suspension setups.
Unlike traditional air tanks with fixed port configurations, FLO tanks provide the flexibility to tailor the port layout to your specific needs, eliminating the need for additional adapters or fittings.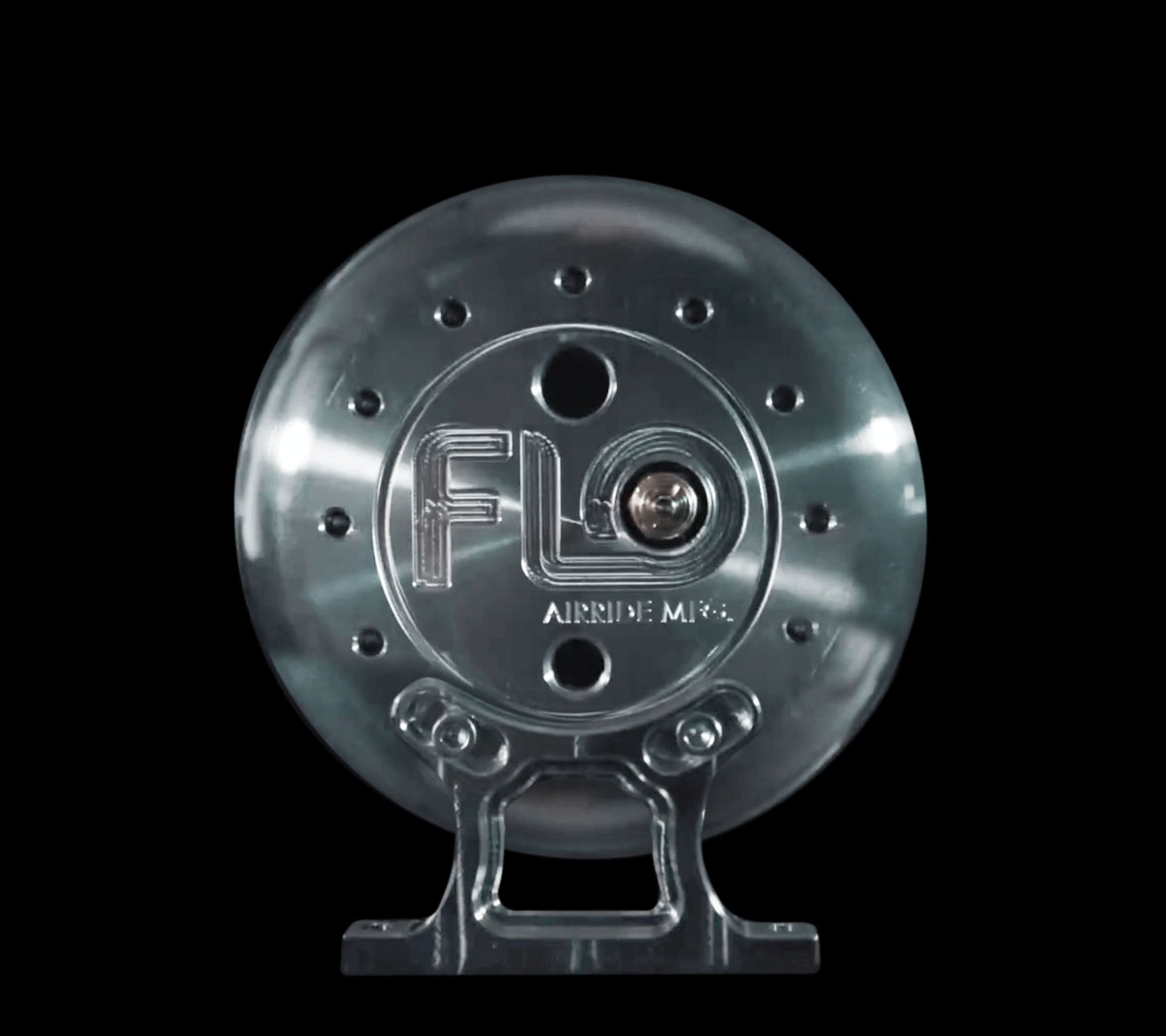 Seamless Fit With Versatile Mounting Options
With precisely machined perimeter holes, these tanks allow for a wide range of mounting configurations. Whether you choose to utilize the supplied billet brackets or design a completely custom mounting solution, FLO tanks empower you to achieve the desired aesthetic and ensure a secure installation.
Upgrade to the Ultimate in Air Tank Quality and Design Today
Explore the FLO Airride Billet Tank options and make your air suspension setup truly stand out.
Shop FLO Air Tanks