Inside JP Performance Headquarters
3/6/2019
For our tuning fans based in Germany, the name JP Performance needs no introduction. For those not yet familiar with 'em, let us introduce you to one of the coolest guys (and brands) in the world right now!
Aside from being a YouTube sensation (and all around good-guy), bossman Jean Pierre Kraemer lives and breathes car tuning. You only have to look at his personal cars to see that - a 2JZ-powered GT86, 800+bhp R34 GT-R and even an E30 M3 race car. Put simply, the sort of cars dreams are made of.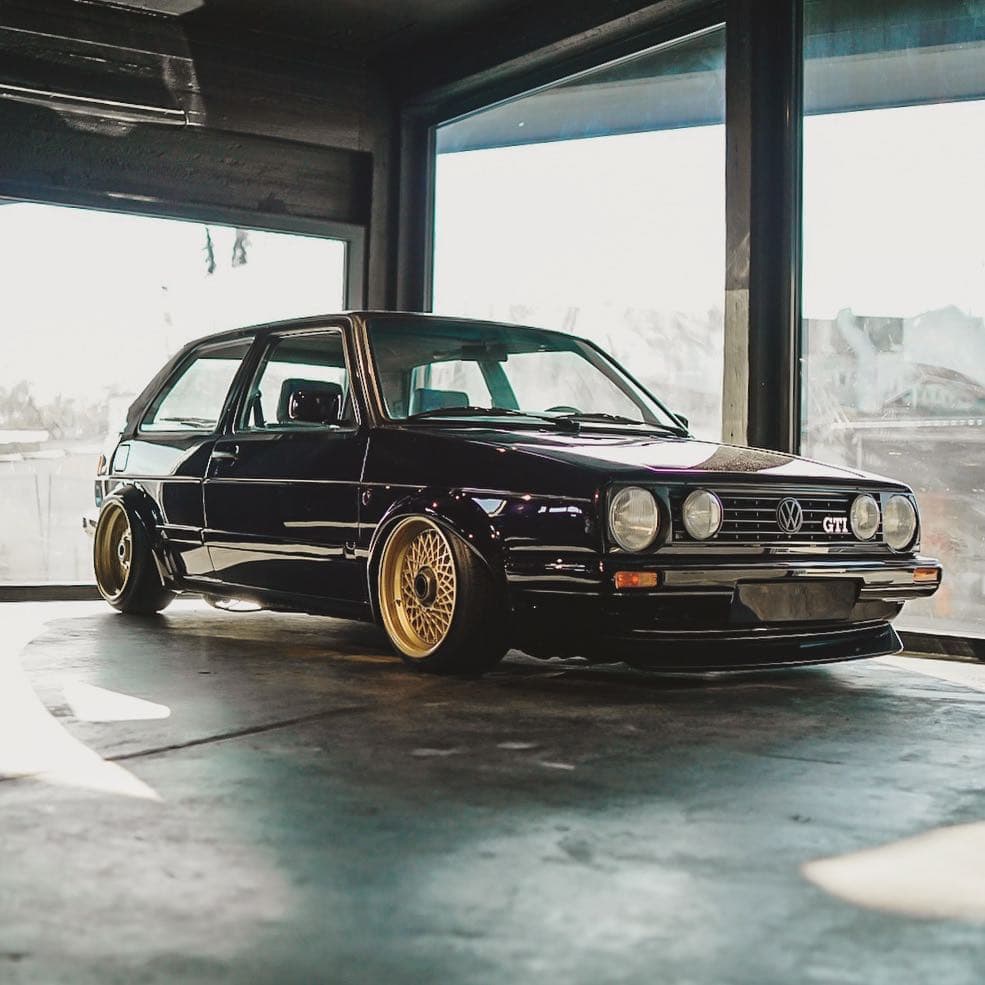 In case you haven't guessed, JP's business centers around tuning... properly. Air Lift Performance is hugely proud to be a part of the JP Performance brand now offering high-performance air suspension to one of the largest markets in the world. In fact, JP has Air Lift struts & management on several personal cars including the awesome Fire & Ice Mk2 Golf. Practice what you preach after all.
Recently the team over at Player's Show paid a visit to JP to get a first-hand experience of just what this man and his team has to offer. The answer? Just about everything! We've never seen a tuning shop (complete with rolling road) also incorporate its own legitimate burger joint. And hey, why not? Who doesn't love a burger!
Sit back, put the kettle on and enjoy.
 And don't forget to check out the Fire and Ice feature.
Get The Latest from Air Lift Performance
Want first access to big sale events, performance suspension news, and exclusive drops that sell out quickly?
Subscribe To Our Newsletter