Performance Series Air Suspension
The adjustability you only get with air. The quality, performance and look you only get from Air Lift Performance™
Shop By Vehicle
Get Lower Than Ever - Without Limitations
Experience the perfect balance between aggressive styling and practicality with the Performance Series Air Suspension Kits from Air Lift.
Unleash Your Ride's True Potential
Air Lift Performance Series Suspension combines the best of both worlds – the sporty feel and precise handling of coilovers with the versatility and adjustability of air suspension, giving you the most aggressive stance without losing your ability to enter parking lots or get over speed bumps.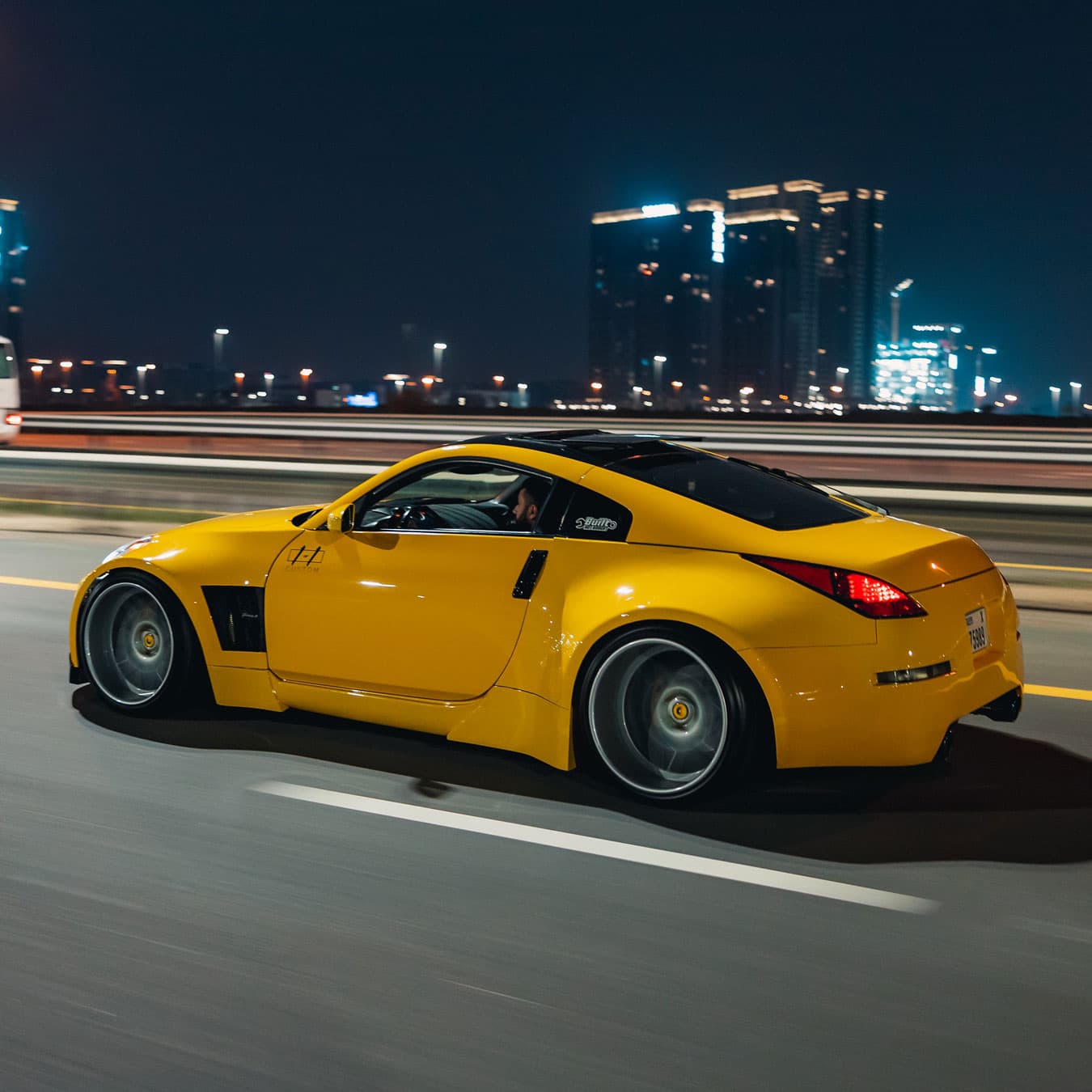 Versatility Meets Control and Comfort
Do you want a suspension system that adapts to your needs? With Air Lift Performance Performance Series Suspension, you can effortlessly customize your ride height to suit your preferences.
Slam it low for a show-stopping stance or raise it up to conquer any road condition.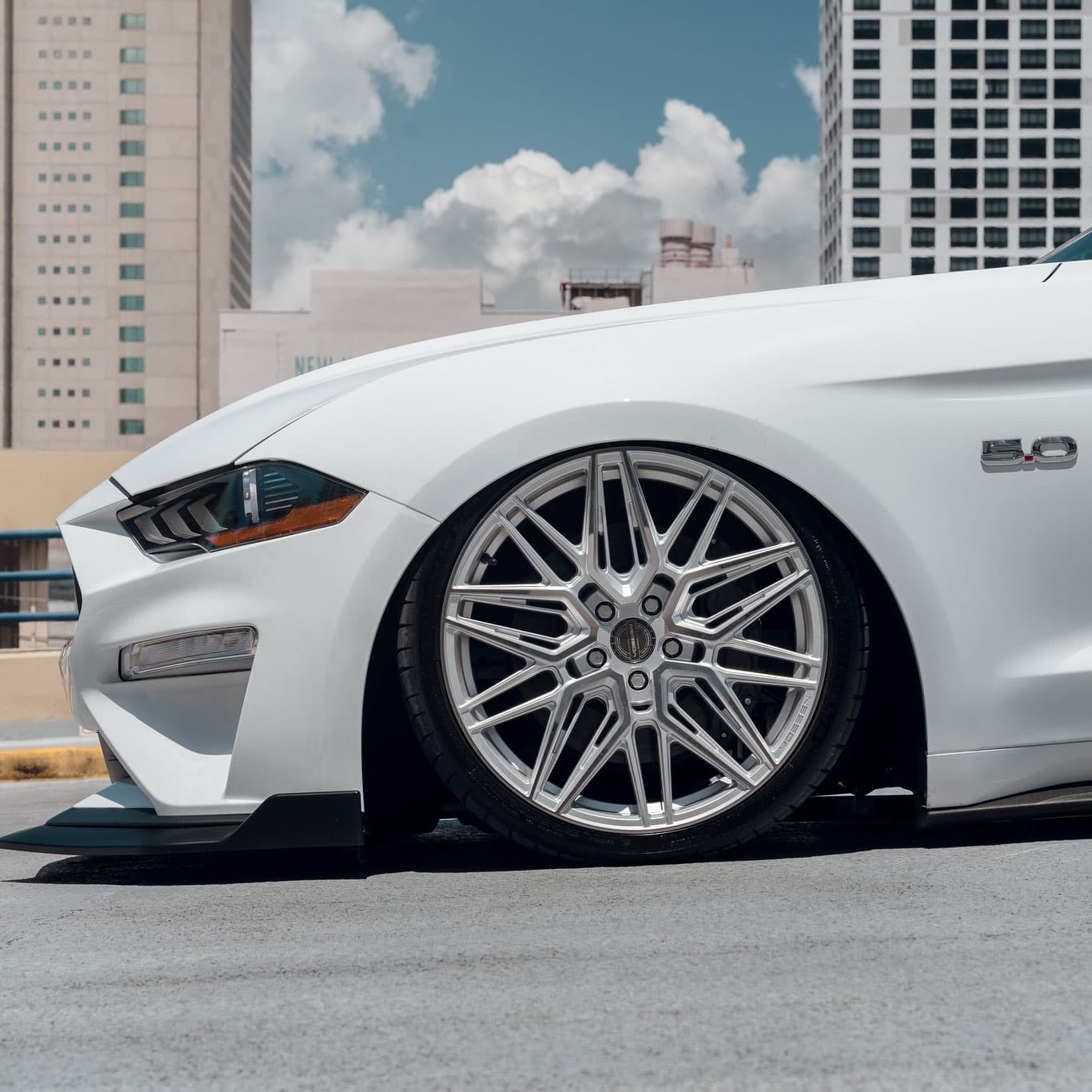 Master the Art of Perfect Wheel Fitment
Most Performance Series suspension kits offer the ability to easily adjust camber and clearance.
Get ready to leave a lasting impression wherever you go, with a jaw-dropping stance that catches everyone's attention.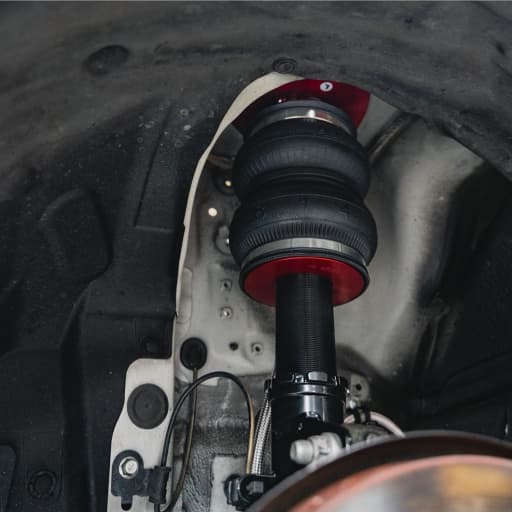 Effortless Bolt-On Application
At Air Lift Performance, we understand the importance of a seamless installation process. That's why our Performance Series Air suspension kits are meticulously engineered to be direct bolt-on replacements, requiring little to no modifications for installation.
Experience a hassle-free installation and enjoy the peace of mind that comes with a perfect fit and OEM-like quality.

Why Air Lift? It's nice that at the press of a button, it goes up and down and still has adjustable dampening with the performance to dig around corners.
Ryan | 2013 Audi S4
Michigan, USA
Experience the Full Adjustability of Air
No other suspension allows you to drive your car daily comfortably, slam it to the ground for a show-winning stance, or tear up your favorite race track: all with the touch of a button and twist of a knob.
Most Kits Offer Up to 3" of Threaded Adjustability
Set the strut/shock to your desired length to give you additional lift if you want more ground clearance or that perfect slammed position. This flexibility allows you to tune the suspension to match your needs without giving up precious stroke.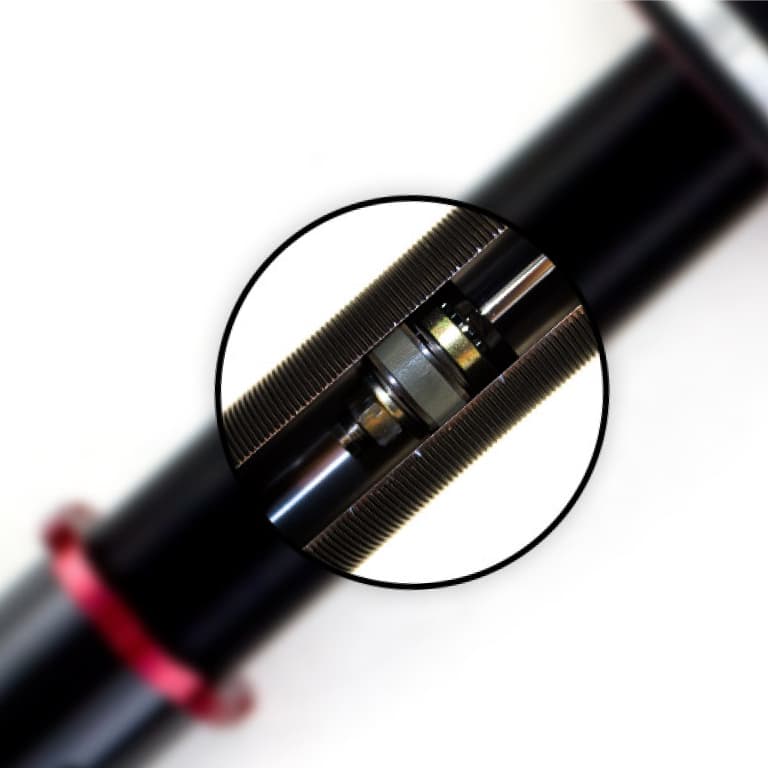 Monotube Shock Internals
Runs cooler, more sensitive, and weighs less than twin-tube shocks.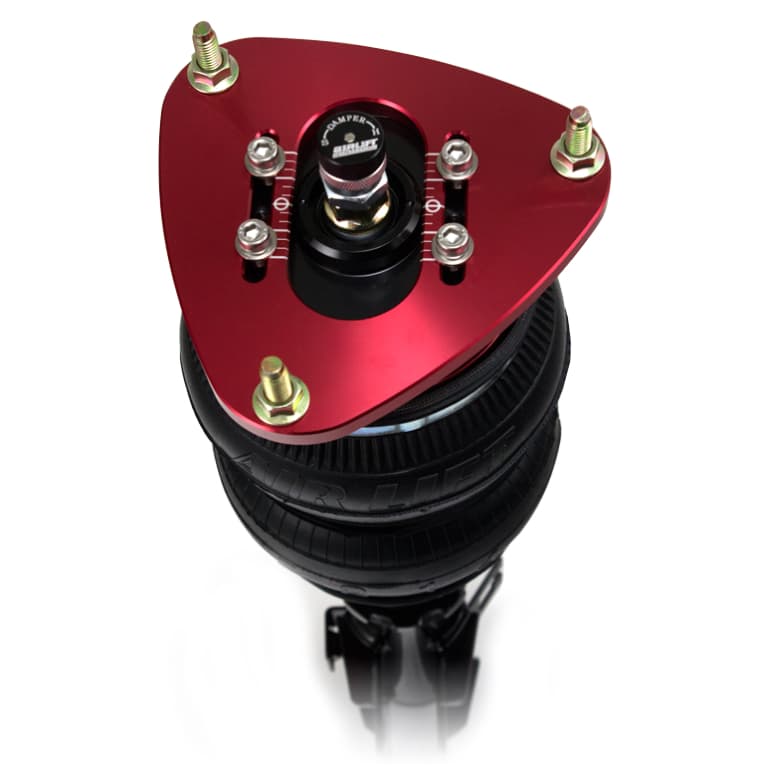 Easily Tune Dampers with 30 Levels of Adjustment
With Air Lift's extensive damping options, there's always a setting that suits your mood. Craving a soft and cushy ride for those leisurely cruises? Or perhaps you're itching for that super-responsive, track-ready stiffness? We have you covered.

Looking for a Digital Management Solution?
See our flagship digital air management systems: 3H and 3P
Getting Low is Simple
Here's How it Works

Find Your Vehicle
Discover the perfect fit for your vehicle by utilizing our user-friendly year, make, and model search.

Select Your Suspension
Choose the perfect suspension solution that suits your ride and performance preferences.
Select Your Management
Select the ideal air management system to control and fine-tune your suspension with precision.
Get Ridiculously Low
Experience the thrill of achieving an unbelievably low stance that turns heads wherever you go.
Find Your Perfect Kit
Join thousands of enthusiasts who are using Air Lift Performance.
Search Your Vehicle