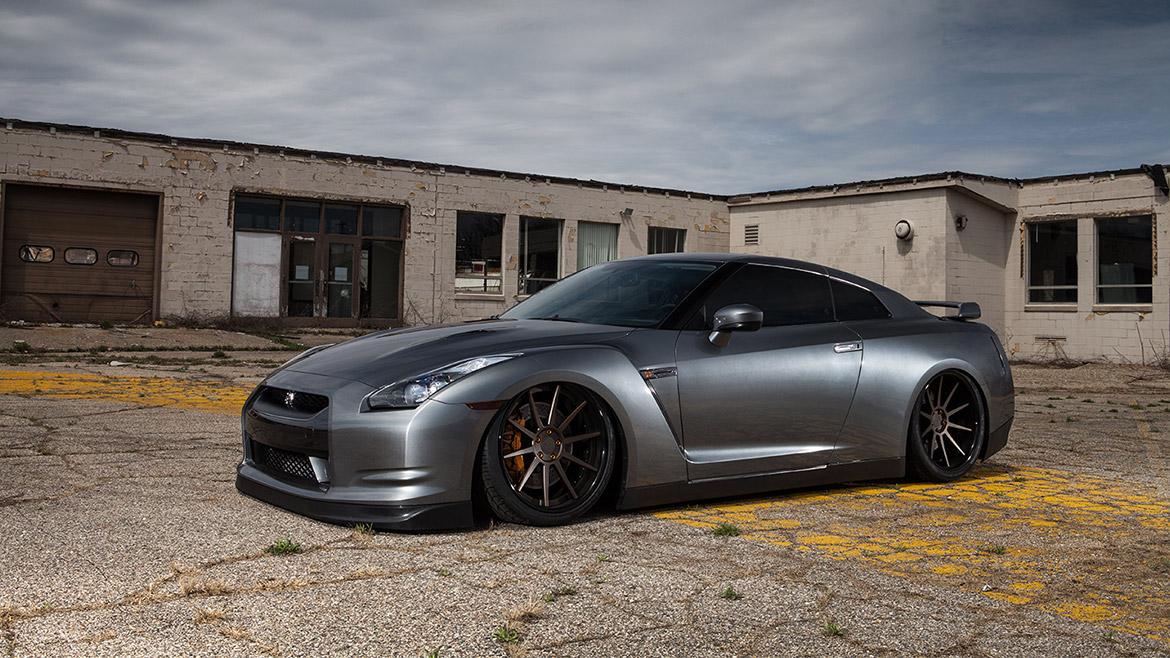 build your air ride kit
Available Products for your Vehicle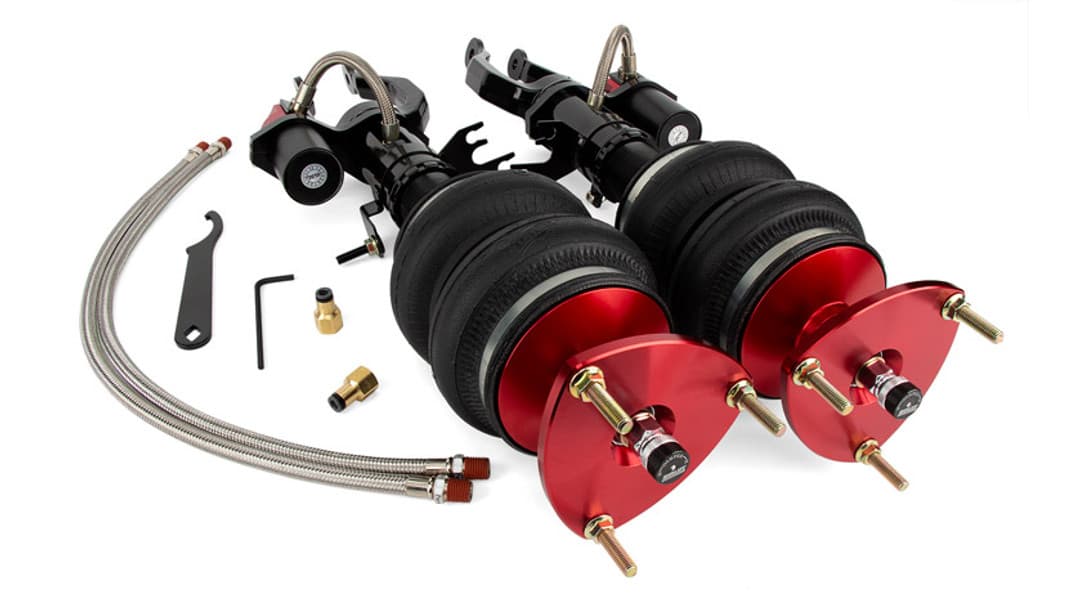 Step 1: Front Suspension
Performance Front Kit - 78518
kit features
Drop = 106mm/4.2"
Compact double bellows air springs
2-way, 30-level damping adjustment
Shocks have independent adjusters for compression and rebound damping as well as piggyback style nitrogen canisters.
Threaded body shocks
Monotube construction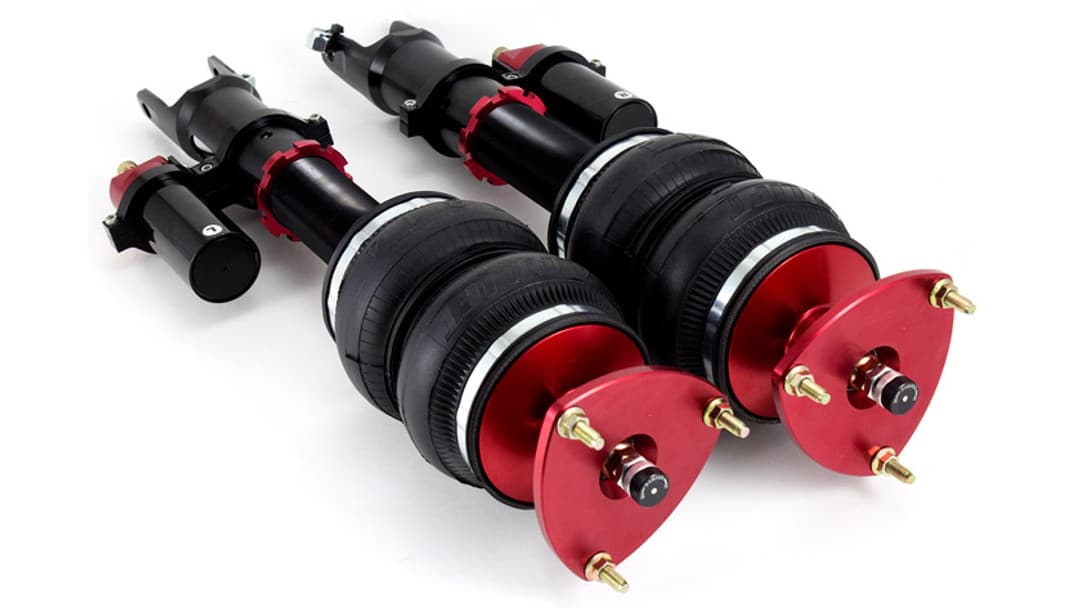 Step 2: Rear Suspension
Performance Rear Kit - 78618
kit features
Drop = 116mm/4.6"
Compact double bellows air springs
2-way, 30-level damping adjustment
Shocks have independent adjusters for compression and rebound damping as well as piggyback style nitrogen canisters.
Threaded body shocks
Monotube construction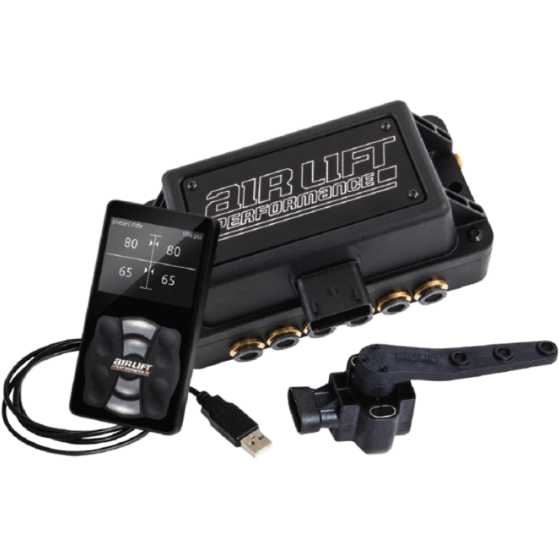 Step 3: Air Management
Configure your Air Management
Vehicle Details
With a nickname like Godzilla, you are probably not going to get by solely on your good looks. Whether you think the 2013 GT-R is drop-dead gorgeous, or you think it looks like a 27-year-old-catfish, there is no denying it: this car is a fire-breathing monster when it comes to performance. With a twin-turbo six-cylinder, bold styling, and more cool technology than the last space shuttle, Nissan put together an absolute beast of a super car with this GT-R.\nNow, we understand that a mind-boggling number of hours and a ton of money went into the development of the GT-R, which we can surely appreciate. However, we see nothing wrong with feeding Godzilla steroids. Our Air Lift Performance engineers sat down to design our most advanced air suspension to date, knowing that they had to make an already-great machine even better.
Installation Information

Model Fitment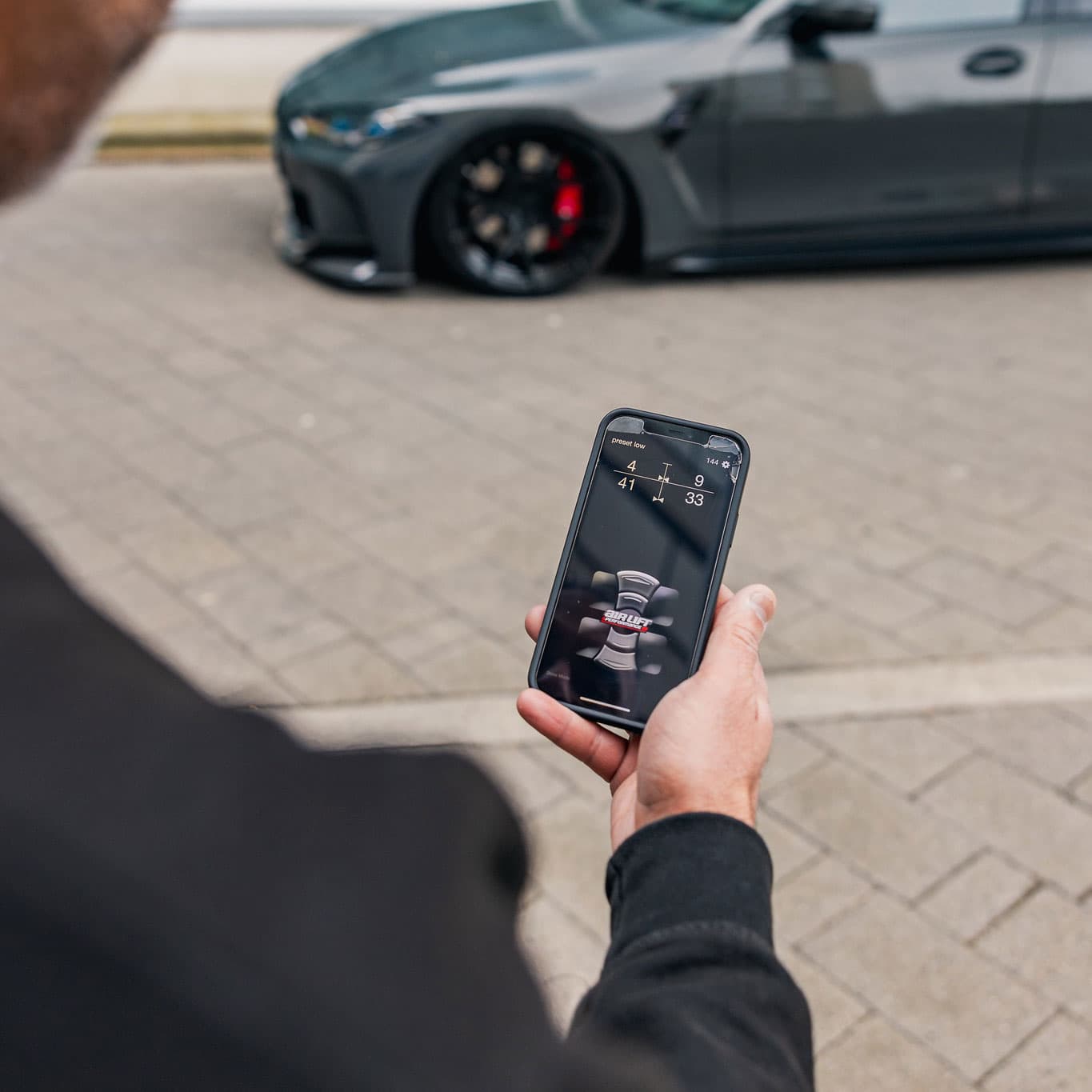 Total Control at Your Fingertips
Imagine having complete control of your car's height and comfort with just the touch of a button. With the Air Lift Performance 3H and 3P Air Management Systems, you can do just that!
Utilizing an intuitive and user-friendly controller and FREE app, you can effortlessly adjust your ride's characteristics to match your driving style, road conditions, or even your mood.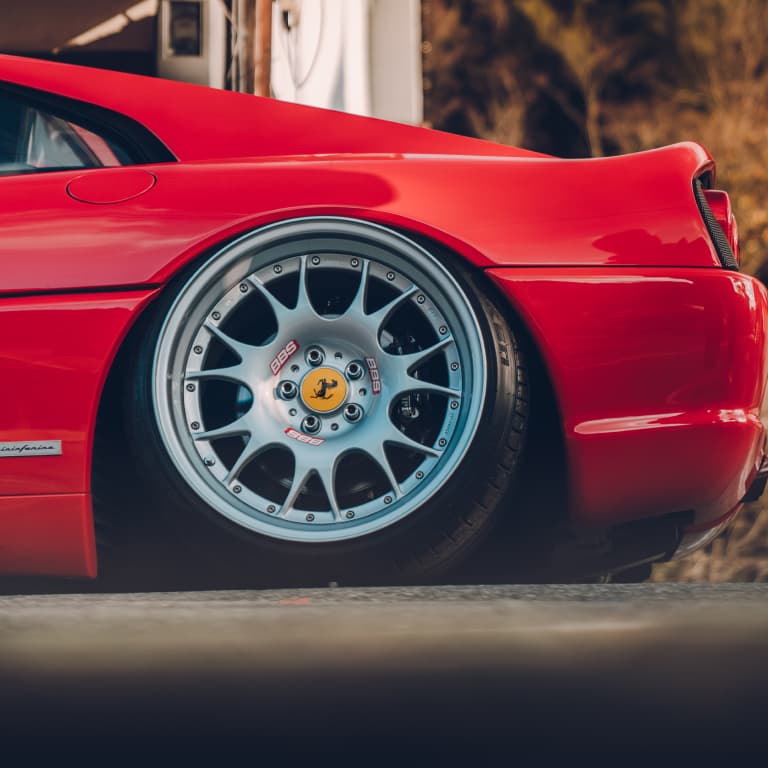 A Suspension System That Adapts to Your Needs
With Air Lift Performance Suspension, you can effortlessly customize your ride height to suit your preferences.
Slam it low for a show-stopping stance or raise it up to conquer any road condition.