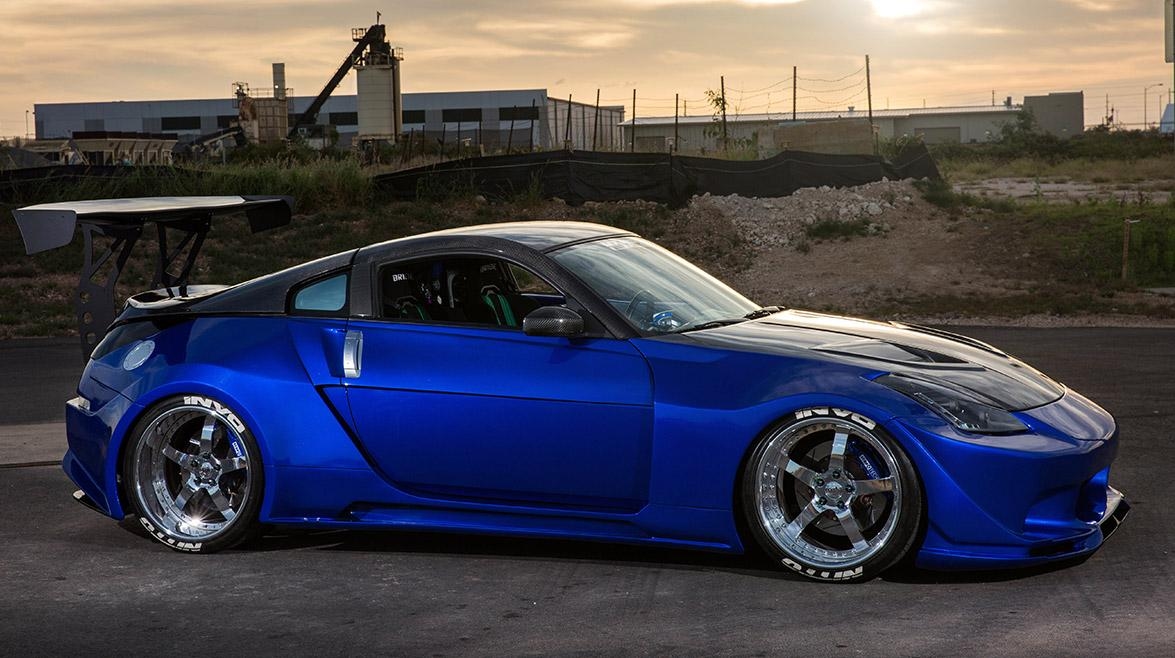 build your air ride kit
Available Products for your Vehicle
Step 1: Front Suspension
Performance Front Kit - 75520
kit features
Drop = 80mm/3.15"
Durable double bellows springs
30-level damping adjustable monotube struts
Anodized red aluminum accents
Powdercoated gloss black steel brackets
Step 2: Rear Suspension
Performance Rear Kit - 75620
kit features
Drop = 112mm/4.4"
Custom double bellows air springs
Red anodized accents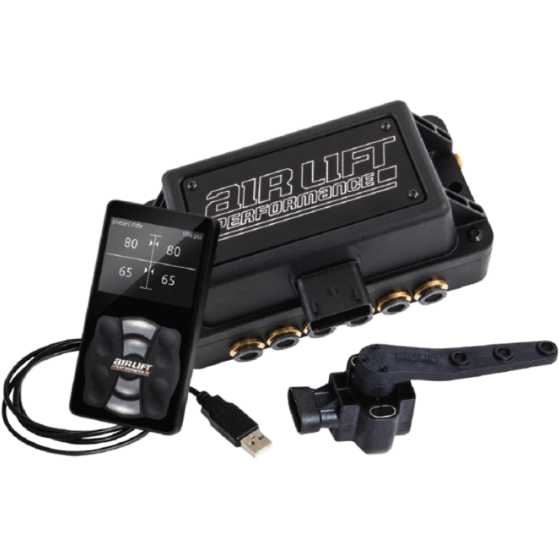 Step 3: Air Management
Configure your Air Management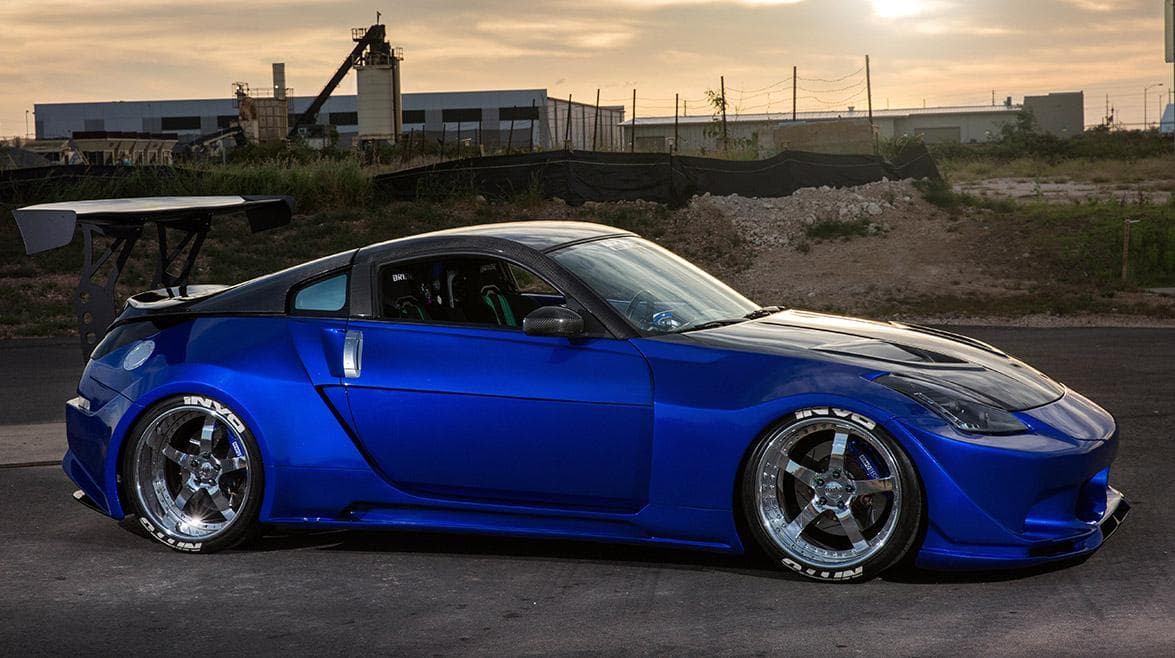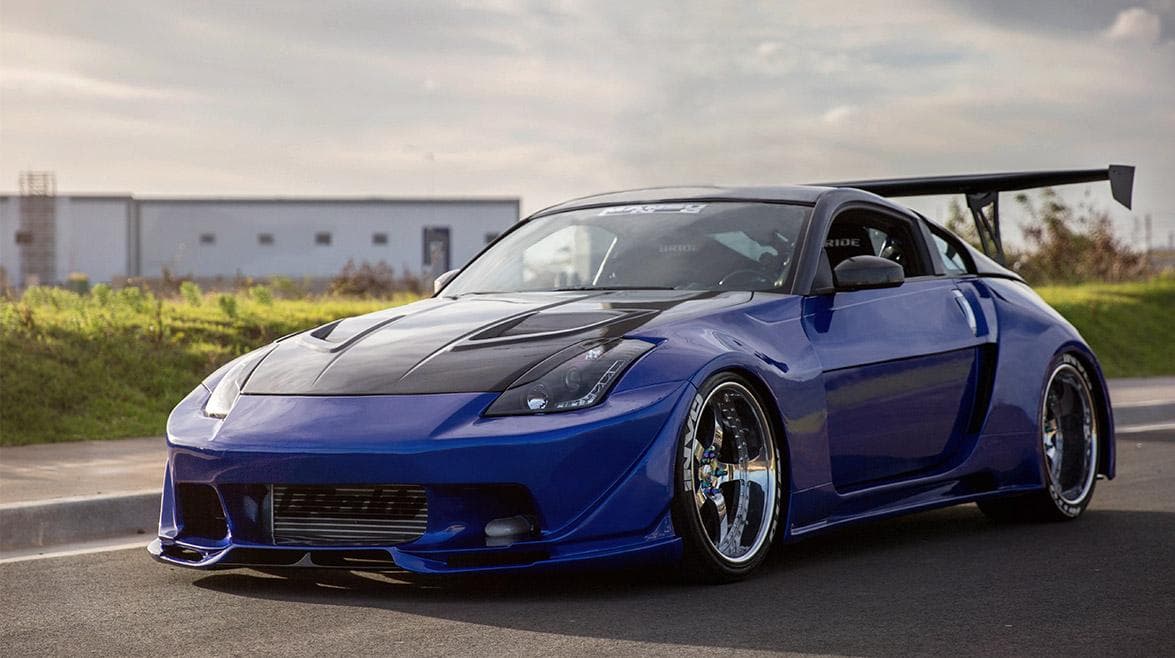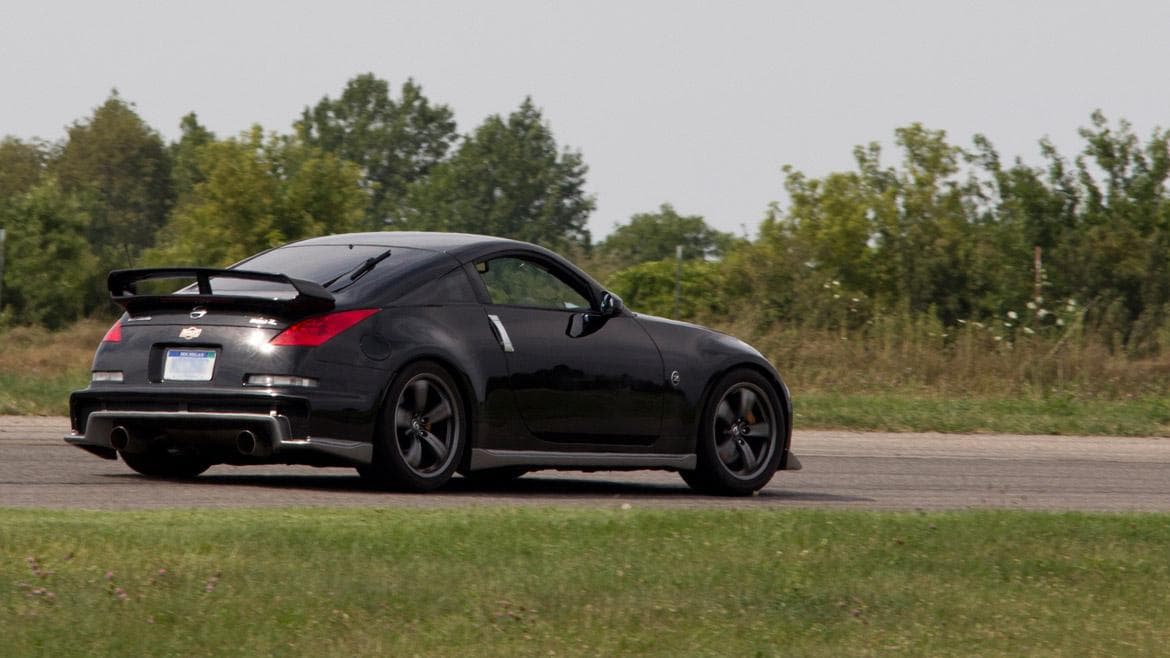 Vehicle Details
If you own a 2003 Nissan 350Z, then you appreciate all of the things that make up a sportscar: great handling, sexy looks and striking, characteristic engine sounds! The Z has a great heritage, and is a solid platform to build a modified car. When it comes to lowering your ride, you have plenty of choices out there...but the problem is: none of those other options have the versatility to get you the lowest slam height possible AND the handling that you expect from a sports car.
Installation Information

Model Fitment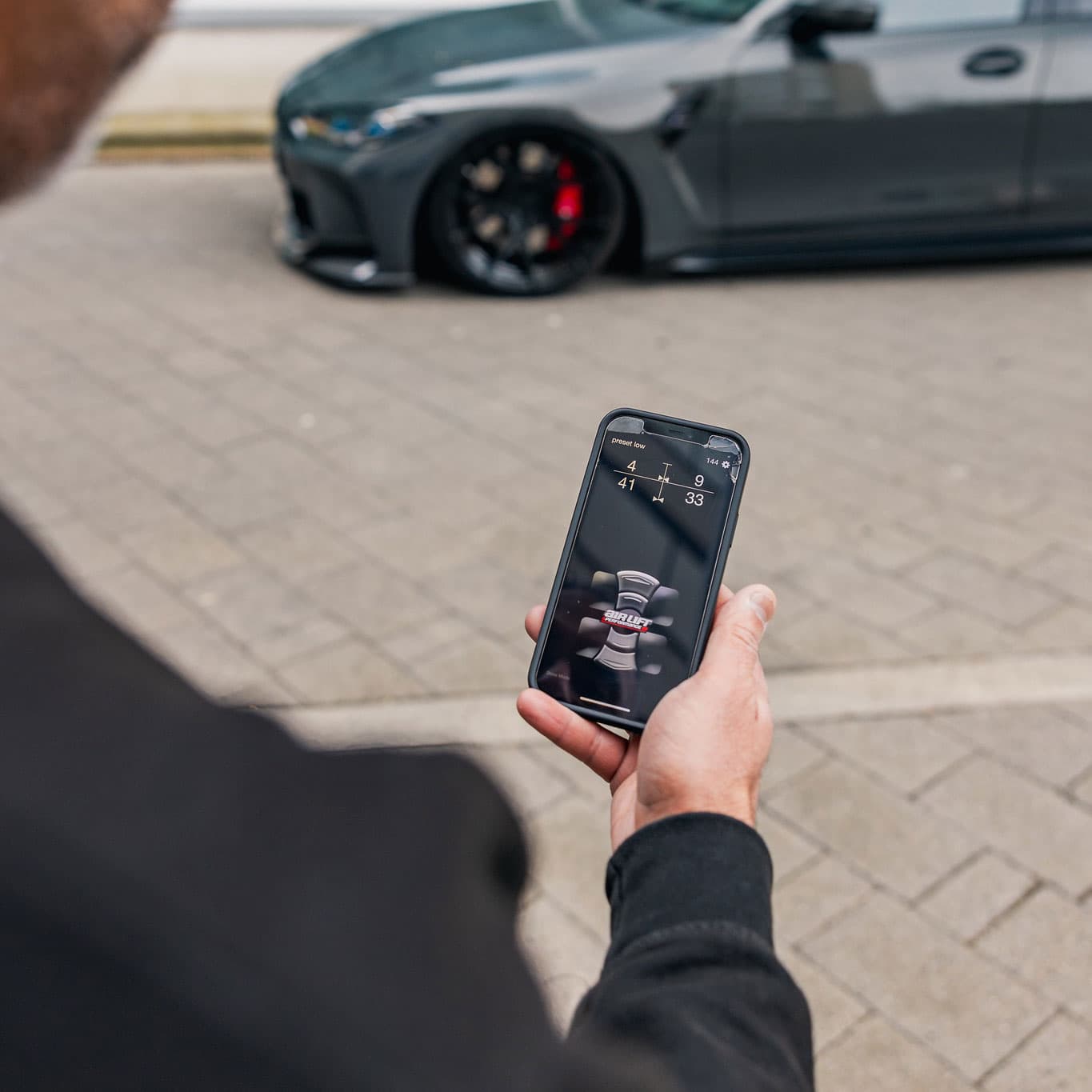 Total Control at Your Fingertips
Imagine having complete control of your car's height and comfort with just the touch of a button. With the Air Lift Performance 3H and 3P Air Management Systems, you can do just that!
Utilizing an intuitive and user-friendly controller and FREE app, you can effortlessly adjust your ride's characteristics to match your driving style, road conditions, or even your mood.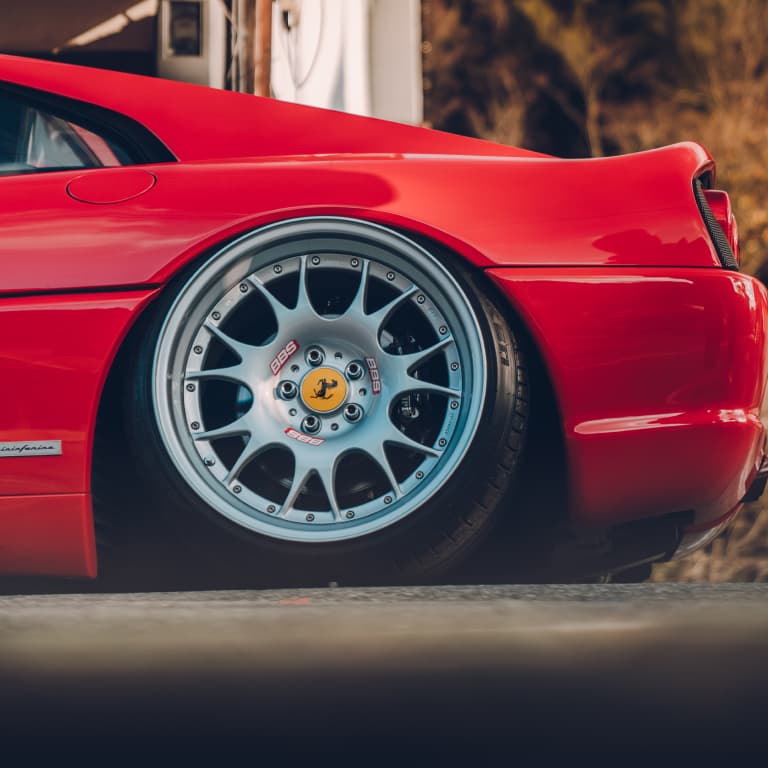 A Suspension System That Adapts to Your Needs
With Air Lift Performance Suspension, you can effortlessly customize your ride height to suit your preferences.
Slam it low for a show-stopping stance or raise it up to conquer any road condition.