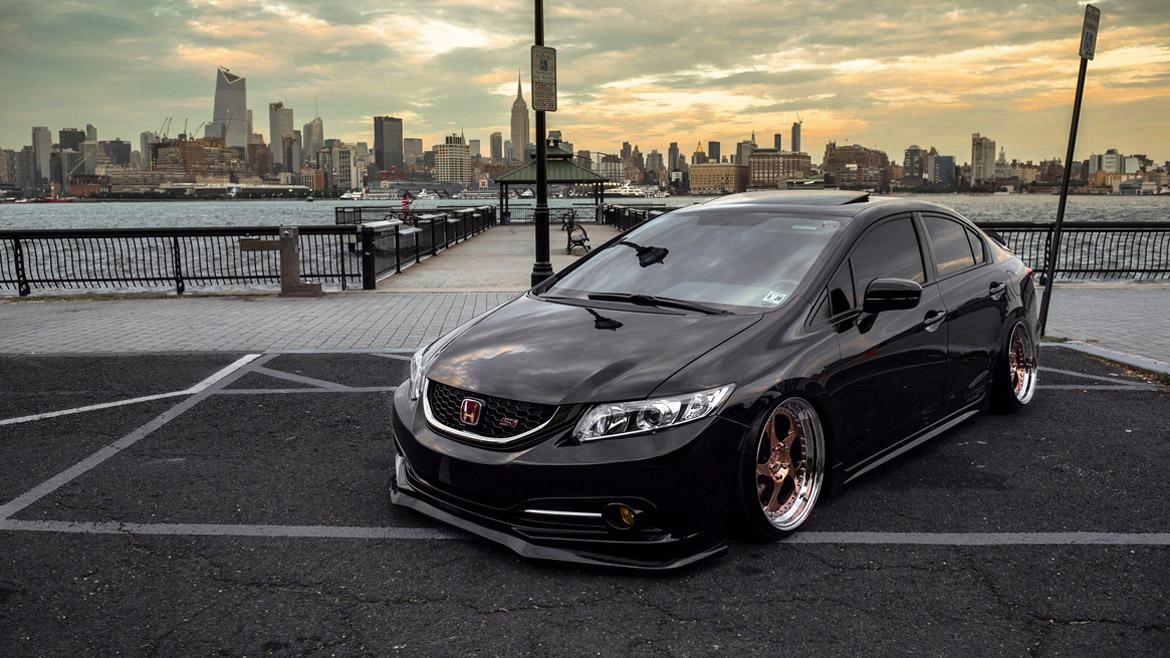 2014 Honda Civic (9th Gen SI)
build your air ride kit
Available Products for your Vehicle
Step 1: Front Suspension
Performance Front Kit - 78556
kit features
Drop = 115mm/4.5"
Double bellows air springs
30-level adjustable, threaded body, monotube struts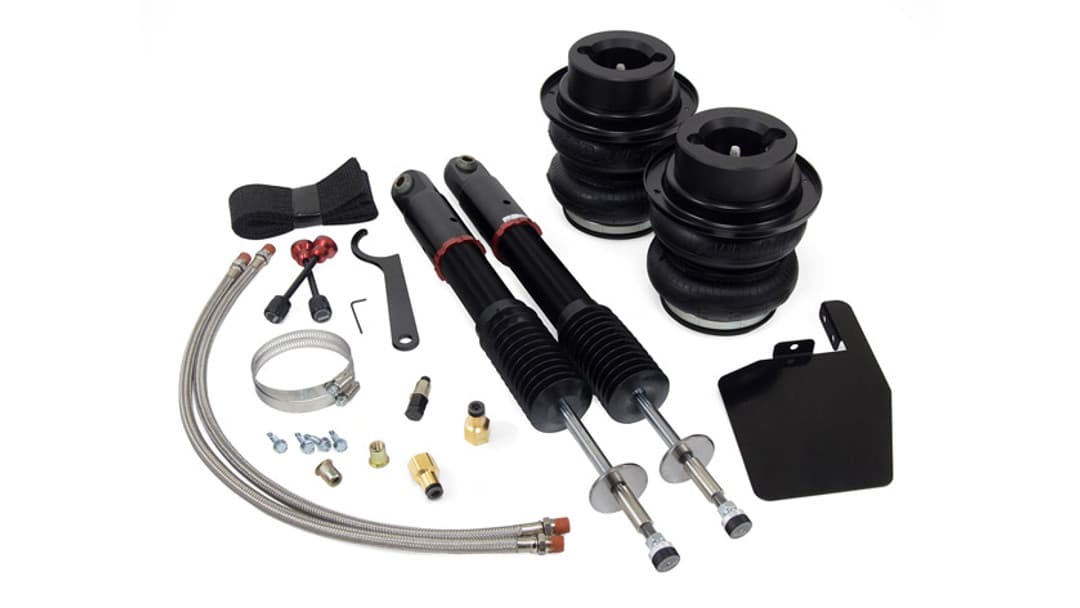 Step 2: Rear Suspension
Performance Rear Kit - 78626
kit features
Drop = 138mm/5.4"
Double bellows air springs
30-level adjustable, threaded body, monotube shocks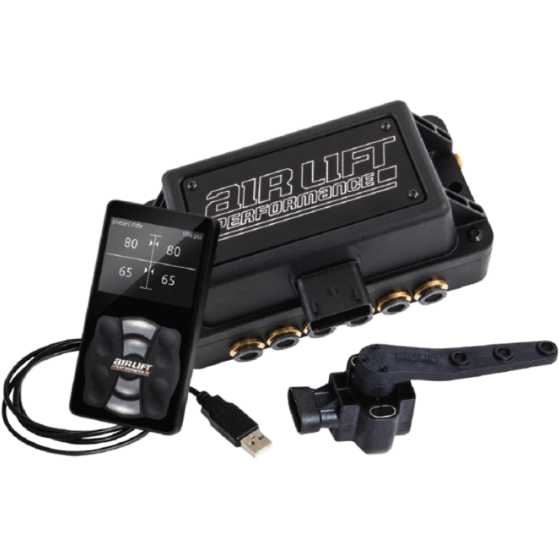 Step 3: Air Management
Configure your Air Management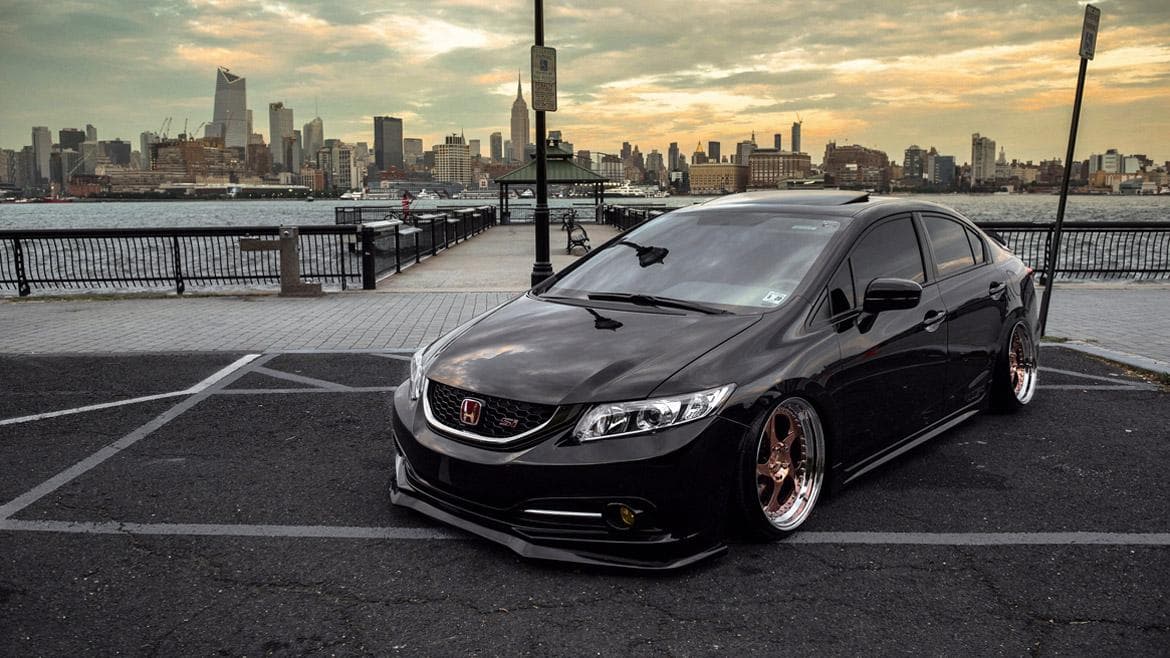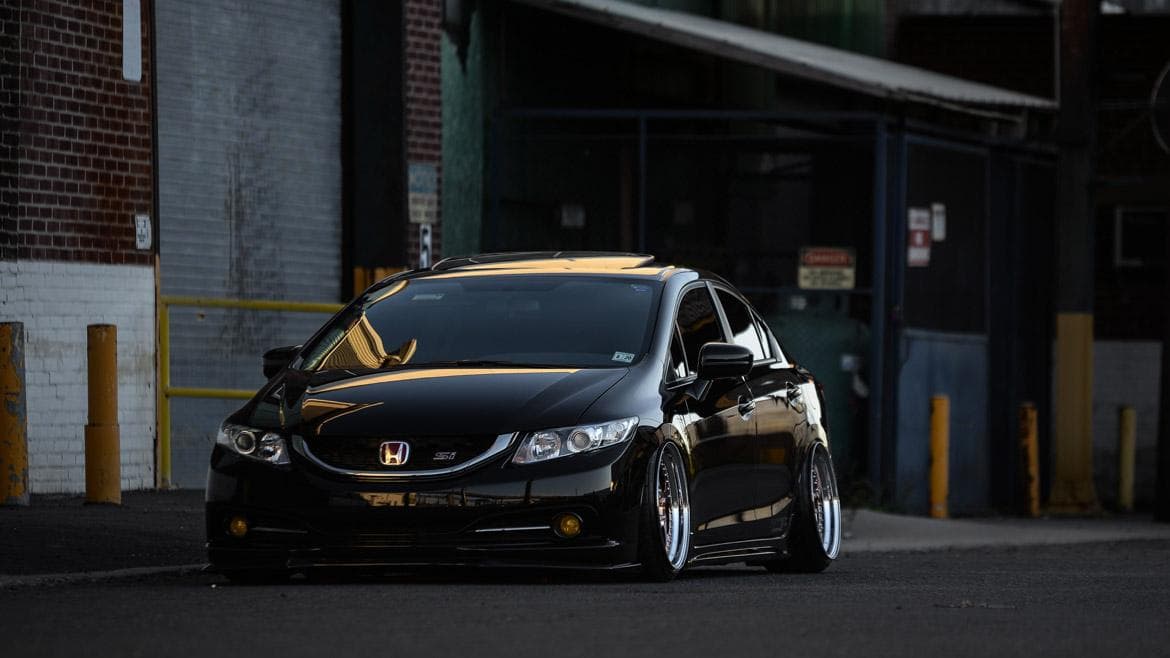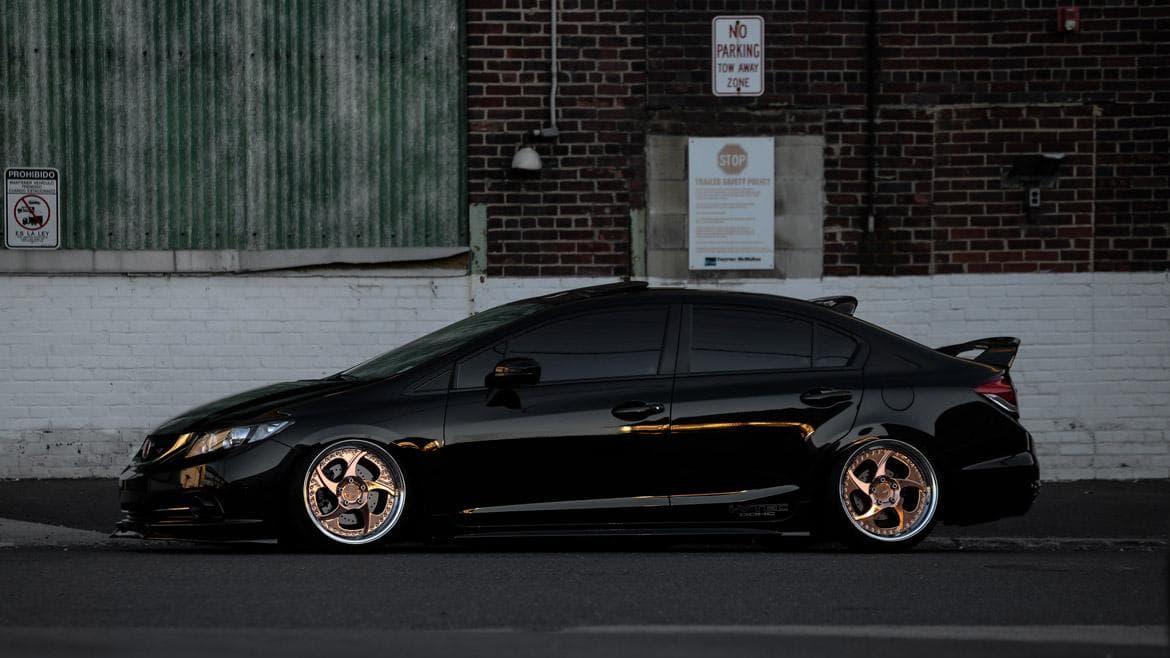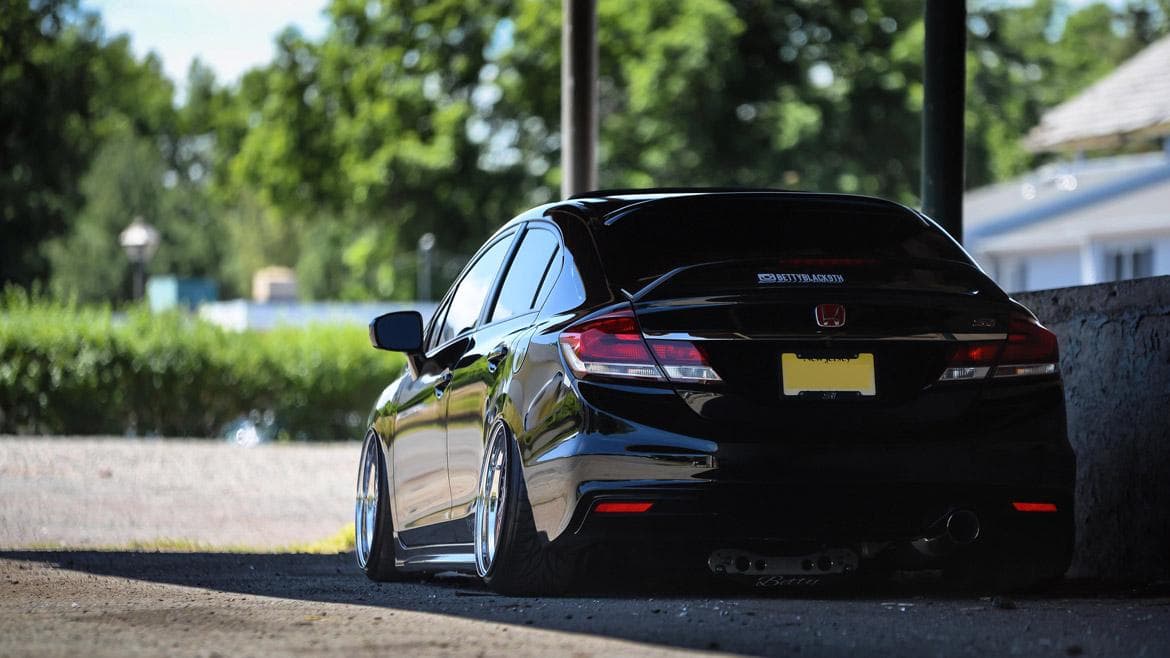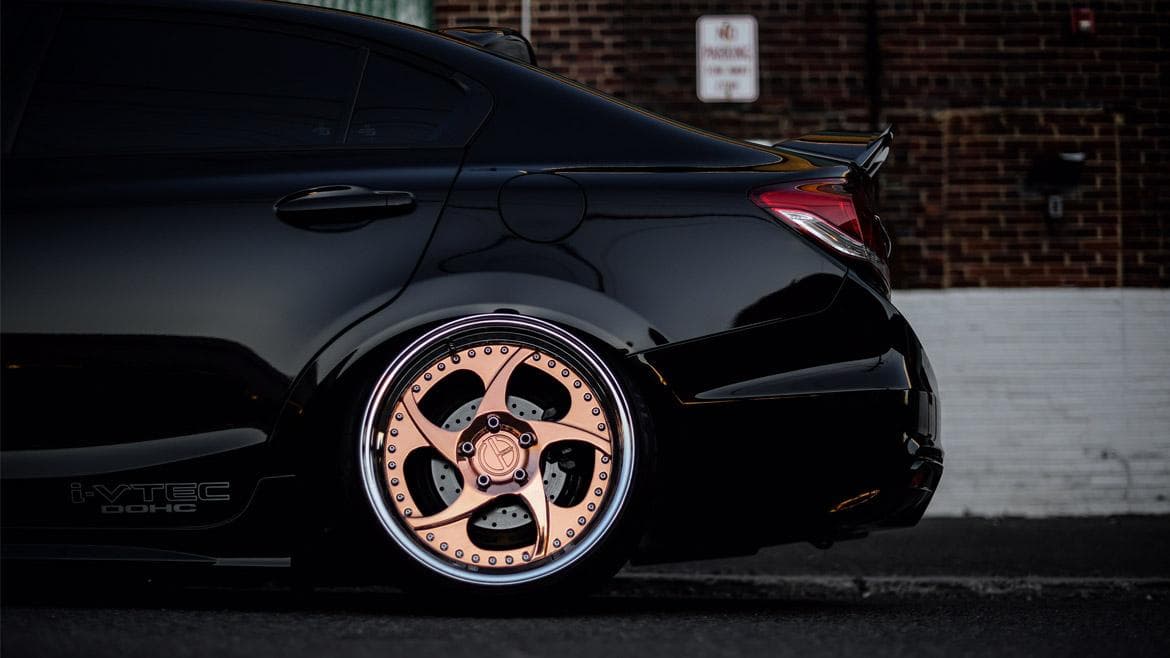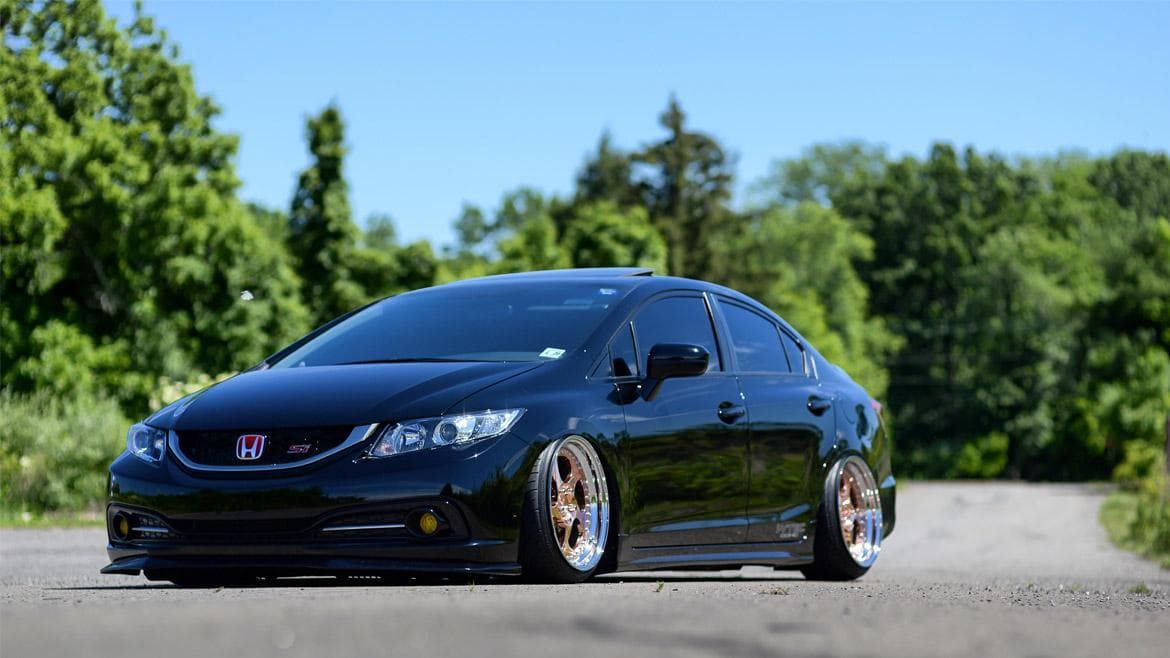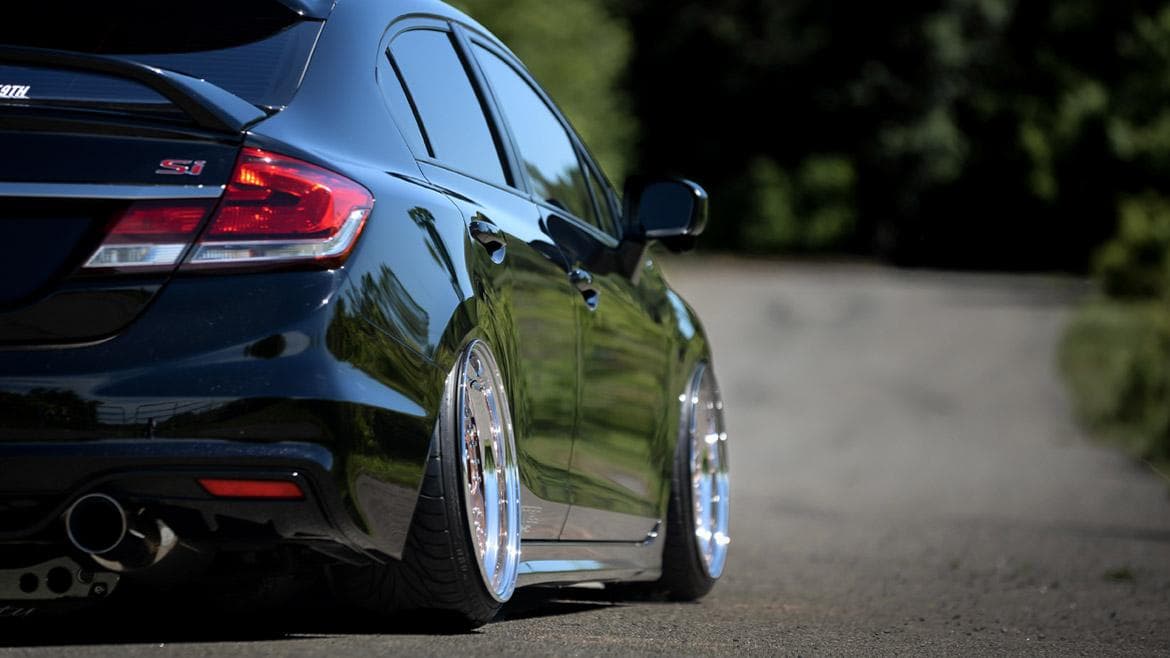 Vehicle Details
The 9th generation 2014 Honda Civic Si was redesigned to be an energetic, sleek, and aerodynamic, with a new exterior design, a larger engine, and more than a dozen customization options. Honda injected sport into the Civic with the Si, but the handling and suspension performance left much to be desired, as did the wheel gap, especially for those looking to achieve the perfect show stance without worrying about getting up a driveway or speed bump without scraping. Thankfully, Air Lift Performance understands and is here to help create that performance setup you need with the adjustability you want.
Installation Information

Model Fitment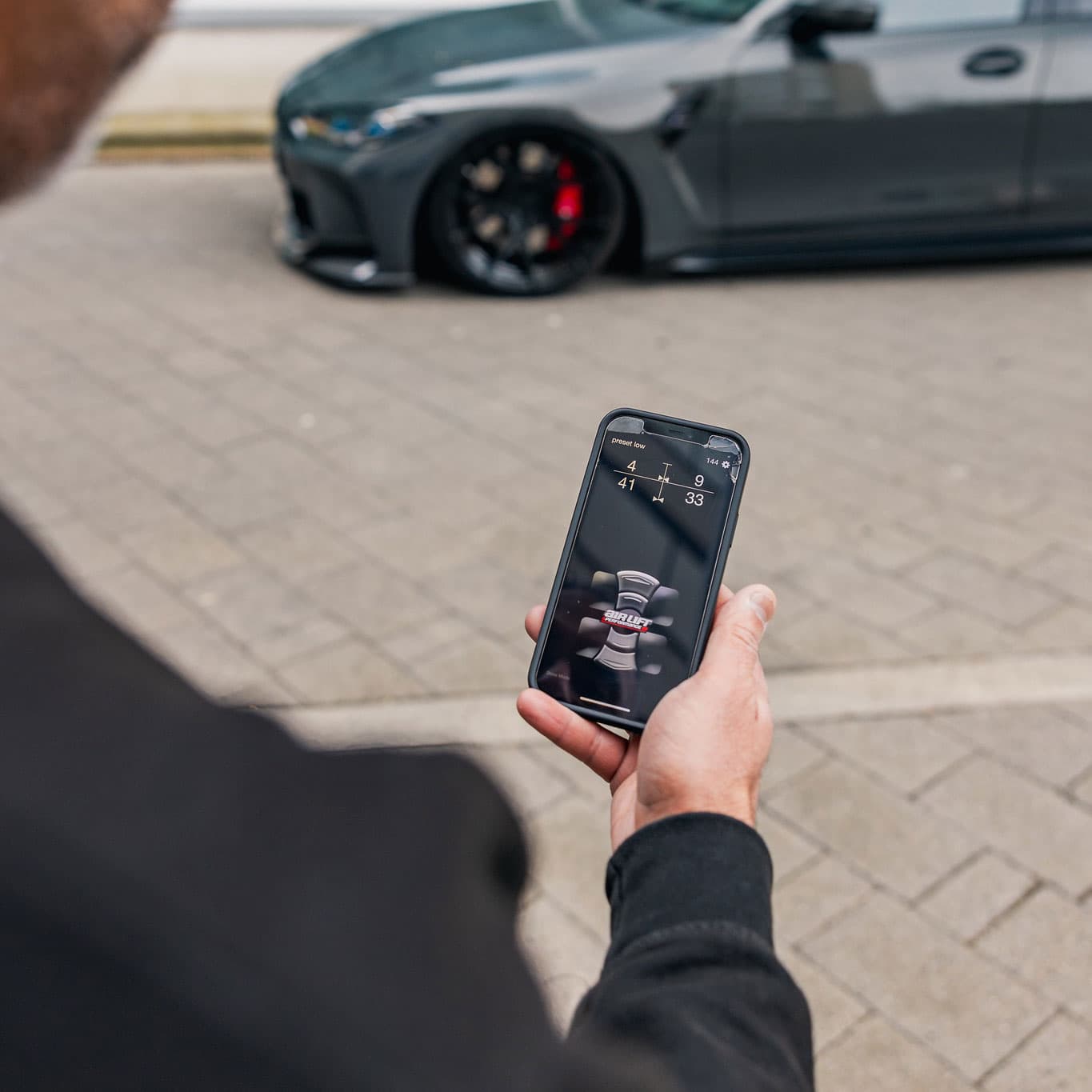 Total Control at Your Fingertips
Imagine having complete control of your car's height and comfort with just the touch of a button. With the Air Lift Performance 3H and 3P Air Management Systems, you can do just that!
Utilizing an intuitive and user-friendly controller and FREE app, you can effortlessly adjust your ride's characteristics to match your driving style, road conditions, or even your mood.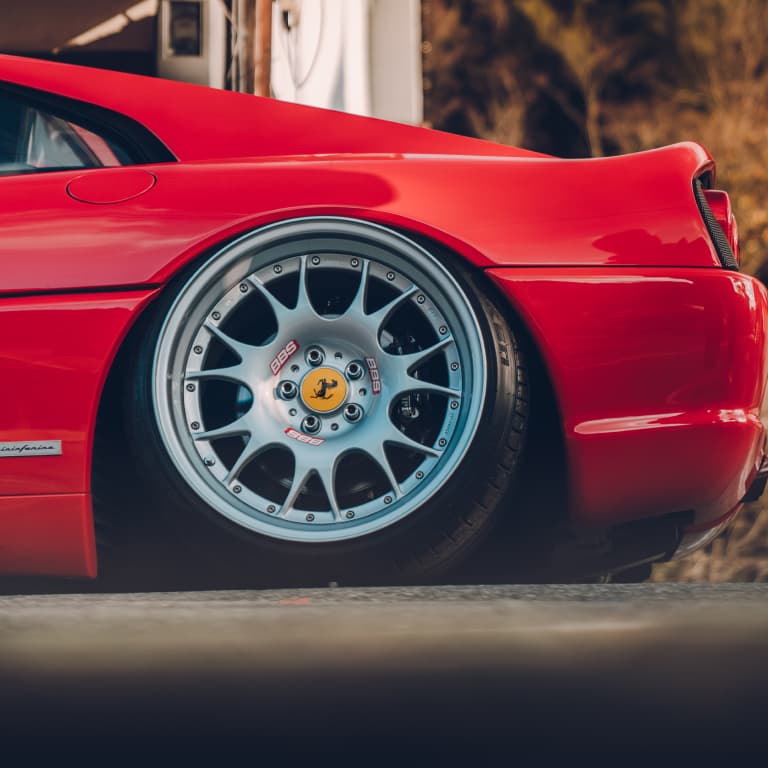 A Suspension System That Adapts to Your Needs
With Air Lift Performance Suspension, you can effortlessly customize your ride height to suit your preferences.
Slam it low for a show-stopping stance or raise it up to conquer any road condition.