2013 Honda Civic (9th Gen)
build your air ride kit
Available Products for your Vehicle
Step 1: Front Suspension
Performance Front Kit - 78526
kit features
Drop = 115mm/4.5"
Double bellows air springs
30-level adjustable, threaded body, monotube struts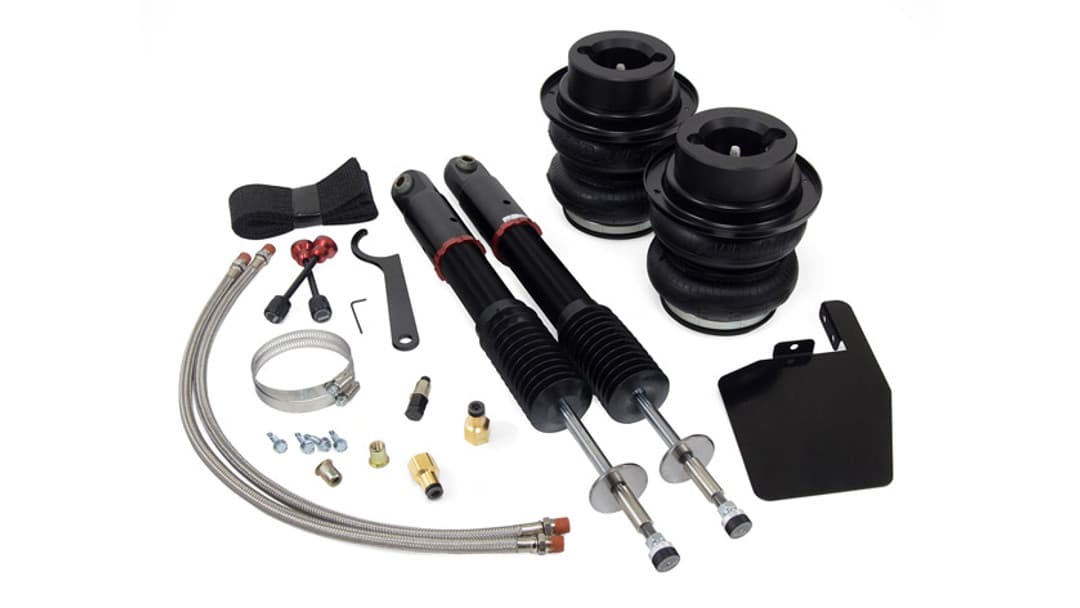 Step 2: Rear Suspension
Performance Rear Kit - 78626
kit features
Drop = 138mm/5.4"
Double bellows air springs
30-level adjustable, threaded body, monotube shocks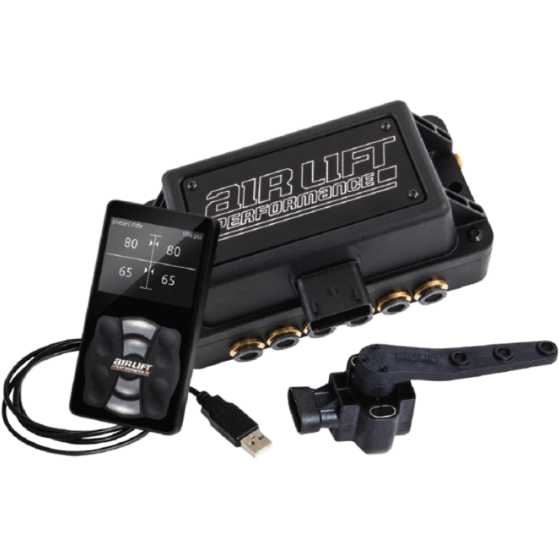 Step 3: Air Management
Configure your Air Management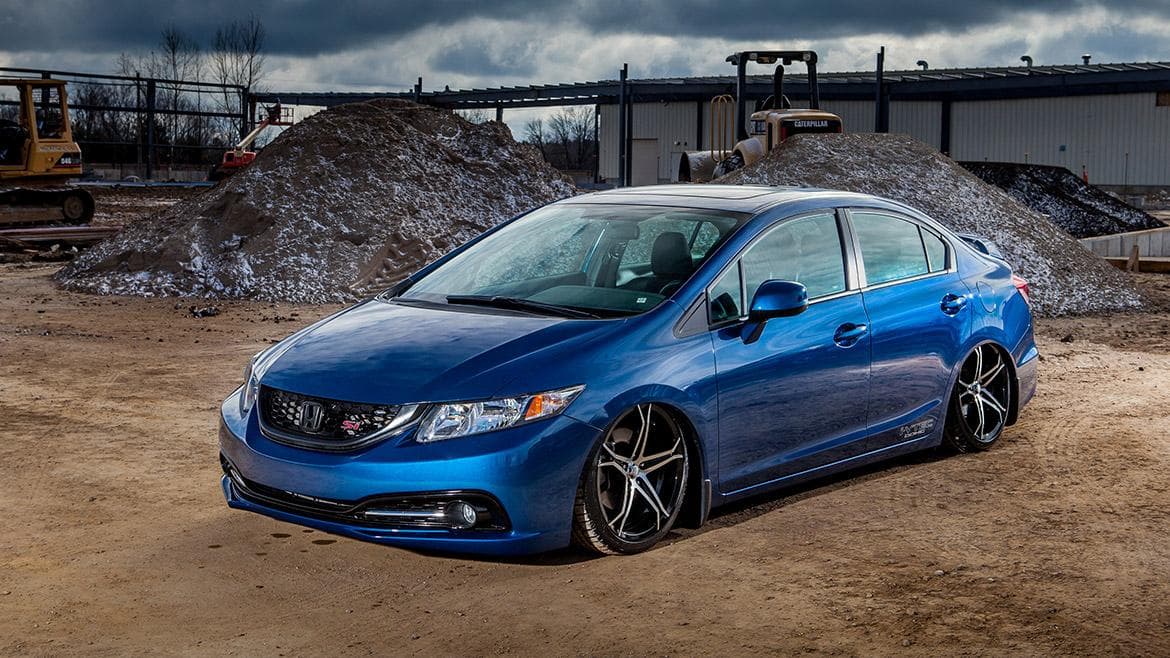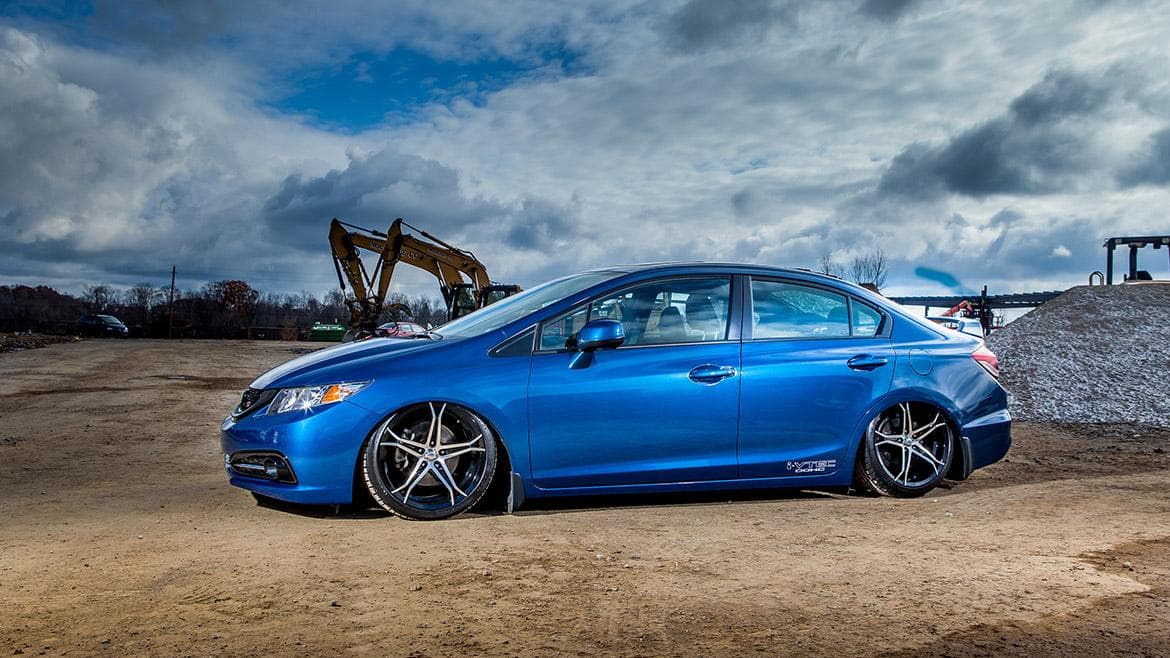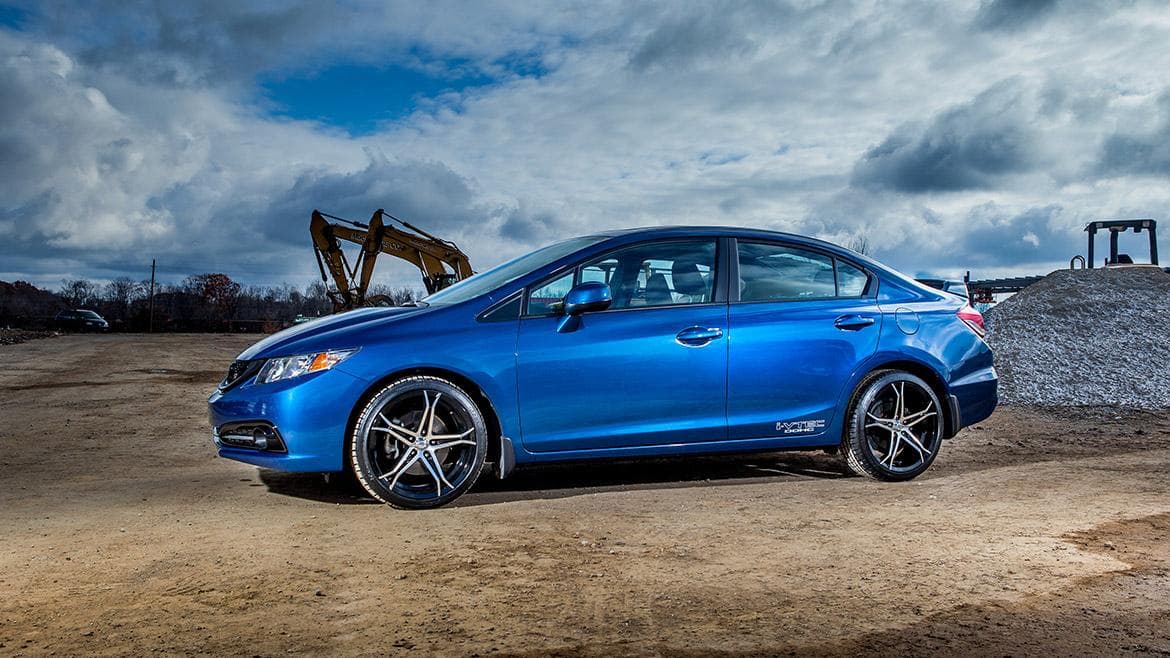 Vehicle Details
Your 2013 Honda Civic now 9th generation has come a long way from its humble beginnings as a subcompact car from the 1970s. Used as economical transportation throughout the gas crunch, it was not until the 90s that the Civic was looked upon as a platform that could be modified, and then, the sport compact scene was born! As with most vehicles that leave the factory, the suspension was designed to handle various trips to drop off the kids at school, and travel miles of highway while offering a smooth ride. While we agree those are novel ideas for a suspension, but wouldn't you rather enjoy those same daily trips with a lower, cooler stance? Air Lift Performance has developed an air suspension kit that will allow you to lower your Civic without compromise. Not only will this suspension score you cool points at the show, but it is also tested and tuned for high-performance driving.
Installation Information

Model Fitment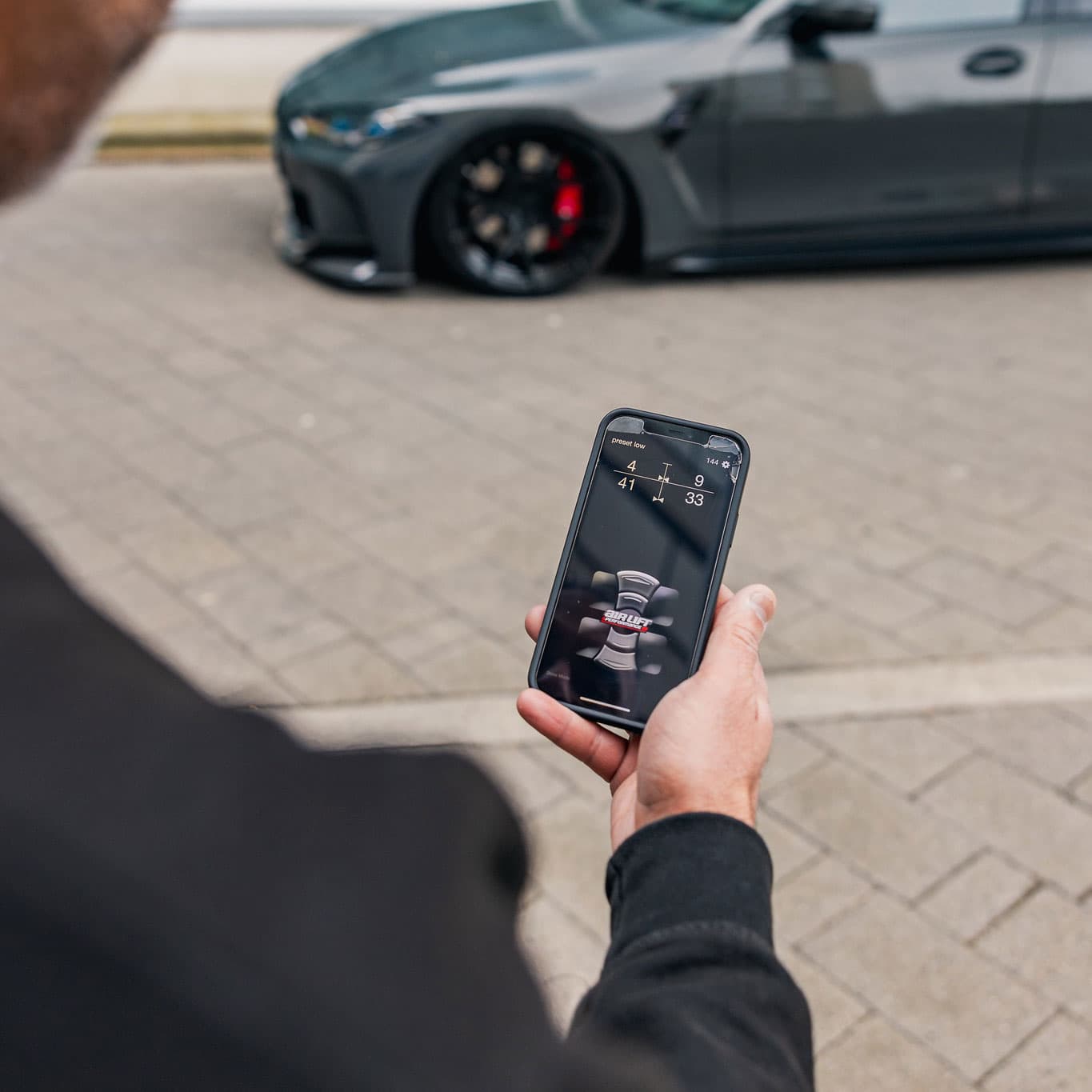 Total Control at Your Fingertips
Imagine having complete control of your car's height and comfort with just the touch of a button. With the Air Lift Performance 3H and 3P Air Management Systems, you can do just that!
Utilizing an intuitive and user-friendly controller and FREE app, you can effortlessly adjust your ride's characteristics to match your driving style, road conditions, or even your mood.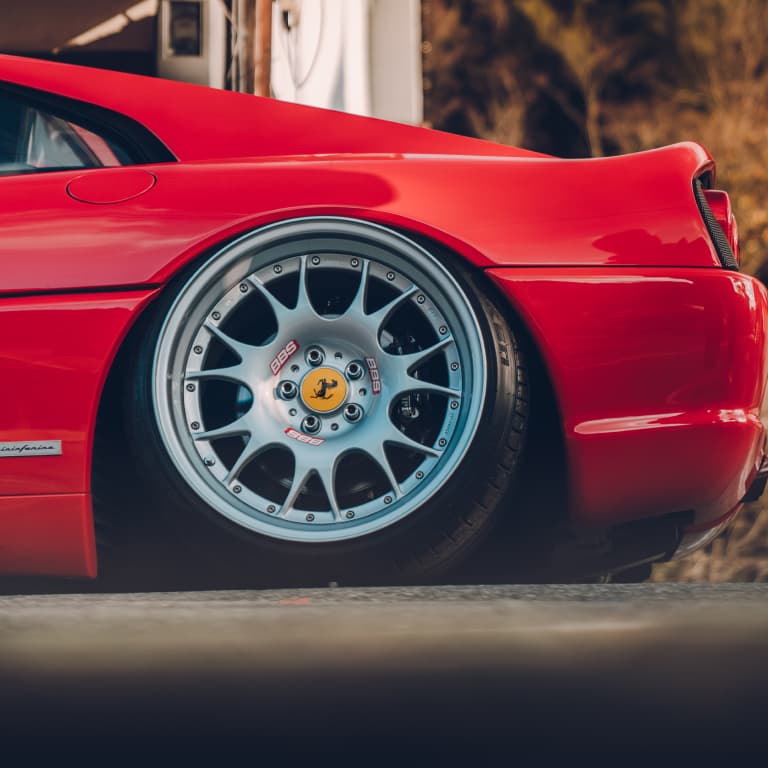 A Suspension System That Adapts to Your Needs
With Air Lift Performance Suspension, you can effortlessly customize your ride height to suit your preferences.
Slam it low for a show-stopping stance or raise it up to conquer any road condition.