build your air ride kit
Available Products for your Vehicle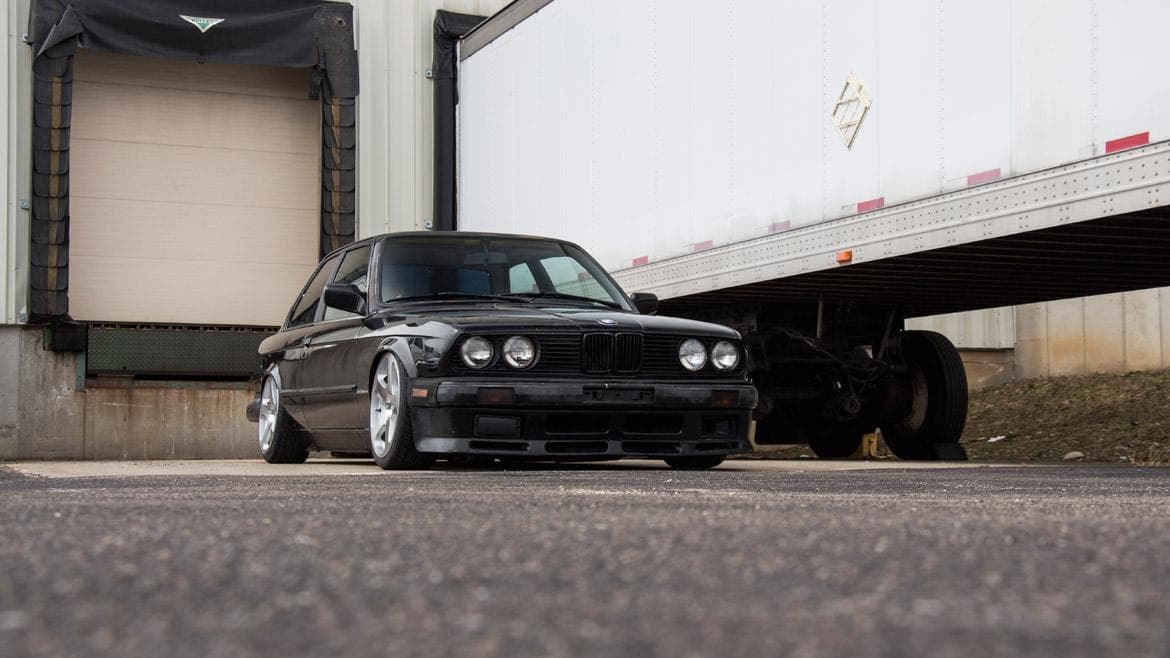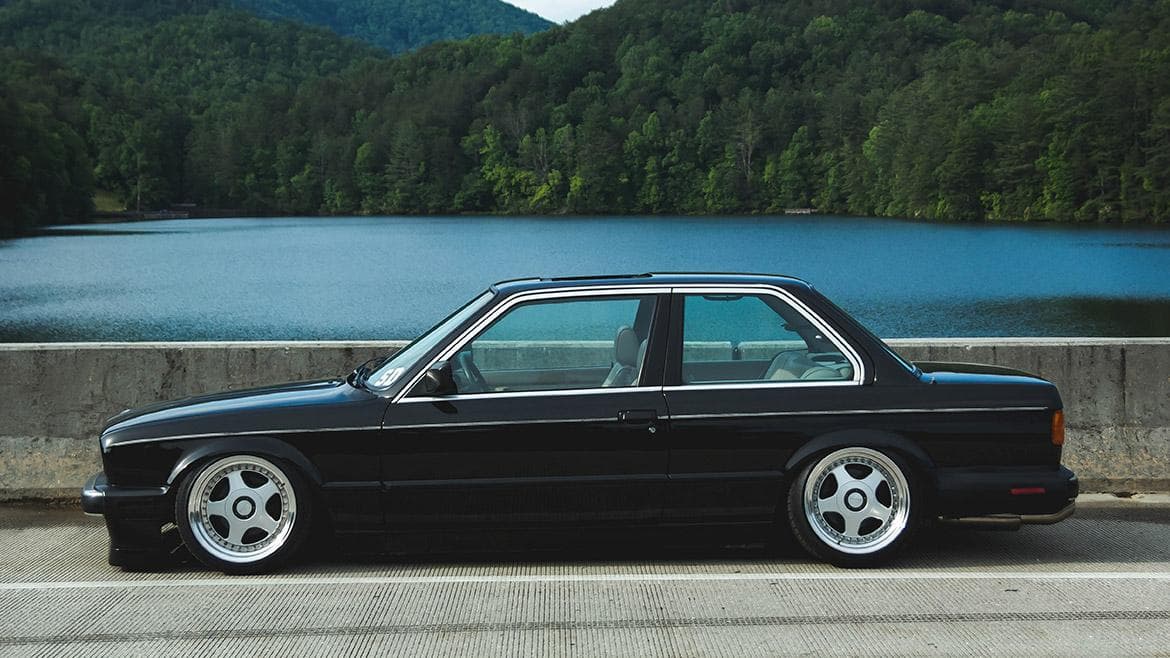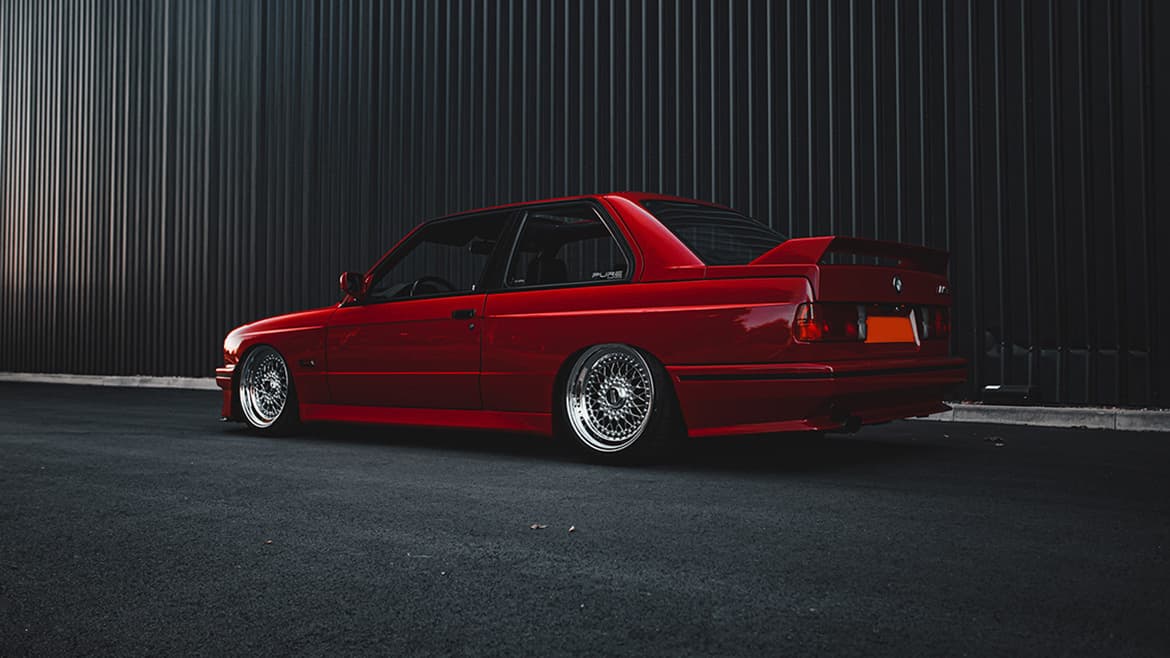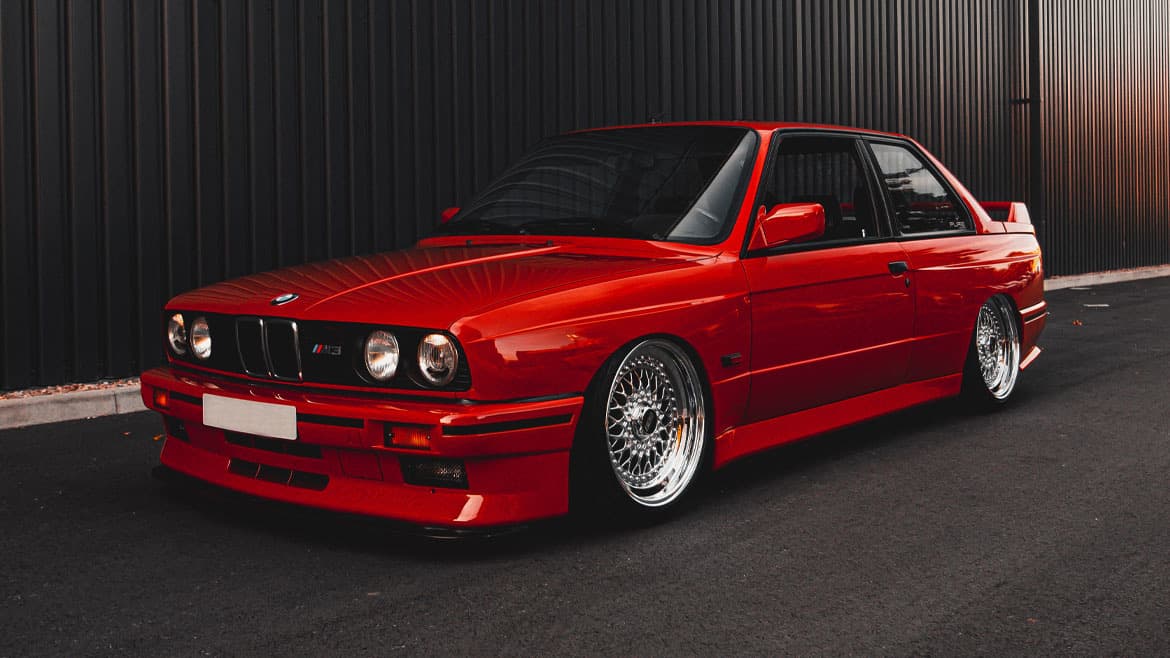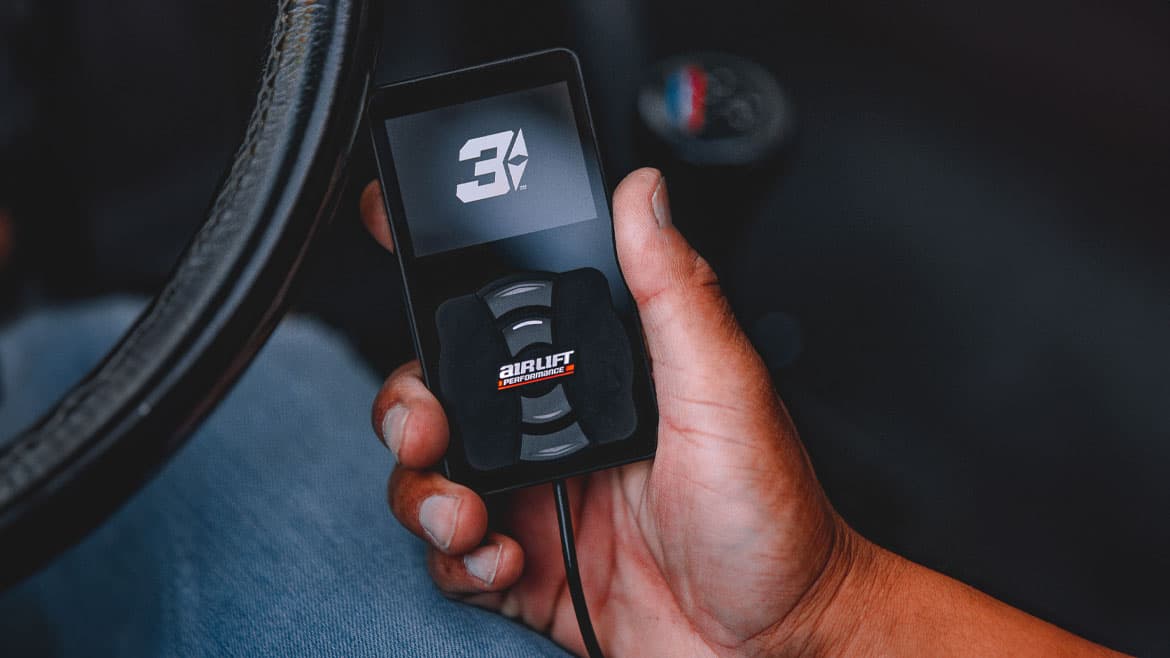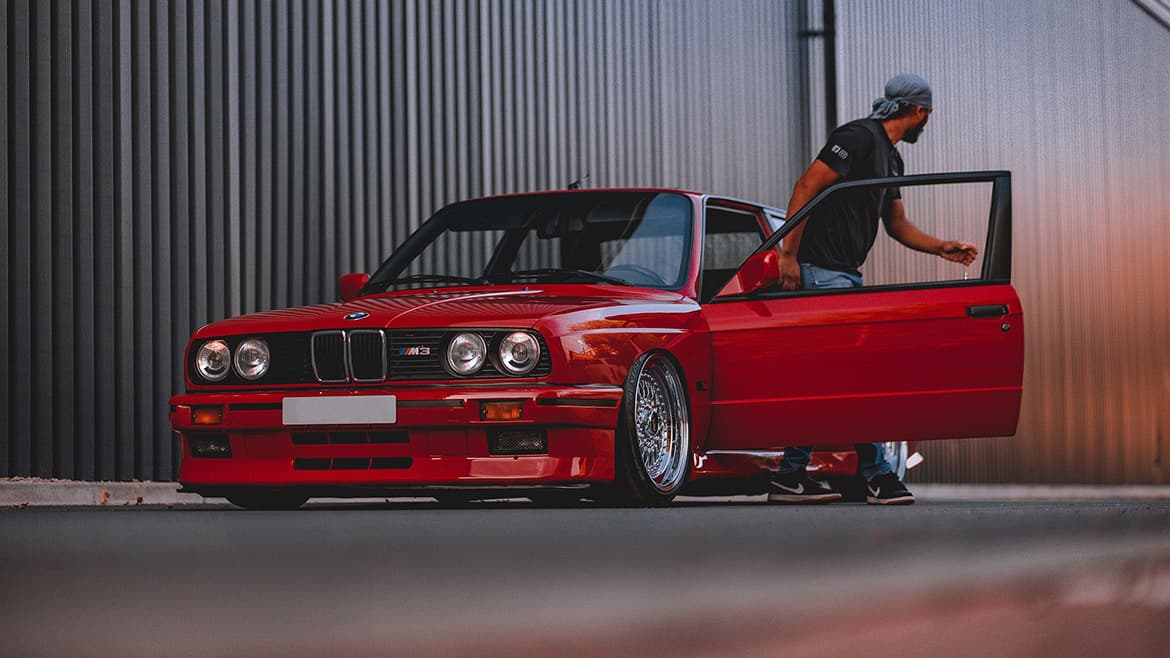 Vehicle Details
Since its first release in 1982, the world's automotive press and aficionados alike have been celebrating the classic BMW E30. Ever since then, the E30 has seen all kinds of modifications: everything from V8 swaps to full-on custom builds...this platform has pretty much seen it all. After all, it's hard to beat a small, lightweight rear wheel drive car for the ultimate fun factor! The Bimmer scene has loved how easy it is to modify the E30, and of course, the M3 variant of the E30 is famous for its forawy in touring car racing and rallying. Given its tight driving dynamics, the ability modify, legacy of racing, it is no wonder that the E30 has garnered such a cult status among enthusiasts.\n
Installation Information

Model Fitment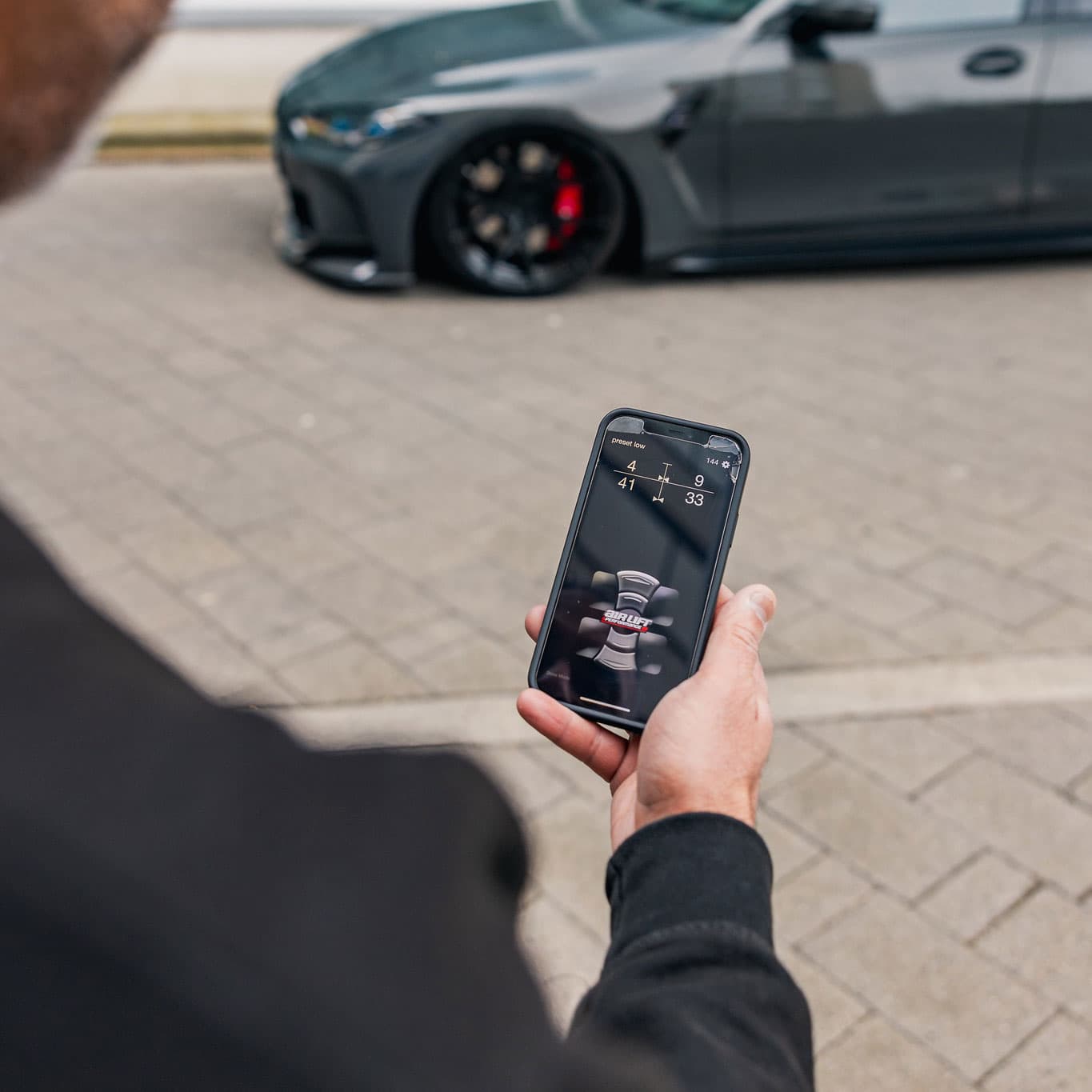 Total Control at Your Fingertips
Imagine having complete control of your car's height and comfort with just the touch of a button. With the Air Lift Performance 3H and 3P Air Management Systems, you can do just that!
Utilizing an intuitive and user-friendly controller and FREE app, you can effortlessly adjust your ride's characteristics to match your driving style, road conditions, or even your mood.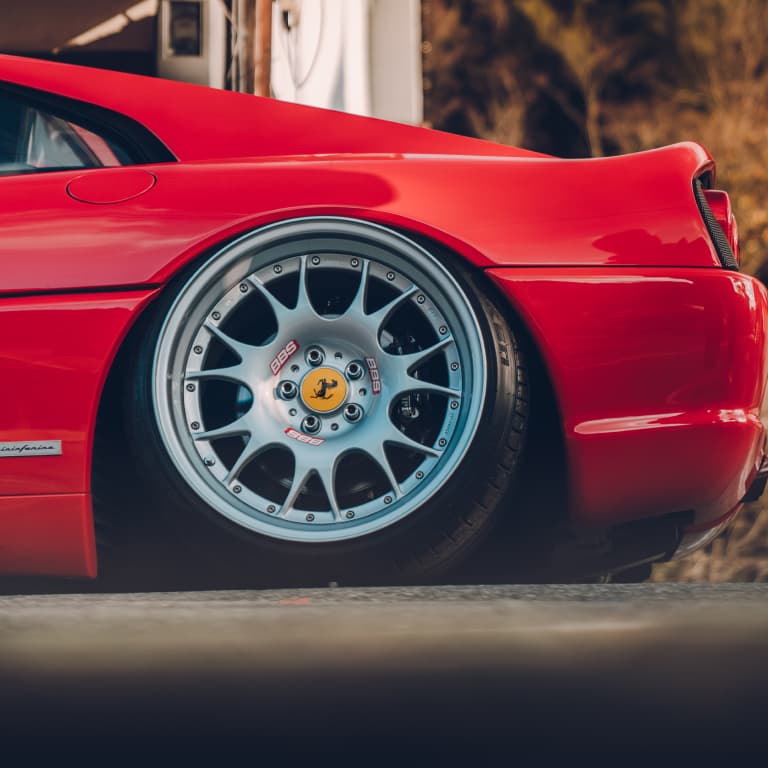 A Suspension System That Adapts to Your Needs
With Air Lift Performance Suspension, you can effortlessly customize your ride height to suit your preferences.
Slam it low for a show-stopping stance or raise it up to conquer any road condition.