From the street to the track: Mk7 Golf R @ Goodwood Build - Part 1
6/1/2016
The countdown to Players Classic has officially begun! With May behind us, there is now just over one week until one of the UK's most highly-anticipated events and, as a headline sponsor, Air Lift Performance will once again be crossing the Atlantic, looking to make 2016 their biggest year yet!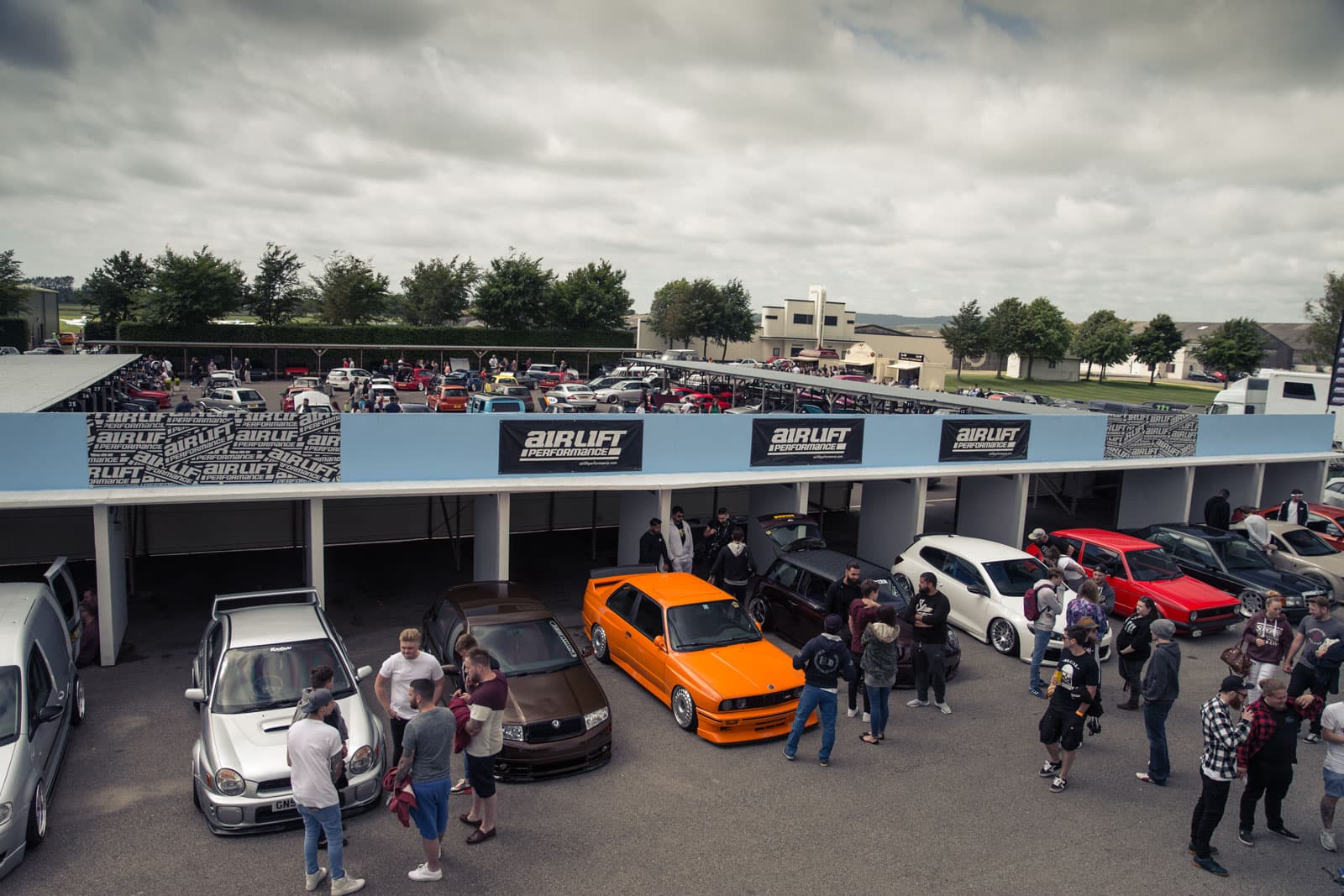 What makes Players Classic at Goodwood so awesome? For a start, the brains behind it! Carl Taylor and Jamie McToldridge are dedicated petrolheads who are completely immersed in the modifying scene all year round. Only the very best cars are put on display, and, even more importantly, every make and model is welcome at the show, meaning that there is always something for everyone. Slammed old-school BMWs? Check. Highly tuned race cars? You bet. Players Classic has every style and every scene covered, and that's before you get to the track…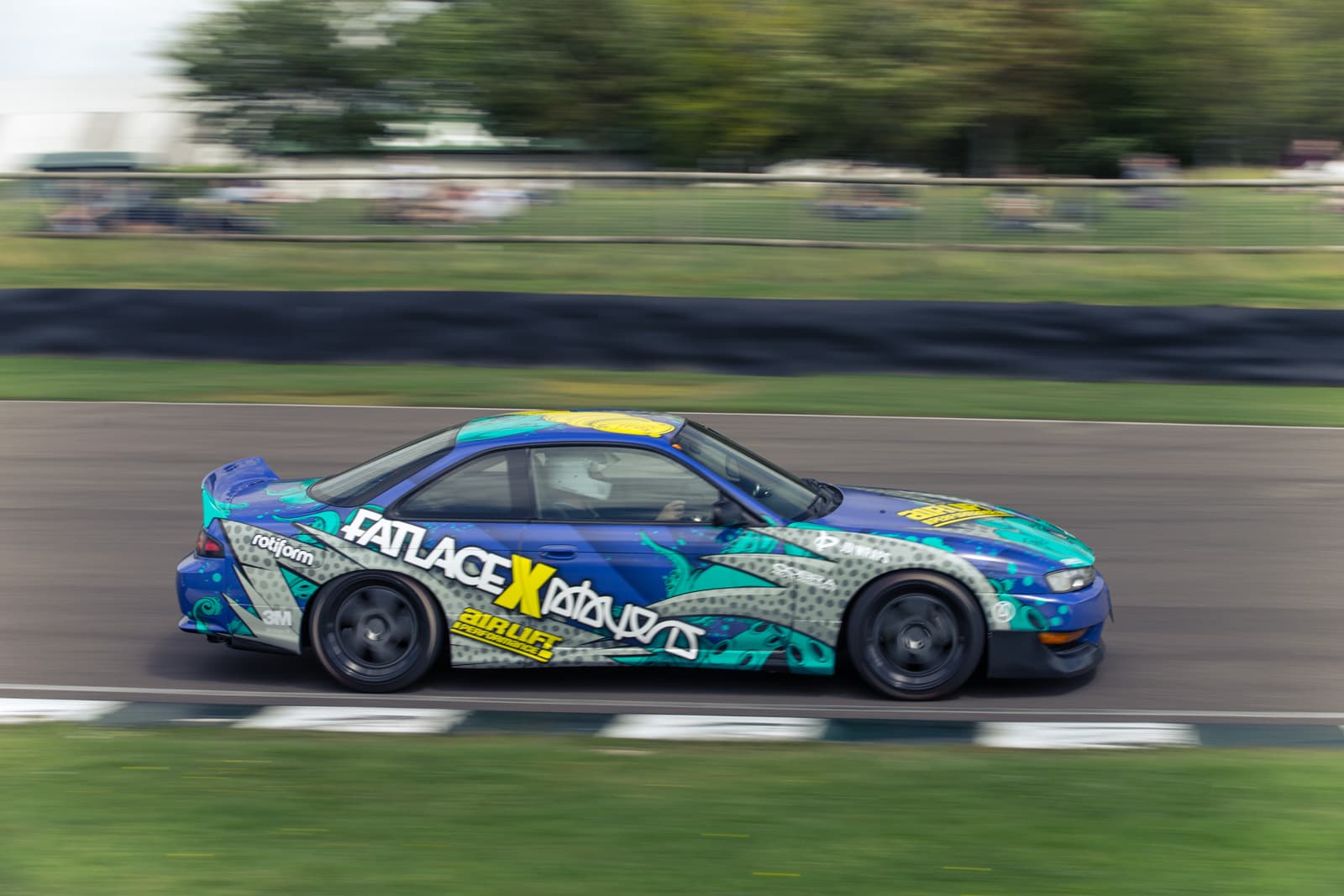 Goodwood is one of the UK's oldest and most-prestigious circuits, and Players Classic gives you the opportunity to drive it all day long! Air Lift Performance has always taken advantage of this, building and running a Nissan S14a drift car and B5 Audi S4 at Goodwood. This year is no different, but we've stepped our game up once again, this time with a Volkswagen Mk7 Golf R.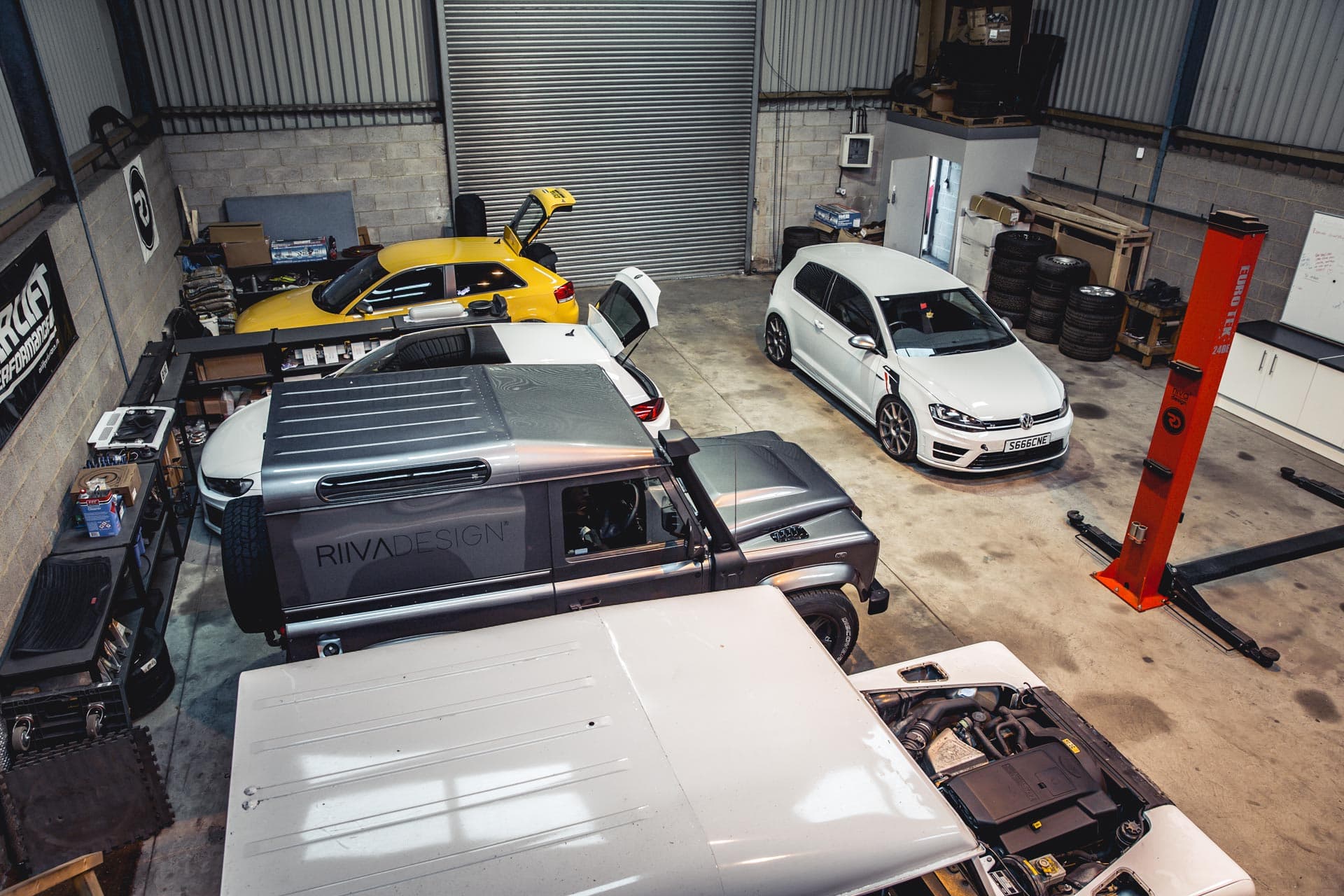 The Mk7 R is one of the best platforms for creating a super fast hot-hatch, boasting 300bhp as standard from its turbocharged, 4-cylinder engine, with power transmitted to all four wheels. With the right upgrades, the Mk7 R can be transformed from a fast road car into a supercar-baiting monster and, at the push of a button, you can have the ground-hugging lows that you know to expect from Air Lift Performance suspensions.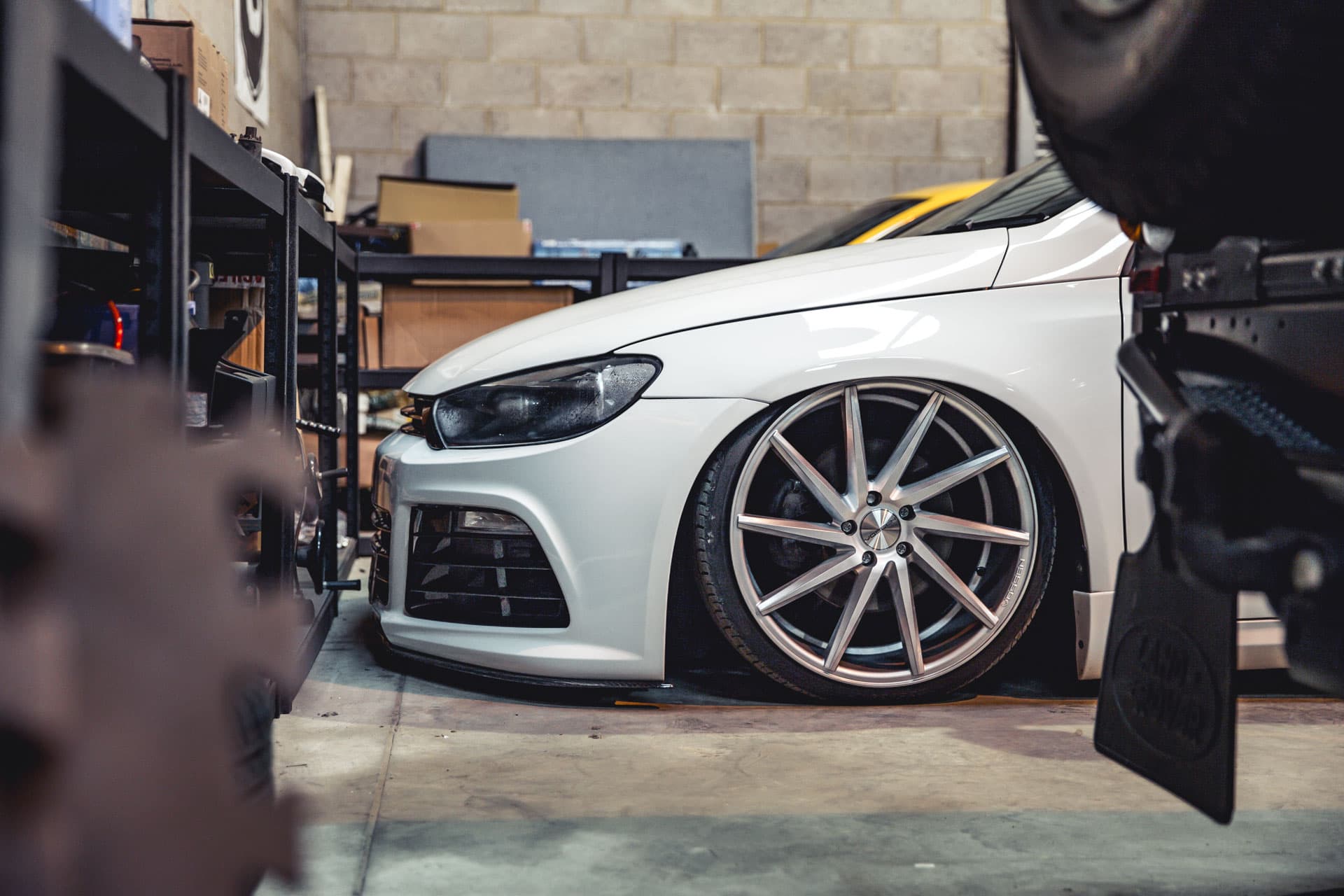 For 2016, we've teamed up with Riiva Design as the Mk7 R undergoes a full Air Lift Performance installation, just in time for Players Classic. Over the next 10 days, we'll be covering each step along the way as the project nears completion, ready to be unveiled on Saturday, 11th June. Power has already been boosted to 380bhp/380 lb-ft while 356mm Tarox brakes take care of the stopping, all perfect additions to the Air Lift Performance 3P setup.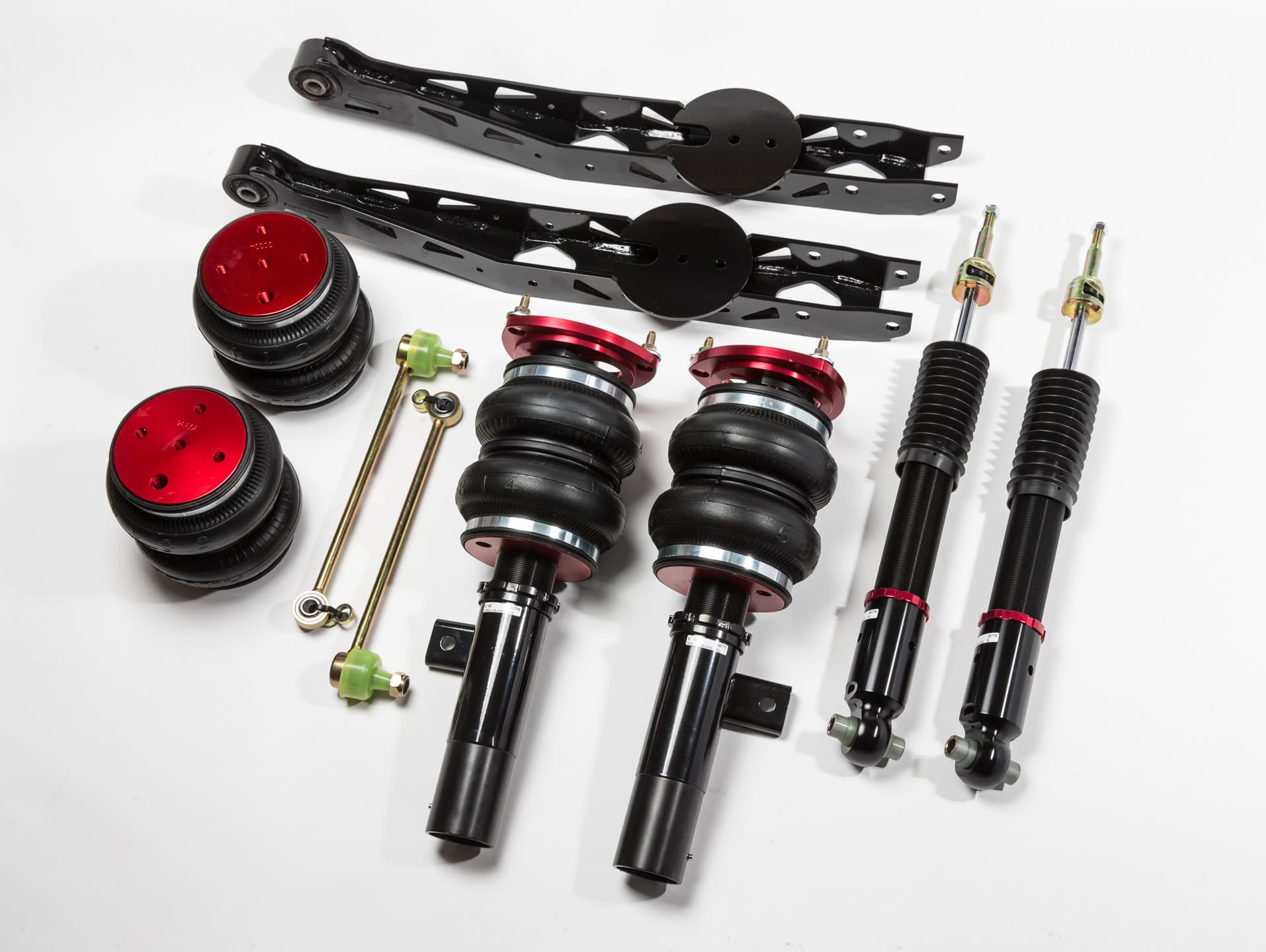 This is easily one of our most comprehensive kits available, utilising camber-adjustable top mounts on the front, with threaded, bag-over-body style struts and a reworked rear control arm for the most precise fitment of the double-bellows bags.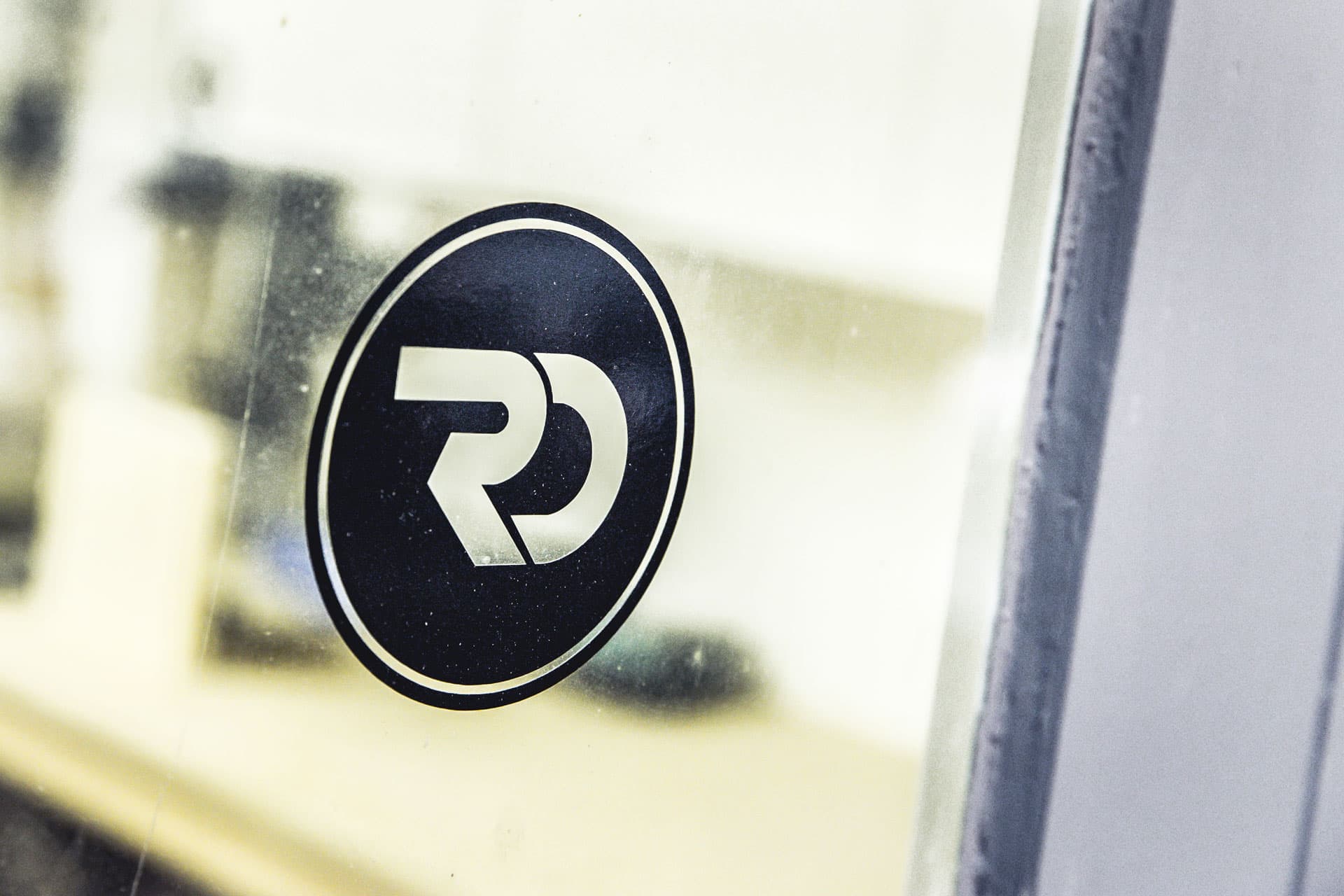 We'll be checking back later in the week once the work is underway, so we can show you just how quickly and easily Air Lift Performance can be installed, and the awesome results you can expect once fitted!
Get The Latest from Air Lift Performance
Want first access to big sale events, performance suspension news, and exclusive drops that sell out quickly?
Subscribe To Our Newsletter