SPOTLIGHT: JB4 Tuning Benelux 900bhp Über Wagon
12/2/2016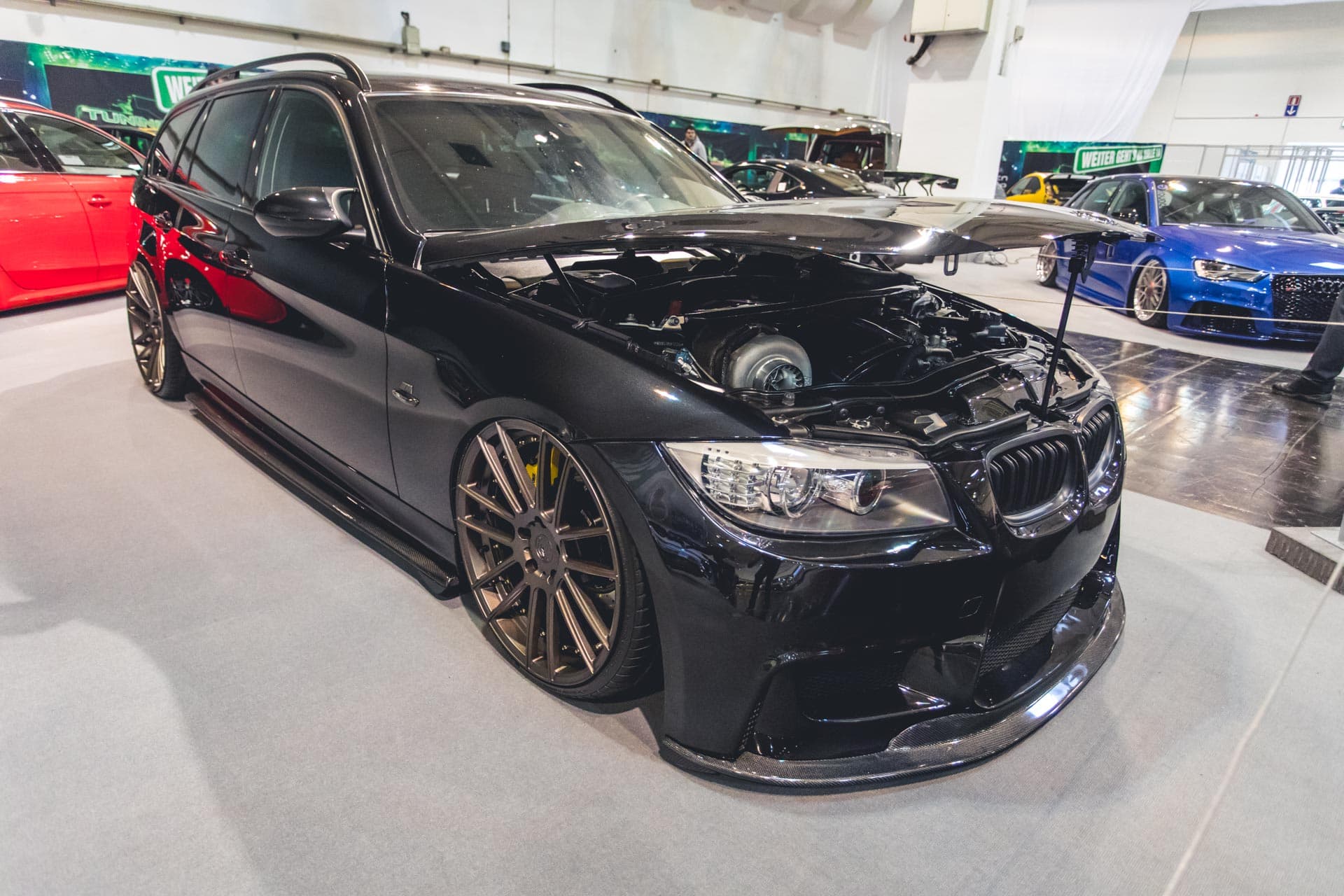 Fast wagons rule.
There's just something unmistakably cool about seeing a car typically reserved for the school run packing a big power-punch capable of embarrassing most sports cars. The best part? There's plenty of like-minded lunatics who feel the same way, which means that we get cars like the Audi RS6 and Mercedes E63 AMG straight from the factory!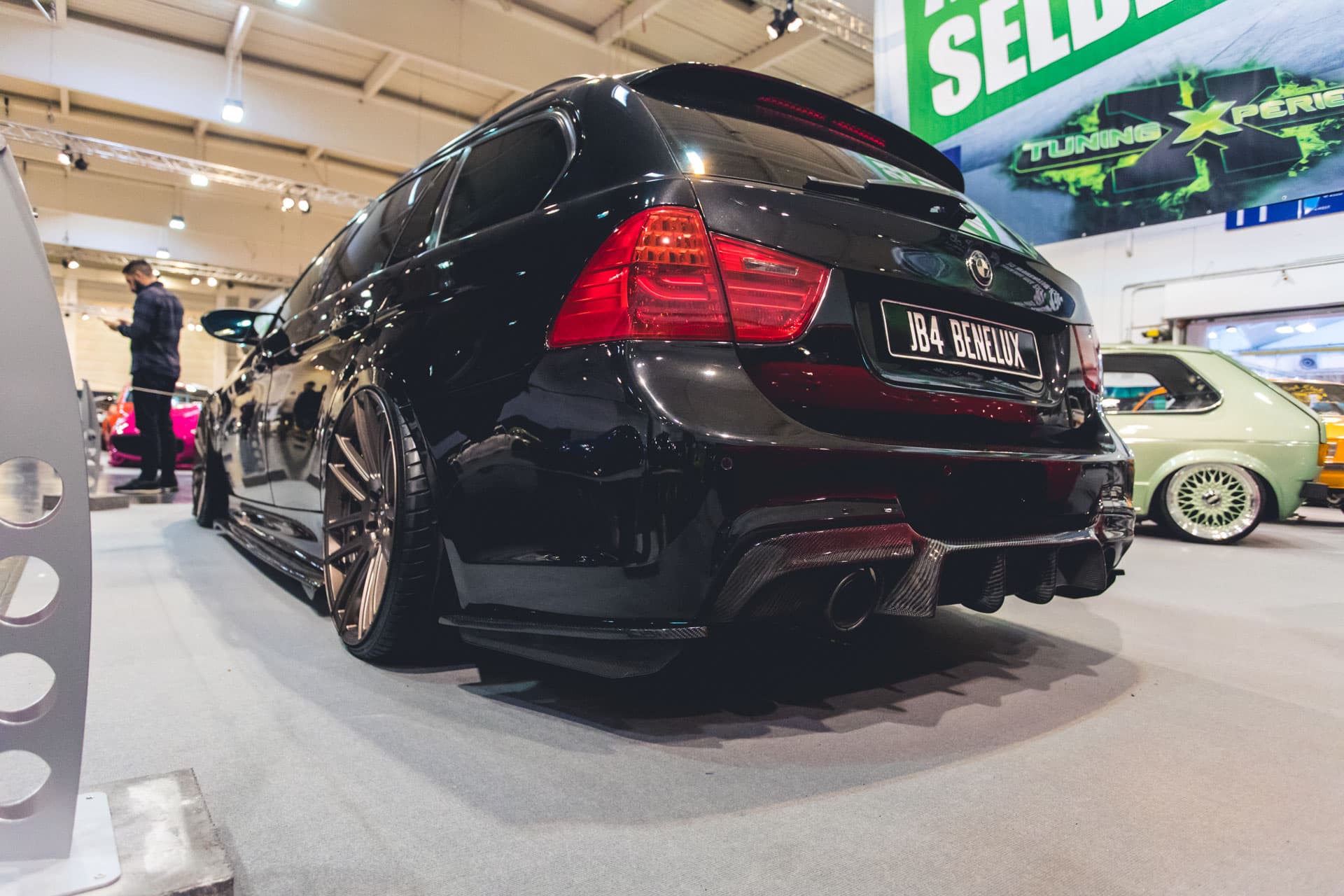 But what if a 550bhp load-lugger isn't fast enough for you?
The answer comes all the way from the Netherlands, specifically from JB4 Tuning Benelux and their totally insane 900bhp BMW 335i!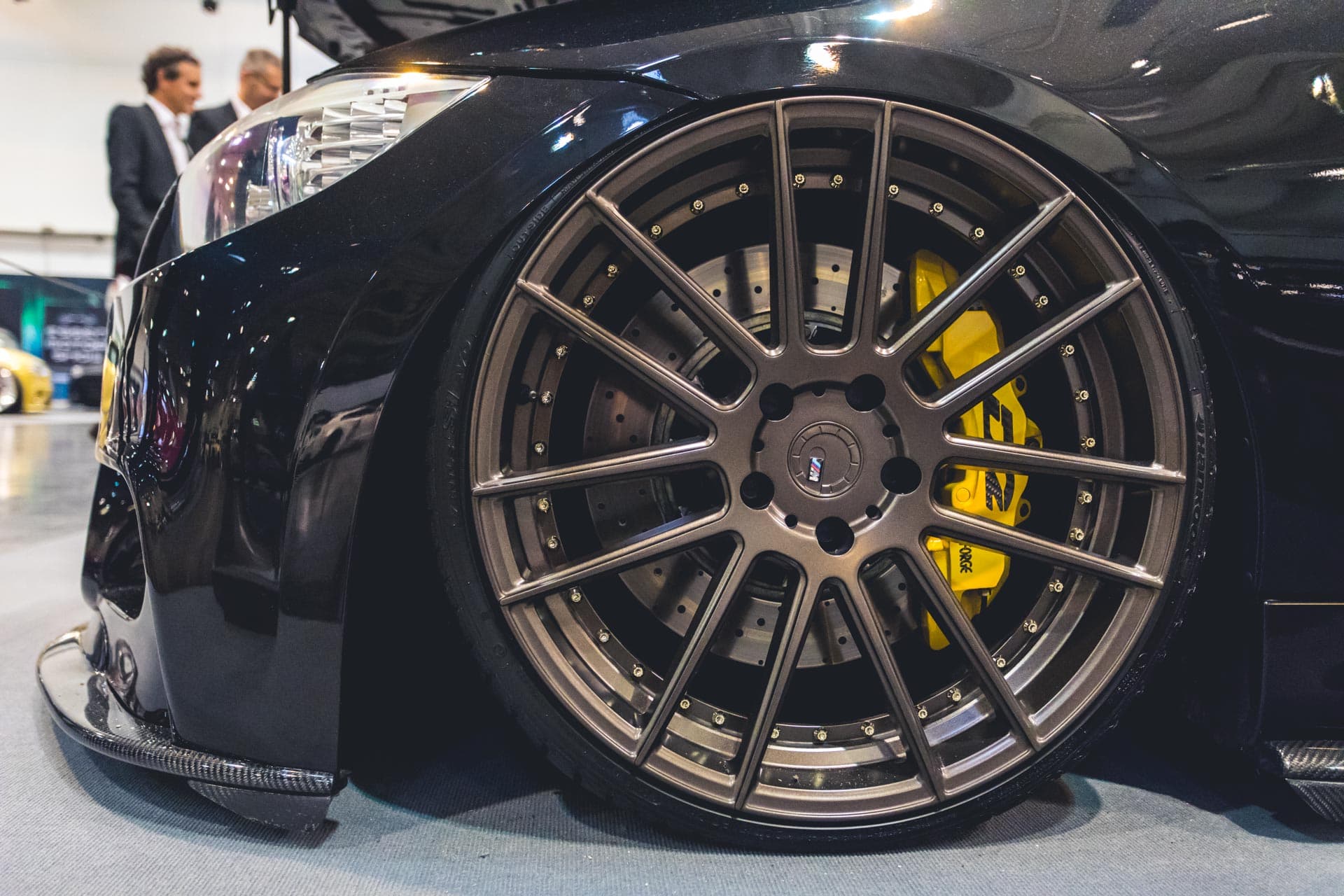 Showcased at this year's Essen Motor Show, this 335i Wagon (or "Touring," in BMW lingo) ticks every single one of our boxes. From the outside it looks like a well presented 3-series rocking a killer Air Lift Performance stance, but take a look under the hood and it's fairly obvious this Touring means business.
The 3.0-litre N54 motor now runs a Precision 6466 turbo, complete with twin scroll manifold and twin wastegates. Methanol injection and twin Walbro fuel pumps feed the motor to deliver 900bhp and 1000nm of torque at 2.5-bar of boost, all sent to the rear wheels through a Nizpro transmission and OS Giken differential.
Safe to say the 265/25/20 tires don't last too long if you get trigger happy with the throttle…
Fitted with the latest Air Lift Performance 3H system, which comes complete with height sensors, the JB4 Tuning 335i remains totally drivable at all heights and all road conditions, with all that power ready to be unleashed in a heartbeat!
It's criminal to go into this much detail on a big-power car and not see it in action, so make sure you check out JB4 Tuning's Facebook page here to see all sorts of acceleration videos and plenty of burnouts!
Get The Latest from Air Lift Performance
Want first access to big sale events, performance suspension news, and exclusive drops that sell out quickly?
Subscribe To Our Newsletter