Spotlight: Brian and Deanna Henderson's '63 Coupe de Ville
1/23/2018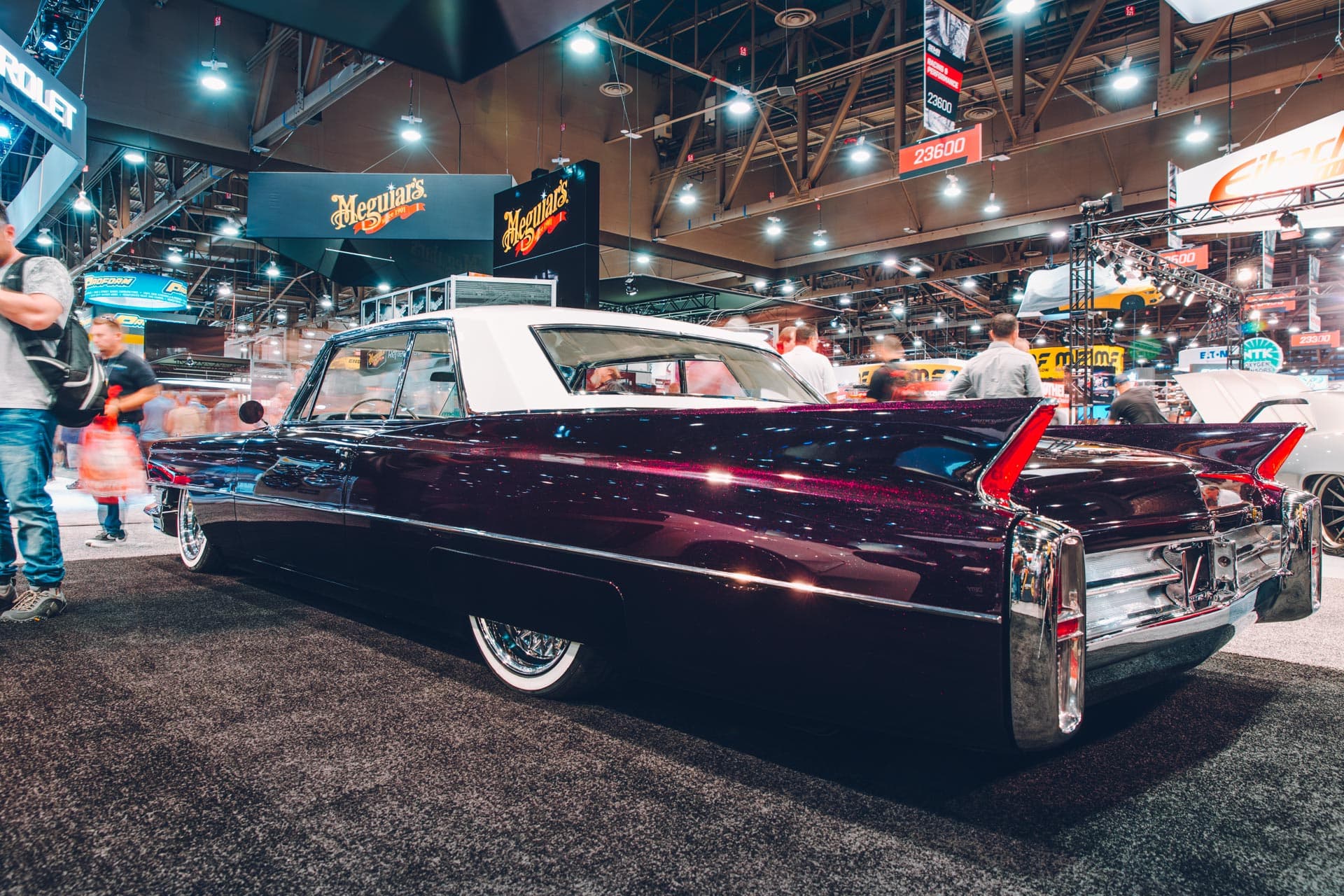 This is a SEMA build story that is more than ten years in the making.
It's one of those cars that has become a constant in the owners lives and almost like one of the family. For the 2017 show, Brian and Deanna Henderson charted a course for the mother of all rebuilds, refinishing or replacing almost every part of their beloved Cadillac. The result was displayed at the SEMA show in the Air Lift Performance booth.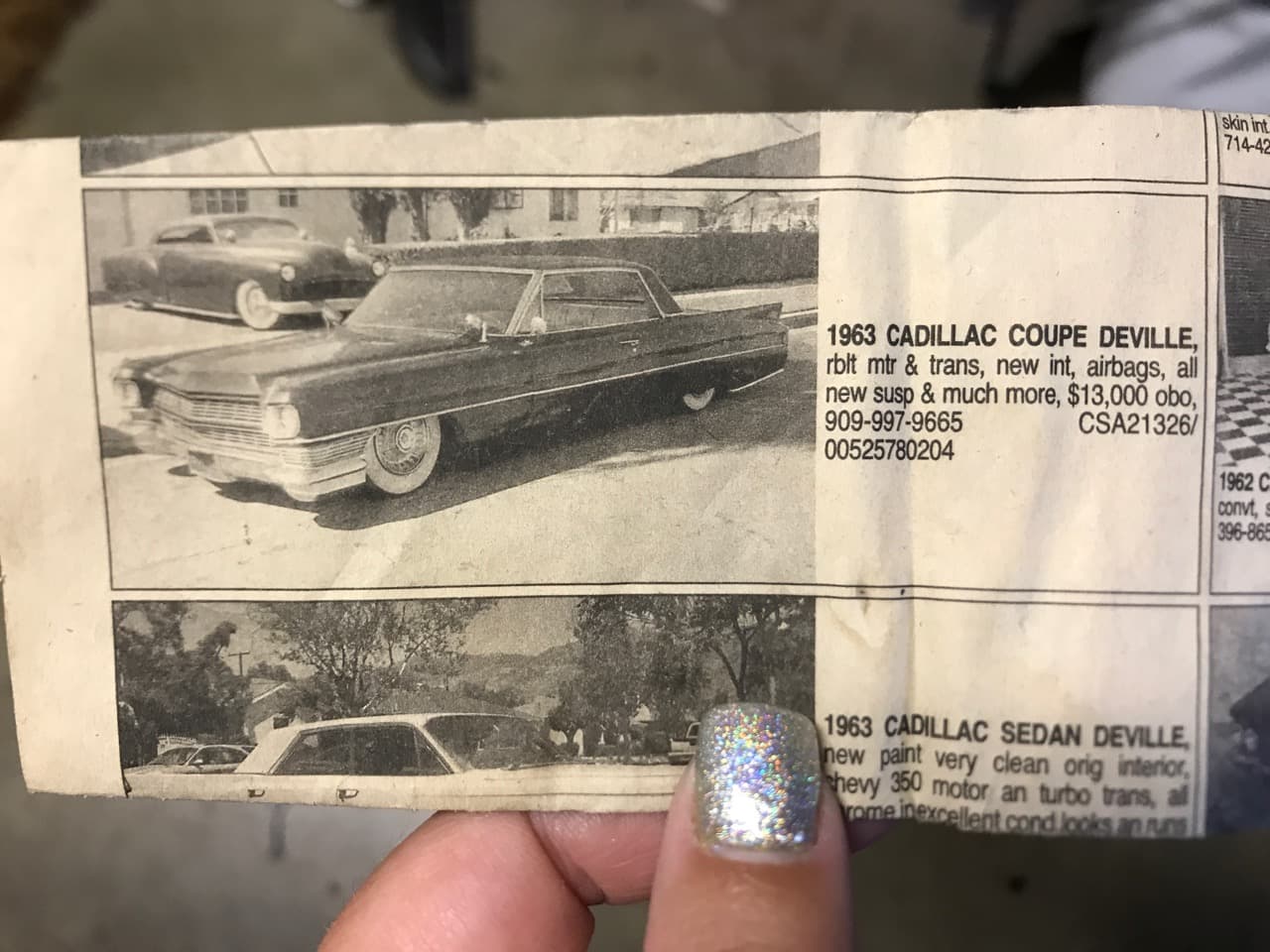 Rewinding back several years, the pair originally purchased the mildly-modified '63 as a joint venture very early on in their relationship. Brian found it in the local classifieds while browsing through and fell in love at first sight. It was suggested, almost in jest, to Deanna  that they make the purchase, and before they knew it, the pair were the proud new owners of a Cadillac Coupe de Ville.
Over the years, regular use and countless trips to car shows in the California area began to wear on the Caddy. With the build being so close to Brian and Deanna's hearts, they kept it going until it was eventually retired to bask in the Cali sun, letting other projects take priority.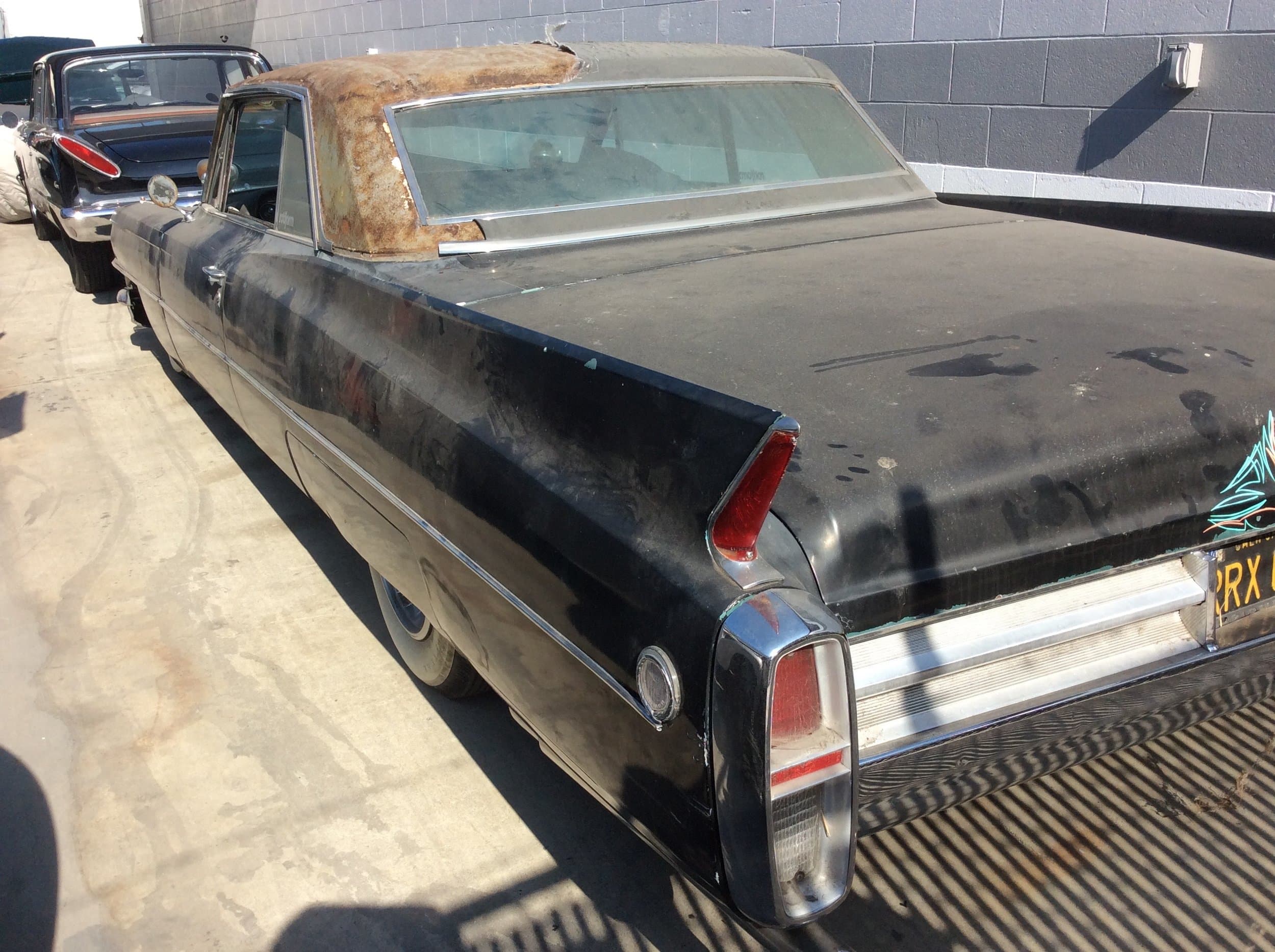 This is where Anaheim Rod and Custom come in. The Cali rod shop tore the aging body from the frame and set to upgrading just about every part, a fitting rebirth for the de Ville. A new Chevy Performance LS3 with velocity stacks found its way into the nose, while a 4L60e transmission takes care of the shifting.
The suspension was also totally overhauled with the addition of Air Lift Performance 3H to keep the ride perfectly level and have the road holding capabilities to back up the new powerplant. Six-piston Baer brakes take care of all the stopping duties, but you'll be hard-pressed to see them behind the unique Rotiform wheels.
Hardened Cadillac fans may spot more than a few subtle tweaks to the bodywork, but everyone will notice the luxurious House of Kolour Voodoo Violet paint that has been custom mixed with meta jewels to give an incredible pop under direct light. Walking around the car on the Air Lift Performance booth allowed the overhead lights to illuminate each panel and we spotted showgoers doing laps around the car in order to take it all in!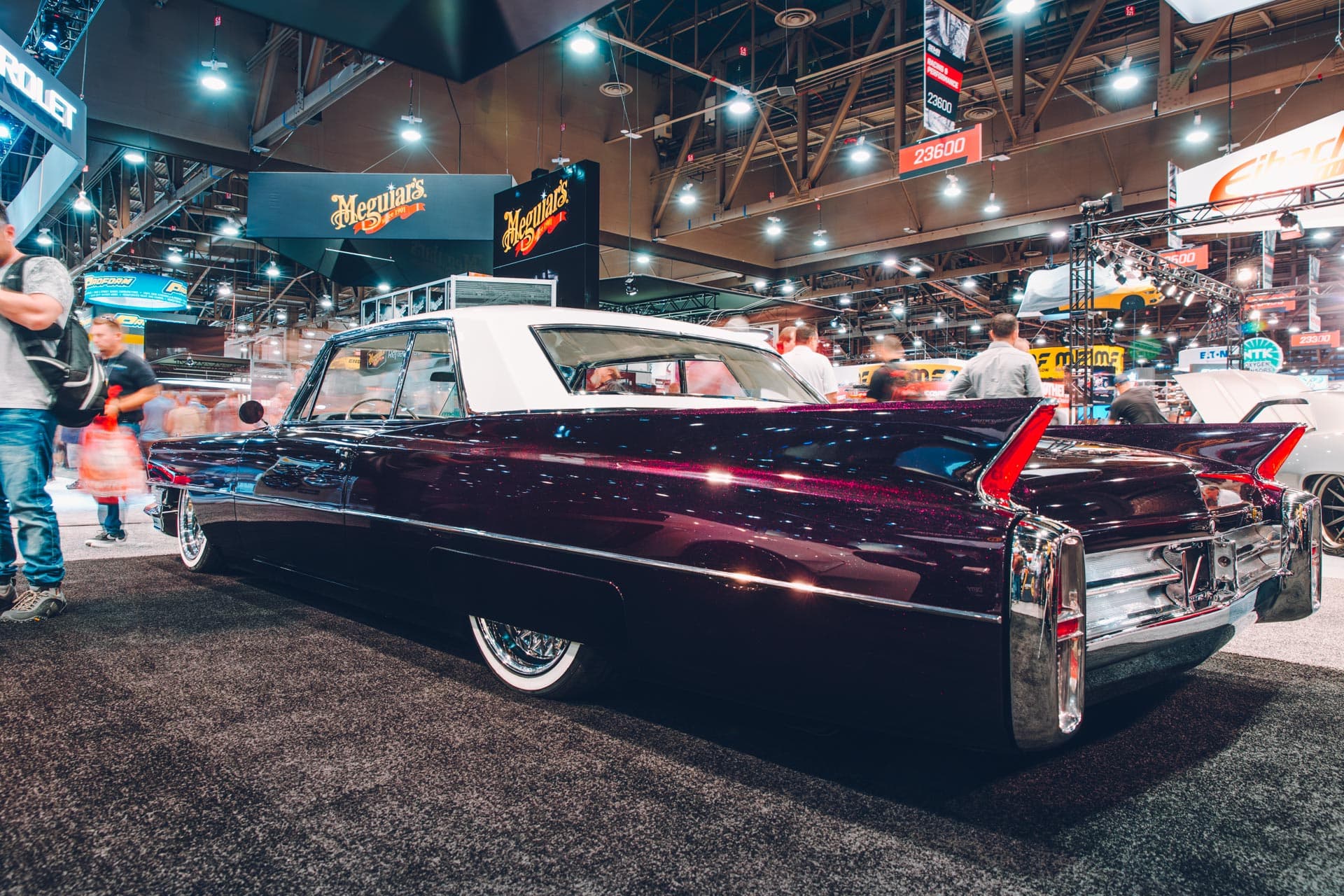 Get The Latest from Air Lift Performance
Want first access to big sale events, performance suspension news, and exclusive drops that sell out quickly?
Subscribe To Our Newsletter