PREVIEW: Air Lift Performance @ SEMA 2014!
10/30/2014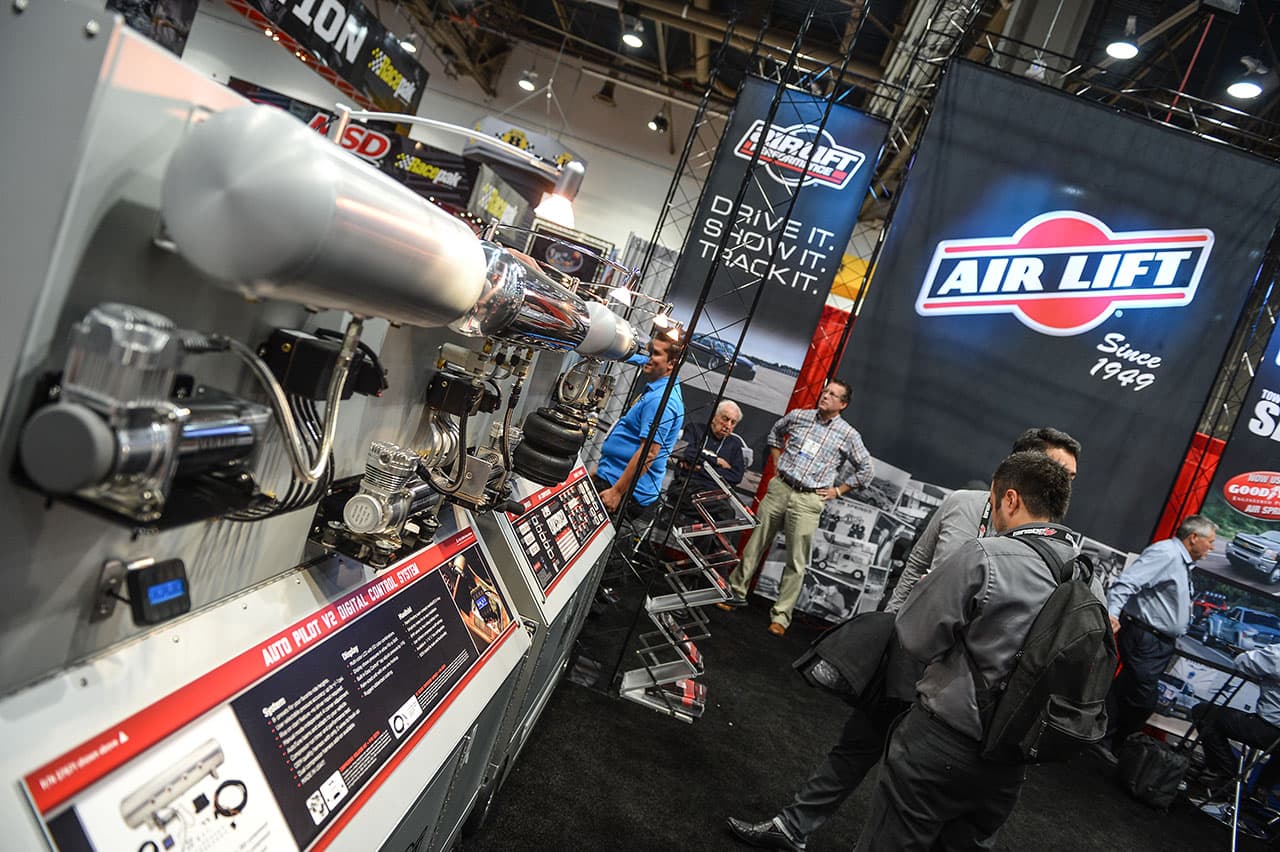 It's safe to say that 2014 has been a fantastic year for Air Lift worldwide. The dealer network has grown, we've shipped product all across the globe and there's now more super-cool cars running Air Lift suspension than ever before. How could the year get any better?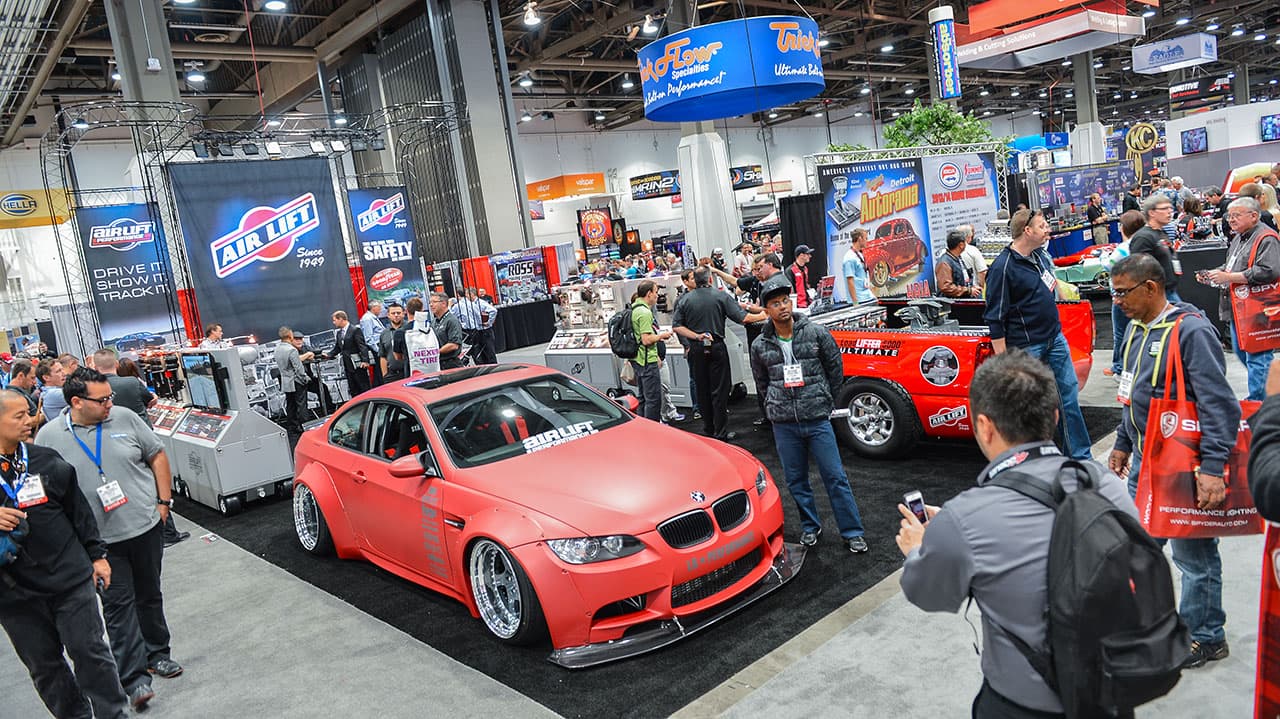 There's only one answer to that – SEMA 2014! Taking over the Las Vegas Convention Centre every November, SEMA is the number one place to see all the latest and upcoming modifications from the world's greatest tuners, and Air Lift Performance is proud to be a part of the conference. In 2014, we'll be returning once again to showcase our entire range of Air Lift products, not to mention brand-new technologies and projects currently in development.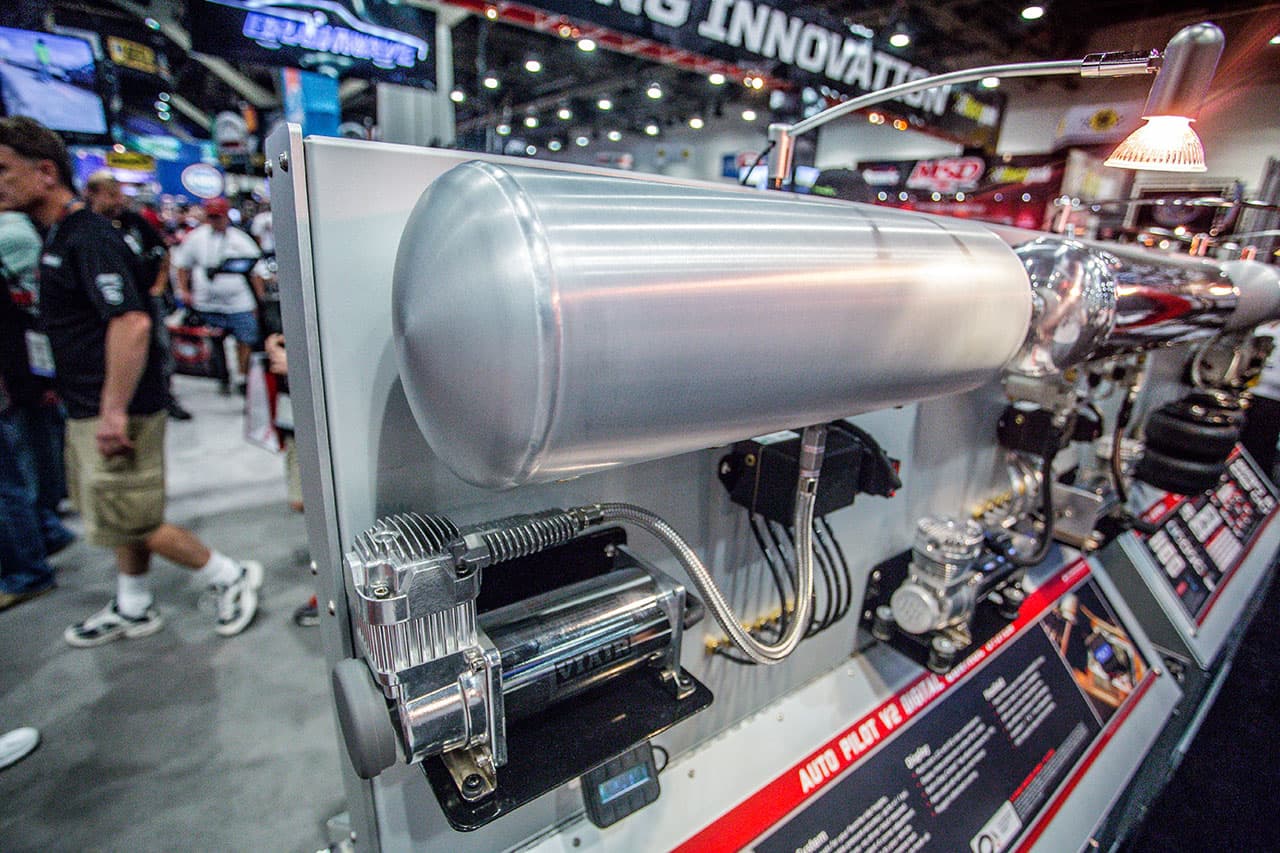 In addition to the stand (Booth 23233 for you Air Lift fans), SEMA 2014 will also showcase a wide range of air-equipped tuner cars for car fans to feast their eyes on. One build is an E36 BMW M3 being built by the guys at Rotiform Wheels. With Carl @ Players Show now taking residence in the USA, he couldn't help but build another jaw-dropping air-equipped BMW this time for the US market. Can it beat the 'Art Car' project from Worthersee? Keep your eyes on the blog to find out…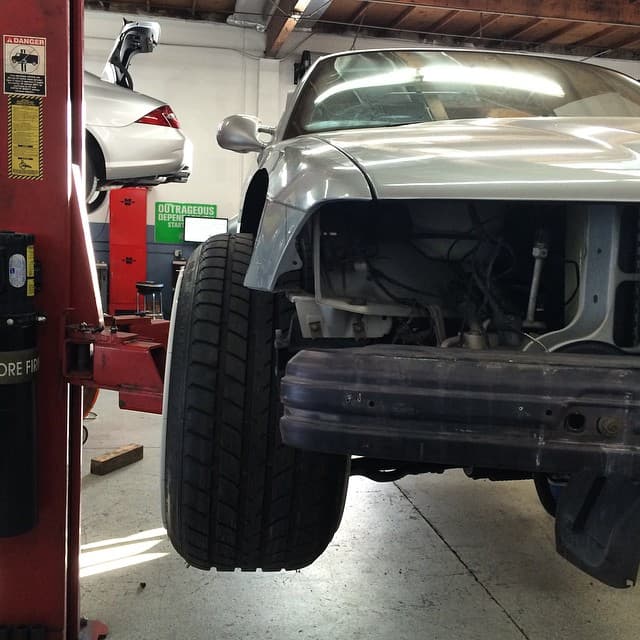 With less than a week to go until the week-long event kicks off, we cannot wait to show you all the cool developments we've been working on. We'll be bringing you live updates every day throughout SEMA 2014, so make sure you stay tuned to the blog if you can't make it this year.
Get The Latest from Air Lift Performance
Want first access to big sale events, performance suspension news, and exclusive drops that sell out quickly?
Subscribe To Our Newsletter