#LifeOnAir: Kiran Halsey's F80 BMW M3
11/22/2017
The F80 M3 is the one of the most potent BMWs to come from Munich, boasting a 3.0-liter twin-turbo engine, sending 444bhp to the rear wheels… all standard. Throw a bit of software into the mix and you're looking at 500bhp and 190+mph!
But the M3 has never been about straight line speed – that's purely a bonus. This super-saloon is all about the ultimate driving experience, be that on the road or on the track. With world-renowned handling, it takes a serious suspension upgrade to do the F80 M3 justice, but that's exactly what Air Lift Performance has achieved…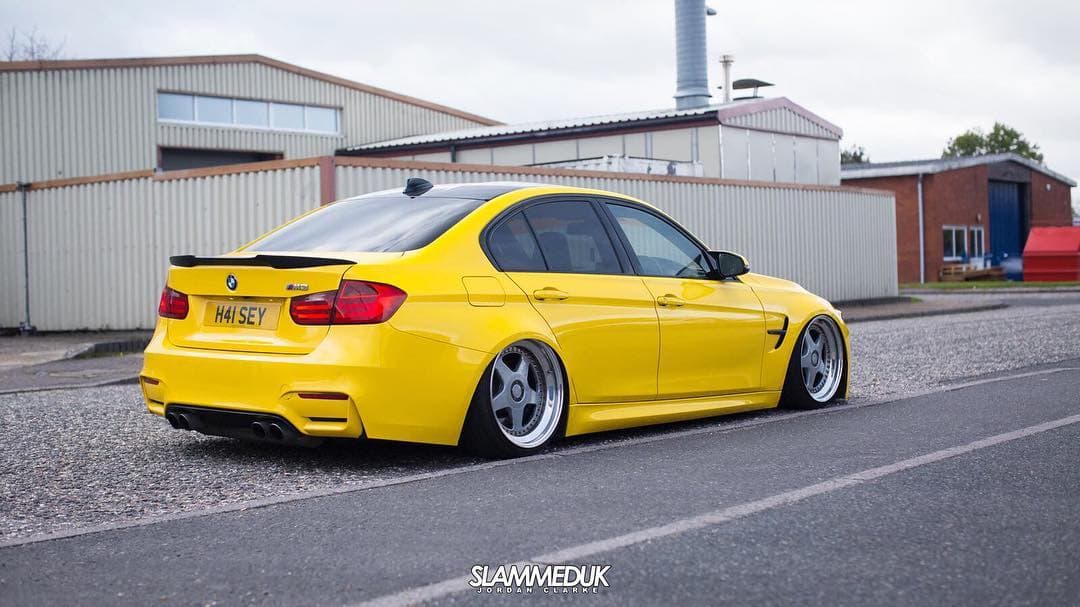 Our M3/M4 kit has been designed for both 2014 (3-bolt) and 2015-2017 (5-bolt) models to ensure an OEM fit which, once installed, will instantly provide ground-hugging lows, courtesy of double bellows bags matched with monotube, threaded-body shocks. You can see the full details by clicking here: https://www.airliftperformance.com/vehicle/bmw-m3-m4-2015-2017/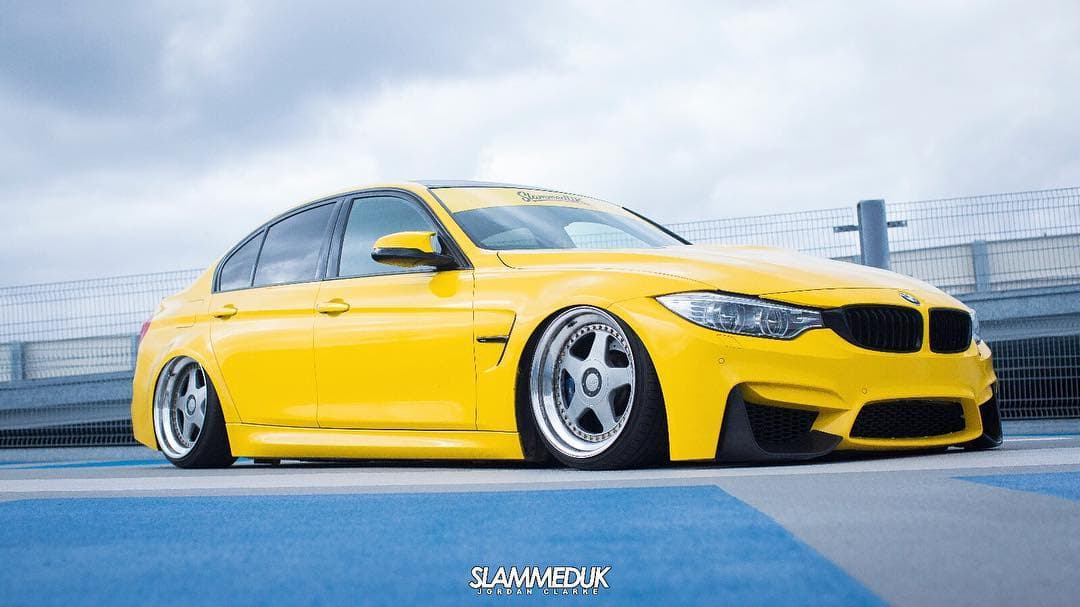 One owner taking full advantage of this is British boy Kiran Halsey. His F80 M3 looks seriously wild wrapped in bright yellow vinyl, matched perfectly with OZ Future split rims. Best of all, Kiran isn't afraid to baby his M3 – not only does it roll just millimeters above the ground, but he's also been known to smoke and slide the M3, just as BMW intended. Now that's an attitude we can get on board with!
Check out more of Kiran's M3 over on his Instagram here: http://www.instagram.com/lord_halsey
Get The Latest from Air Lift Performance
Want first access to big sale events, performance suspension news, and exclusive drops that sell out quickly?
Subscribe To Our Newsletter