Jon Livermore wins Air Lift Performance Award at Meguiars BBQ
8/2/2017
Each year the Meguiar's UK crew put on a fantastic celebration of car culture in their own backyard. They call it the Meguiars BBQ Club.
This year was no exception – the event was bigger than ever, with an even bigger variety of cars and owners in attendance.
Of course, the link between Meguiar's and Air Lift Performance is strong, as Meguiar's own Police Interceptor sits on a custom Air Lift Performance setup. It's not just burgers at this BBQ, there's a fair helping of burnouts too!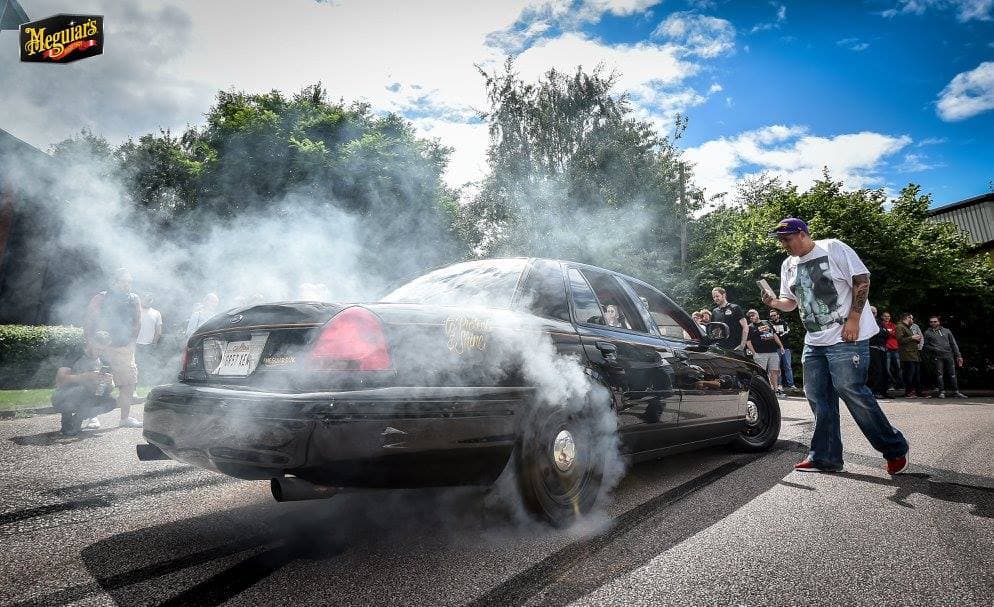 To support the event, Air Lift Performance awarded the Meguiar's team's favorite air ride car with an Air Lift Performance 3P kit. That's right, this was no ordinary award – the winner got a full Air Lift Performance 3P air management kit to install into their car.
The worthy winner of the award was Jon Livermore and he was clearly very excited about his prize. His high-power Evo is a hugely detailed build inside and out with lashings of carbon fibre. Jon can now upgrade from V2 to 3P and enjoy our most sophisticated management platform to date.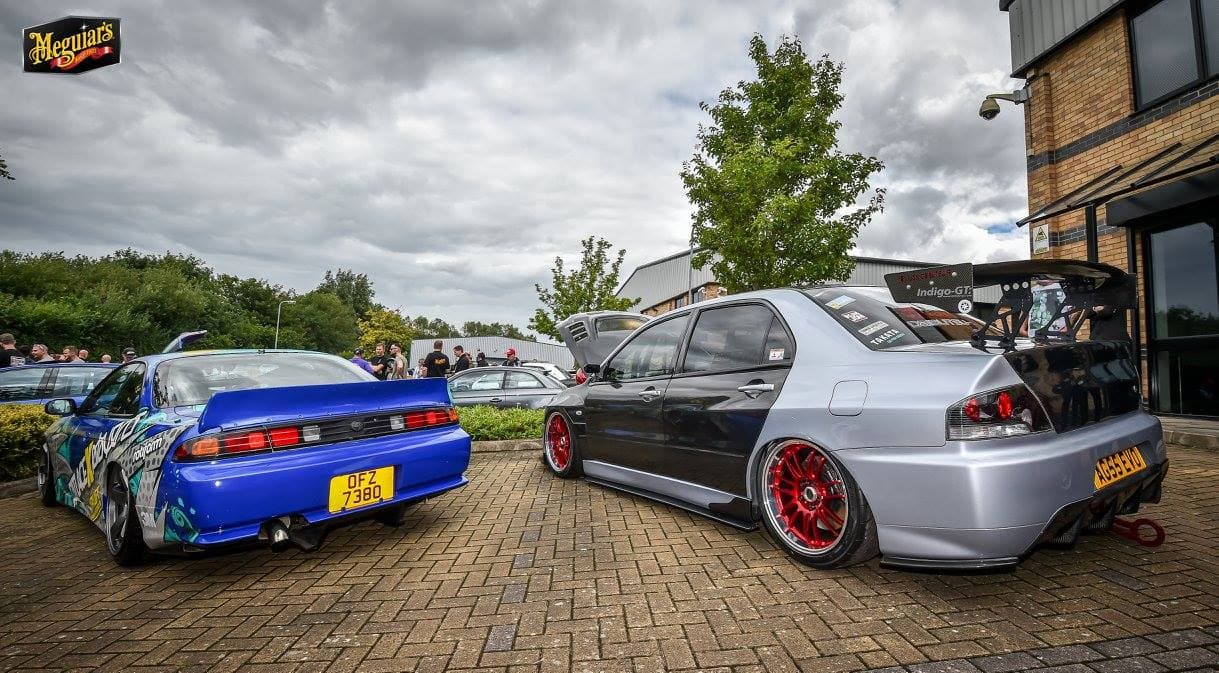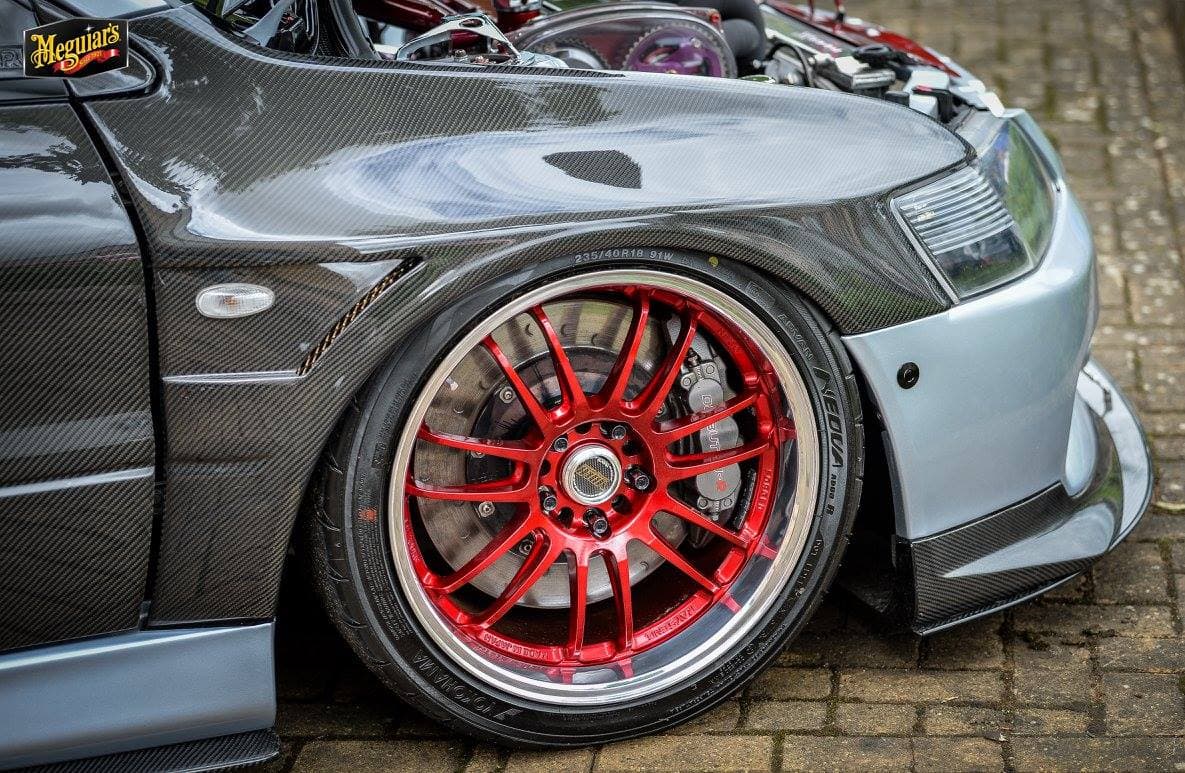 Get The Latest from Air Lift Performance
Want first access to big sale events, performance suspension news, and exclusive drops that sell out quickly?
Subscribe To Our Newsletter