What to expect at Players Classic 2015, Presented by Air Lift Performance
6/11/2015
With the Players Classic show just around the corner, we thought it would be an ideal time to go back through the Speedhunters archives and give you a taste of what to expect from the 2015 event.
Players Classic blazed onto the scene in 2013, supported right from the start by Air Lift Performance. We saw the potential for this show early on and the unique blend of old and new, plus track and show & shine action proved to be a huge hit with the public.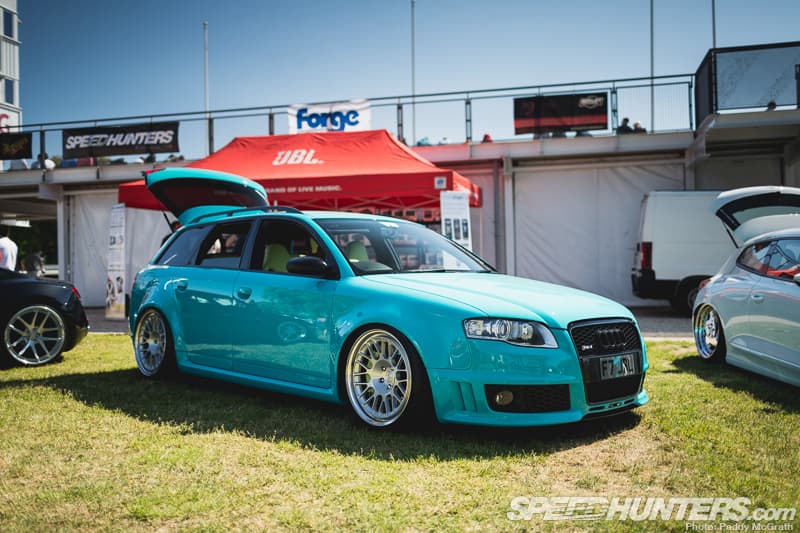 The Speedhunters crew brought along Mad Mike Whiddett and Frederic Aasbø along for the ride and treated the crowds to the very first drift demo on the hallowed Goodwood tarmac.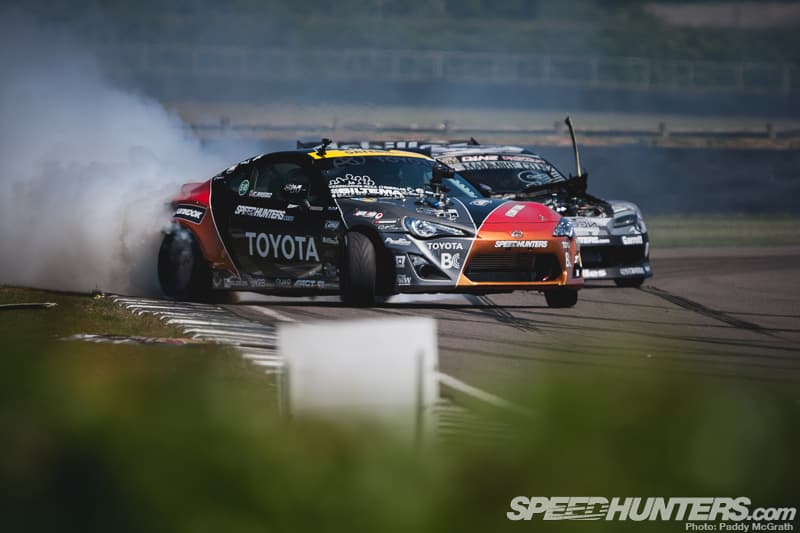 Speedhunters 2013 event coverage can be viewed here: http://www.speedhunters.com/tag/players-classic-13/
Players Classic returned in 2014 with an even larger show and shine area and full support of Air Lift Performance. Eager track enthusiasts caught wind of the rare opportunity to drive on the famous Goodwood circuit and traded places all day. Likewise, the show and shine crew did battle in the paddock area for the now highly coveted Players Classic show and shine awards.
Check out the Speedhunters 2014 event coverage here: http://www.speedhunters.com/2014/06/picking-mixing-players/players-classic-goodwood-2014-15-2/
For 2015, the Players Classic show is back bigger than ever, with some big surprises in store. Check out the interview with Players c0-founder Jaymac for more information on the show here: https://www.airliftperformance.com/blog/5-questions-jaymac-co-founder-players-classic/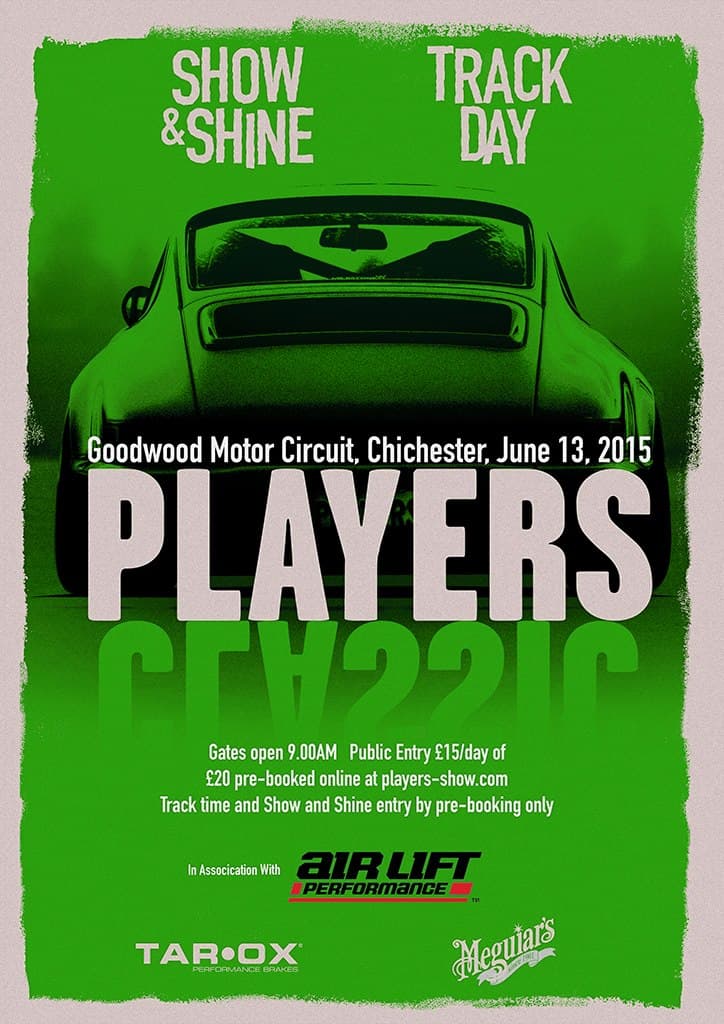 Photos: Paddy McGrath, Bryn Musselwhite
Get The Latest from Air Lift Performance
Want first access to big sale events, performance suspension news, and exclusive drops that sell out quickly?
Subscribe To Our Newsletter