5 Questions with Jaymac, co-founder of Players Classic
6/5/2015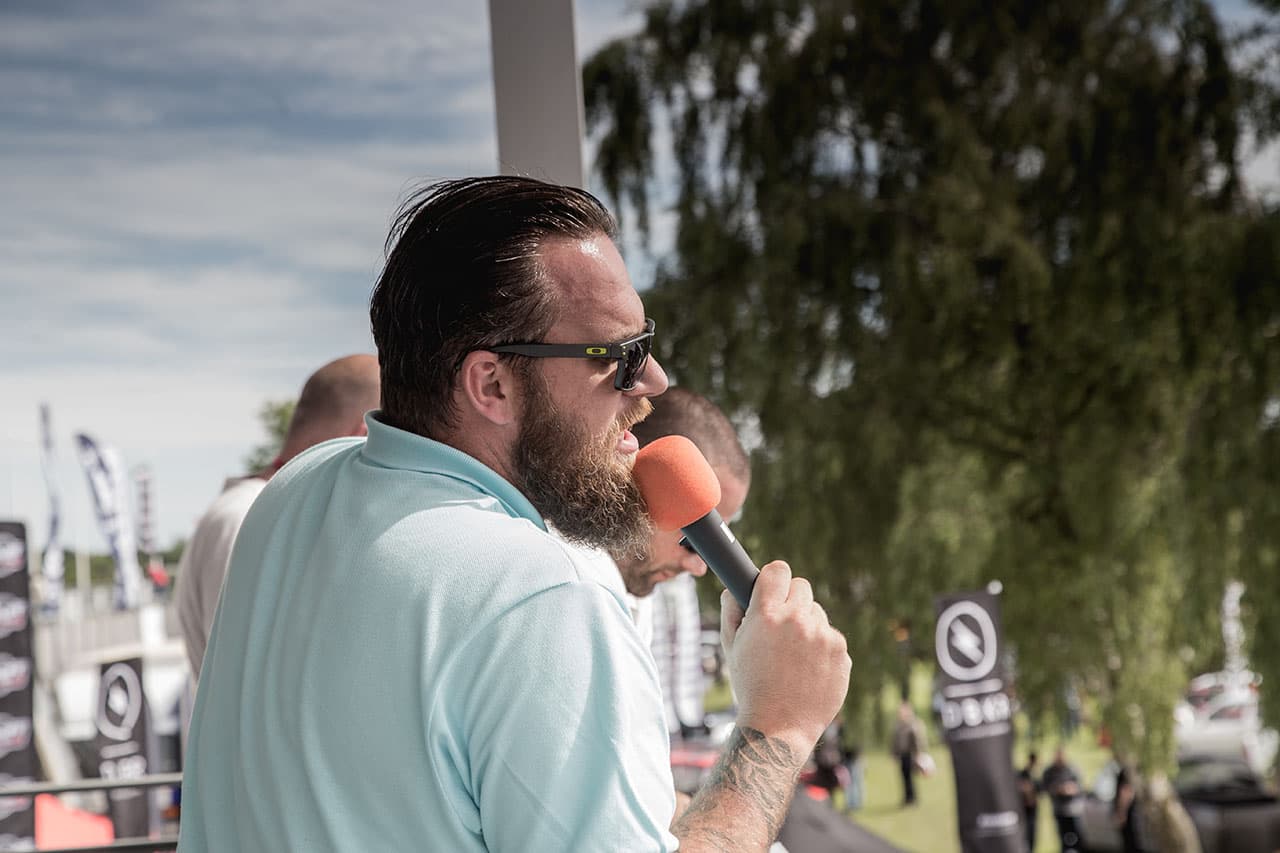 As part of our countdown to Players Classic show, we sat down with co-founder of Players, Jay McToldridge, or Jaymac as he's better known, to find out a little more about the event.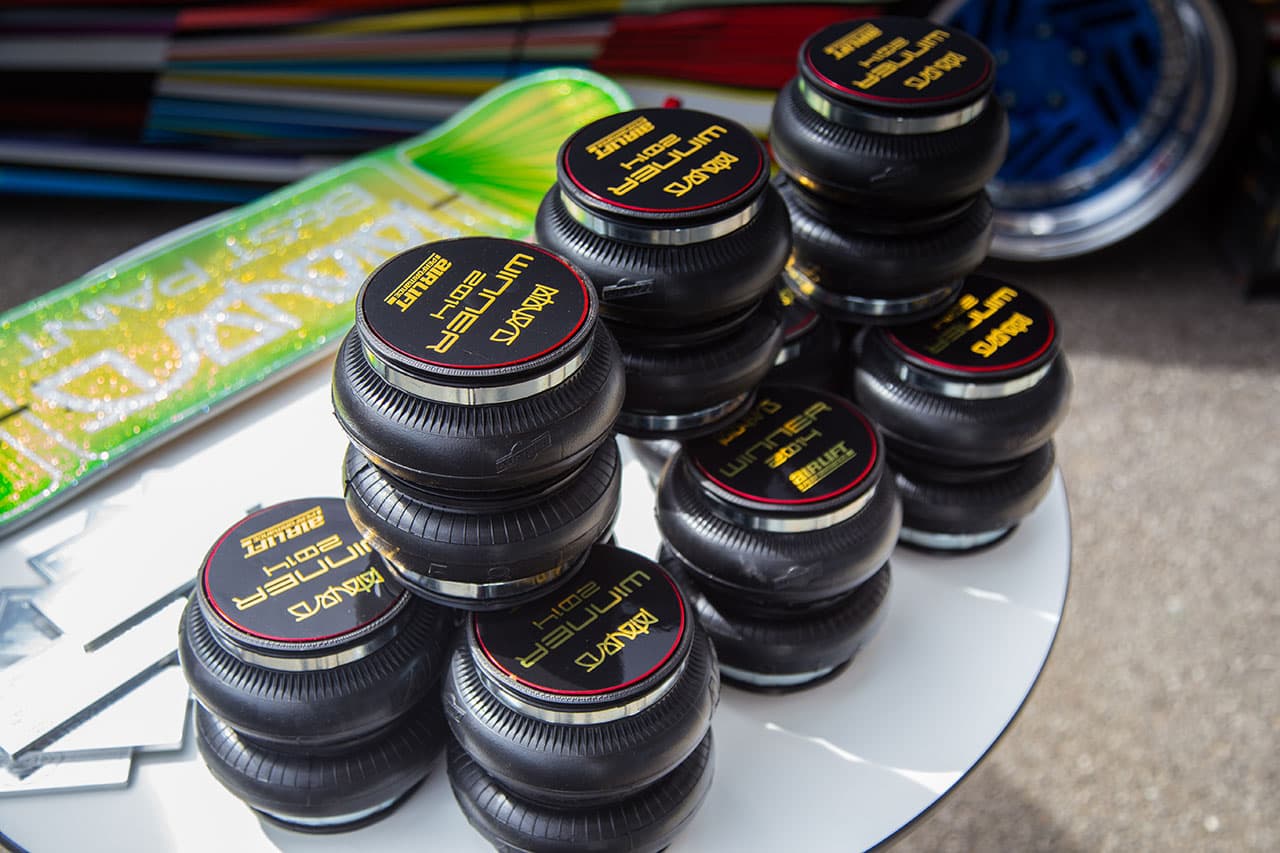 Question: Players Classic is entering into its 3rd year now, and has a huge following. Where did the idea for the show come from?
Answer: Carl Taylor and I wanted to elevate the conventional 'modified car show' to a higher level and create an event that encompasses all aspects of modified cars, including the historical angle and reach out further than a conventional show.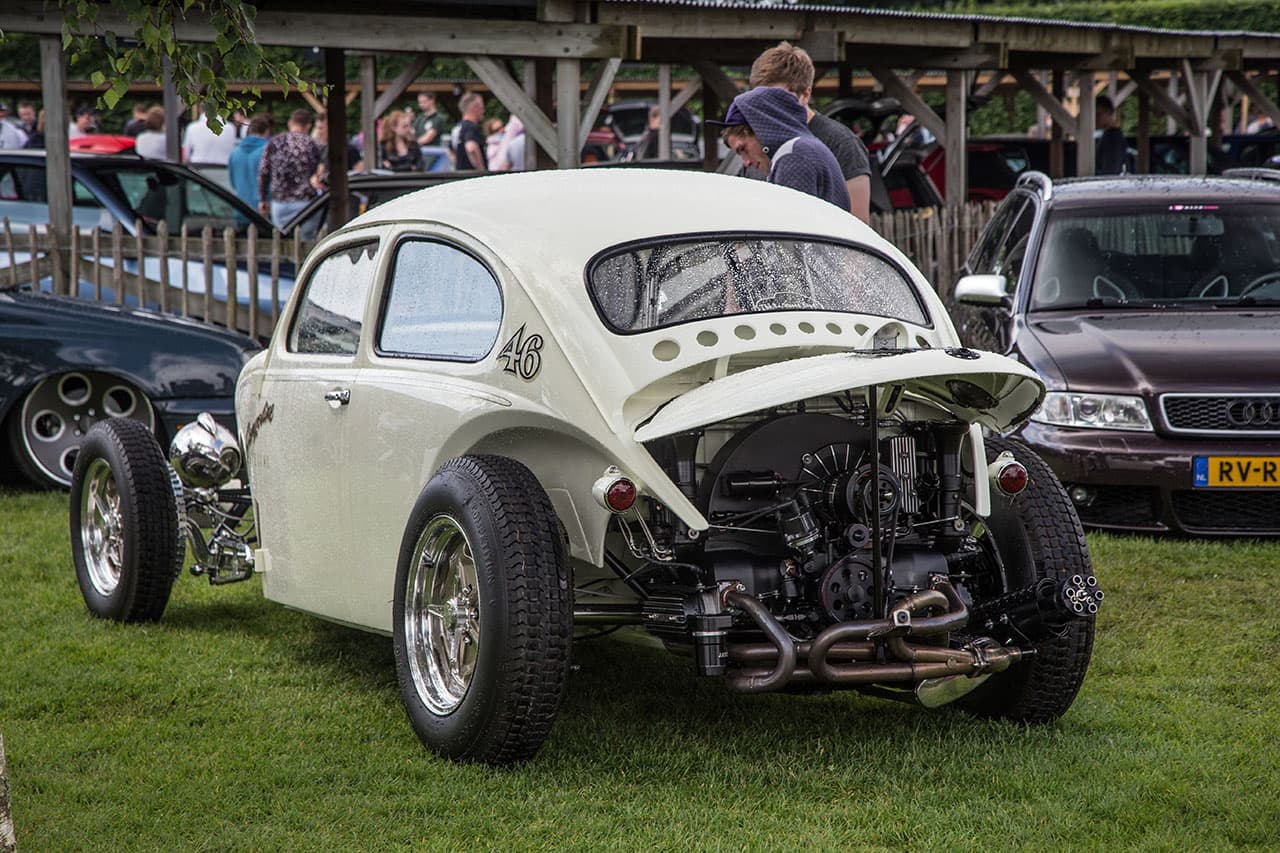 Q: Its got some great industry support too, how did the partnership with Air Lift Performance come about?
A: We've been very blessed to have so many great friends in the industry wanting to help back the new show, who also shared our vision. We already had a great relationship with Air Lift Performance, having built some really impactful cars using their products, so it was a natural progression to partner up for the show. The fact that Players Classic has both 'show and shine' as well as track action, suited Air Lift Performance's "Drive It, Show It, Track It" motto down to the ground. Air Lift Performance have been involved right from the start and we haven't looked back since!
Q: The show seems to have something for everyone, combining 'show and shine' with track action. What is your favorite aspect of the show?
I think everyone takes away their favorite part of Players Classic each year, for me, every year, it's the venue. Holding the event in a place with such a rich motoring history is insane. I have to pinch myself each year that we have an event at Goodwood race circuit!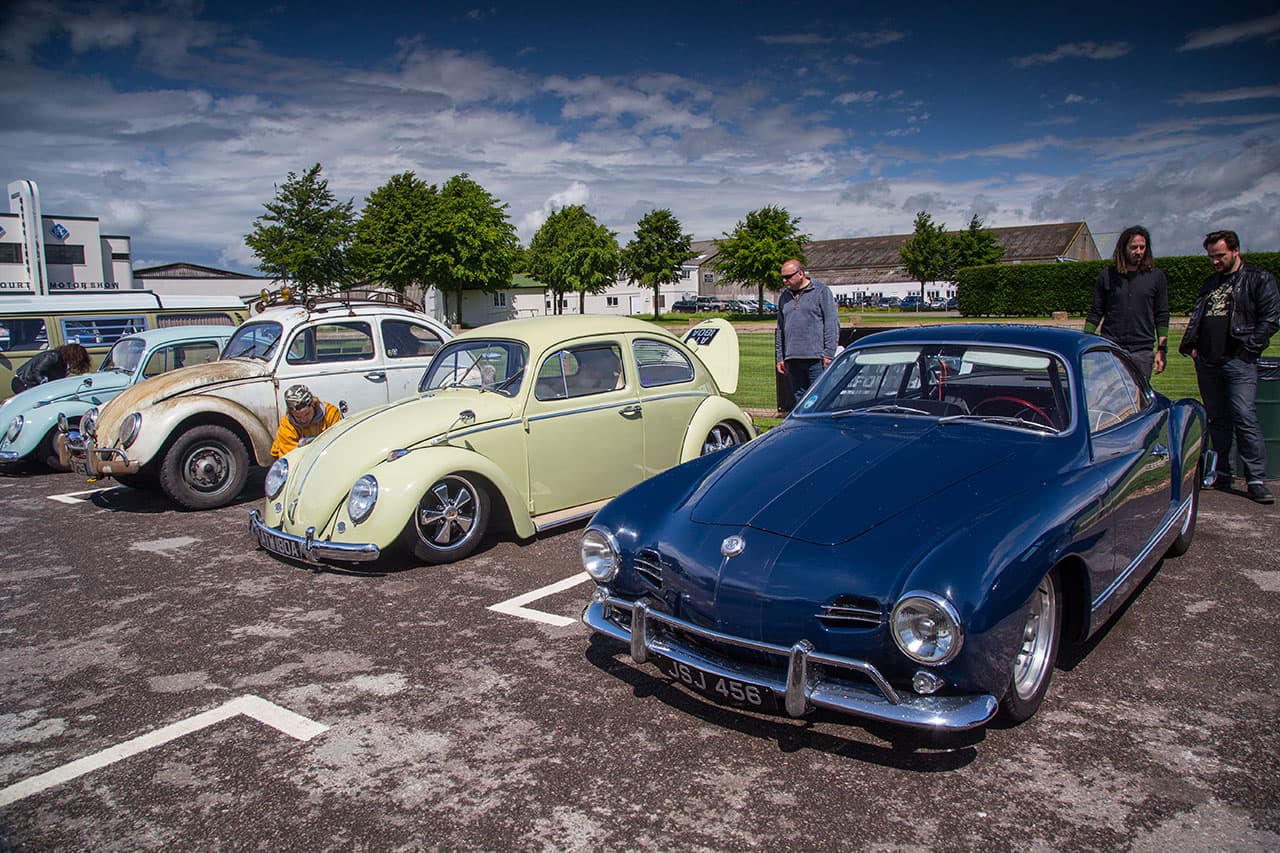 Q: How can people get involved this year, are there still tickets left?
Although show and shine and track passes are all sold out, you can still come along and get involved. We always like to make sure people can come at the spur of the moment and enjoy the show, so public entry tickets will still be available at the gate on the day of the show.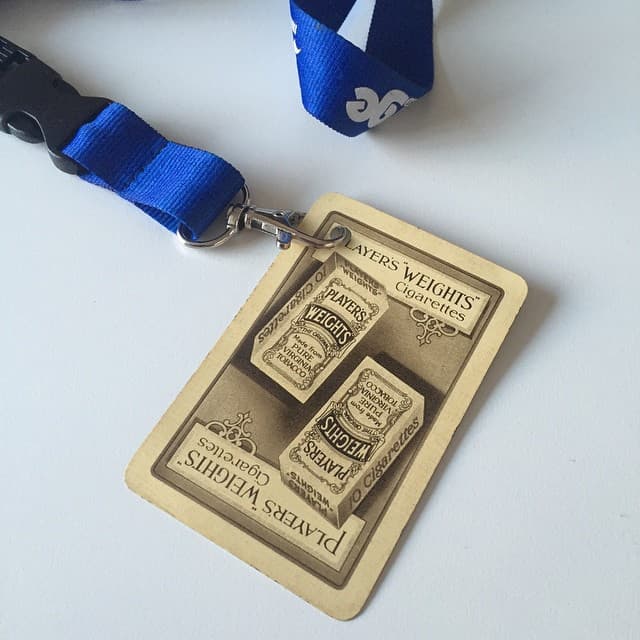 Q: Players Classic seems to come up with some surprising cars each year, with a huge selection of the UK's most eclectic metal. Is there anything you're hiding up your sleeve for this year?
This year we've got Nic Hamilton out on circuit with his BTCC Audi S3 which we've just announced with Monster Energy. It's a big deal and we can't wait to see the car out on the hallowed tarmac!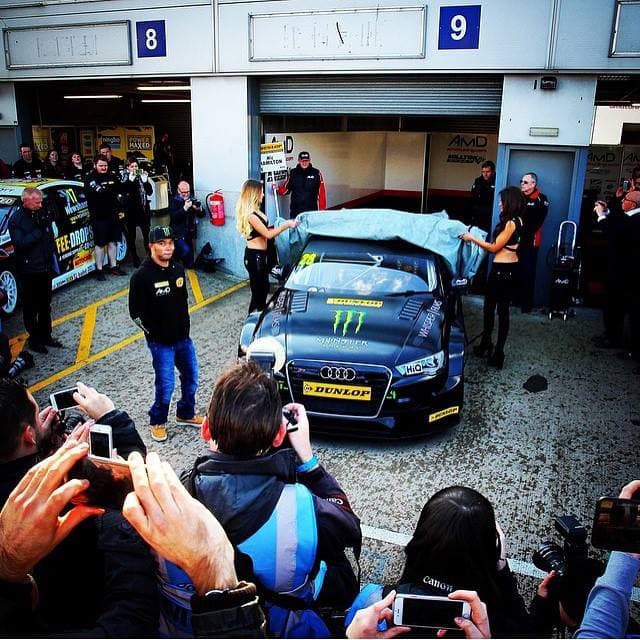 Get The Latest from Air Lift Performance
Want first access to big sale events, performance suspension news, and exclusive drops that sell out quickly?
Subscribe To Our Newsletter