Day 3 SEMA: Show Report
11/6/2015
For the thousands of attendees, the close of the third day of SEMA show means only one thing; there is just one day left to check out the awesome displays. Luckily, we're here to help out with a little and recap along some of the builds that caught our eye on day three.
A change to brighter weather from the rain showers of day 2 also brought with it a chance for the outside displays to shine. Possibly the most talked about build in the outdoor area this year is the Need For Speed / Risky Devil / RWB 964.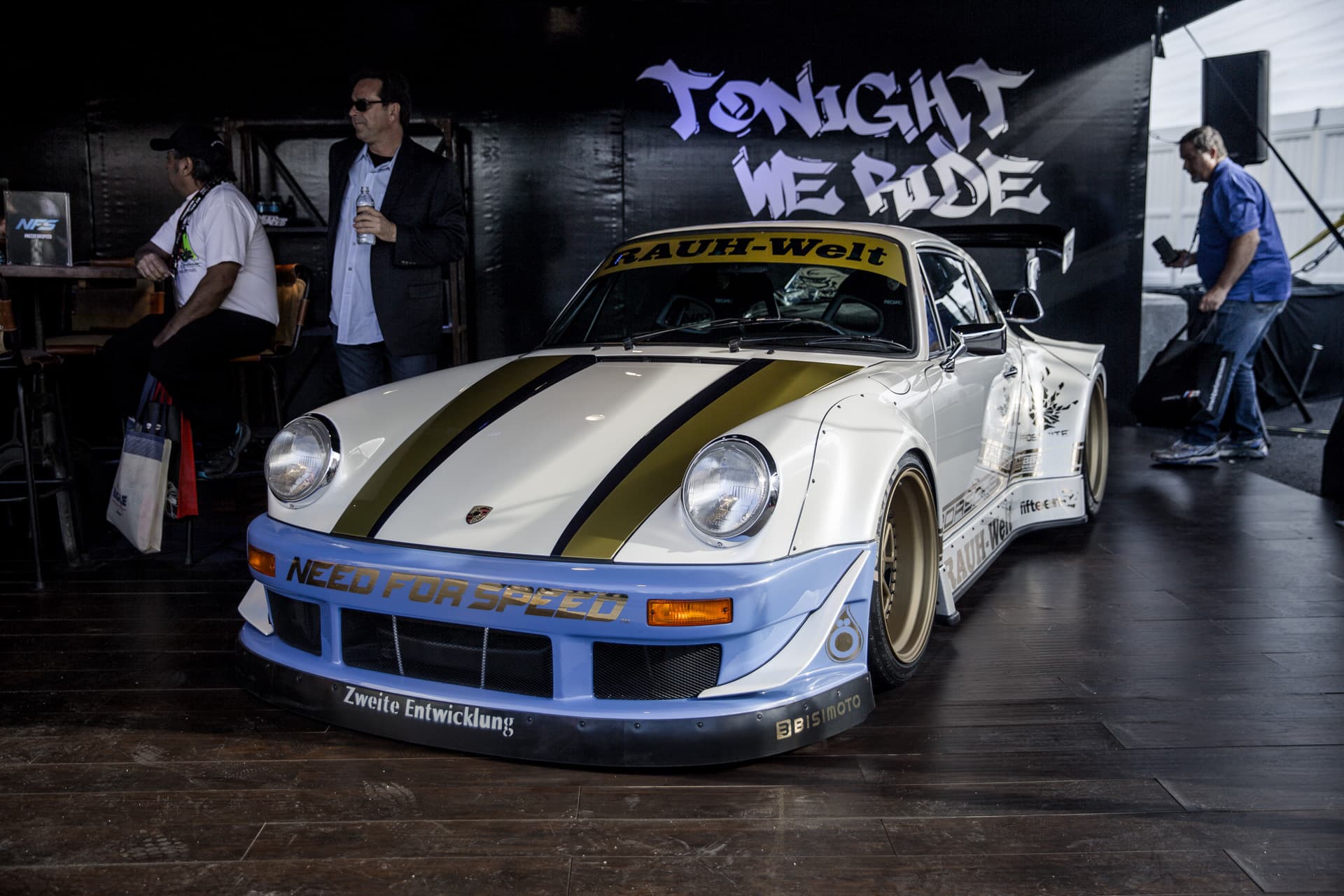 With a full RWB wide body kit, striking color scheme, and of course the notoriety of being the face of the biggest racing game of this year – this 964 certainly stands out.
Running full Air Lift Performance 3H air management and air suspension, the 964 is able to lift its bodywork over obstacles at the touch of a button while also maintaining a perfect slammed stance.
Wide body conversions continue to be a big thing in 2015 with Rocket Bunny providing yet another option with their 'Pandem' line of box flares. This E46 looks stunning in it's simple red finish and we love the mix of textures on the Rotiform wheel set.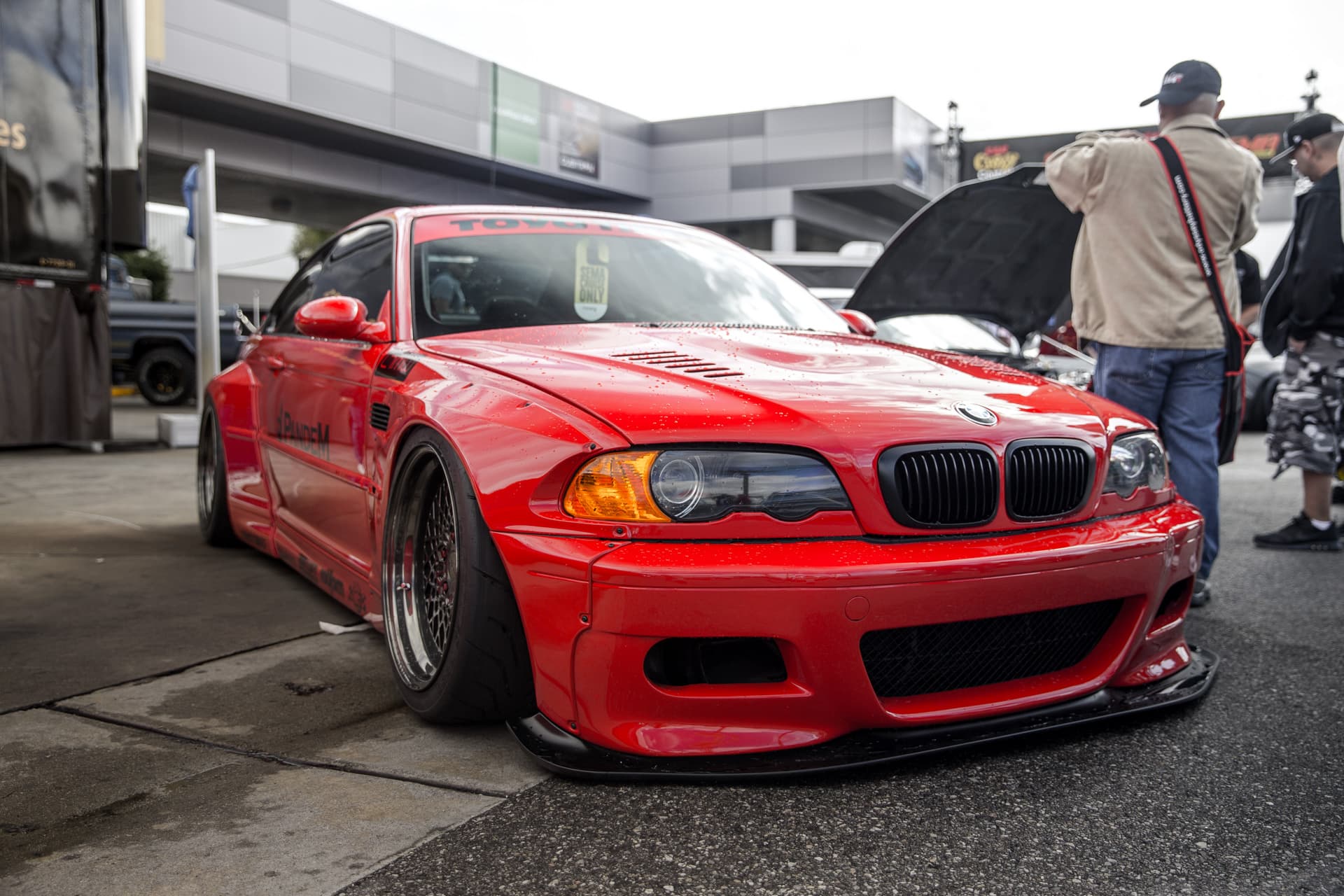 But it's the trucks in the outside area which deserve a closer look. Looks can be deceiving and often something that looks relatively straight forward can hide a trick or two up its sleeve.
This sublime GMC is no exception, with weather beaten factory paint and a killer stance provided by Air Lift Performance , this old timer is certainly a match for the new kids on the block.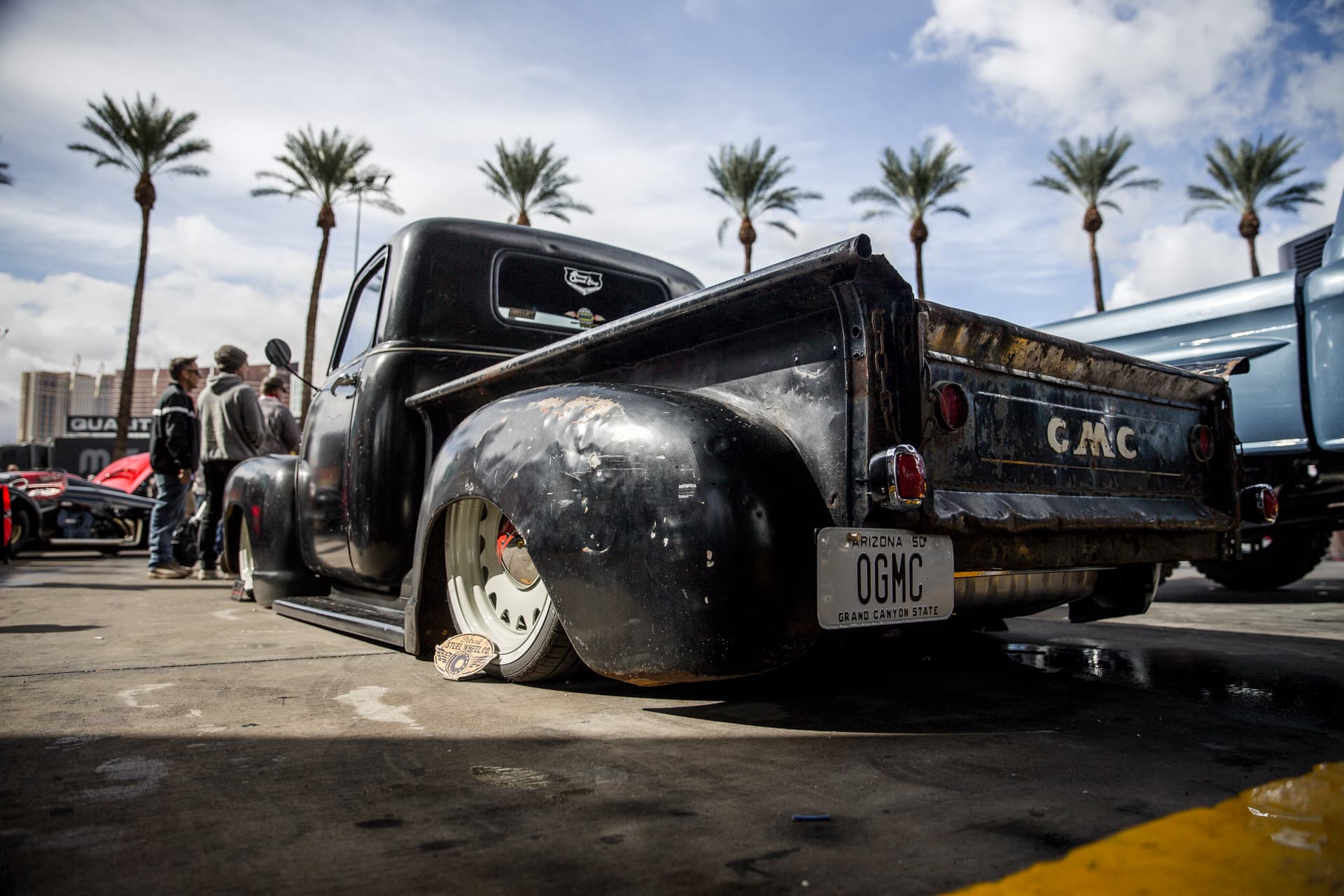 While on the subject of weather beaten, Welder Up was responsible for this Air Lift Performance equipped creation. Showing in the outside area, it's not something we would like to see in our rear view mirror any time soon!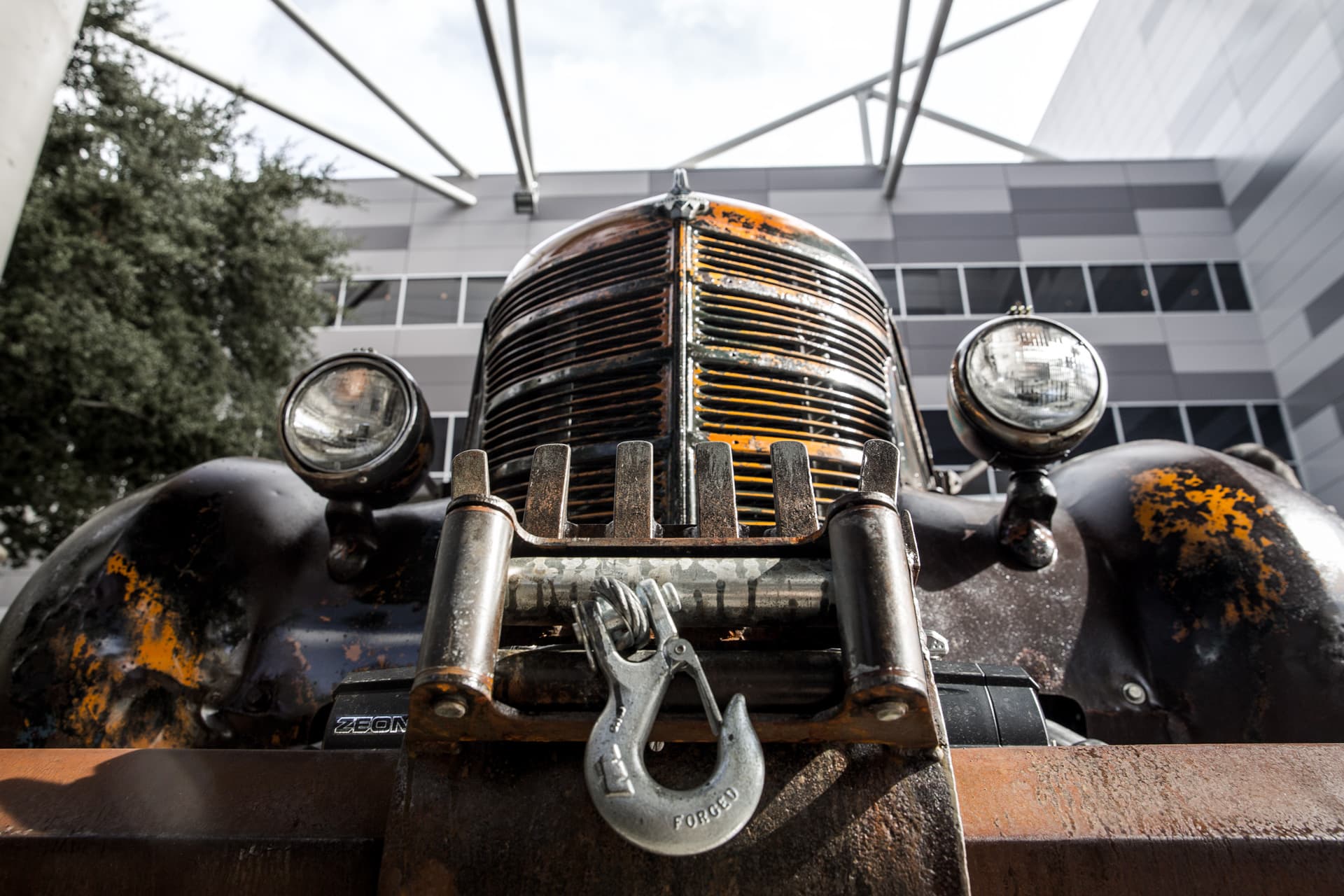 Also on the truck theme and bringing things bang up to date, America's biggest selling truck, the Ford F-150, sat super low on Air Lift Performance suspension. This is one to watch out for in a spotlight as it's got some fantastic fabrication in it.
From F-150 to ultra rare vintage vehicles, SEMA show has it all. With just one day left on the calendar, let's see what Friday has to offer!
Get The Latest from Air Lift Performance
Want first access to big sale events, performance suspension news, and exclusive drops that sell out quickly?
Subscribe To Our Newsletter