Air Lift Performance Honda S2000 AP1 (2000-2009) Threaded-Body Kit
5/27/2016
The S2000 represents Honda engineering at its very best. Weighing in at 1274 kg, with rear-wheel drive and 240 bhp, all from a 2.0 litre, naturally-aspirated engine that powers up to 9000 rpm, what's not to love? Well, for one of the hottest Honda's on the market, it certainly didn't have the ride height to match. Thankfully, engineers knew exactly what do do to give your S2000 the lowered look to match the rest of the vehicle.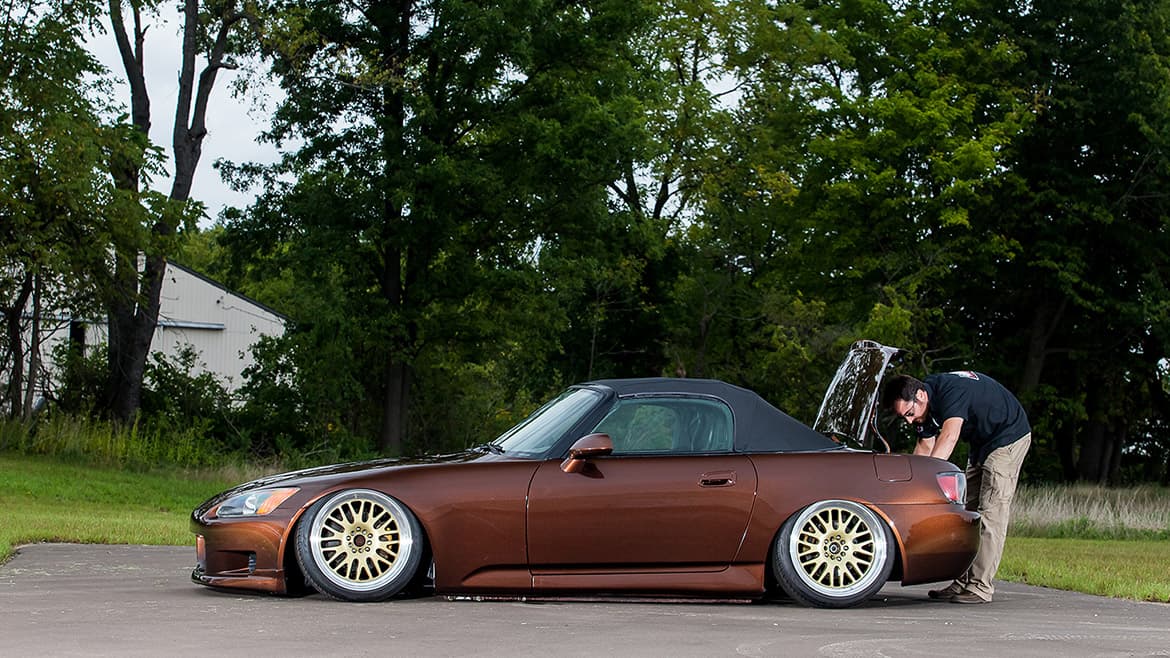 We're extremely excited to offer a threaded-body suspension system specifically designed for Honda S2000 AP1 models (2000-2009). Each strut is a bolt-in replacement for the OEM suspension and gives you complete control of your suspension. At the push of a button, you can drop your S2000 4.1 inches in the front and 4.7 inches in the rear. The end result is a killer stance and a greatly improved suspension performance, both achieved without sacrificing practicality.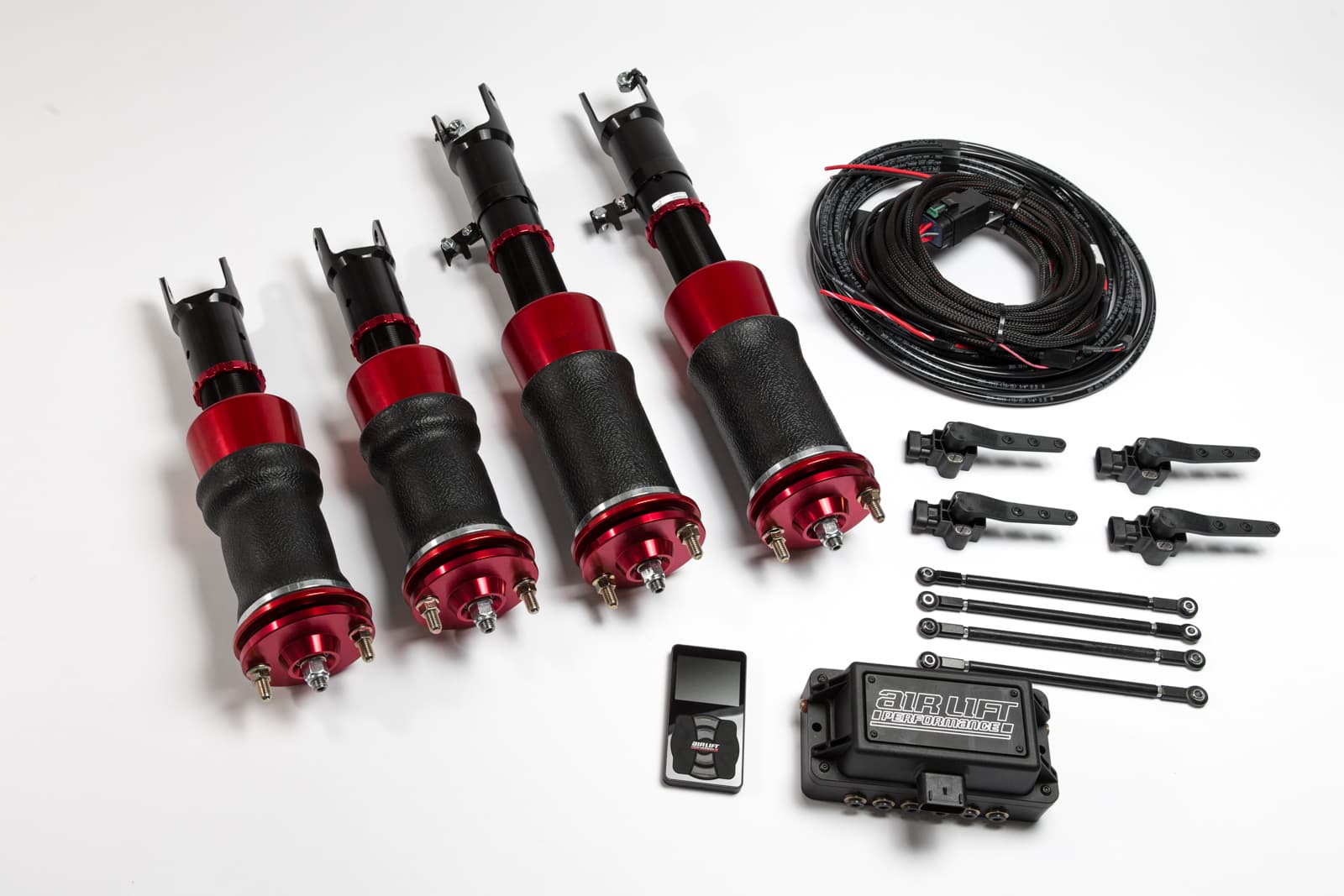 This has been achieved by using progressive-rate, sleeve-style air springs on both front and rear, each with 30 levels of adjustability on the monotube dampers, designed to suit all of your driving needs – from pillow soft all the way to a stiff performance setup. High-quality, spherical-ball upper mounts ensure a precise fit with no modifications to the car needed for installation. Each strut also features a threaded-body, which allows for you to perfectly set up the vehicle by simply changing the position of the lower mount on the strut.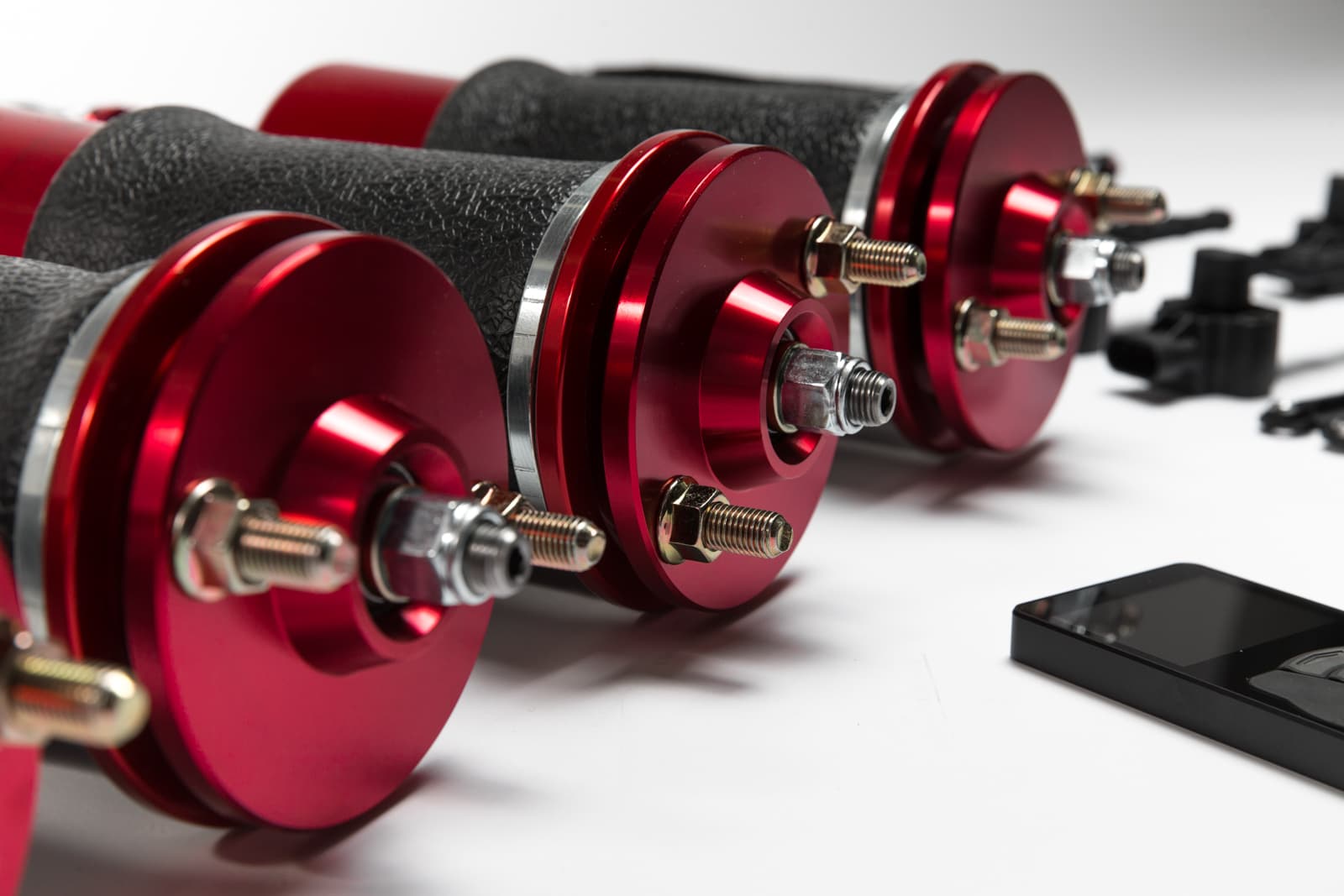 The Honda S2000 (2000-2009) threaded-body kit is available with a range of Air Lift Performance air-management options, including the innovative 3H height + pressure sensing system. Air Lift Performance used a state-of-the-art 32-bit processor and advanced height + pressure algorithms to create the system. They then paired this with a full color, Bluetooth-capable controller in order to make 3H the most advanced air management system on the market.
Installation is simple with Air Lift Performance's detailed instruction manuals. Anyone with the skill to wire a stereo and to swap suspension components can have their car on the ground in only a matter of hours. Basic hand tools are the only things necessary to complete the job! Keep in mind that if you are looking for the ultimate low look, some modifications and fabrication will be required.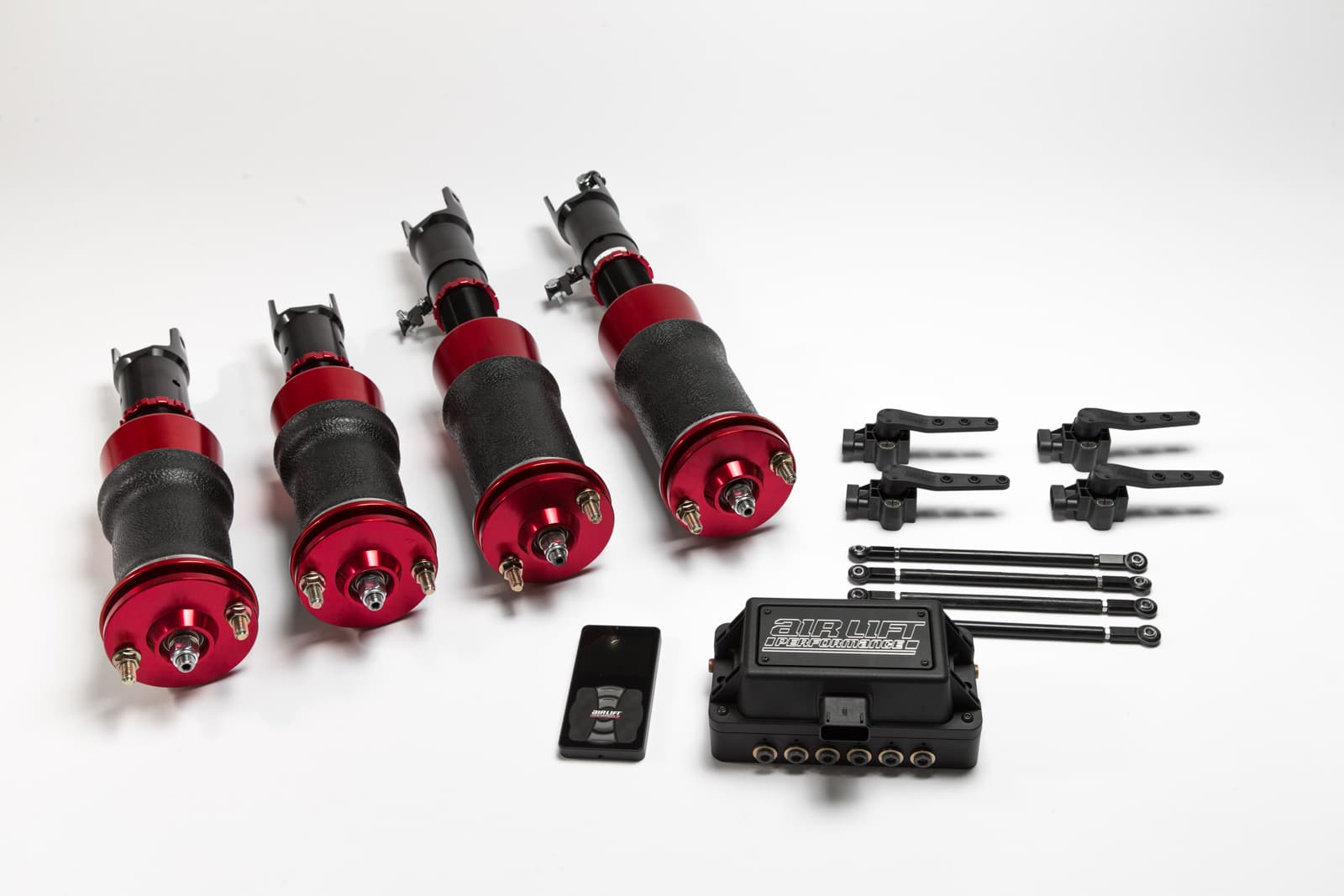 Air Lift Performance tests the components of this kit to 1 million cycles (approximately 100,000 miles) on a hydraulic test rig, in temperatures ranging from -30°F to 150°F. This test lab work, coupled with thousands of miles of on-road testing, not to mention a one-year manufacturer's warranty, gives you a kit that you know you can count on to handle whatever the road throws down.
Get The Latest from Air Lift Performance
Want first access to big sale events, performance suspension news, and exclusive drops that sell out quickly?
Subscribe To Our Newsletter