build your air ride kit
Available Products for your Vehicle
Step 1: Front Suspension
Performance Front Kit - 78549
kit features
Drop = 103mm/4.1"
Sleeve-style air springs
30-level adjustable, threaded body, monotube shocks
High quality spherical ball upper mounts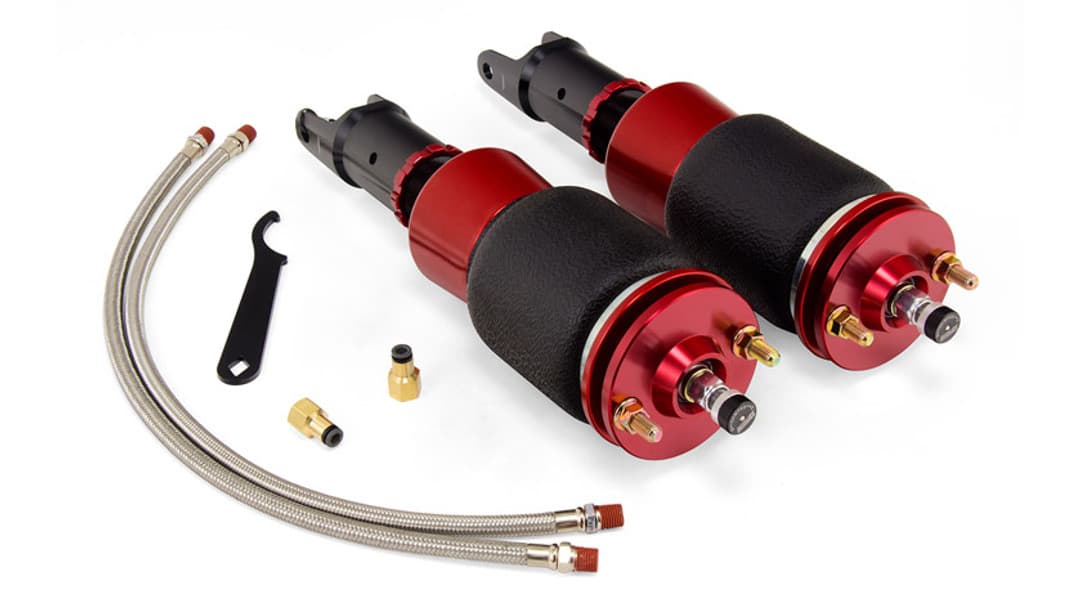 Step 2: Rear Suspension
Performance Rear Kit - 78649
kit features
Drop = 119mm/4.7"
Sleeve-style air springs
30-level adjustable, threaded body, monotube shocks
High quality spherical ball upper mounts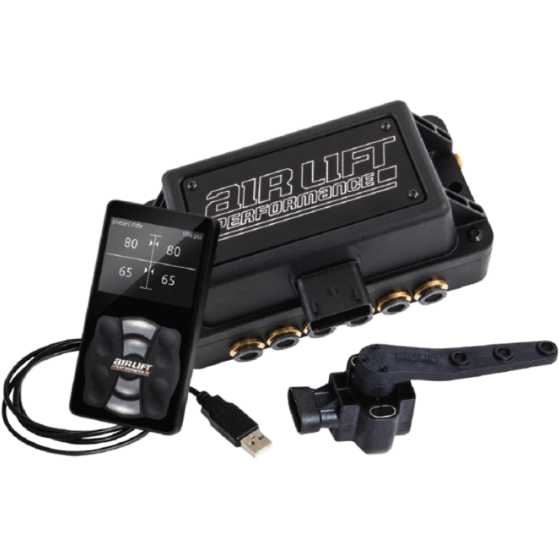 Step 3: Air Management
Configure your Air Management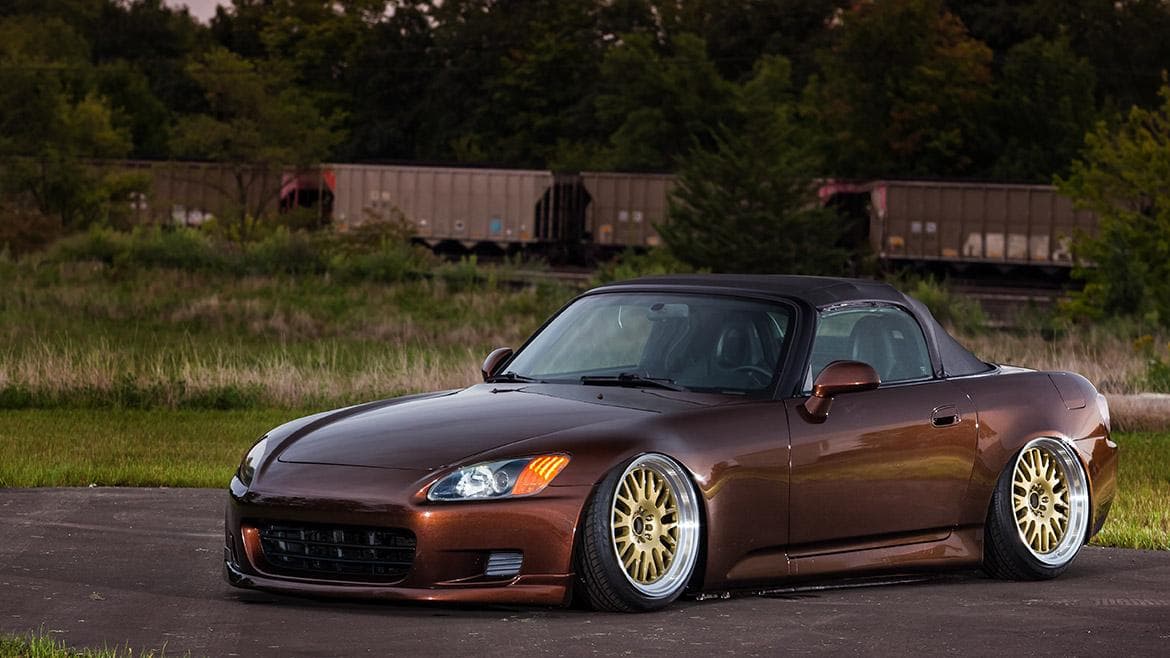 Vehicle Details
We need more 2 seat, rear-wheel-drive, high performance convertibles like the 2005 Honda S2000. There we said it. In a land of seemingly ho-hum 4-door sedans, where have all the fun, exciting cars gone? In 1999, Honda had the perfect formula to bring excitement back to driving. It features a smooth high-revving 2 liter engine, 50/50 weight distribution, and the option to go topless. What a perfect equation for hair blowing, grin inducing driving elation! However, our engineers like nothing more than to take a great car and make it ride better, handle better, and flat out even more fun to drive!
Installation Information

Model Fitment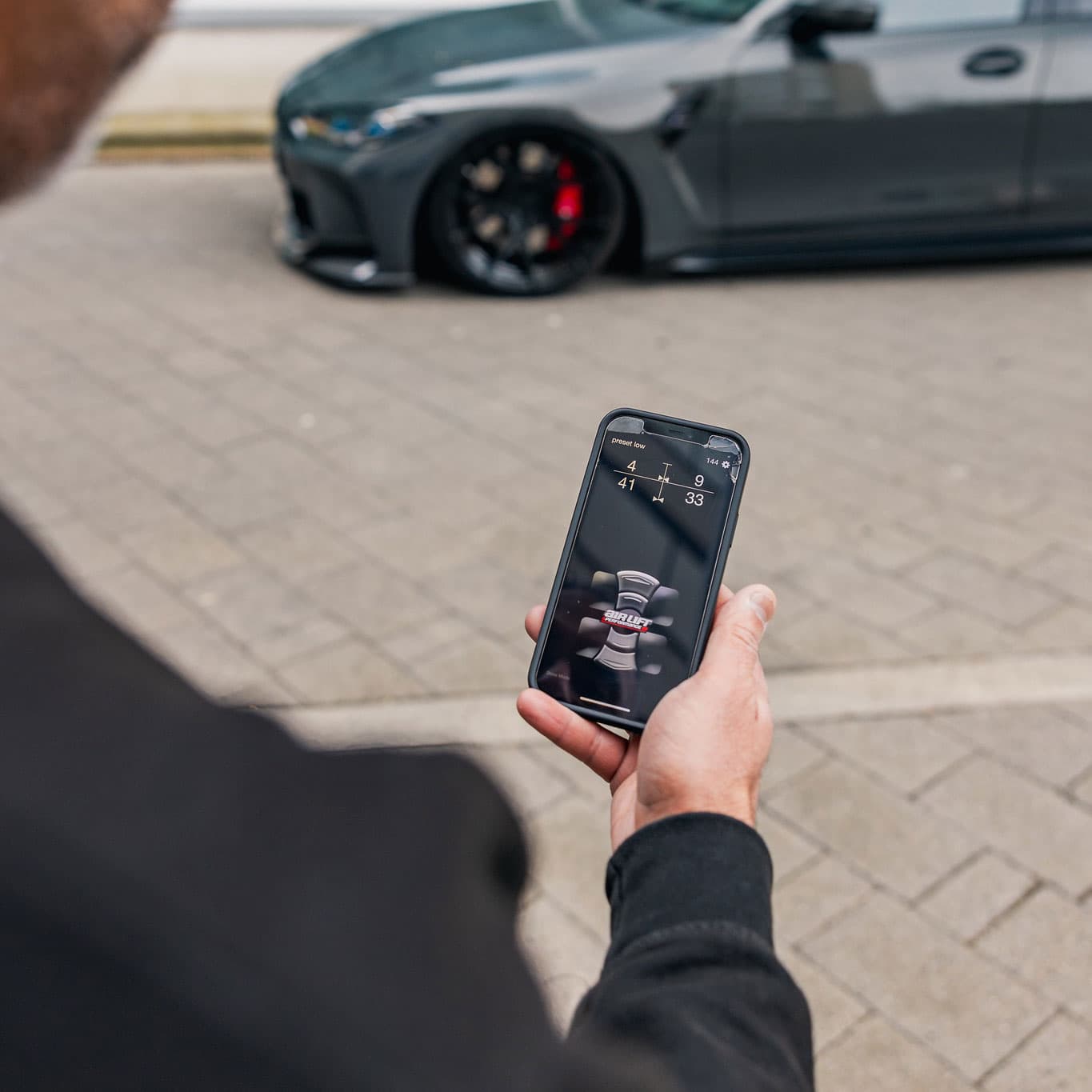 Total Control at Your Fingertips
Imagine having complete control of your car's height and comfort with just the touch of a button. With the Air Lift Performance 3H and 3P Air Management Systems, you can do just that!
Utilizing an intuitive and user-friendly controller and FREE app, you can effortlessly adjust your ride's characteristics to match your driving style, road conditions, or even your mood.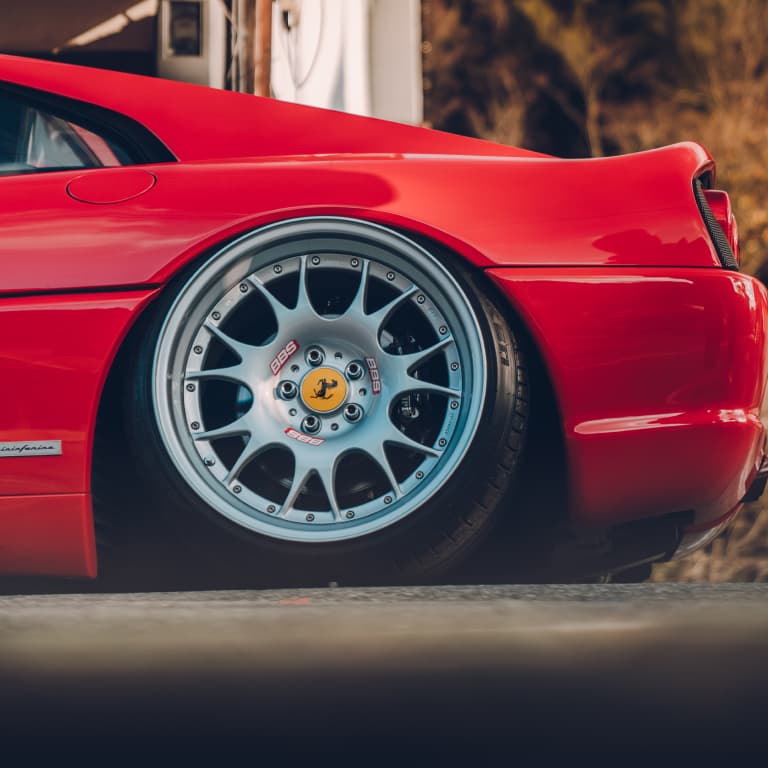 A Suspension System That Adapts to Your Needs
With Air Lift Performance Suspension, you can effortlessly customize your ride height to suit your preferences.
Slam it low for a show-stopping stance or raise it up to conquer any road condition.