build your air ride kit
Available Products for your Vehicle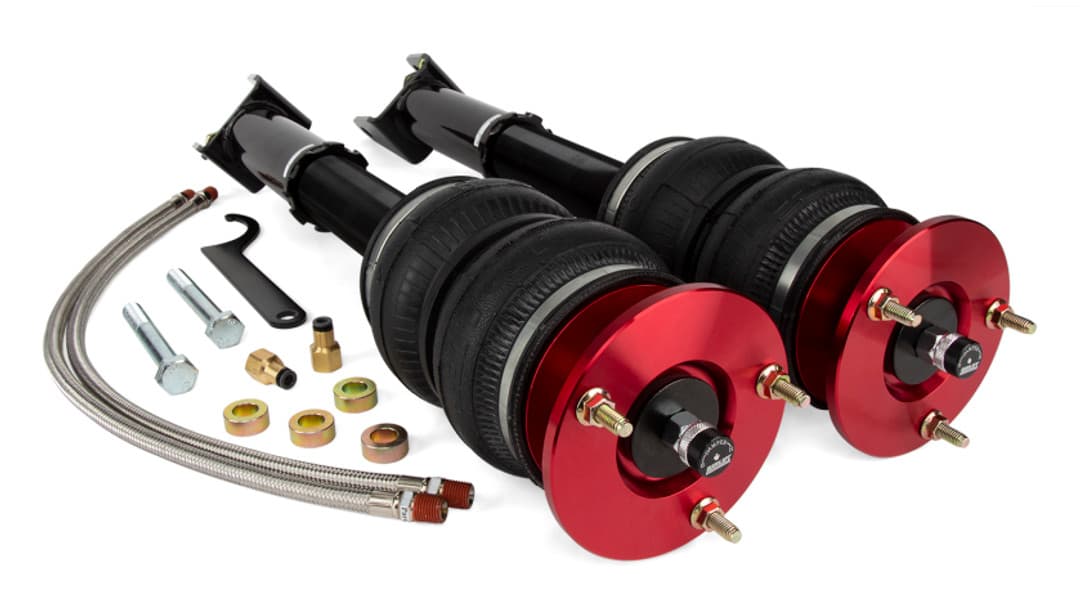 Step 1: Front Suspension
Performance Front Kit - 75527
kit features
Drop = 124mm/4.88"
Durable double bellows springs
30-level damping adjustable, monotube, threaded body shocks
Anodized red aluminum accents
High quality rubber upper mounts
Step 2: Rear Suspension
Performance Rear Kit - 75627
kit features
Drop = 170mm/6.7"
Custom double bellow air springs
30-way damping adjustment
Threaded body
Monotube construction
Roll plates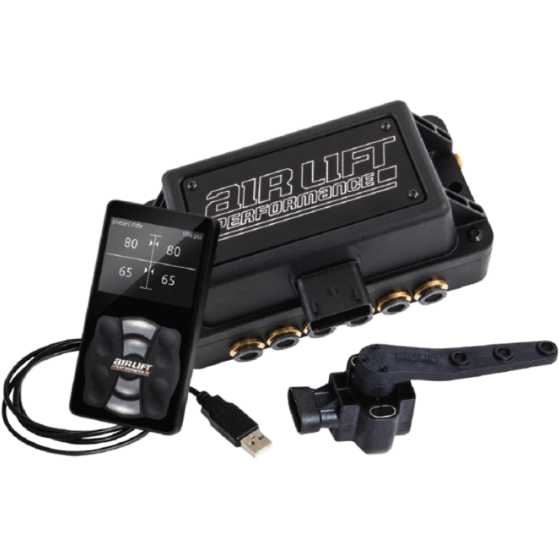 Step 3: Air Management
Configure your Air Management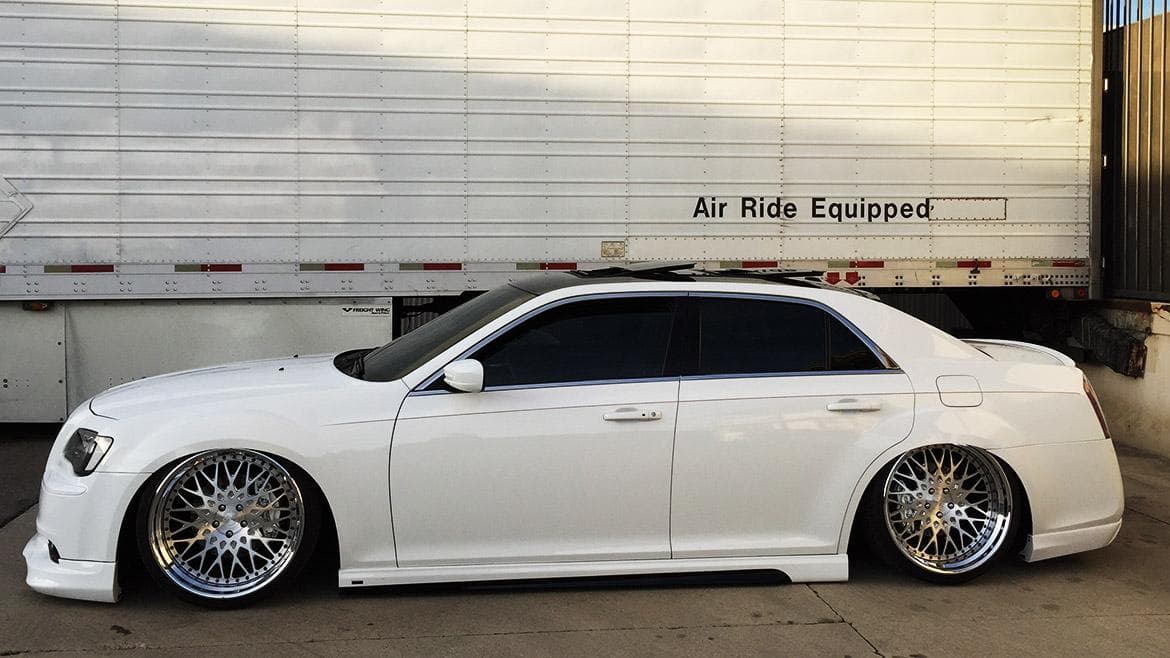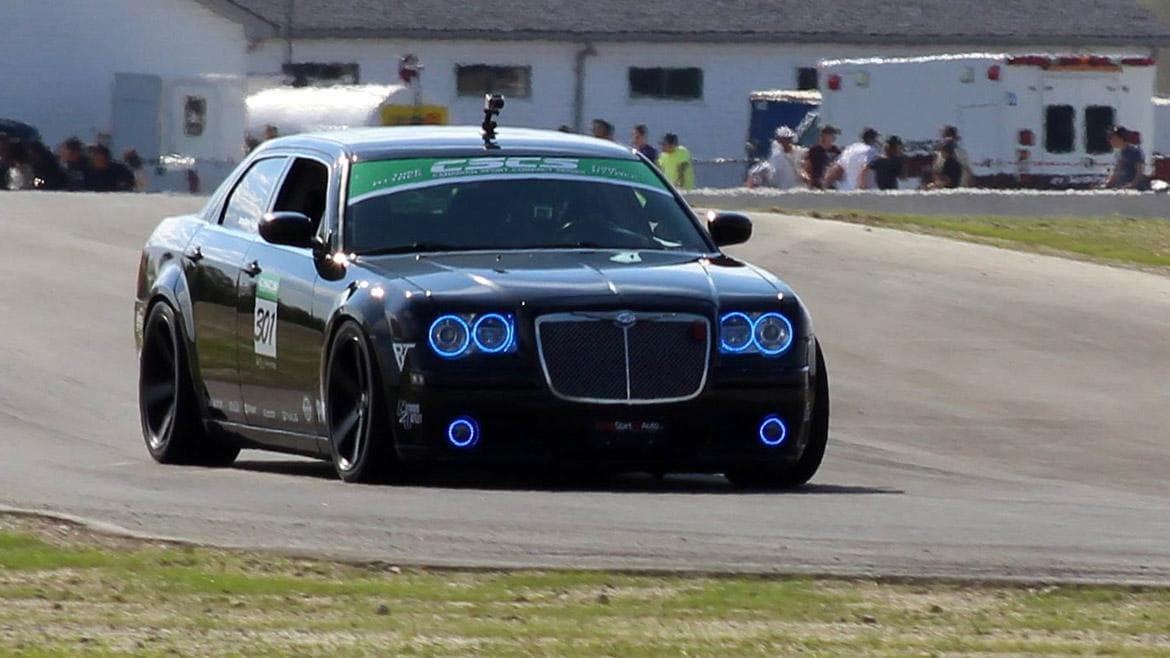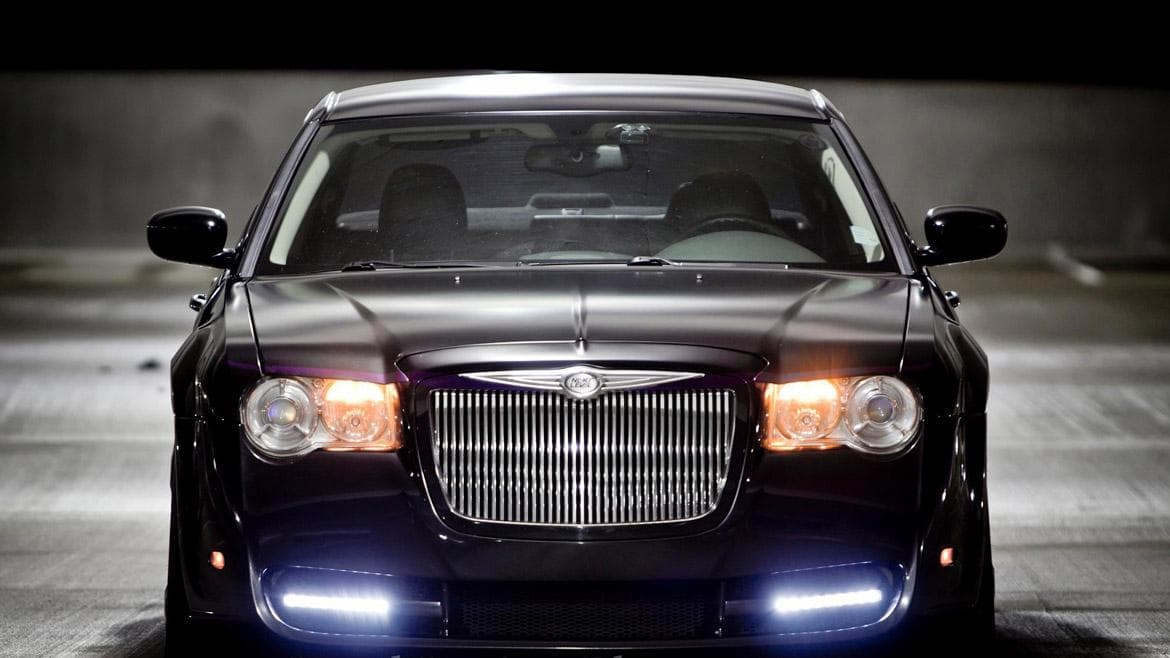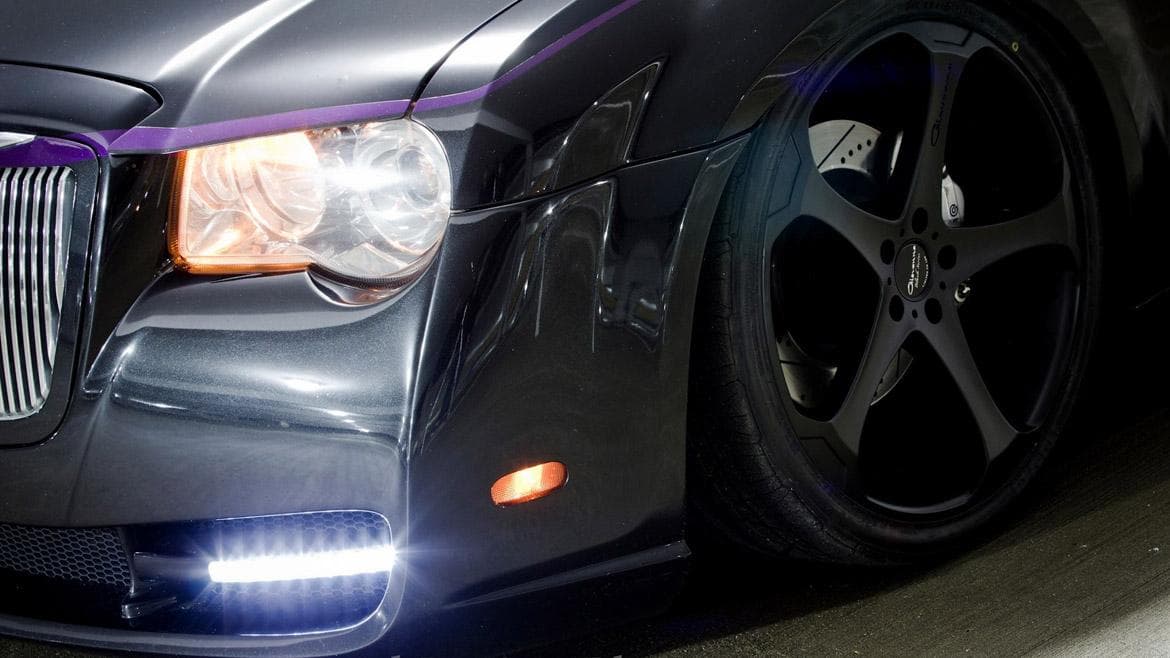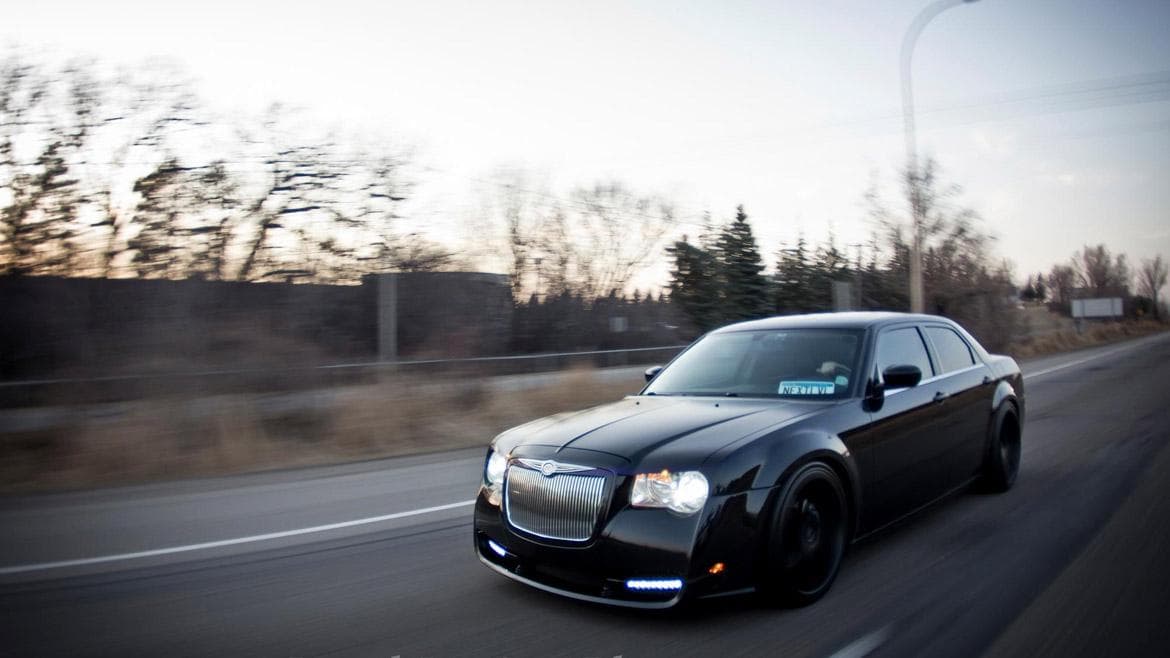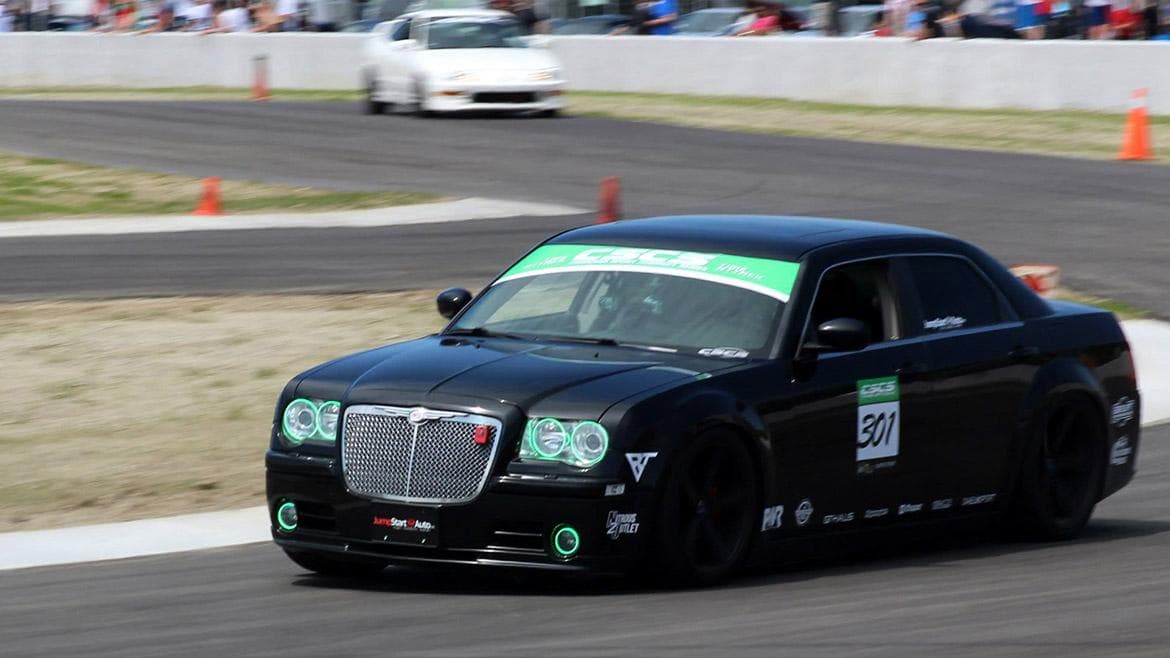 Vehicle Details
It's time to lay out your 2021 Chrysler 300! With the classic, American rear-wheel drive platform pretty much extinct, we applaud everyone over at Chrysler for keeping the LX platform alive! It's hard to beat a full-size, rear-wheel drive car, especially when equipped with the classic Hemi V8...but, as good as the LX platform is, we think the stance still leaves a lot to be desired. With that in mind, we sharpened our pencils and set out to design the lowest adjustable suspension possible with simple bolt-on installation. Low is certainly a cool statement, but "low" can be achieved in many different ways-and we decided to do it the RIGHT way. What is the "right" way, you ask? Well, not only did we engineer our kit to have a ground-hugging stance, but we designed it to enhance performance handling and improve ride quality. Try getting all that out of a set of lowering springs or coilovers!
Installation Information

Model Fitment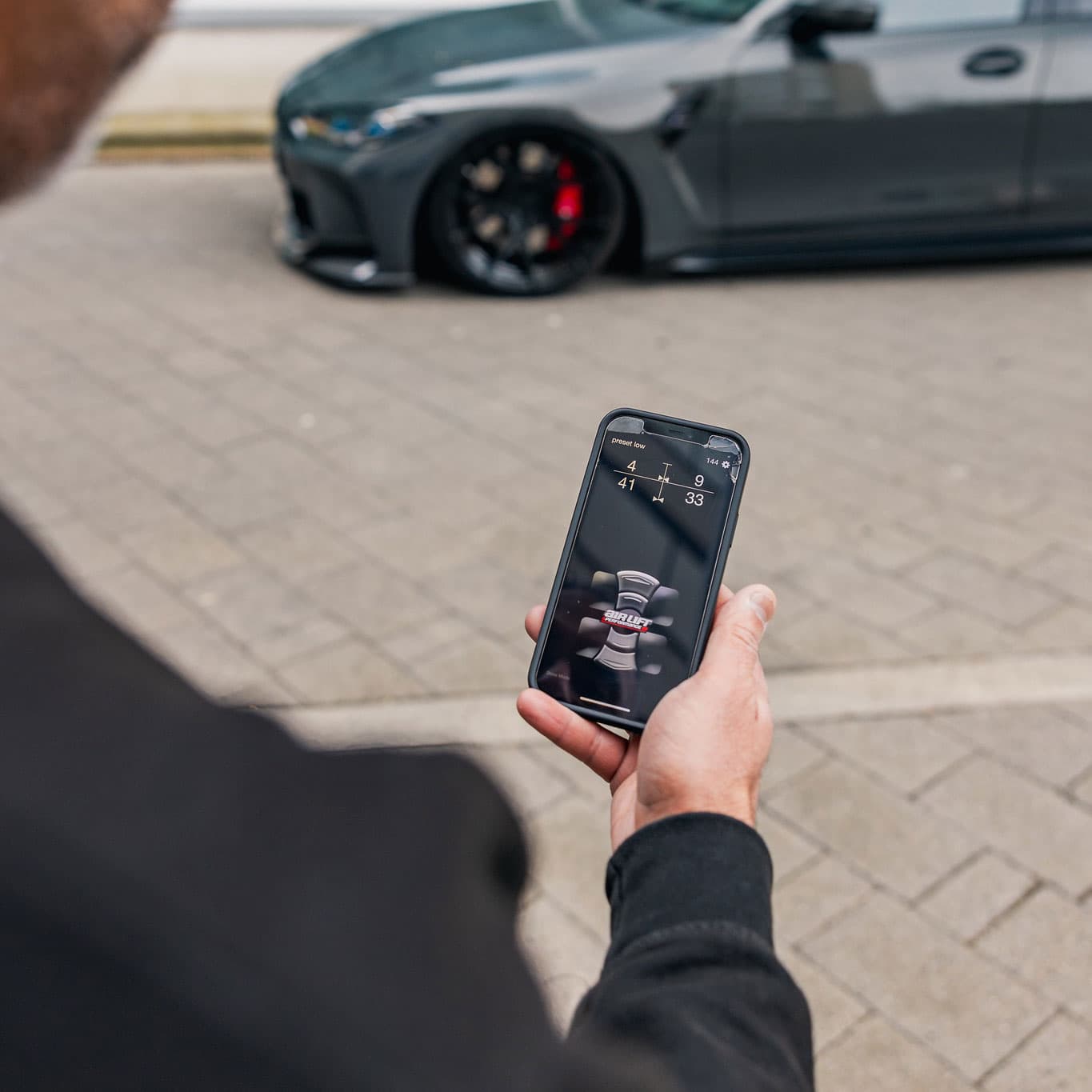 Total Control at Your Fingertips
Imagine having complete control of your car's height and comfort with just the touch of a button. With the Air Lift Performance 3H and 3P Air Management Systems, you can do just that!
Utilizing an intuitive and user-friendly controller and FREE app, you can effortlessly adjust your ride's characteristics to match your driving style, road conditions, or even your mood.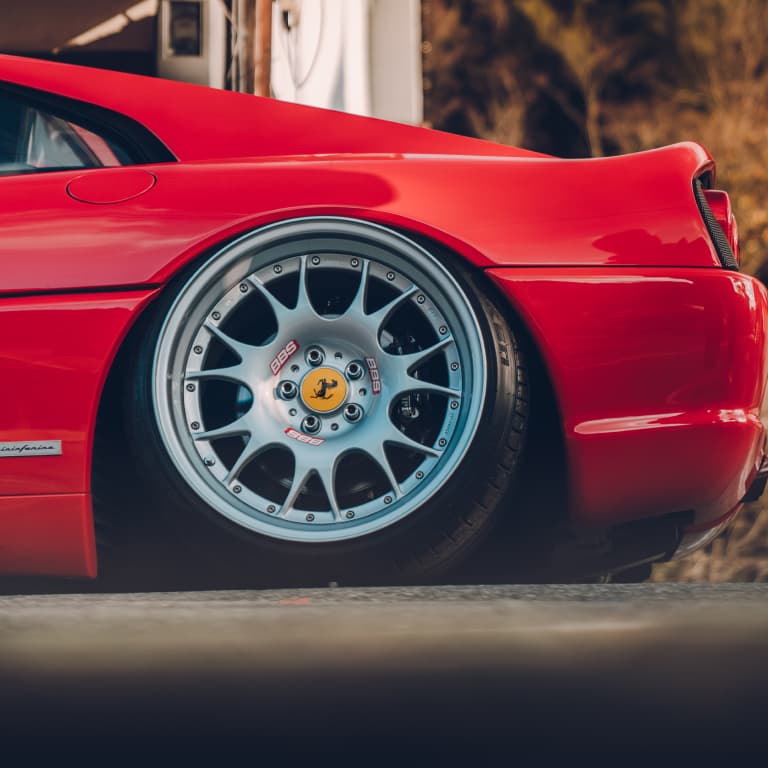 A Suspension System That Adapts to Your Needs
With Air Lift Performance Suspension, you can effortlessly customize your ride height to suit your preferences.
Slam it low for a show-stopping stance or raise it up to conquer any road condition.