Builders Series Air Springs and Shocks
We understand that no two builds are the same. That's why we offer unique air spring and shock options with our Builders Series to cater to your specific needs.
Shop Builders Series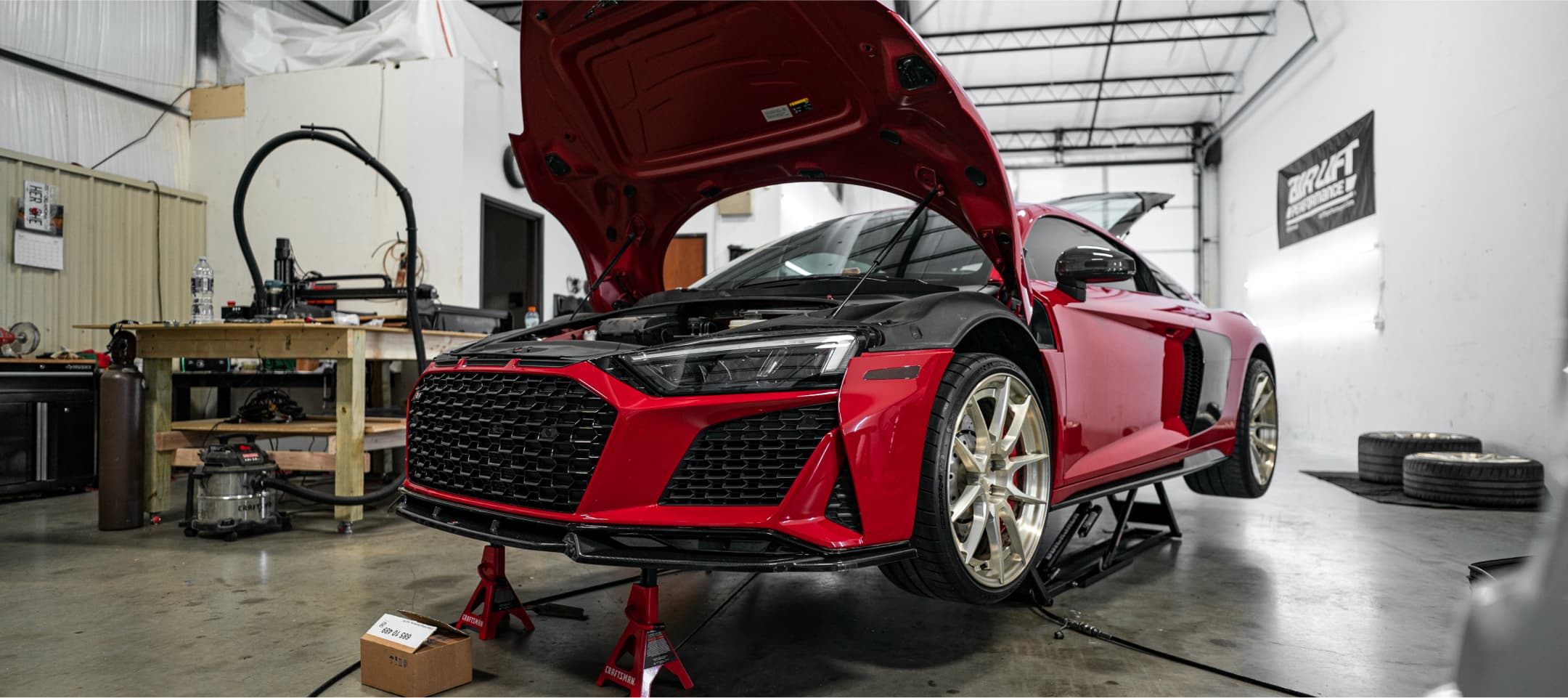 Unleash the Ultimate Customization
Experience the freedom to create a truly personalized suspension setup with the Builders Series Air Springs and Shocks.
Universal Air Springs
We make Builders Series air springs for a universal solution to get that custom fit for almost any ride: double bellows, single bellows, sleeve, tapered sleeve and more.
Shop Universal Air Springs
Builders Series Shocks
Designed for advanced builders in the lowered truck, hot rod, and exotic vehicle markets — the all new Air Lift Performance Builders Series now offers expanded versatility to specialty and customized builds.
Shop Builders Series Shocks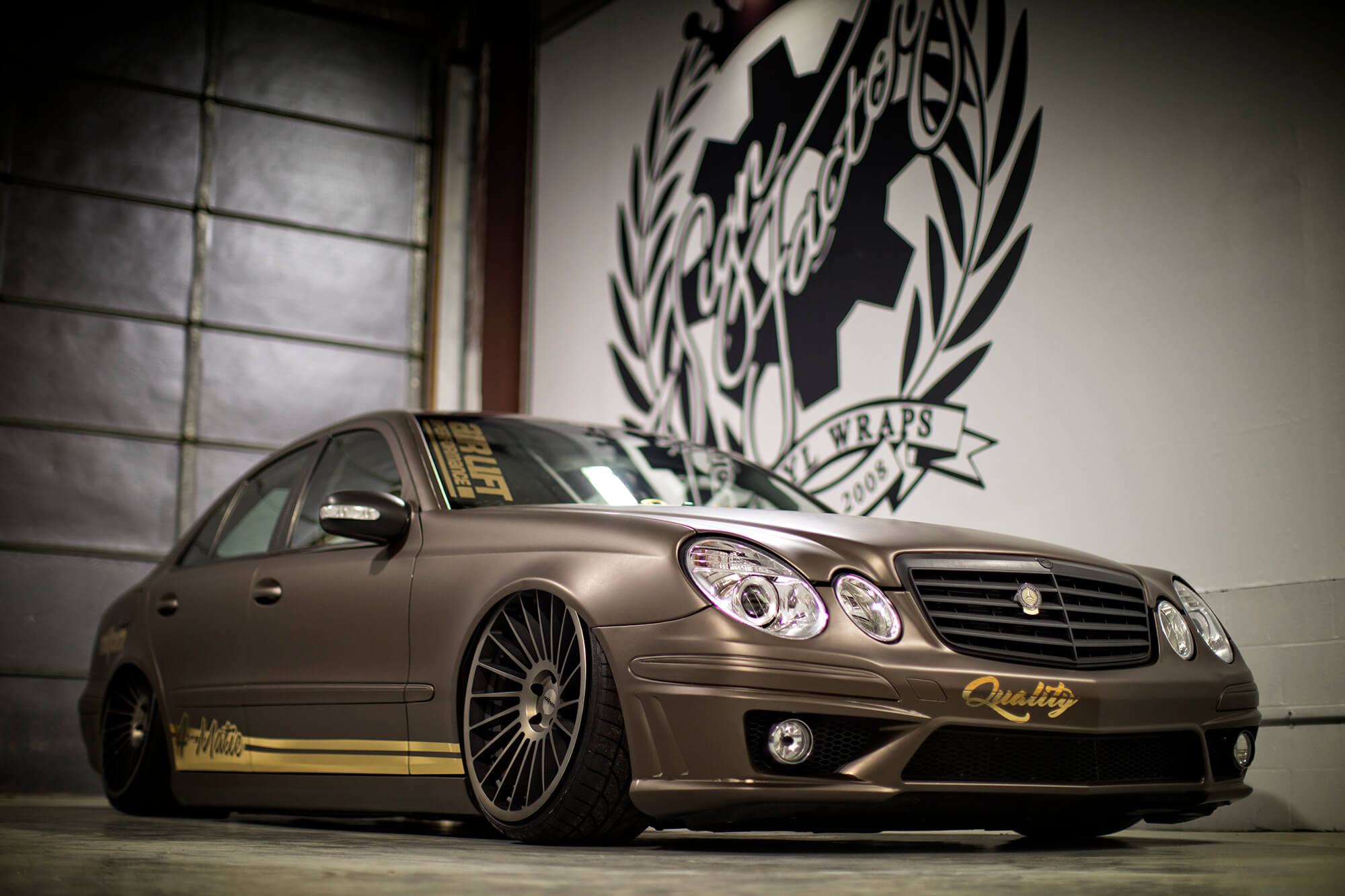 The rear setup uses Air Lift Performance's Universal Dominator 2500 series bags with custom brackets, with Air Lift Performance's 3P air management system. People said it was impossible, but here it is!
Drew Fiorentine | E350 4matic