VIDEO: Wörthersee 2019 Aftermovie #LifeOnAir
6/10/2019
As always, Wörthersee was a blast this year — and we expected nothing less. Great people, great cars, great food, great scenery – what more do you need? Sit back, relax, and enjoy our take on this breathtaking event.
Check out the full feature on our YouTube channel: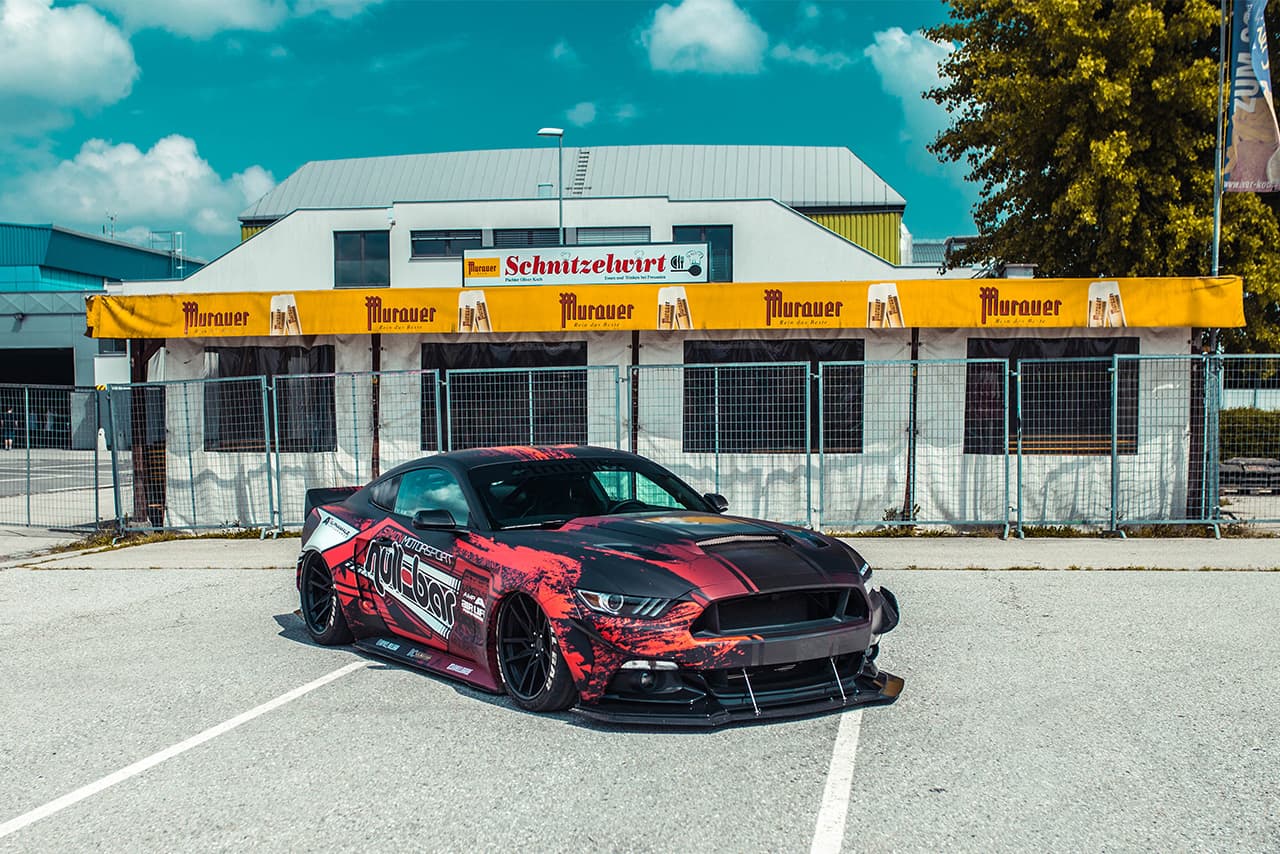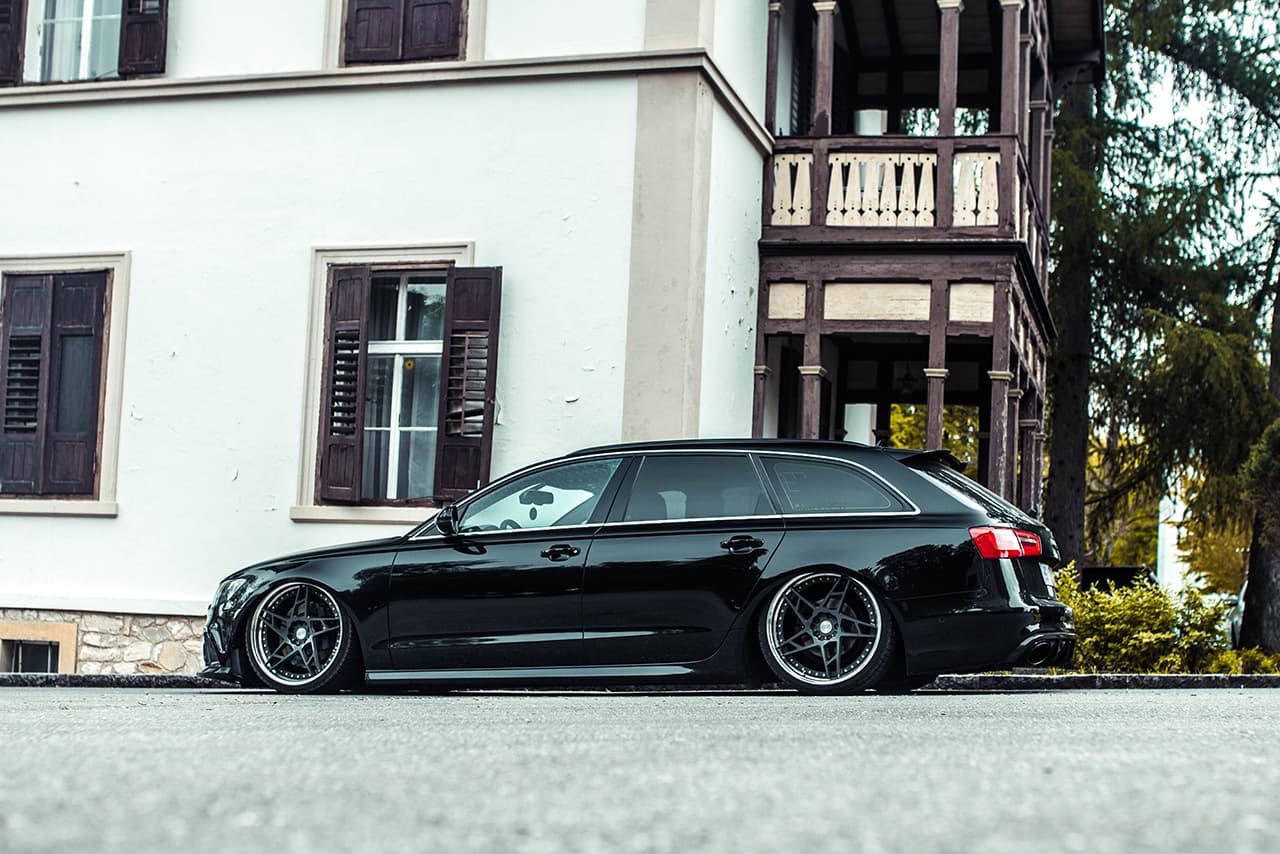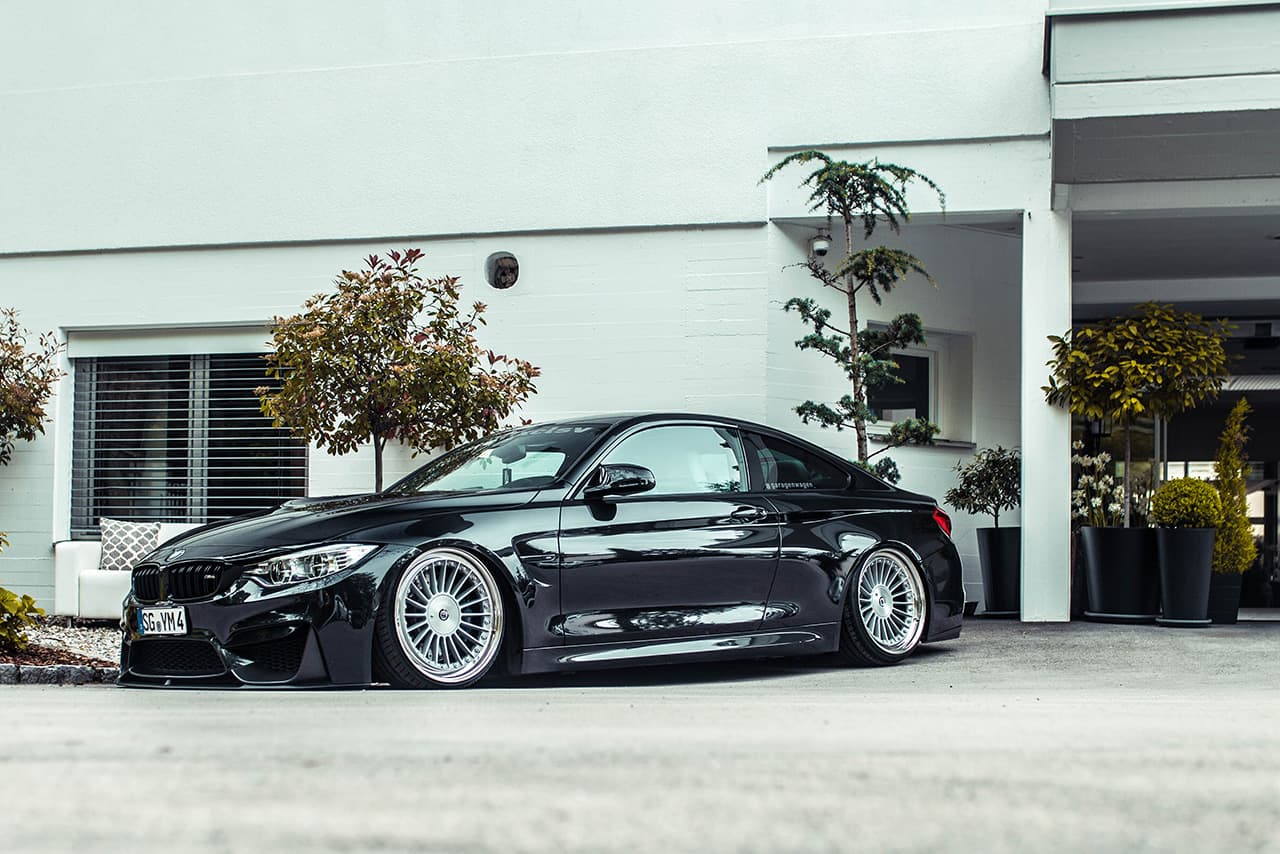 Get The Latest from Air Lift Performance
Want first access to big sale events, performance suspension news, and exclusive drops that sell out quickly?
Subscribe To Our Newsletter