Winning on Air Suspension #LIFEONAIR - Cody Miles
10/6/2016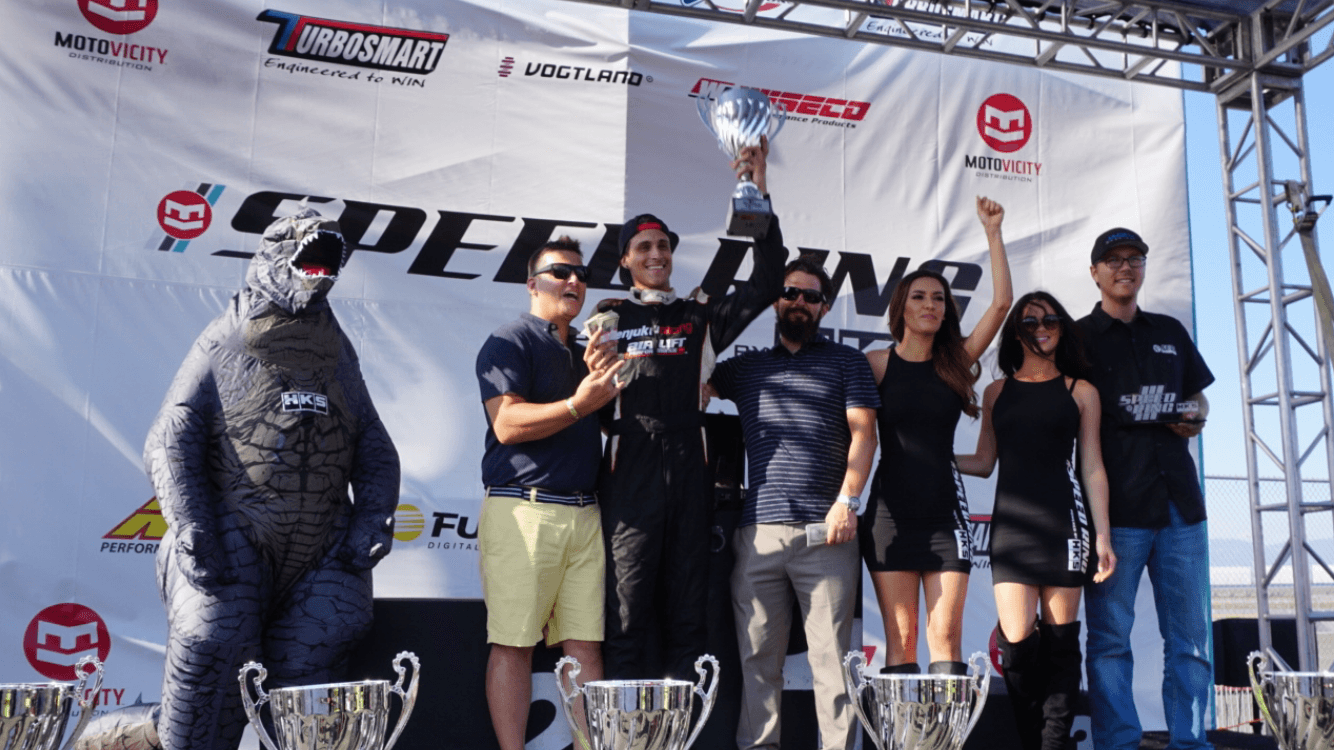 A couple of years ago, we released a video of us tracking a Ford Mustang, Subaru BRZ, and VW Golf R to illustrate how well our Performance Series air suspension handled the track versus coilover suspension.
The concept of air being used in performance vehicles had been lost since the earlier days of stock car racing, where air suspension was more common than not, and was incredibly successful. Here at Air Lift Company, we wanted to revive that winning reputation, so we brought our passion for performance and engineering together to create our Performance Series line.  After we told that story through the video, Redline Time Attack driver Cody Miles was inspired to make the switch. Now he is living that story, perfectly demonstrating the power of air suspension in his #lifeonair.
We know that air suspension is appropriate for daily driving, slamming it to the ground at a show, and hitting the track at a weekend event – all on one vehicle.
That is the very reason why our slogan is "DRIVE IT. SHOW IT. TRACK IT."
Everything that our team of engineers does is with this idea in mind and is exactly what Cody had in mind for his 2007 Subaru STi. He stumbled on our video and the rest is history. Cody is now completely owning the track, setting records, turning heads, and making people realize that adjustability is everything.
With that said, we asked Mike Alexander and his team at Slam'd Mag to visit Cody and let him tell his story as he does in his blog updates after every event – uninterrupted.
Get The Latest from Air Lift Performance
Want first access to big sale events, performance suspension news, and exclusive drops that sell out quickly?
Subscribe To Our Newsletter