And the winner is...
12/18/2013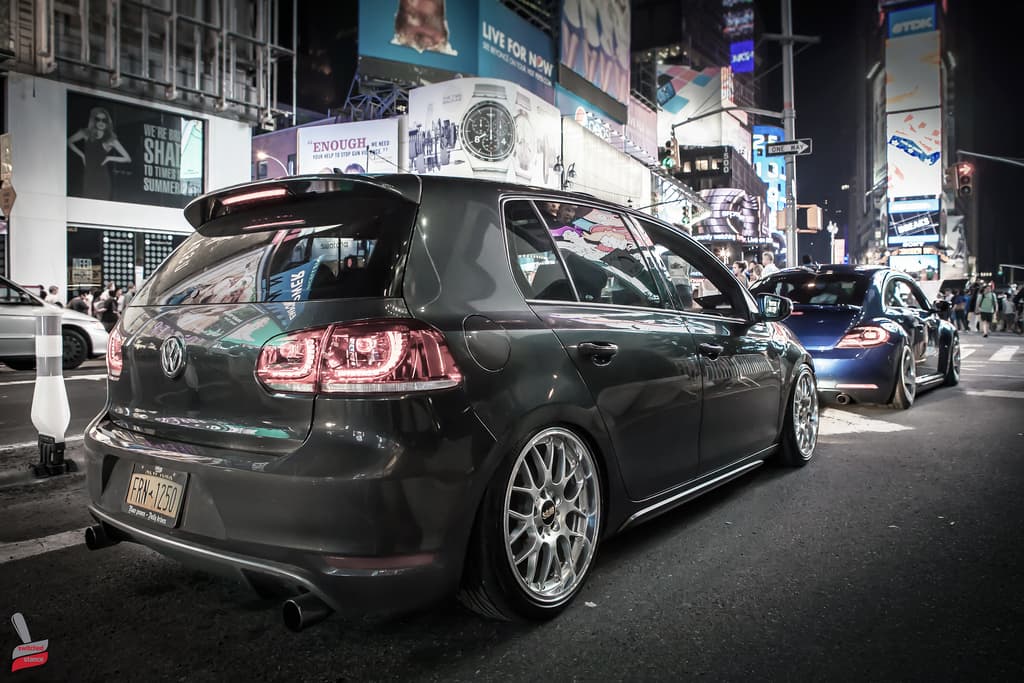 Back in October we teamed up with Performance VW Magazine to offer a pretty amazing competition – the chance to win a FULL Air Lift Performance suspension kit for your car!
To say we were blown away by the response is a complete understatement, with over 10,000 individual entries. Unfortunately there can only be one winner, and it's safe to say their Christmas is about to get even better…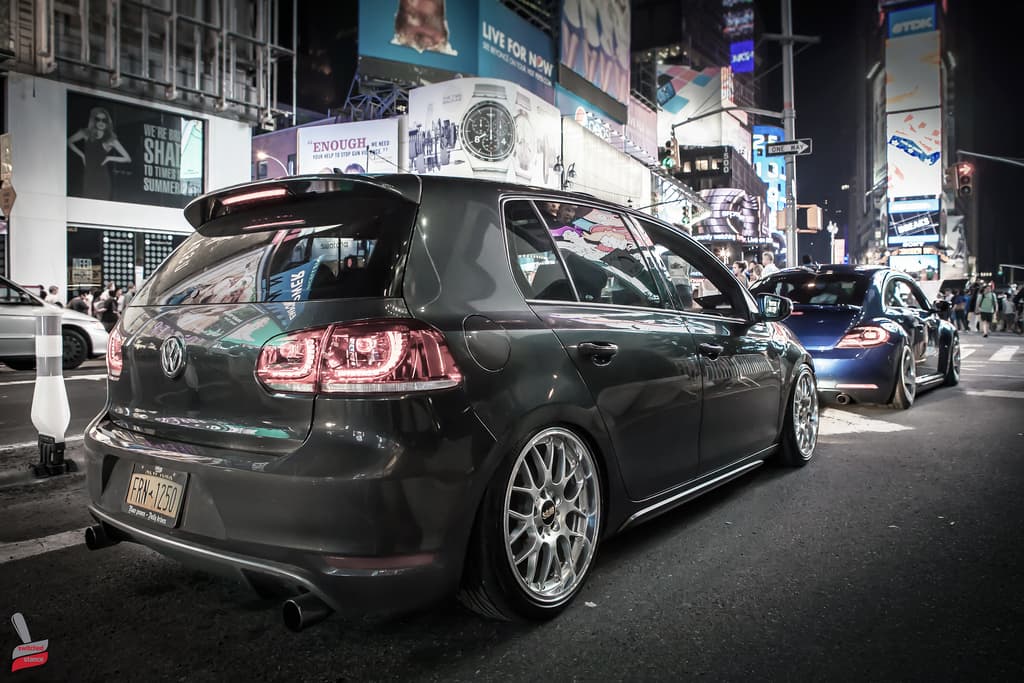 Step forward Daut 'Diggity' Kraja! Chosen by Elliott @ PVW magazine, Daut is the proud owner of a 2011 Mk6 Golf GTI already running a set of super-cool BBS rims just begging to be stanced on air.
'I've been smiling all day, i just can't believe it… I LOVE YOU GUYS!' said Daut after finding out the good news.
We can't wait to see his Mk6 installed with Air Lift Performance suspension, and a massive thank you to everyone who entered. Make sure you stay tuned for more competitions in the future.
Get The Latest from Air Lift Performance
Want first access to big sale events, performance suspension news, and exclusive drops that sell out quickly?
Subscribe To Our Newsletter