VW Golf MK4 / Audi TT MK1 2WD Threaded Body Kit
12/23/2015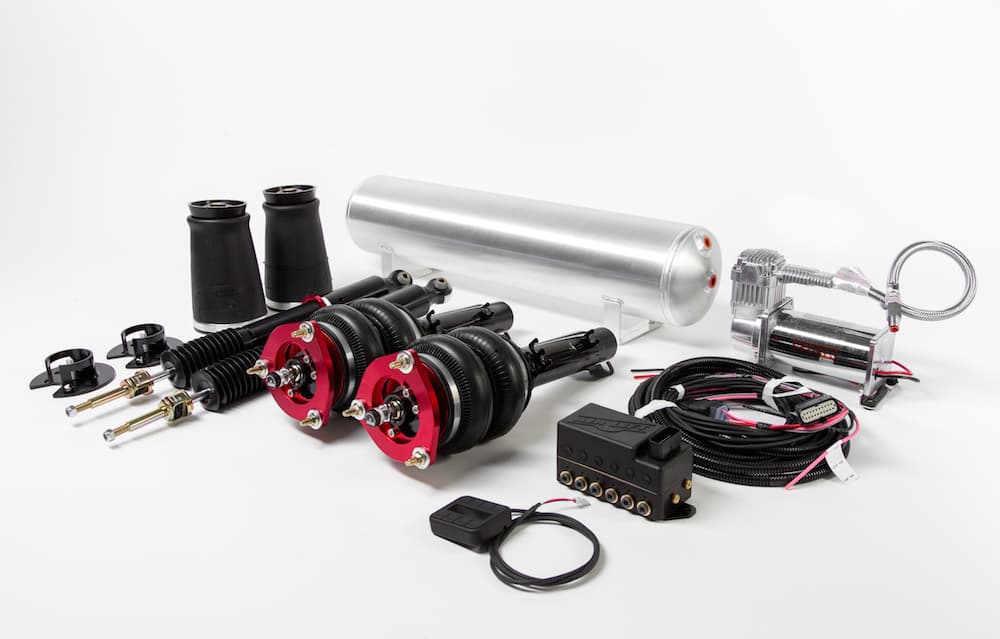 Imagine a suspension system that allows a super-low stance, track-tuned handling and – at the push of a button – raised ground clearance for everyday driving. Sounds too good to be true, right? Welcome to the world of Air Lift Performance…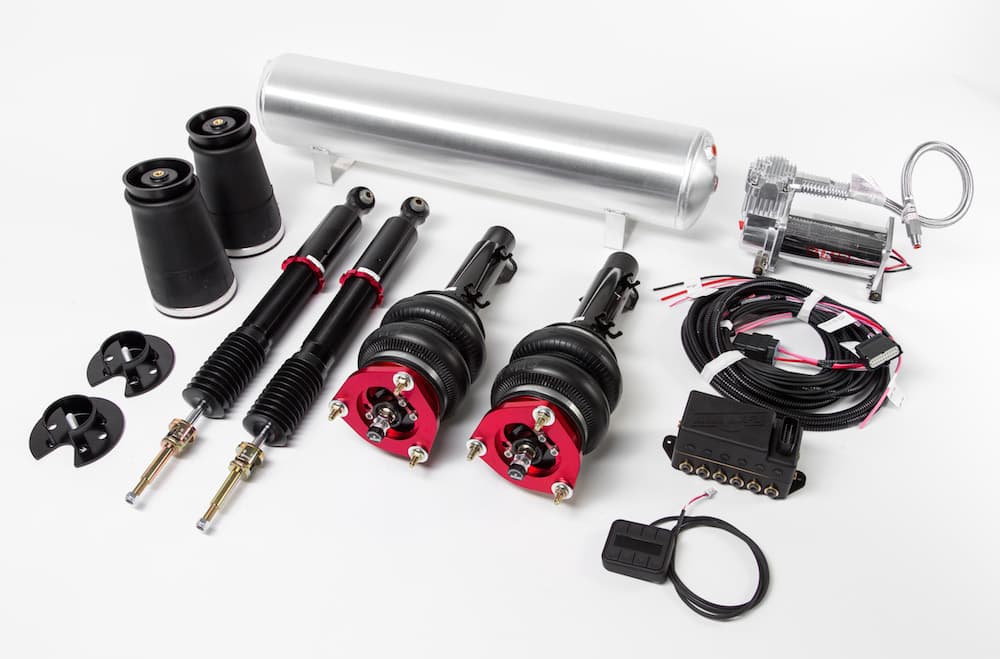 This high-performance threaded body kit has been specifically designed for the MK4 Golf / MK1 Audi TT platform, giving you the ability to adjust the ride height even while on the move. At the touch of a button, you can lower your car up to 5.8-inches from stock ride height! The result is a car that's not only super-cool to look at, but also significantly improves suspension performance while maintaining total practicality on the street.
Air Lift Performance has stepped up the air suspension game with their new threaded body, bag-over style air strut. The mono-tube struts offer 30-way on-car damping adjustment. This allows you to change the damper settings from soft through to a stiff performance set-up at a convenient twist of the damping adjuster.
Bolt-in camber plates, made of T6061 red anodised aluminum, provide alignment-tuning capability and help with wheel fitment. Furthermore, each strut features a threaded body allowing you to perfectly setup the vehicle by changing the position of the lower mount on the strut.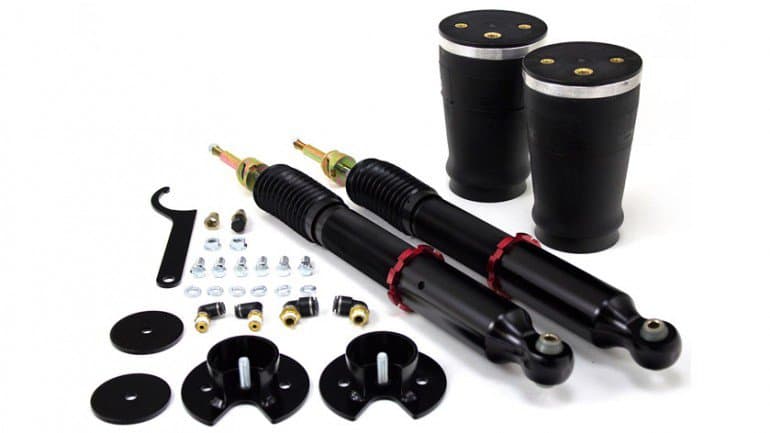 For the rear, Air Lift Performance has employed the use of progressive-rate, tapered sleeve bags along with brackets that simply bolt on to the chassis – no cutting is required. Couple Air Lift's smooth riding bag system with the ingenious damping set-up and the result is nothing short of incredible.
Installation is simple with Air Lift Performance's detailed instruction manuals. Anyone with the skill to wire a stereo and swap suspension components can have their car on the ground in a matter of hours. Only basic hand tools are necessary to complete the job. Keep in mind if you are looking for the ultimate low look, then some frame modifications and fabrication skill will be required.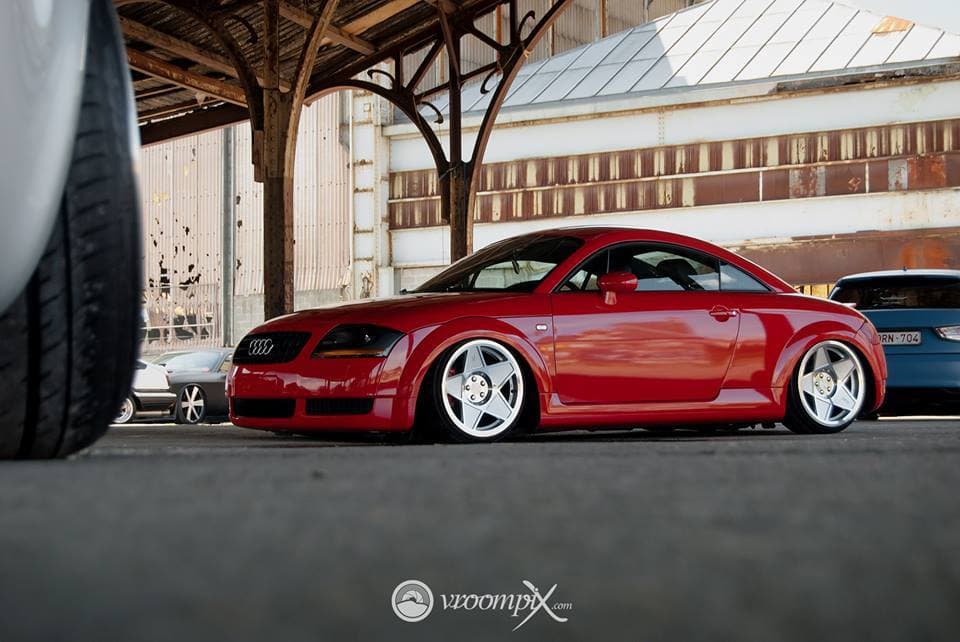 Photo: Vroompix.com
The Air Lift Performance VW Golf MK4 / Audi TT MK1 2WD threaded body kit is available with a range of management options, including the new Air Lift Performance 3H management system. To find out more, click here : http://www.airliftperformance.com/vehicle/volkswagen-jetta-1999-2005/
Get The Latest from Air Lift Performance
Want first access to big sale events, performance suspension news, and exclusive drops that sell out quickly?
Subscribe To Our Newsletter