VIDEO: VW MK6 Golf #LifeOnAir
5/16/2019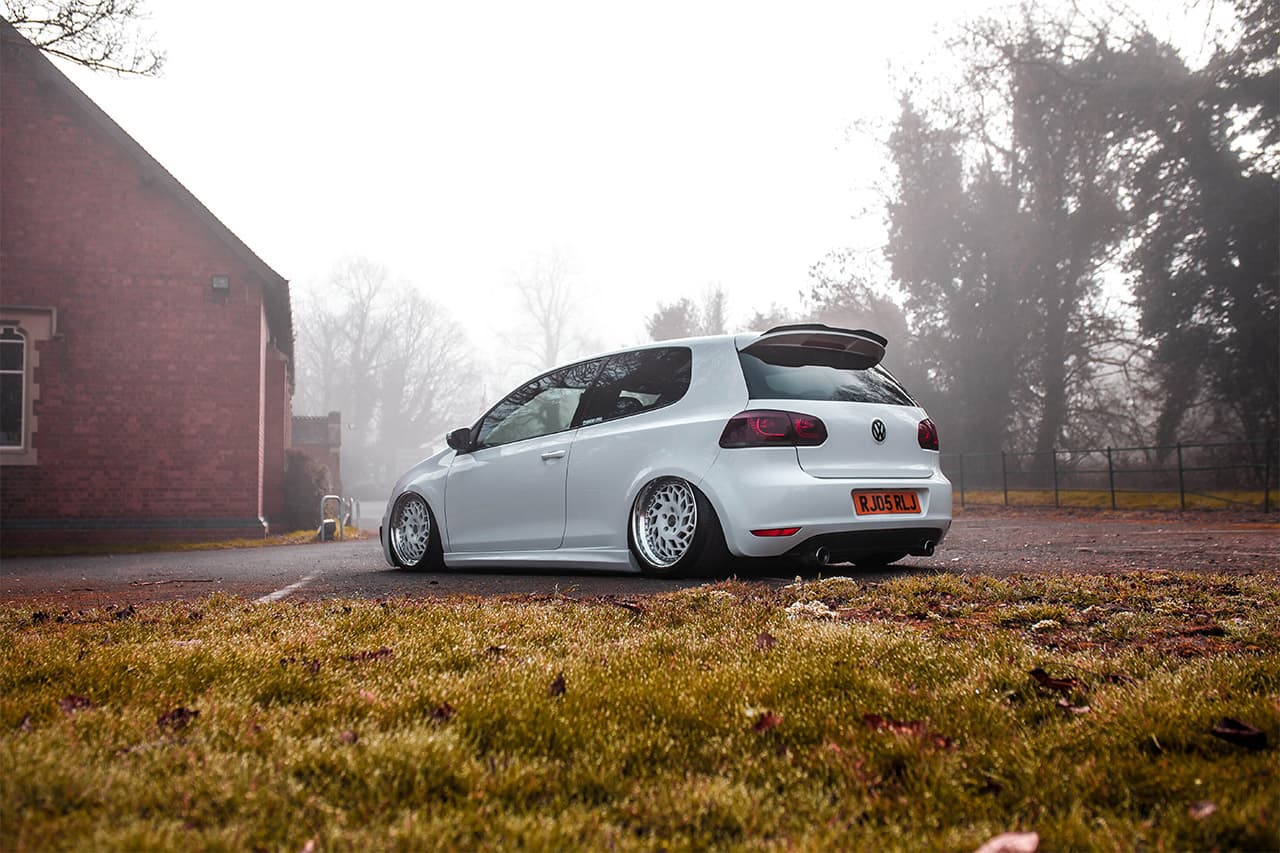 We recently had the pleasure of hanging out with Ricky and his bagged VW MK6 Golf.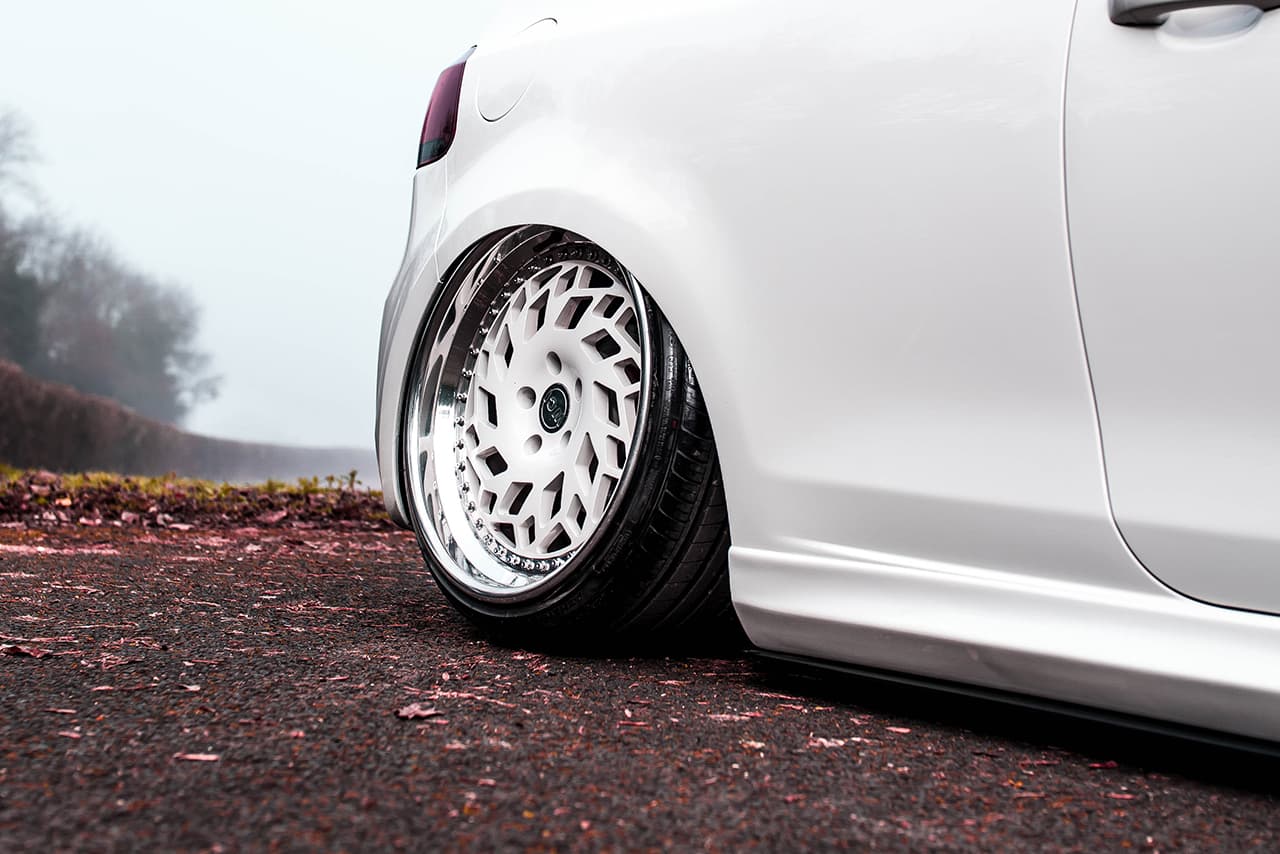 Clean and on point, she's sittin' pretty.
Classic MK6 #LifeOnAir.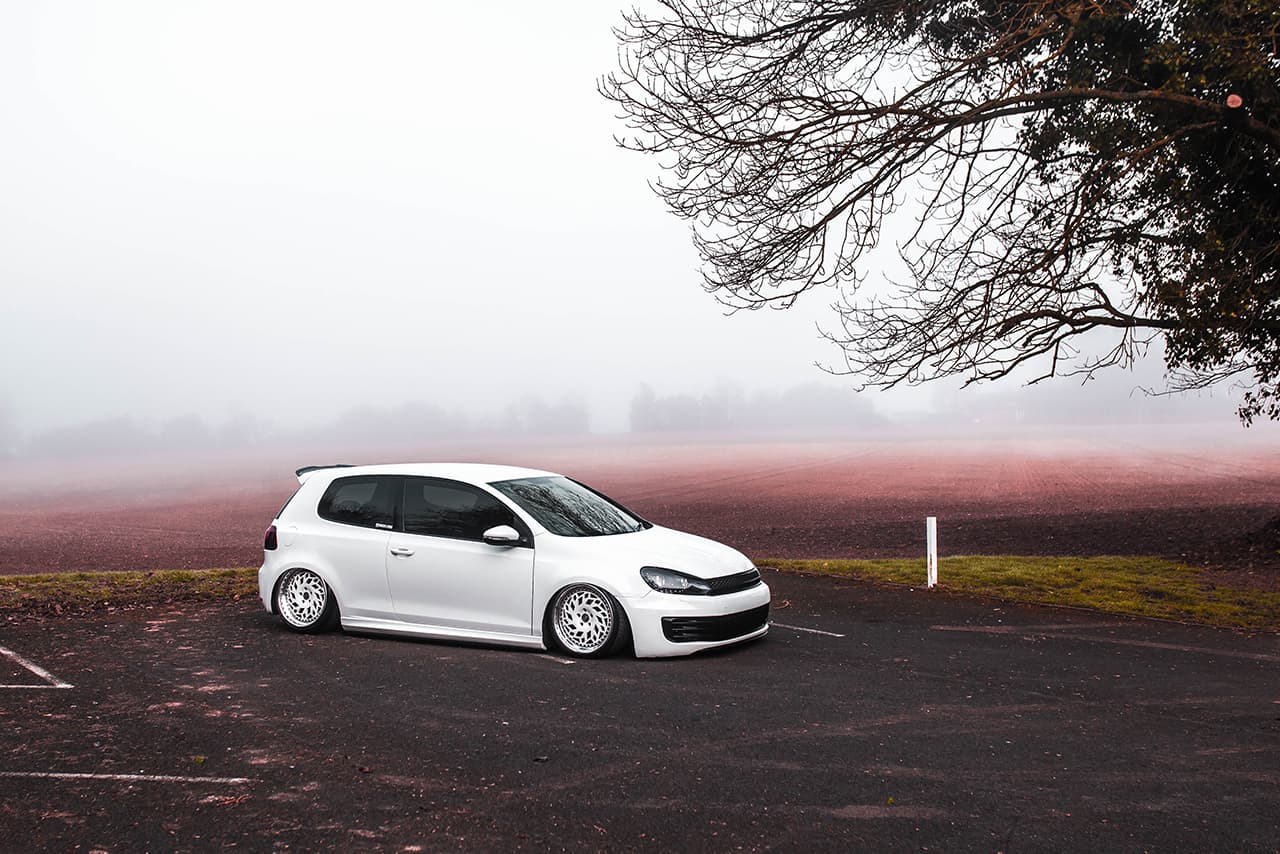 Check out the full feature on our YouTube channel:
Get The Latest from Air Lift Performance
Want first access to big sale events, performance suspension news, and exclusive drops that sell out quickly?
Subscribe To Our Newsletter