Ultimate Dubs 2020 Gallery
3/13/2020
Ultimate Dubs has evolved over the years to become one of the UK's cornerstone events for all car makes – you'll see BMW, Porsche, Mercedes and even some Lamborghini's roll up to the event.
But for us, it's all about checking out the new and interesting VW-Audi-Group builds. There's just something about a clean MK1 or MK2 Golf that will never get old.
If you get lucky, you might even spot a car model you have not seen in person before.
For us, that was this Audi 100 coupe that took home best of show at the event. This build was transformed from a wreck to the show winner in just 18 months by @notjustcampers. The low slung ride height suits it perfectly, made possible with Air Lift Performance products.
For many owners it's the first opportunity to unveil a new build or a new bunch of tweaks to the public. For others it's a chance to check out some cool cars and catch up with friends. Whatever brings you to 'UD', one thing is for certain, it remains one of the most diverse and interesting (mostly) indoor events in the UK show calendar.
We got to the show early on Saturday to catch up with Air Lift Performance owners and talk a little to them about their cars, builds and plans.
We'll have build spotlights for you that highlight some of our favorites from the show. For now, catch a little taster of what is to come with this gallery: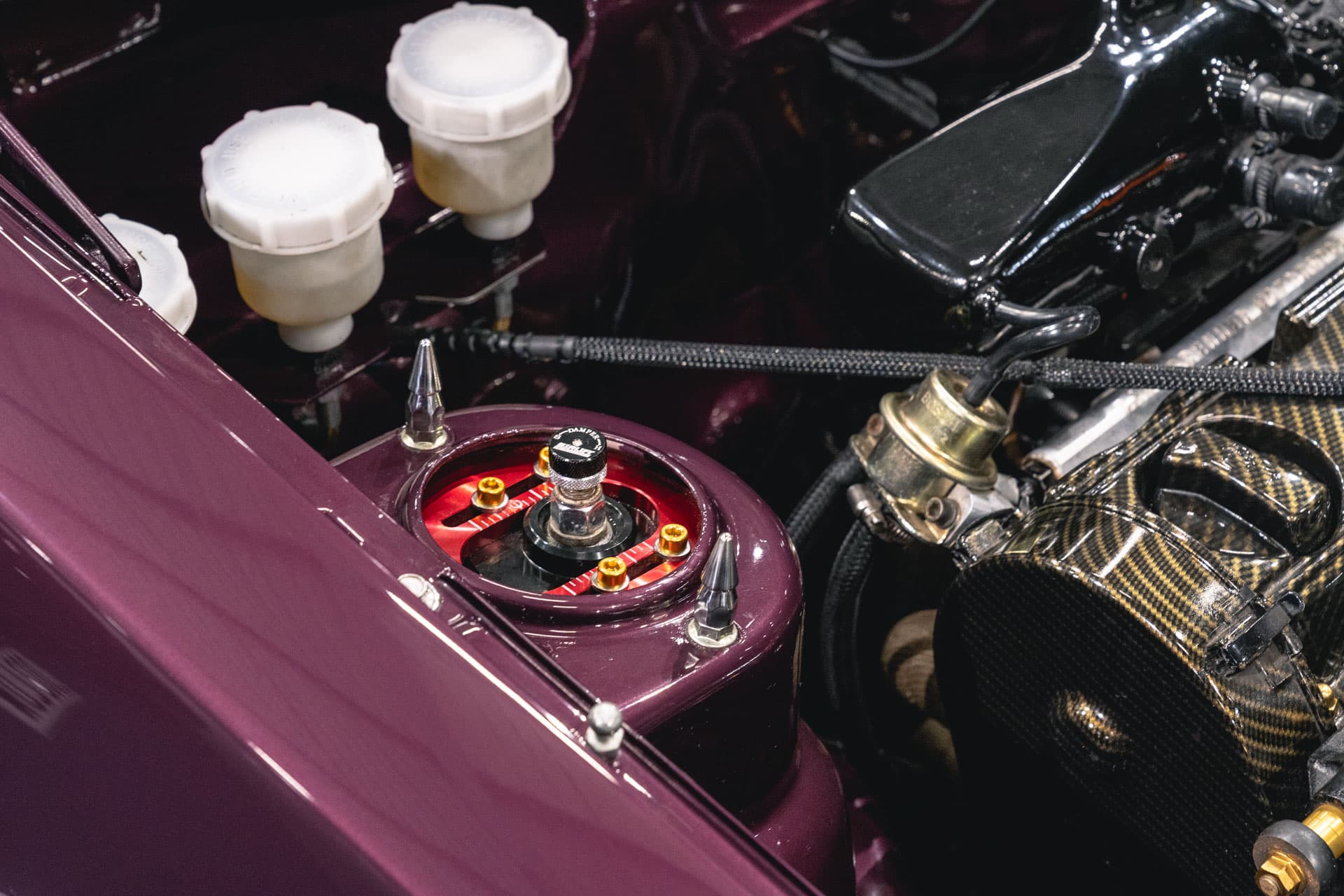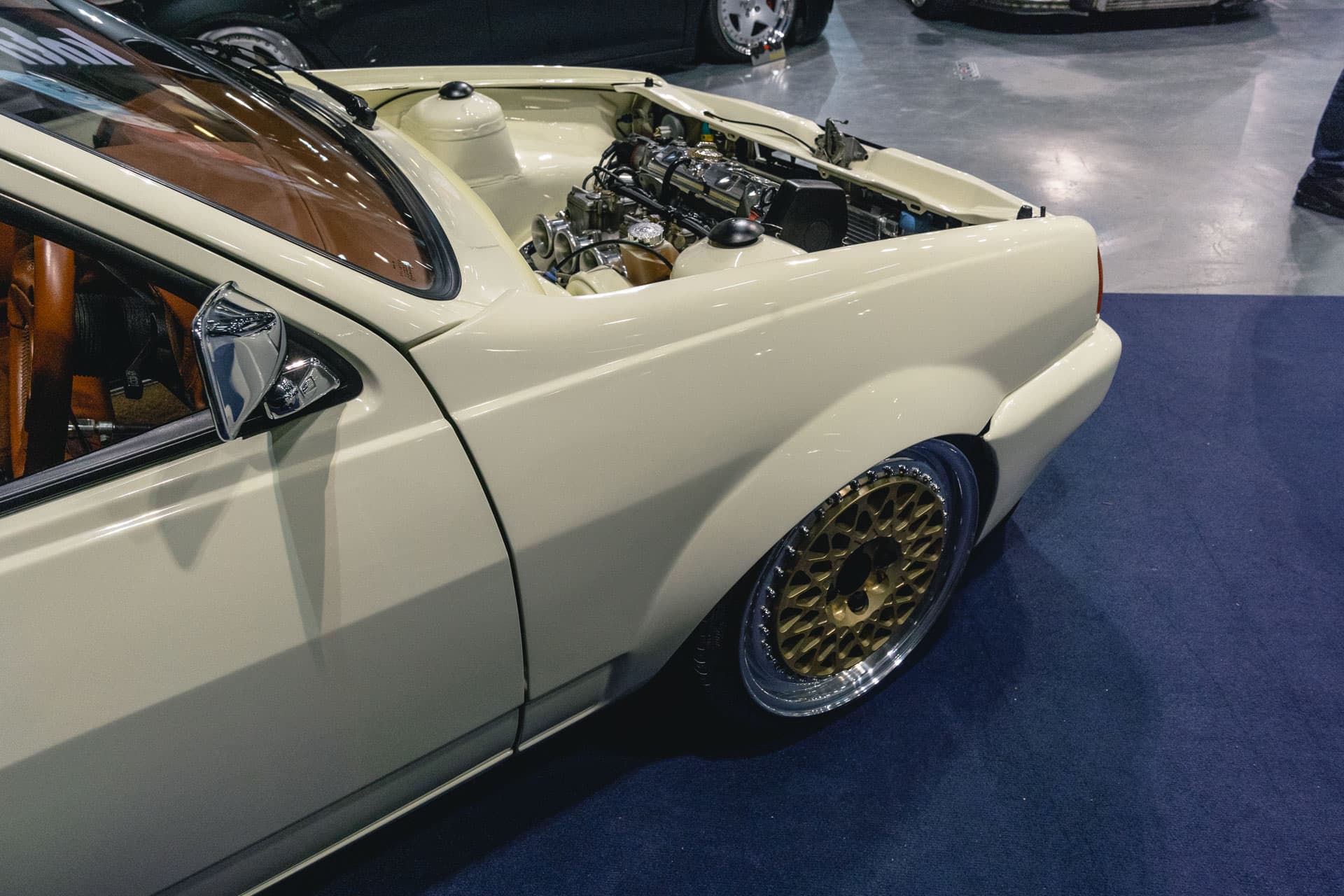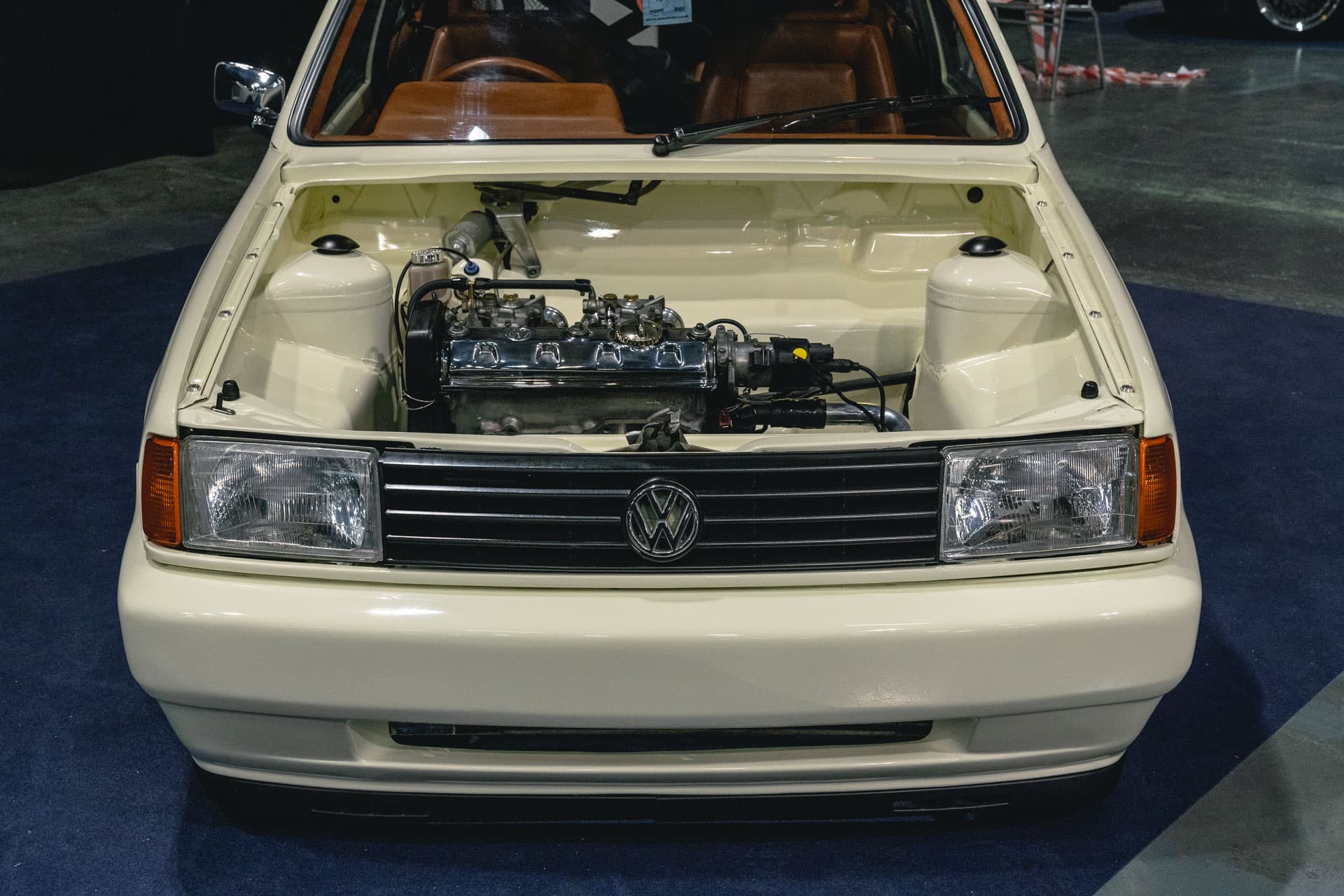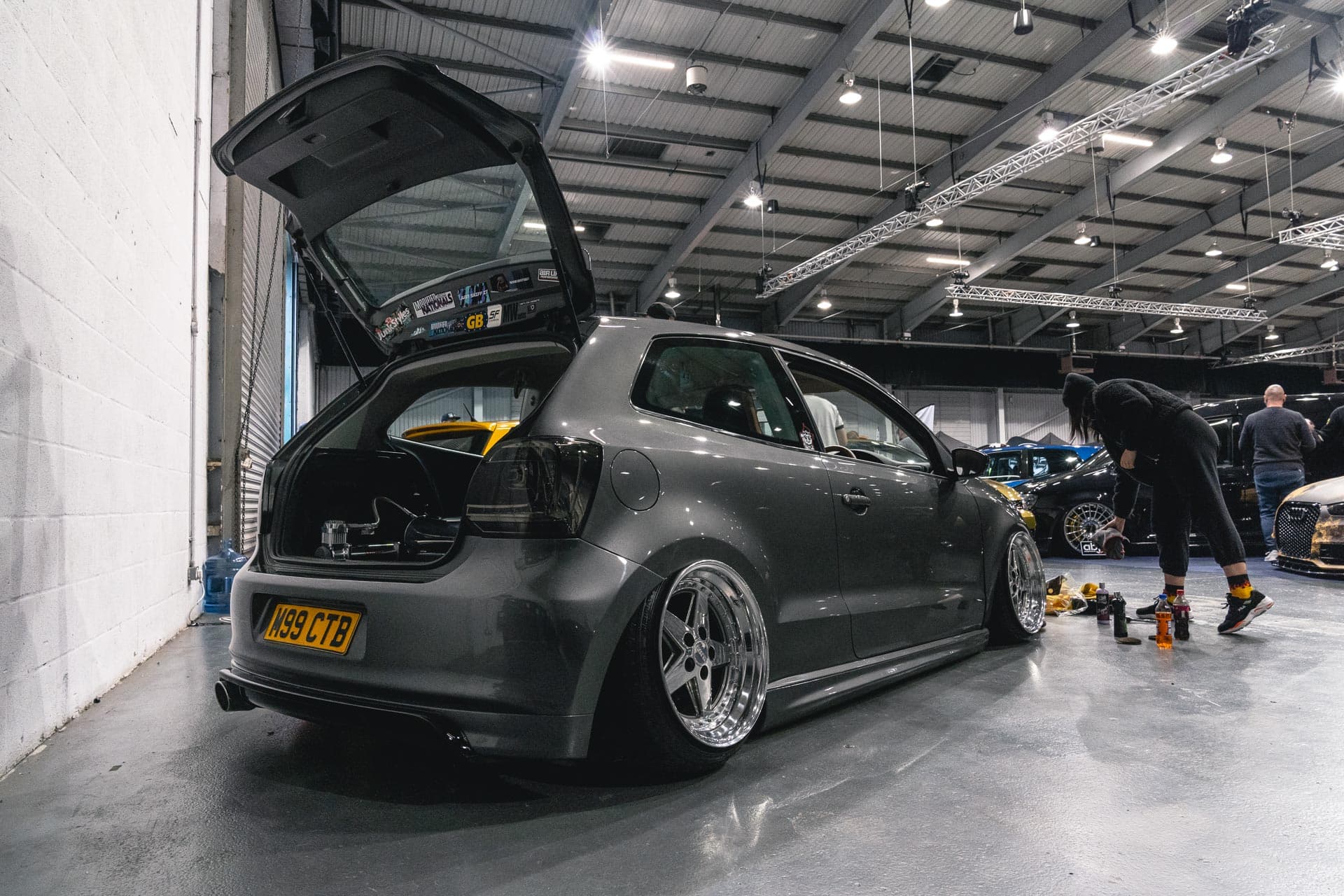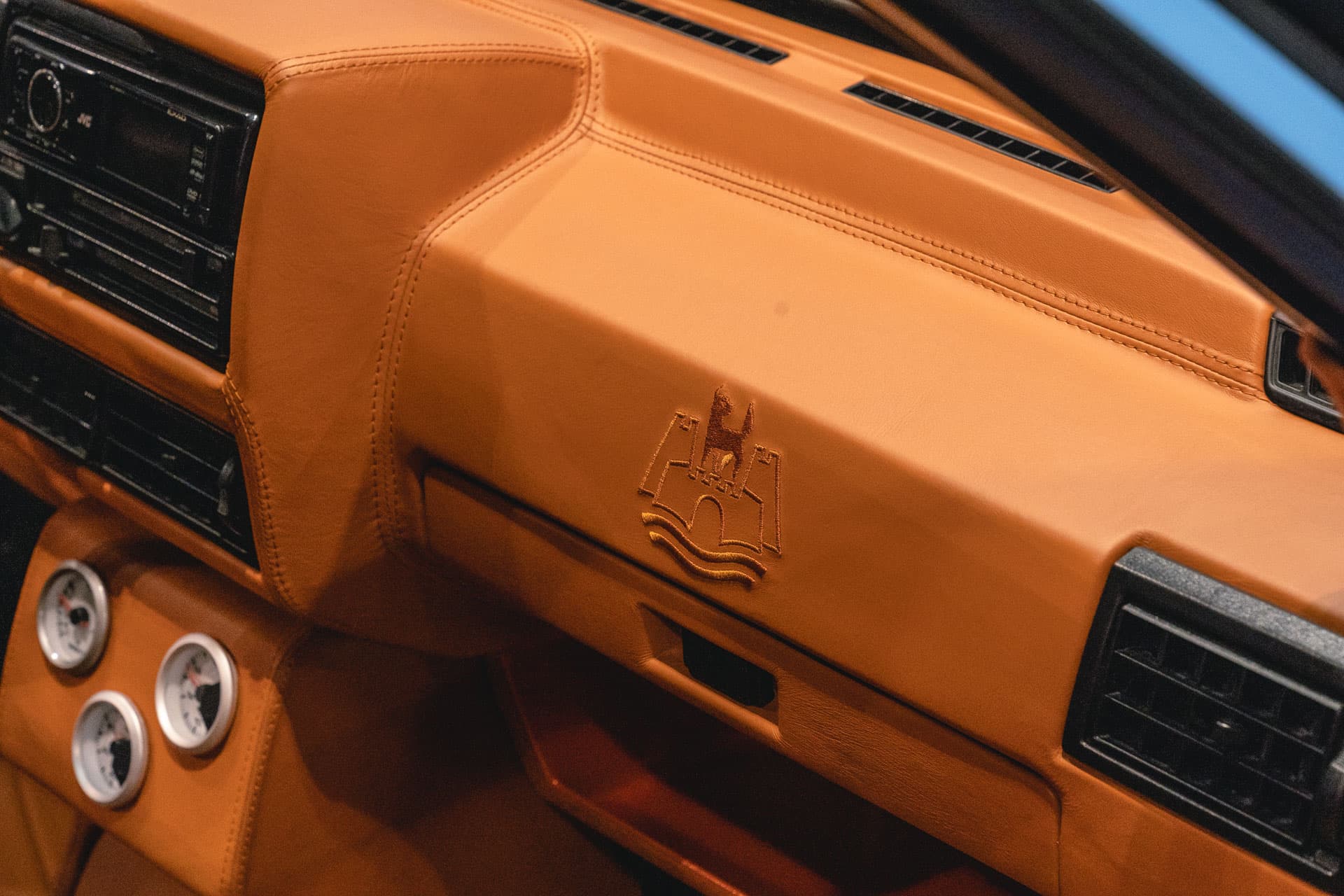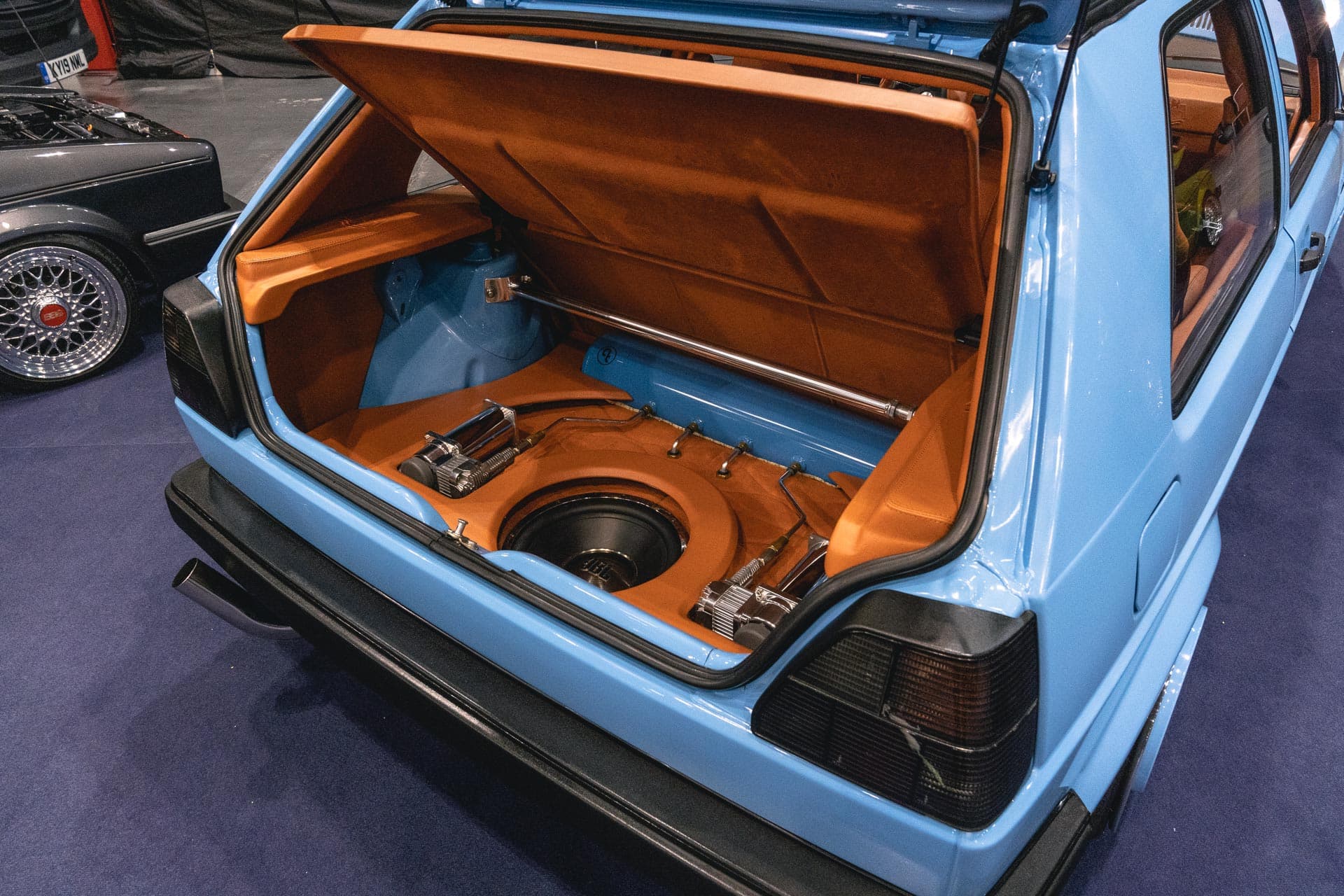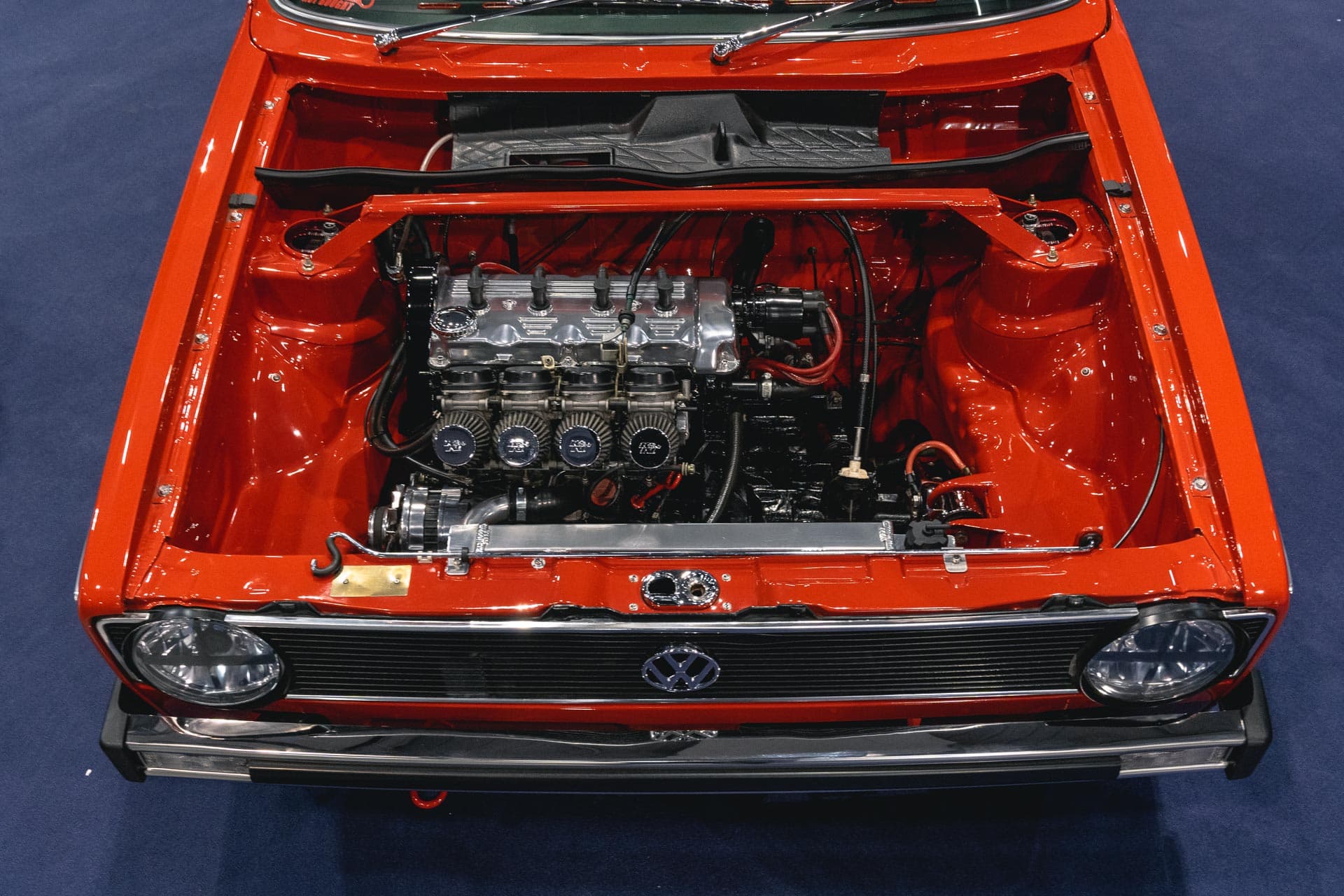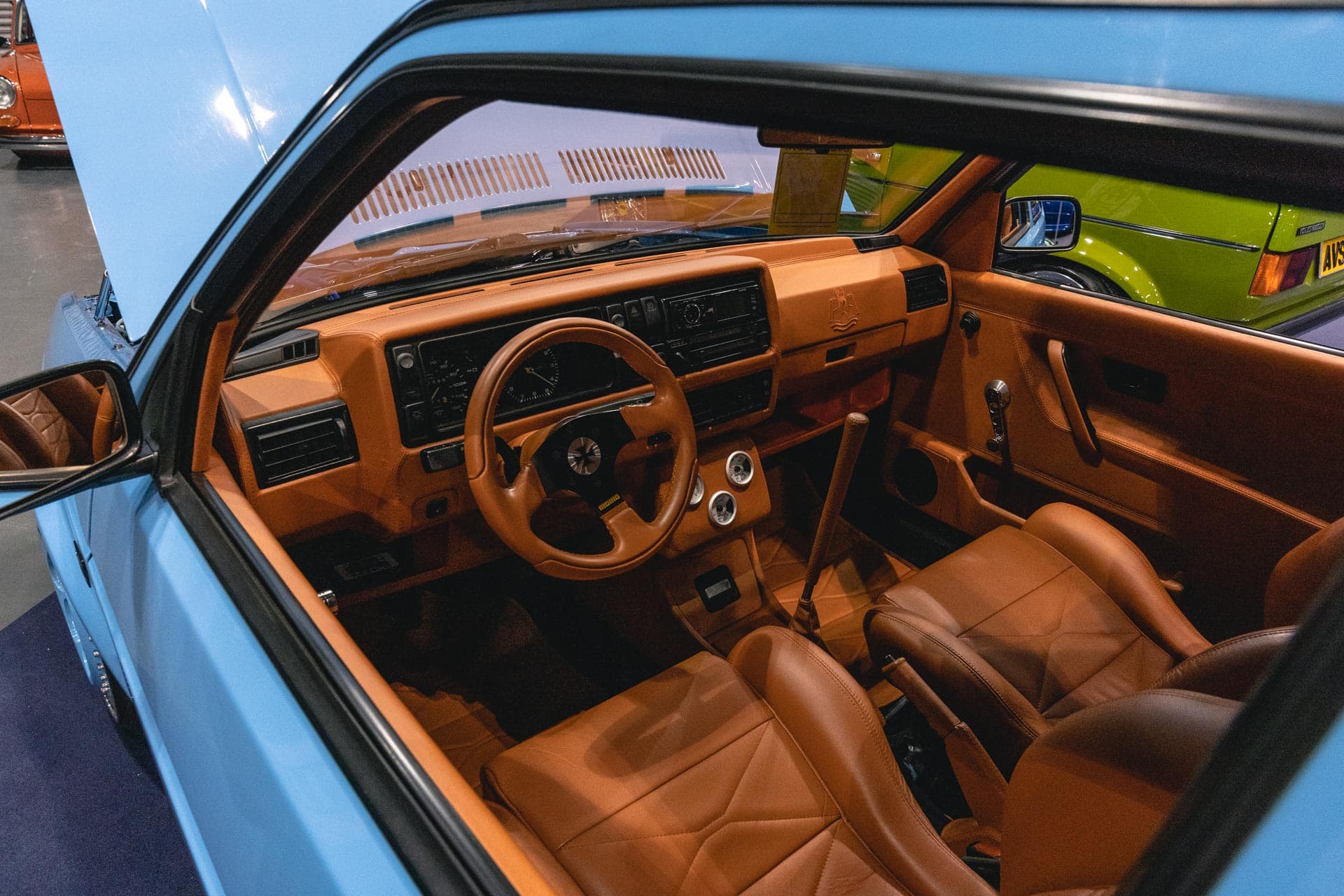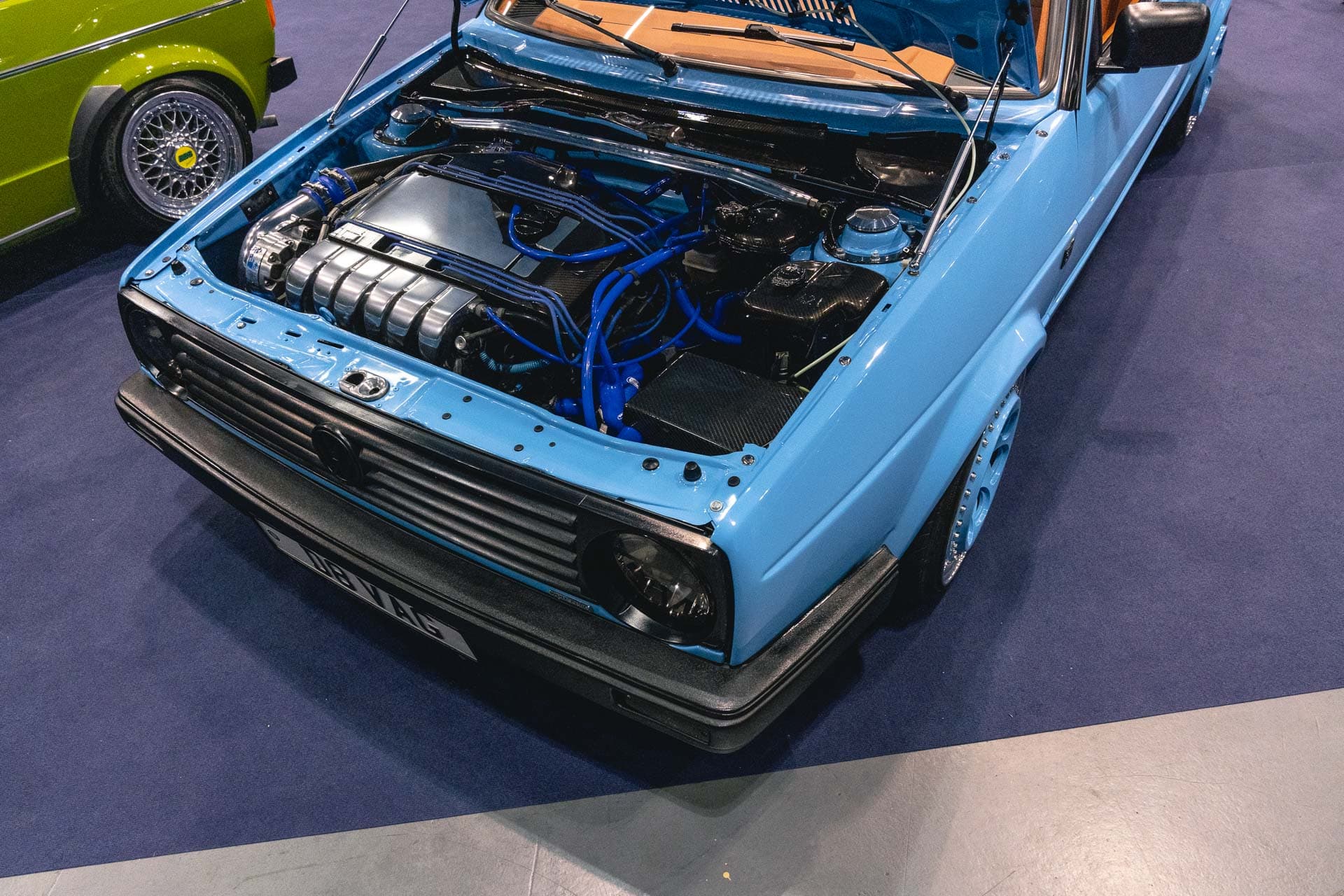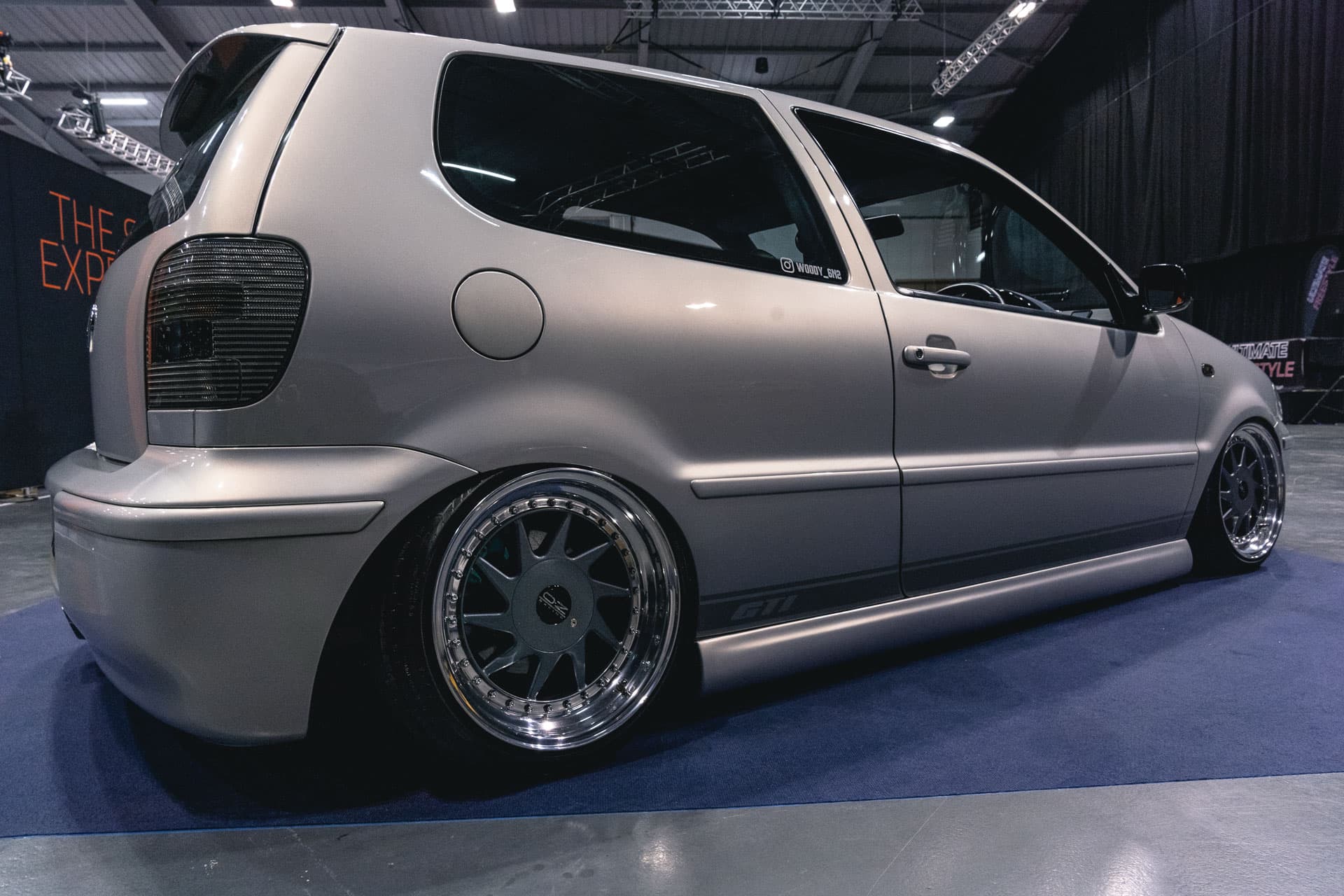 Get The Latest from Air Lift Performance
Want first access to big sale events, performance suspension news, and exclusive drops that sell out quickly?
Subscribe To Our Newsletter