VIDEO: Tuning Show Bardejov Recap #LifeOnAir
8/22/2019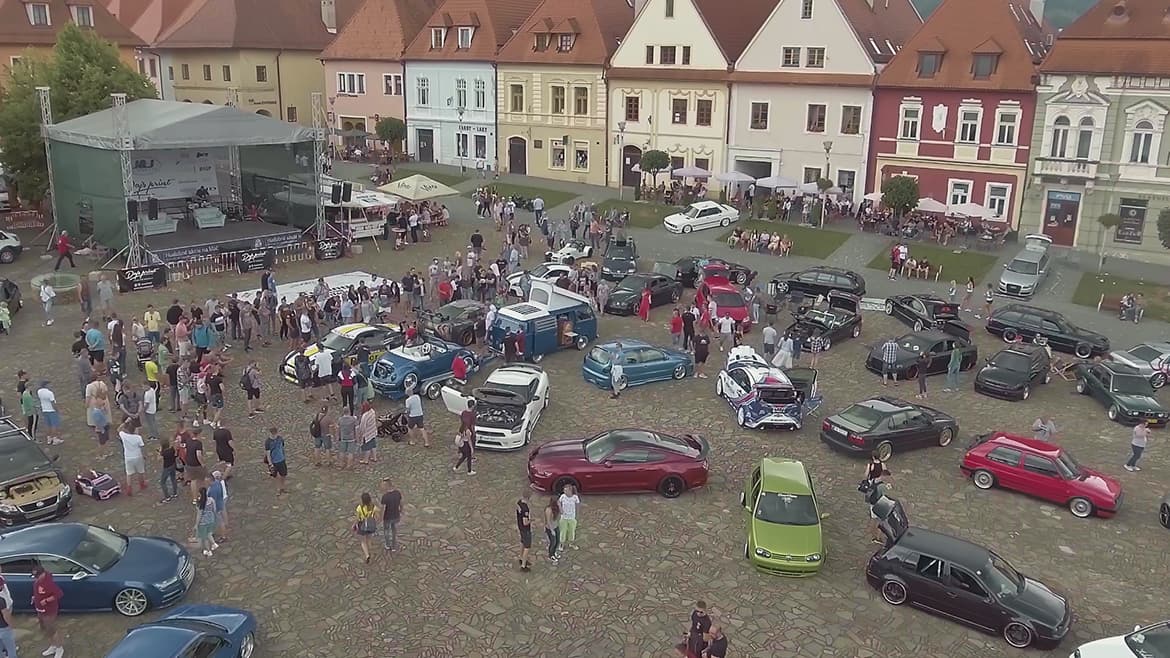 First mentioned in the year 1241, the town of Bardejov, Slovakia is rich with art, history, and beautiful scenery. This year, Tuning Show Bardejov was held in the Town Hall Square, originally built in 1505. Don't miss out on this unique show recap!
Check out the full feature on our YouTube channel:
Get The Latest from Air Lift Performance
Want first access to big sale events, performance suspension news, and exclusive drops that sell out quickly?
Subscribe To Our Newsletter