Transformation Tuesday: Gurjeet Virdee's Mk1 Golf
10/13/2015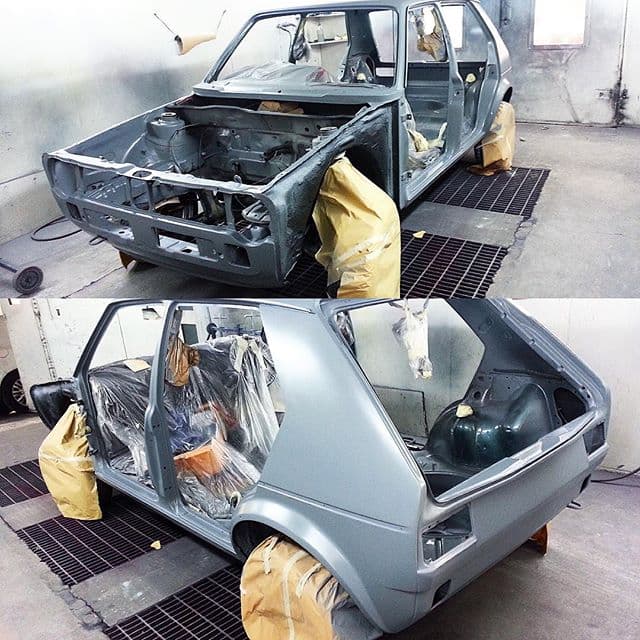 It takes passion, time and a little bit of lunacy to take an old, standard car and transform it into something special. But that's exactly what Gurjeet Virdee has achieved with his Mk1 Golf, and as you can see from the picture below it's came a long, long way since the day he first picked it up!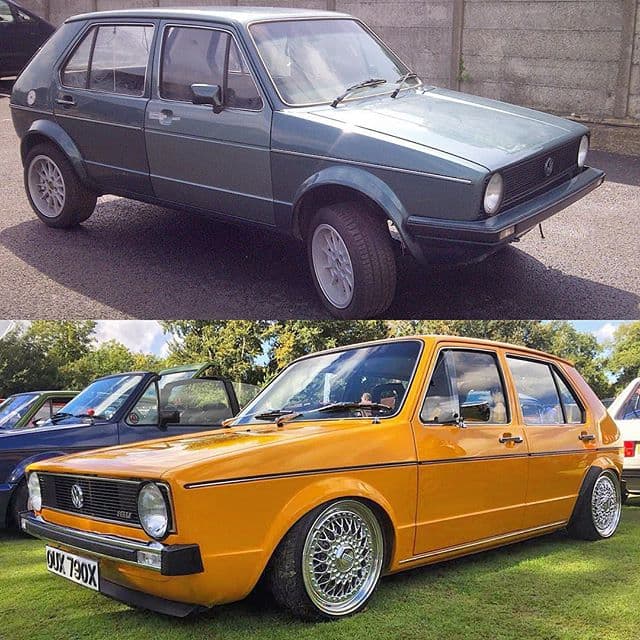 Truth be told, seeing a project through right to the end is no easy task. Whether it's time, cash flow or simply falling out of love with a car, there's a good reason most gearheads refer to their projects as ongoing… even the one's that look complete.
Gurjeet's Golf ticks all the right boxes. Boasting polished BBS split rims, a period correct Recaro interior and Air Lift Performance suspension this 5-door Mk1 looks seriously cool from every angle. What's more, with the shell stripped completely and resprayed from the inside out, Gurjeet has taken a 'no expense spared' approach to this build ensuring it lasts for many more years to come!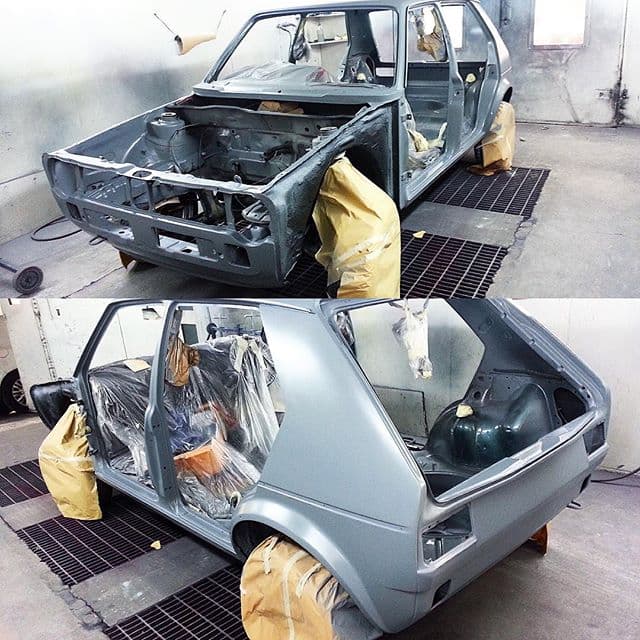 You can see more pictures of this immaculate Mk1 (and Gurjeet's new Audi A1 project) by visiting his Instagram page here: www.instagram.com/gurjvirdee
Got a project we need to see? Make sure you hashtag your air-equipped rides with #AirLiftPerformance for a chance to get featured!
Get The Latest from Air Lift Performance
Want first access to big sale events, performance suspension news, and exclusive drops that sell out quickly?
Subscribe To Our Newsletter