THROWBACK: Air Lift Performance @ Wörthersee Treffen
5/11/2017
Here at Air Lift Performance, we absolutely LOVE getting out and attending as many shows as possible. After all, what's a better way to see our products being used (and the guys & girls behind 'em) than being right in the middle of all the action?
One of our favorite events to attend each year is Wörthersee, located west of Klagenfurt in southern Austria. This might seem like an odd location to host one of the world's biggest VW shows, but Austria is fairly centrally located in Europe. Because of this, you get upwards of 150,000 visitors (some from as far as Russia!) making the pilgrimage to the show.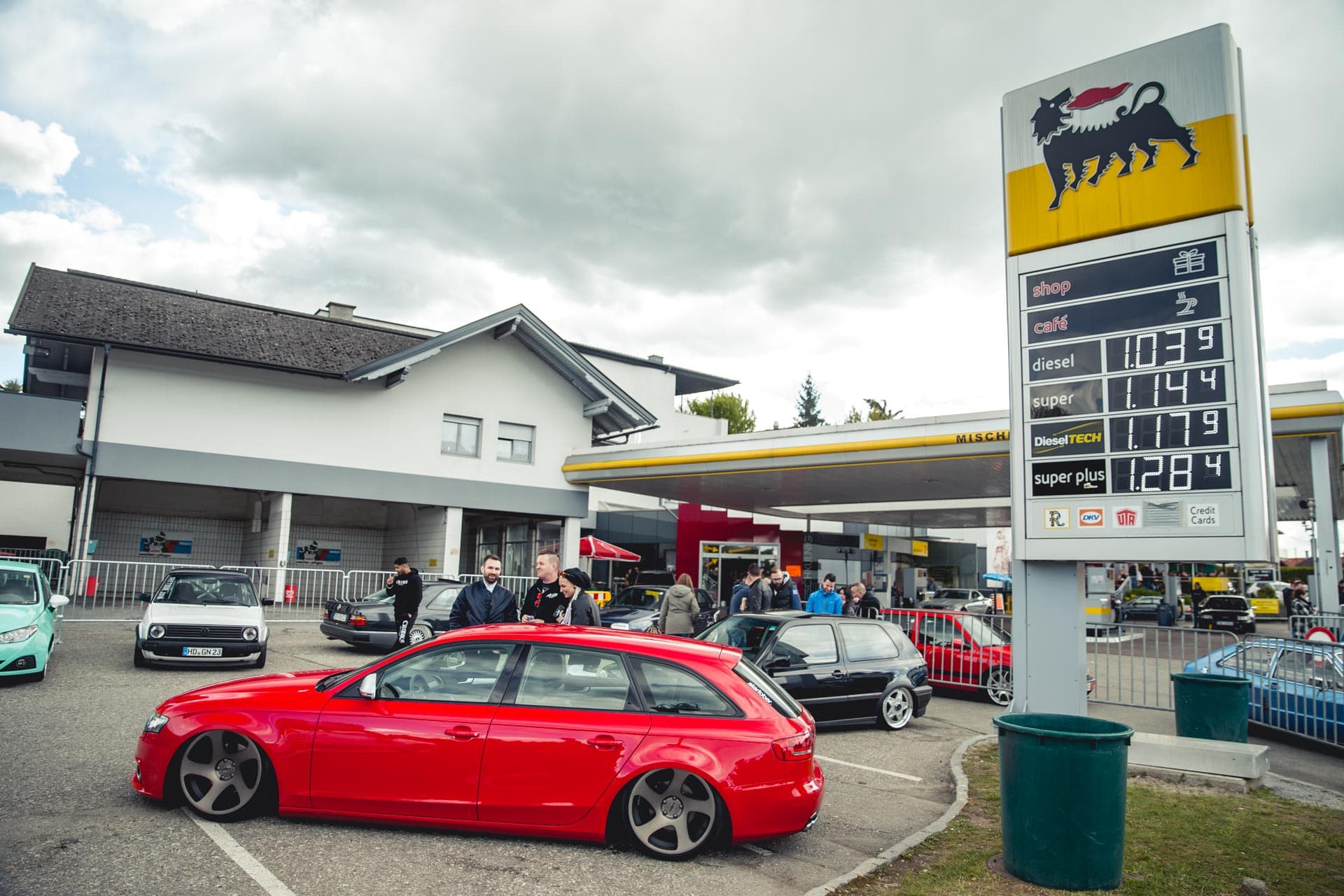 It also helps that Wörthersee is a seriously beautiful place with super-warm weather during May…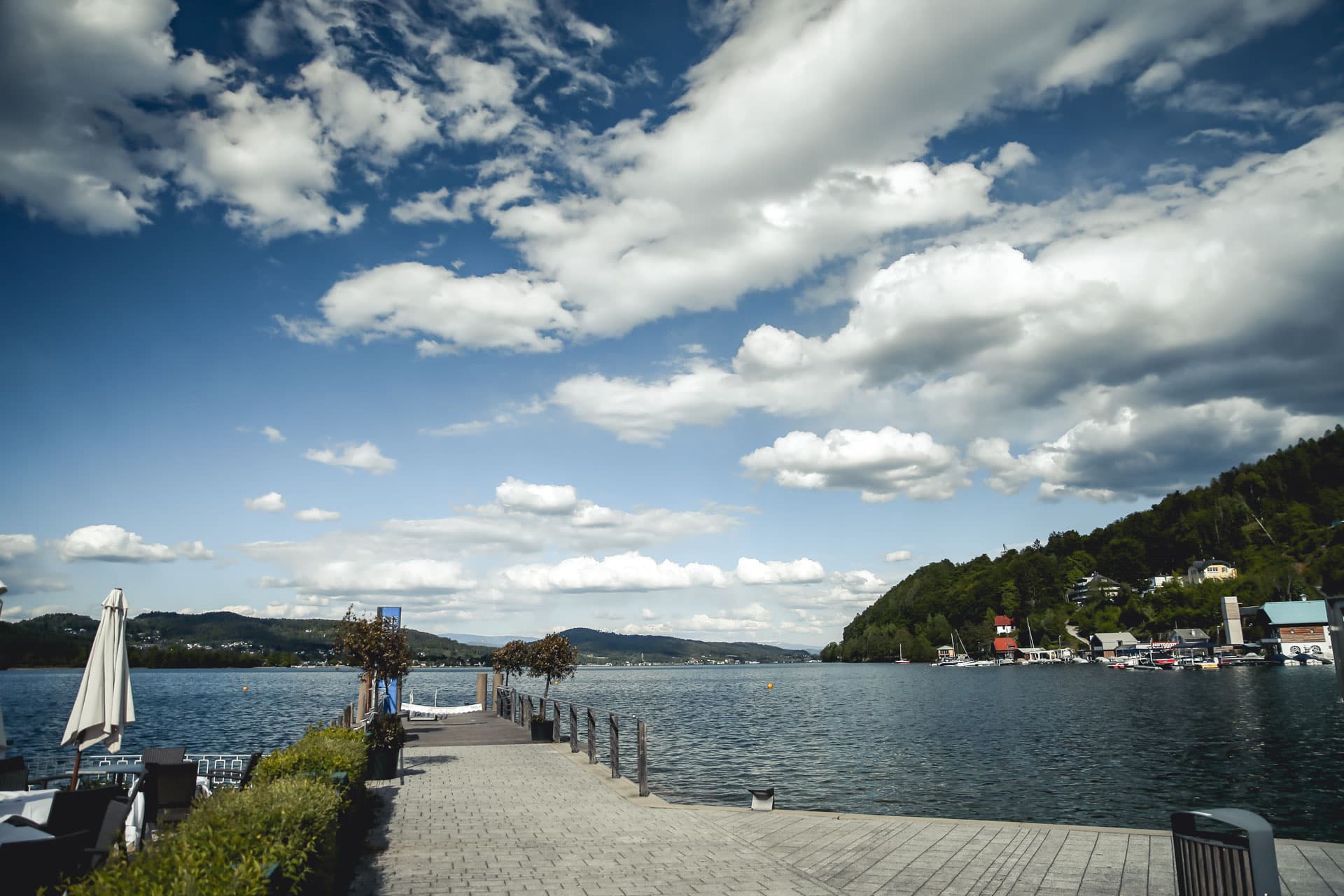 Last year, Air Lift Performance decided to join the party and drive down with some of the UK's best air-equipped rides. With some 1,000+ miles to cover each way this isn't a journey for show queens, and we like that. After all, there's no better way to test your suspension than with a cross-country road trip that spans the high-speed Autobahns and twisting mountain roads!
Wörthersee didn't officially kick off until May 4, 2016, but many hardcore enthusiasts turned up much earlier in the week searching for their own spot in the limelight. In the weeks leading up to the event, you will see waves of event attendees, each group bringing a different flavor to the lake.
If you were to speak to any of these hardcore early birds and they will tell you that the spiritual "heart of the show" is the ENI fuel station at Mischkulnig.
Each town around the lake presents a different backdrop, style of car, and display. Enthusiasts create themed meets throughout the event, so you will never really know what could greet you around the next bend. It's an ever-changing and very much a moving show. With such a volume of vehicles in attendance, it's truly a feast for the senses!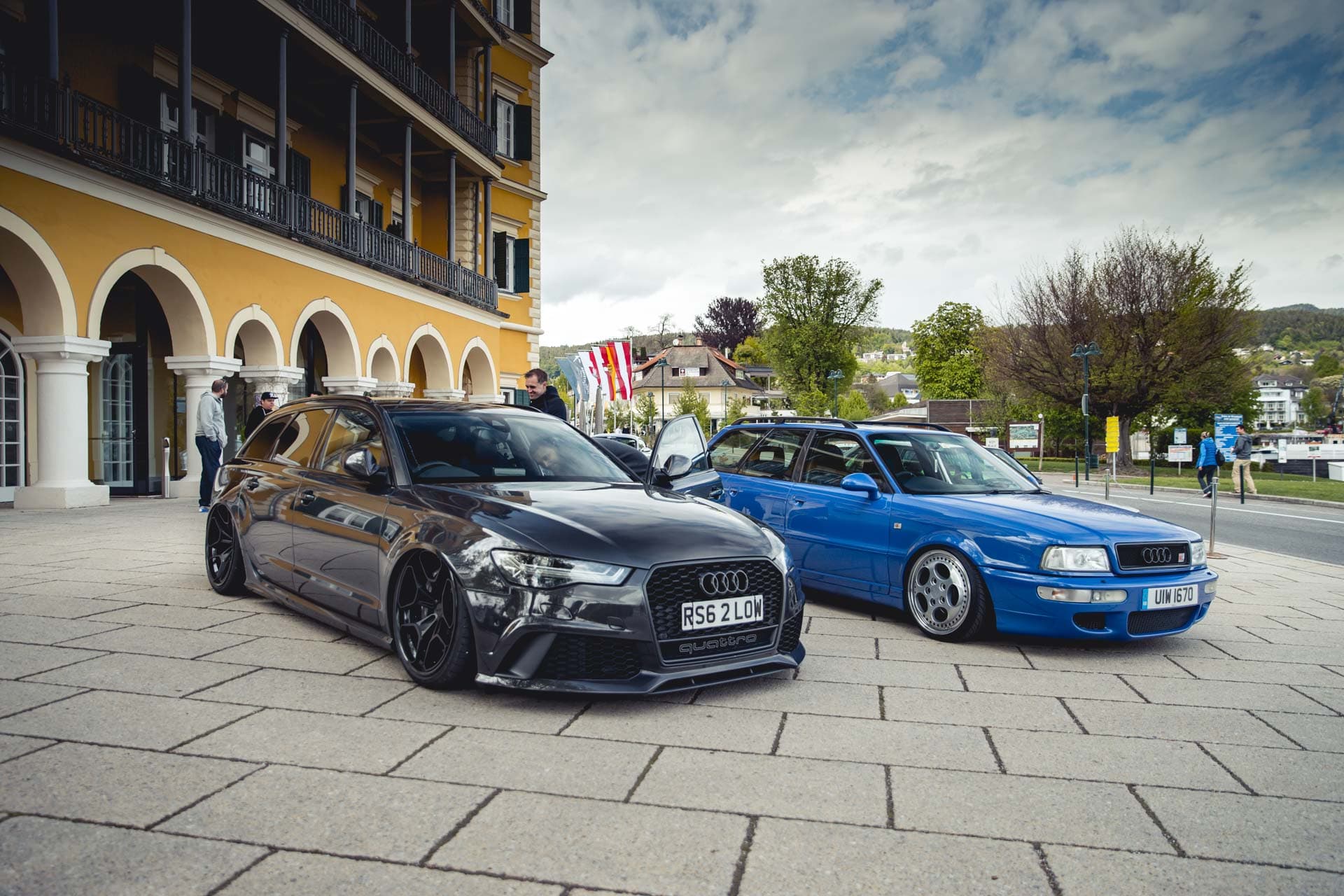 Taking all this into consideration – and how much fun we had last year – it'll come as no surprise that Air Lift Performance will once again be heading down to Wörthersee this year! We've got a huge convoy planned, including Air Lift-equipped cars from Meguiar's UK, Players, Riiva Design and Garage Midnight. We can guarantee that it's going to be bigger and better than ever before…
Get The Latest from Air Lift Performance
Want first access to big sale events, performance suspension news, and exclusive drops that sell out quickly?
Subscribe To Our Newsletter