SPOTLIGHT: Wapo Felix's LS-swapped Honda S2000
11/14/2018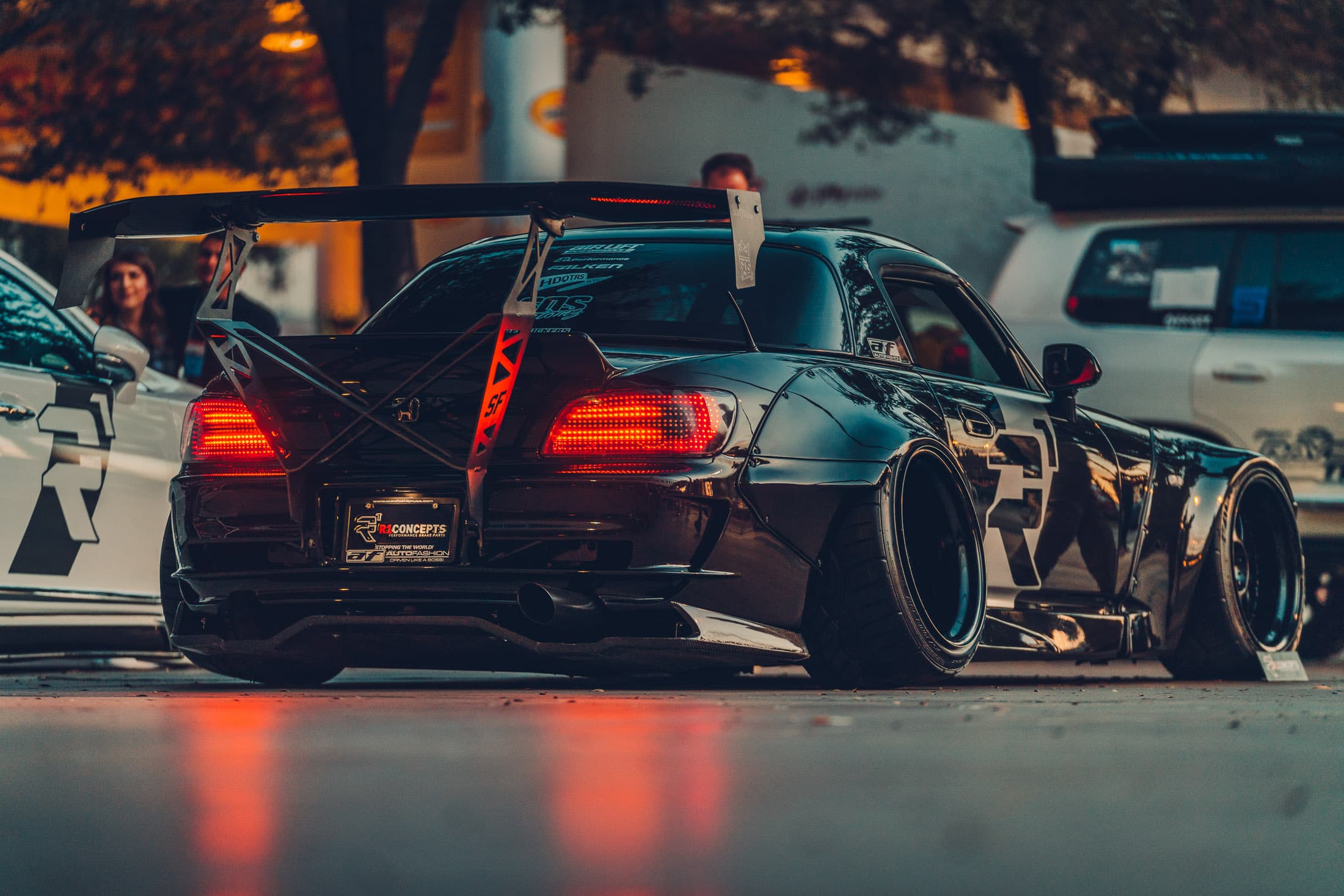 You know what we love at Air Lift Performance? People who go against the grain… it's in our DNA after all! There's absolutely nothing wrong with doing things by the book – in fact there's certain aspects of life we'd highly recommend it – but when it comes to building a kick-ass SEMA car, the wilder the better as far as we're concerned.
Now in the tuning world there's always been a bit of tension between certain scenes, the most obvious being the domestic vs. import debate. On the West side you've got good ol' fashion Muscle – big V8s, all-steel bodywork and a soundtrack like no other. On the East side things are done a little bit different – think small, high-revving engines matched with a lightweight chassis with all the tech known to man.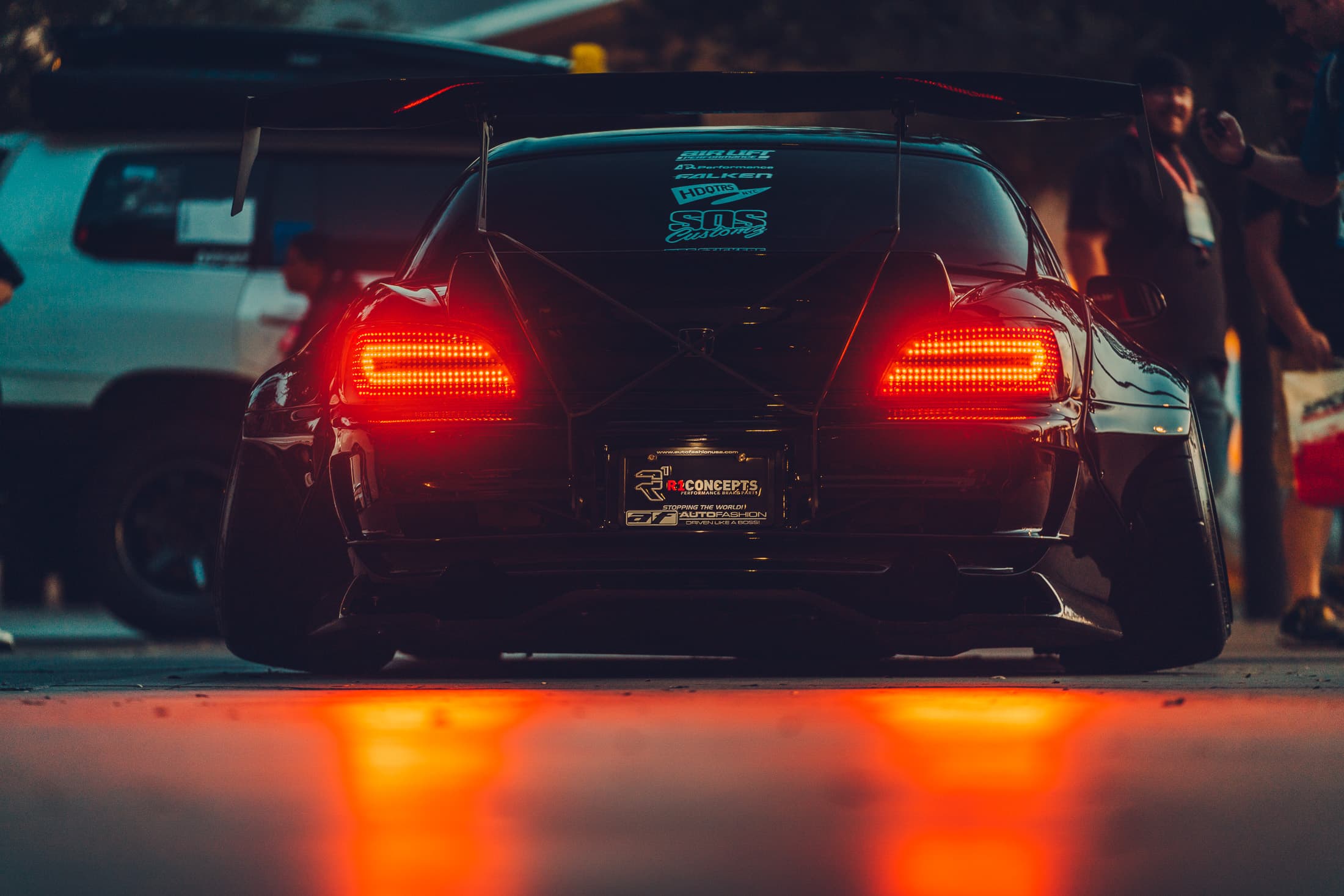 Both camps are equally as hell-bent to prove each other wrong, and both are convinced their method of tuning is best. So what happens if you try and merge the two together?
The result is something like this: a lightweight Honda S2000 (originally equipped with a 2.0-litre 4-pot) now packing an all-American LS1 with twice the cylinders and almost three times the displacement! For the Honda purists this is nothing short of sacrilege, and for those Muscle Heads it's unheard of to see such an iconic motor in an import. But you know what? That's exactly what makes Wapo Felix's S2000 so damn cool.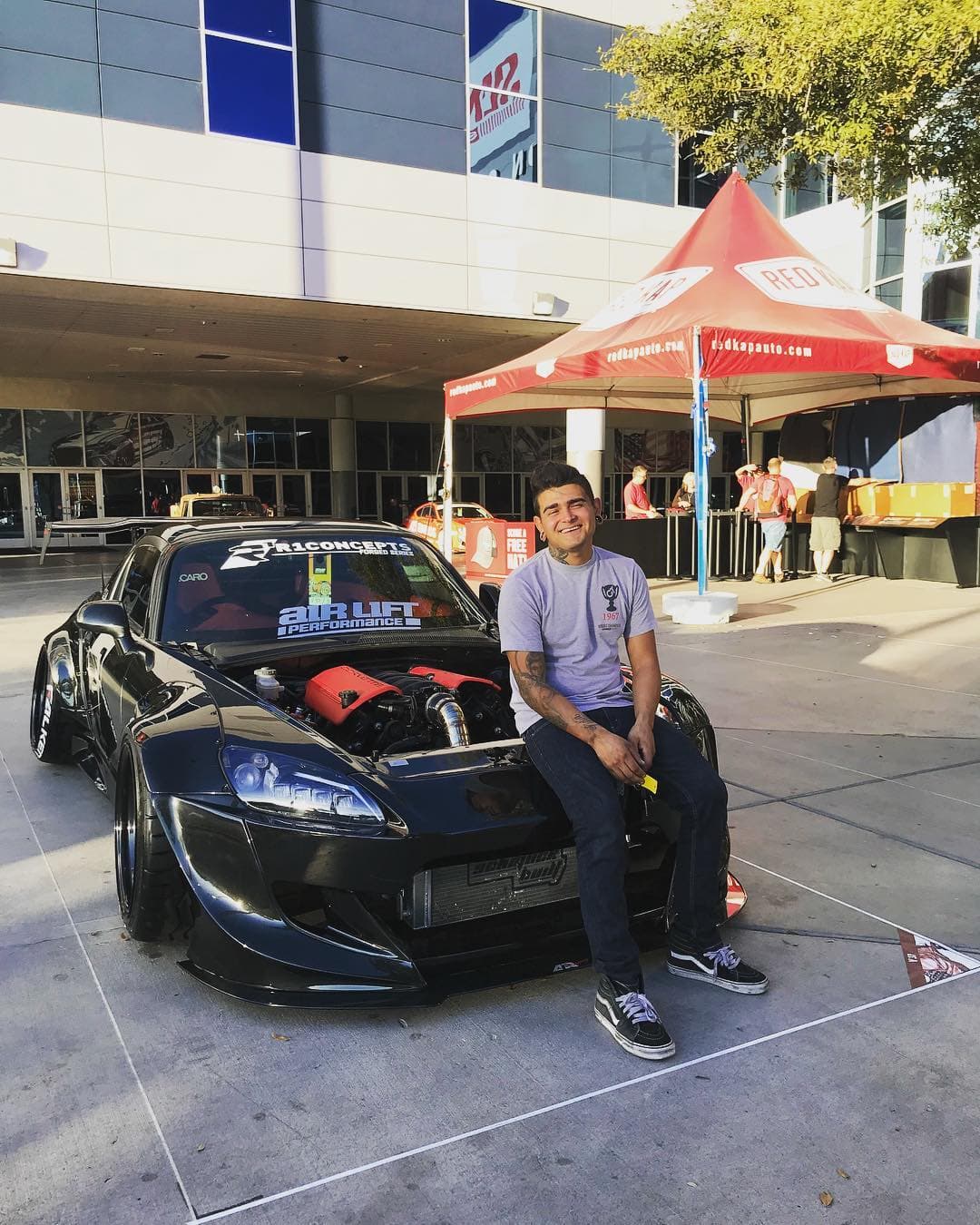 Over the past few years Wapo's S2000 has been through several looks and stages, starting with a bone-stock car before getting wider and lower over time. For SEMA 2018 Wapo decided to unveil a fresh new look for it, swapping out the red paintwork for a super-glossy black along with painting the deep-dish 18in Work VS-XX split rims to match.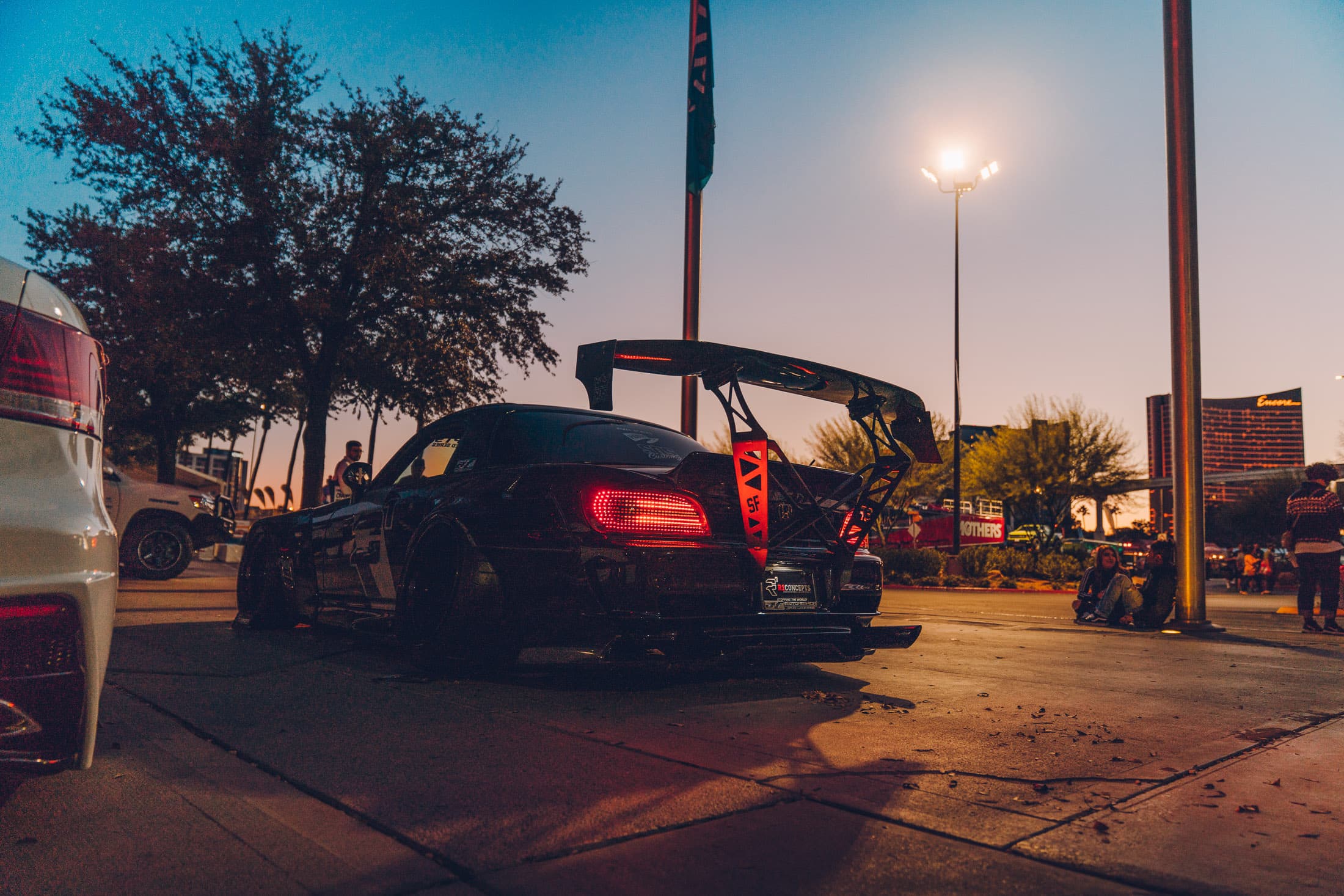 The end result is one of the most sinister – and badass – S2000s we've ever seen. Every aspect of this car looks killer – from the tucked engine bay nestling the monster V8 right through to the APR aero which looks straight out of a Time Attack race car… minus the stance.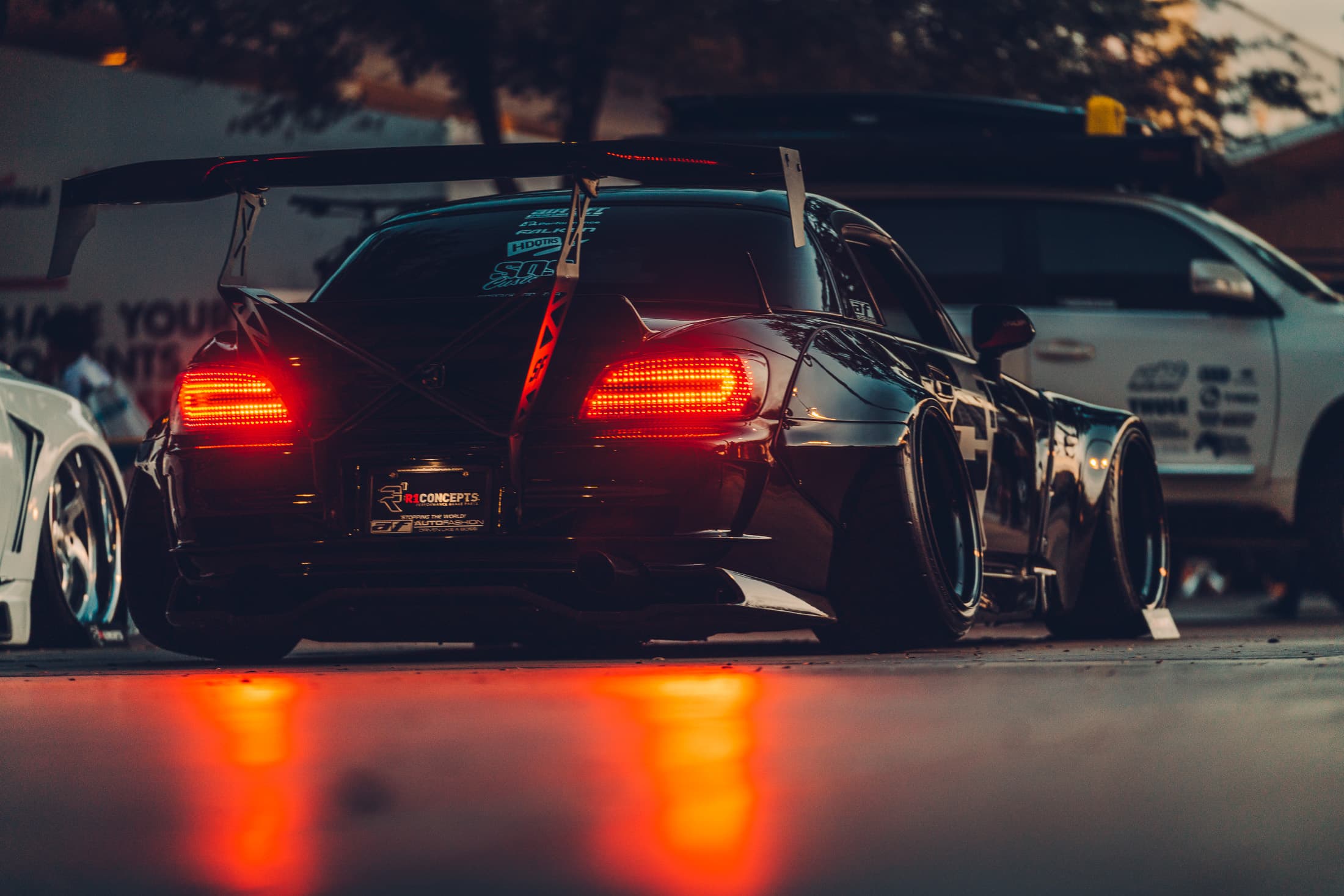 Speaking of Stance, Wapo has his LS2000 completely dialed in with our Performance Series bags controlled with 3P management. All four corners tuck into the arches with millimeter precision when aired out, and only requires the smallest amount of lift to get it moving. Like we always say, drive low, park lower…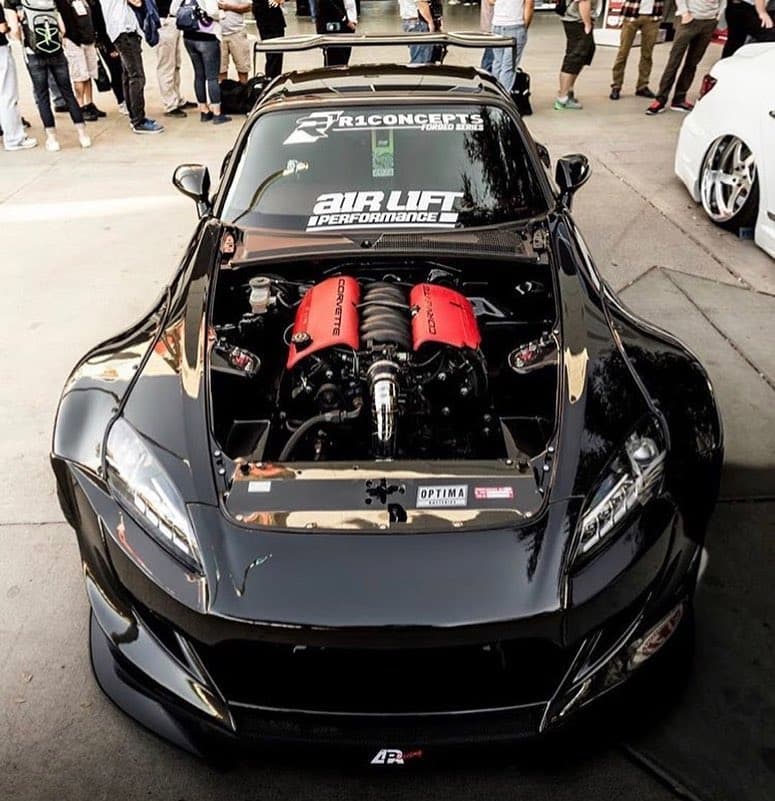 It takes a serious car to stand out at an event like SEMA, and judging by the crowd constantly surrounding the LS2000 it's safe to say Wapo achieved just that. We can't wait to see how this monster develops further in the future! Follow the build over at: https://www.instagram.com/droptopwaap/
Get The Latest from Air Lift Performance
Want first access to big sale events, performance suspension news, and exclusive drops that sell out quickly?
Subscribe To Our Newsletter