SPOTLIGHT: Owen Baxter's E92 M3
10/20/2020
Japanese wheels on a BMW E29? On a car that's typically used for performance, this extreme dish is a bit of a brave move, but Owen's build pulls the look off perfectly.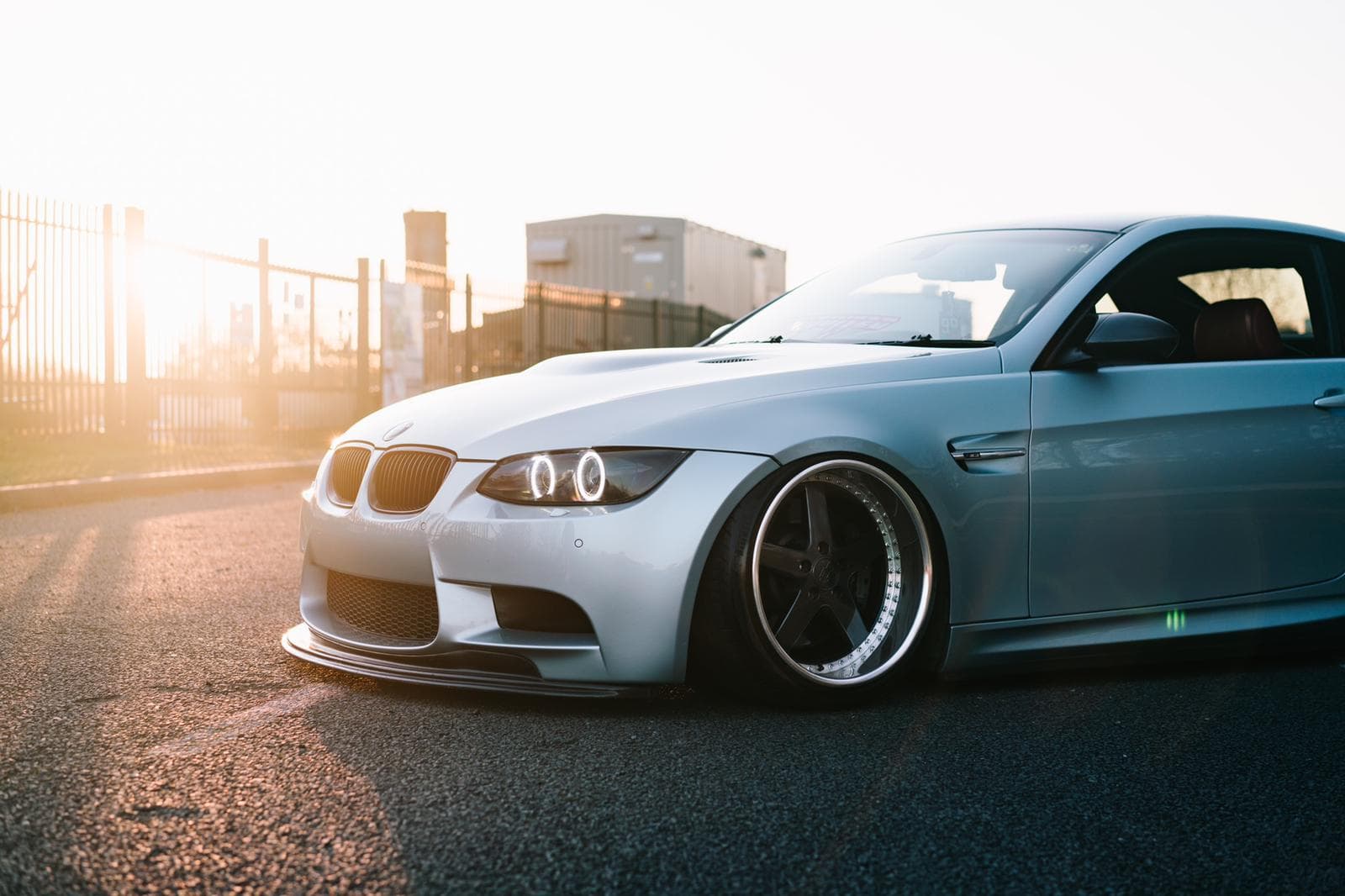 It's something he's been able to achieve by utilizing Air Lift Performance threaded body struts and 3P air management. Retaining the M3's sporting nature, but allowing him to slam it to fill the wheel wells, with just millimeters to spare.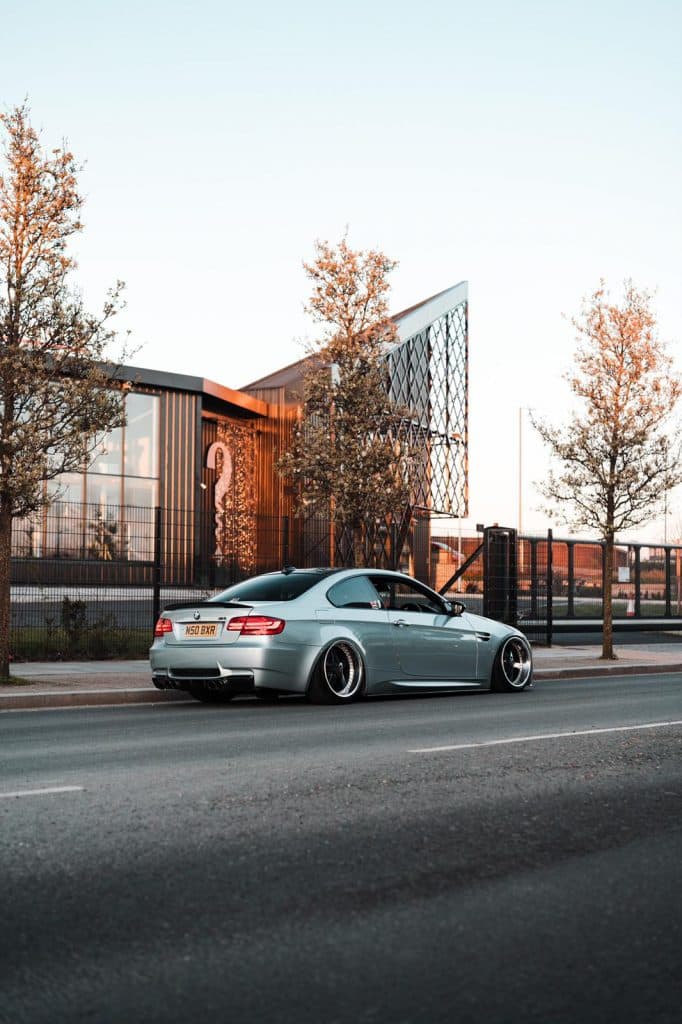 Don't let the ride height fool you—that doesn't mean Owen hides away from performance driving, oh no. He's been known to shred rear tires at times, too. After all, what's the point in having a 4.0 V8 if you don't use it once in a while?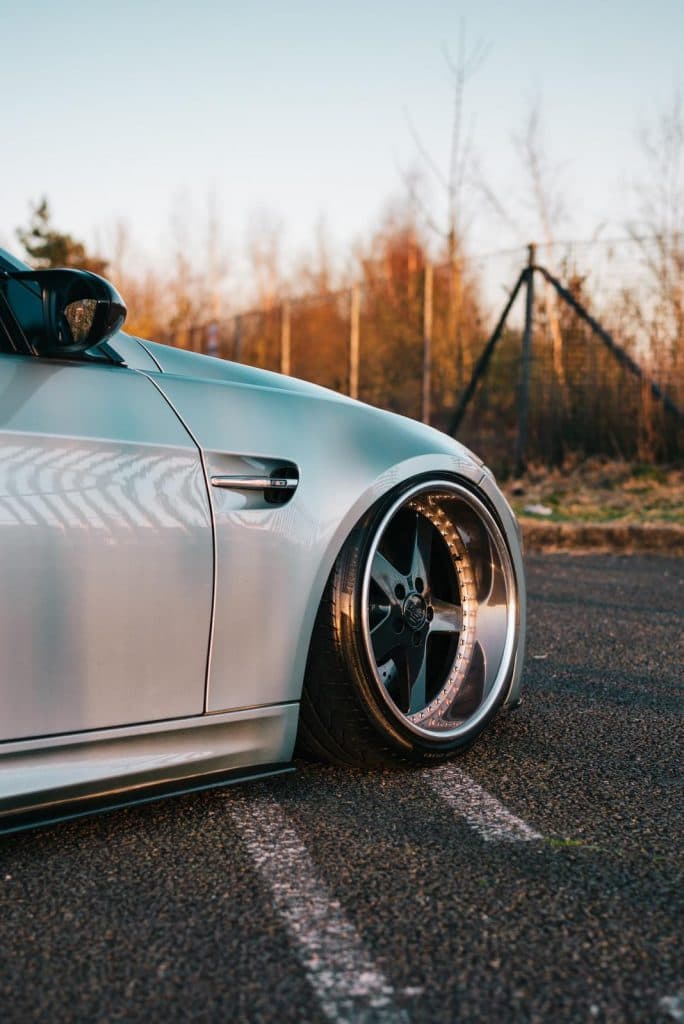 It's a really balanced looking car that hasn't been overdone in one area more than any other. It's all too tempting to perch a huge spoiler on or fix an ankle snapping splitter to these cars. The wheels really are the jewel in the crown and we love how it sits.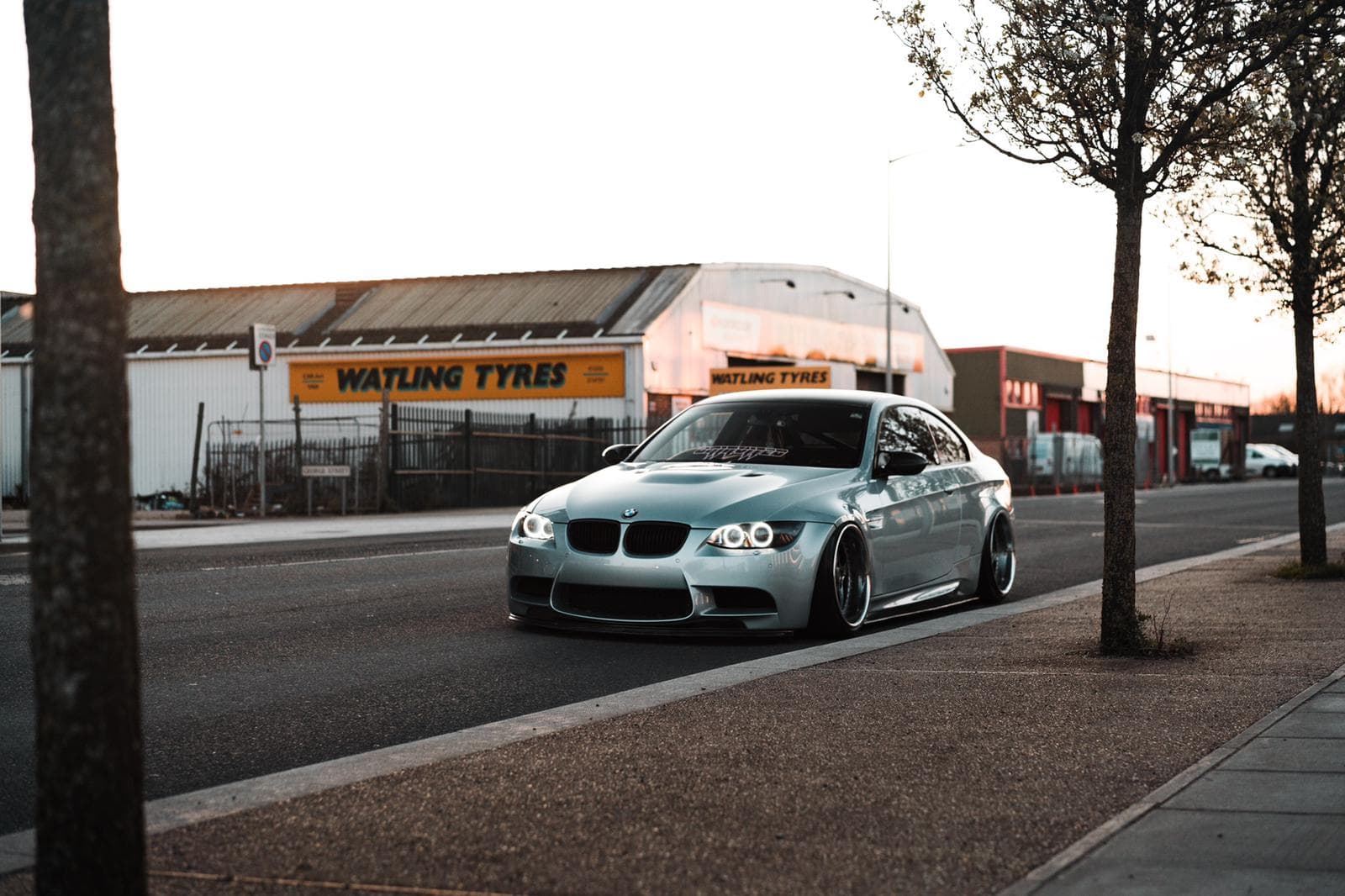 Full specs:
2008 E92 M3 running 450bhp
Full respray in factory colour (Silverstone II metallic)
Carbon roof, splitter, kidney grilles, side skirt extensions, rear valance and boot spoiler
Air lift Performance 3P System with threaded body struts. Installed by OnlyChargedDubs
19" Work Equip 05s
Extended fox red leather interior and factory upgraded speakers
Bolt-in half cage with false floor
Macht Schnell stage 2 cold air intake
Macht Schnell intake scoops
Macht Schnell stage 2 lightened underdrive pulleys
TGS Tuning stage 2 Remap
TGS Tuning full exhausts with full decat
LCI upgraded rear lights with LED numberplate lights
US Millworks tow eye front numberplate mount
Alcantara trimmed interior trims
Alcantara Steering Wheel
WeAreLikewise diamond shifter
Matching M stitched gear gaiter and handbrake gaiter
NEM V1 angel eye headlights
Images: Joe Austin @joeaustinmedia
Get The Latest from Air Lift Performance
Want first access to big sale events, performance suspension news, and exclusive drops that sell out quickly?
Subscribe To Our Newsletter