SPOTLIGHT: A Lesson in Class, v33agram's 190E
11/13/2019
It's crazy to think that there are some cars that we'll never see made exactly the same again.
The boxy shapes of saloons like the Mercedes 190E are banished to the past – thanks to pedestrian safety standards –  and we now have the modern, highly raked windscreens and short bonnets, offering a much more soft and comfortable style of vehicle.
That's why an ever growing army of young car enthusiasts are seeking to protect and restore older cars – they just don't feel inspired by newer metal!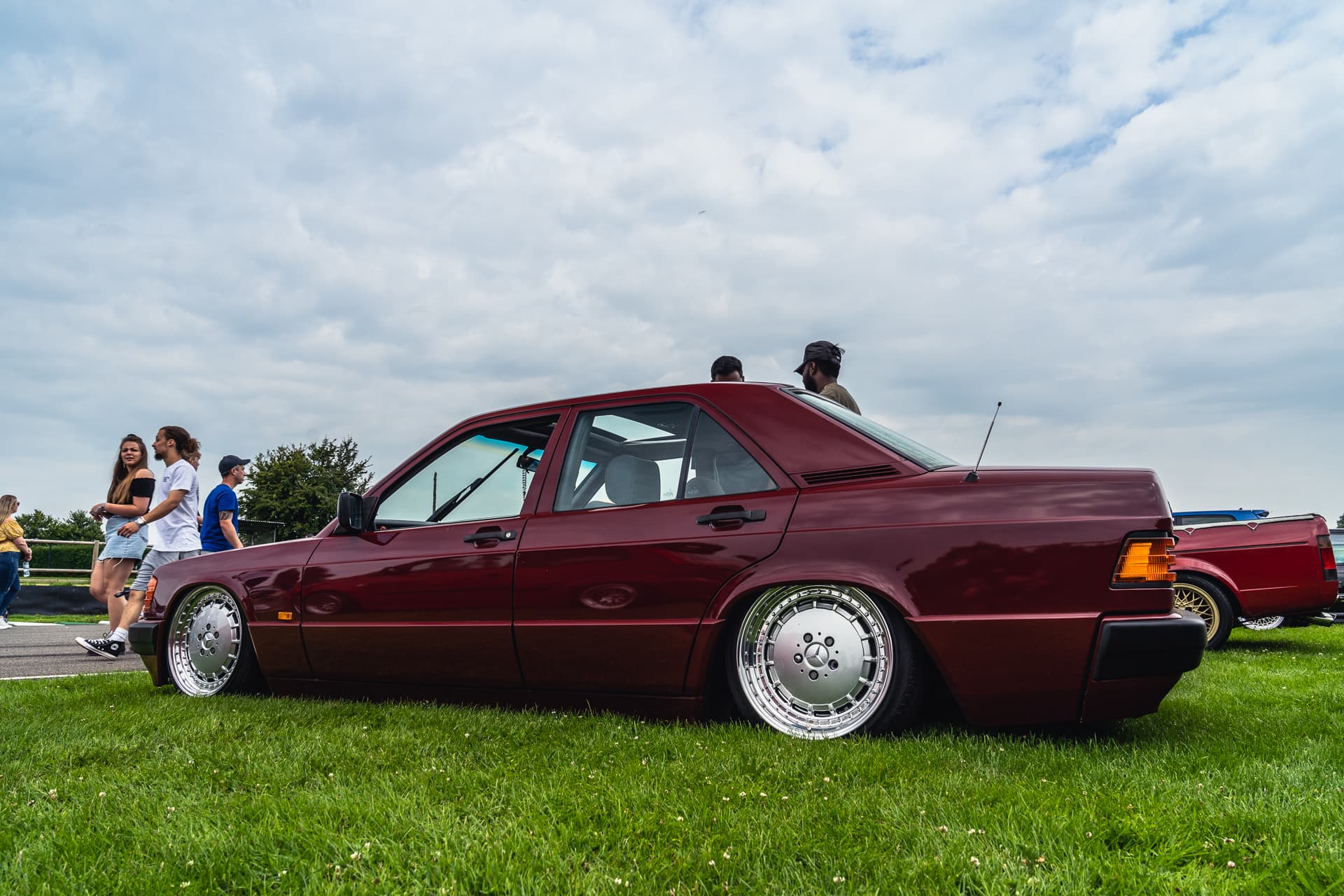 Take @v33agram's 190E for example.
It's a demonstration in how evolving the base car can have a massive impact while still retaining the original character and style.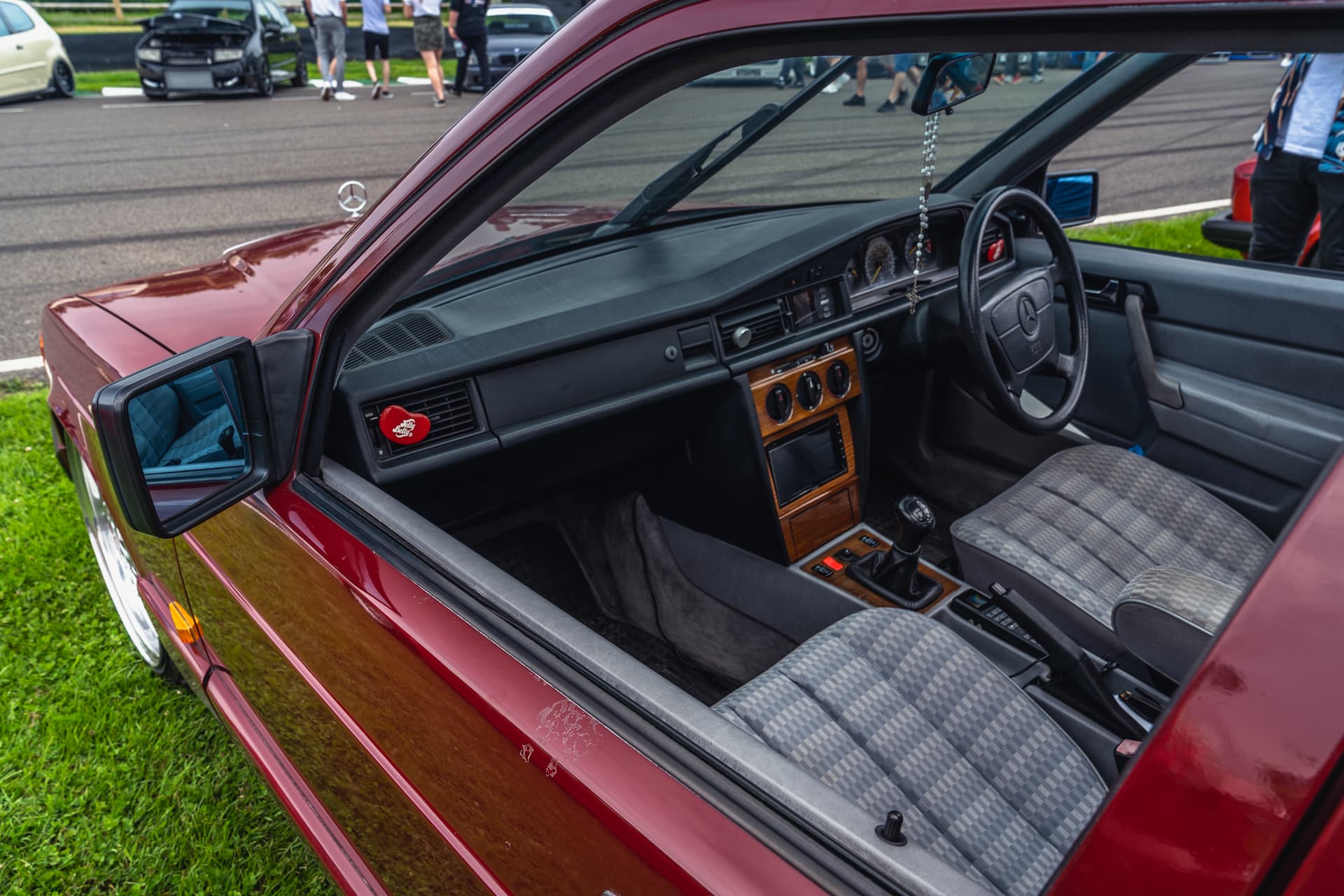 Lowered on a custom Air Lift Performance air spring setup, this 190E has added attitude.
Bulking out the stock wheel design with a 3-piece conversion is the perfect way to enhance the original design without ruining the lines.
We love seeing this type of build and it's really inspiring to see people passionate about keeping these older cars alive.
Long may it continue!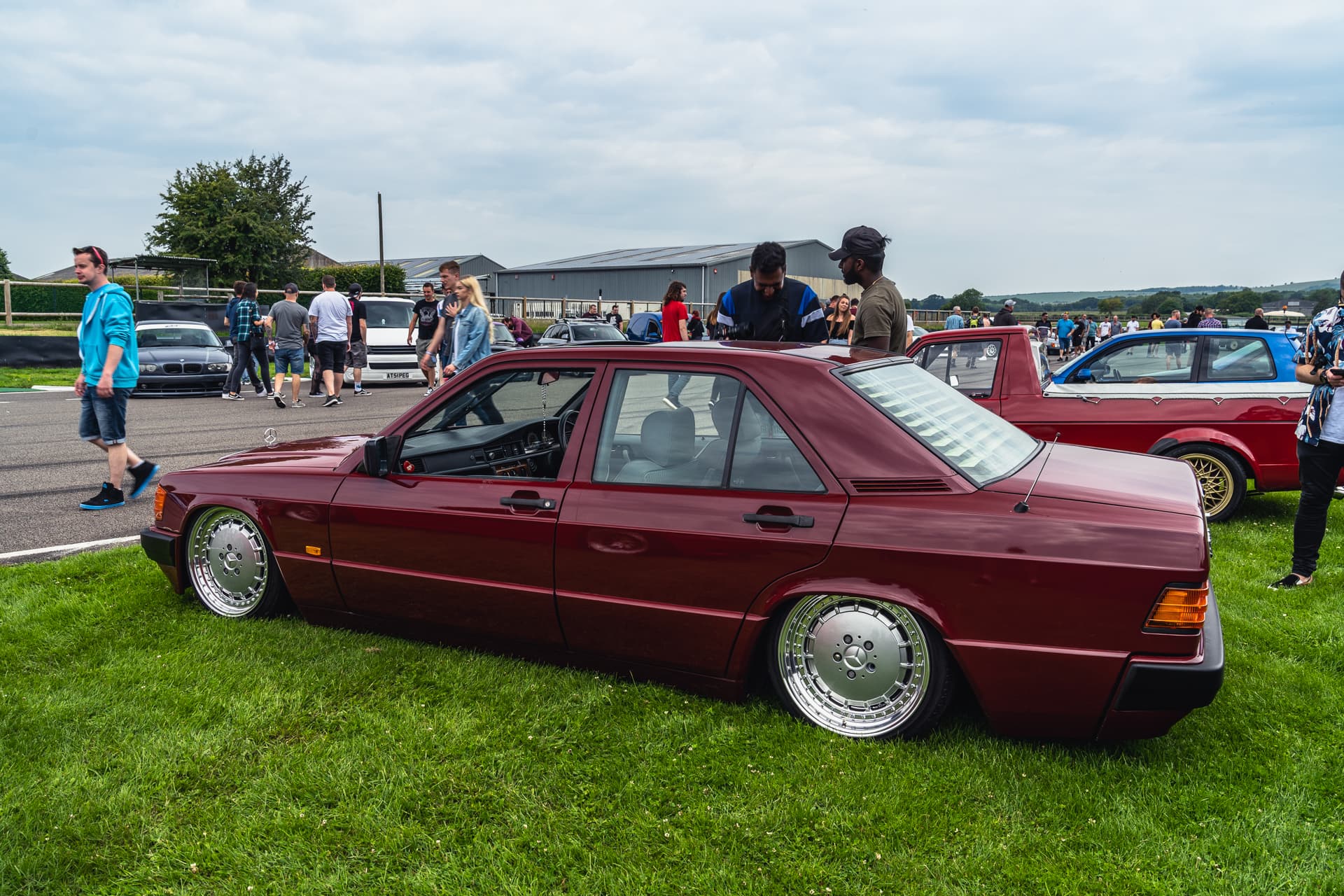 Get The Latest from Air Lift Performance
Want first access to big sale events, performance suspension news, and exclusive drops that sell out quickly?
Subscribe To Our Newsletter