SPOTLIGHT: Fish's VW Atlas Leads the Way in Family Style
2/26/2020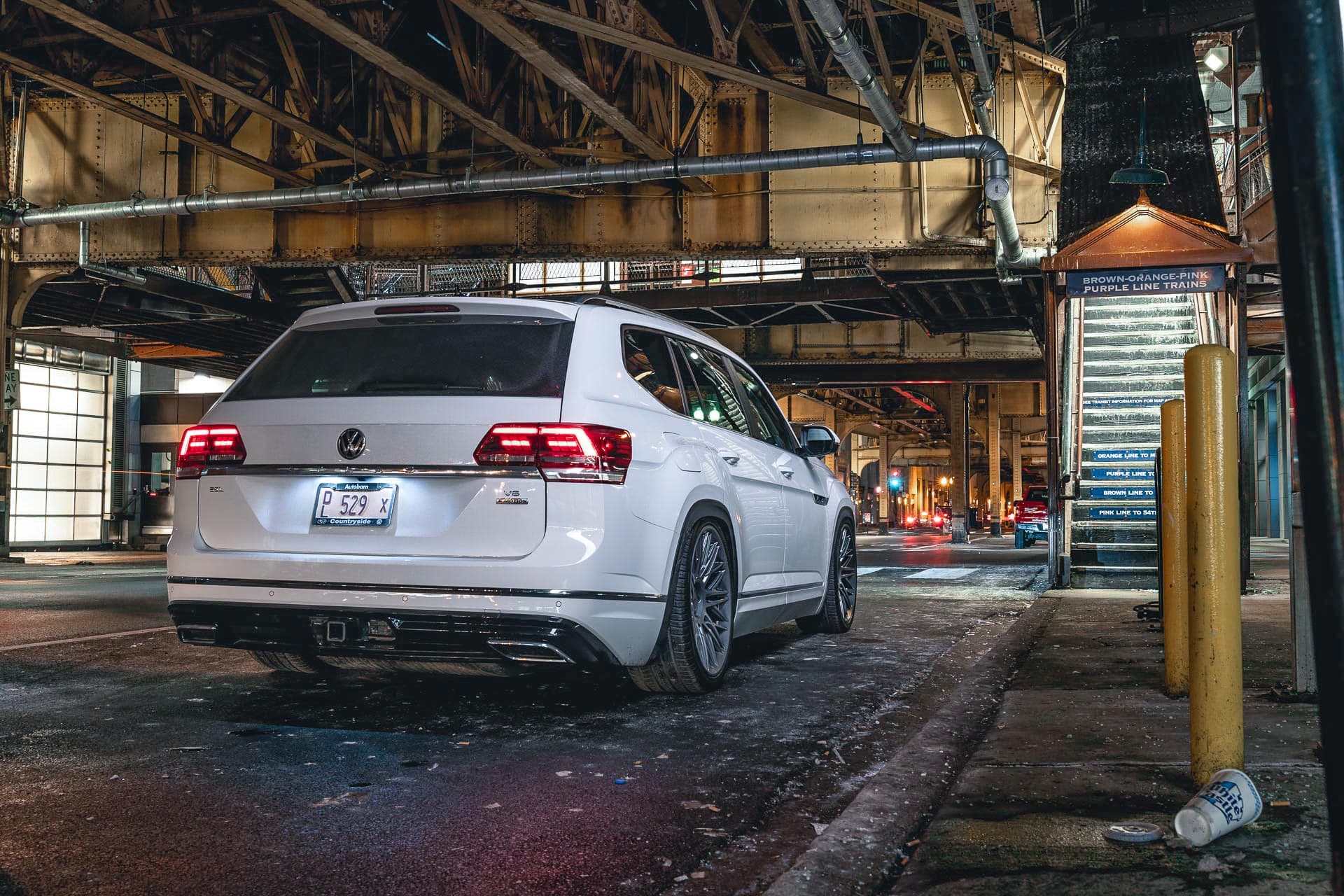 One day, there will come a time when you will have to choose between growing up and keeping that "car guy" spirit. At Air Lift Performance, we say you can have both!
A rebel attitude with the practicalities of a four wheel drive – just because you're growing up, doesn't mean you can't still have fun.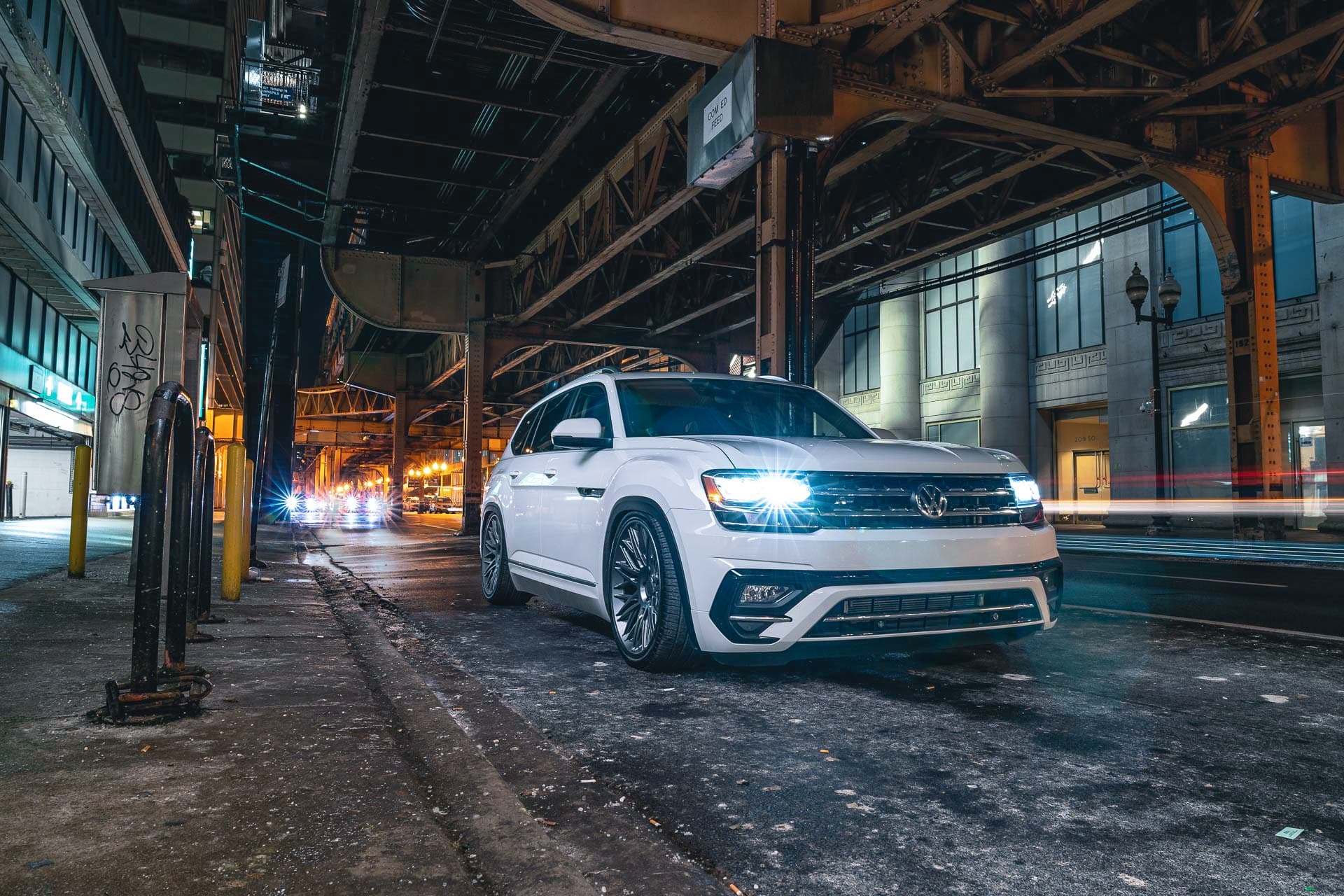 This is the VW Atlas, VW's largest and most refined SUV offering. It's big, classy and a very nice place to occupy, perfect for traveling around with your family.
For most people, purchasing one would mean leaving your modifying roots behind, but not for our friend Fish…
With this bagged VW Atlas, Fish has created that perfect happy medium. After all, adulthood is all about compromise.
The car features Air Lift Performance threaded body struts and Air Lift Performance 3P management, and the new stance really gives the refined VW a whole new attitude.
We'd even go so far to say we think this is going to be a popular look (just imagine how menacing one would look in black!). Either way, it's perfectly suited for cruising the mafioso-underbelly of Chicago.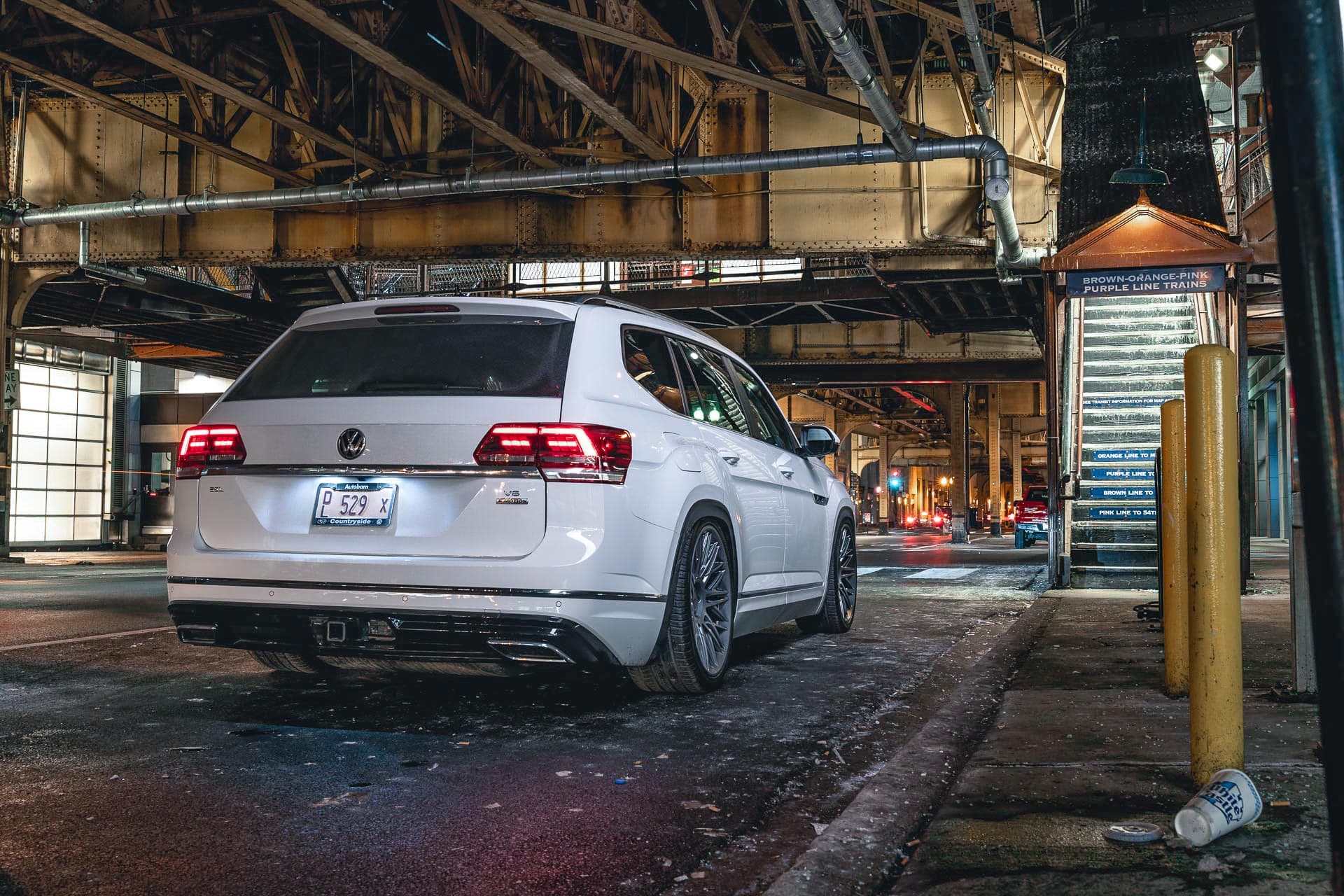 But now this build has got us thinking – maybe within every family wagon there is an edgy car just waiting to get out.
Which family wagon are you going to take a new spin on? After all, sometimes ordinary, every day things reimagined are the most exciting…
Find your kit here: https://www.airliftperformance.com/vehicle/
Get The Latest from Air Lift Performance
Want first access to big sale events, performance suspension news, and exclusive drops that sell out quickly?
Subscribe To Our Newsletter