SPOTLIGHT: Duke Dynamics E92 M3
5/8/2019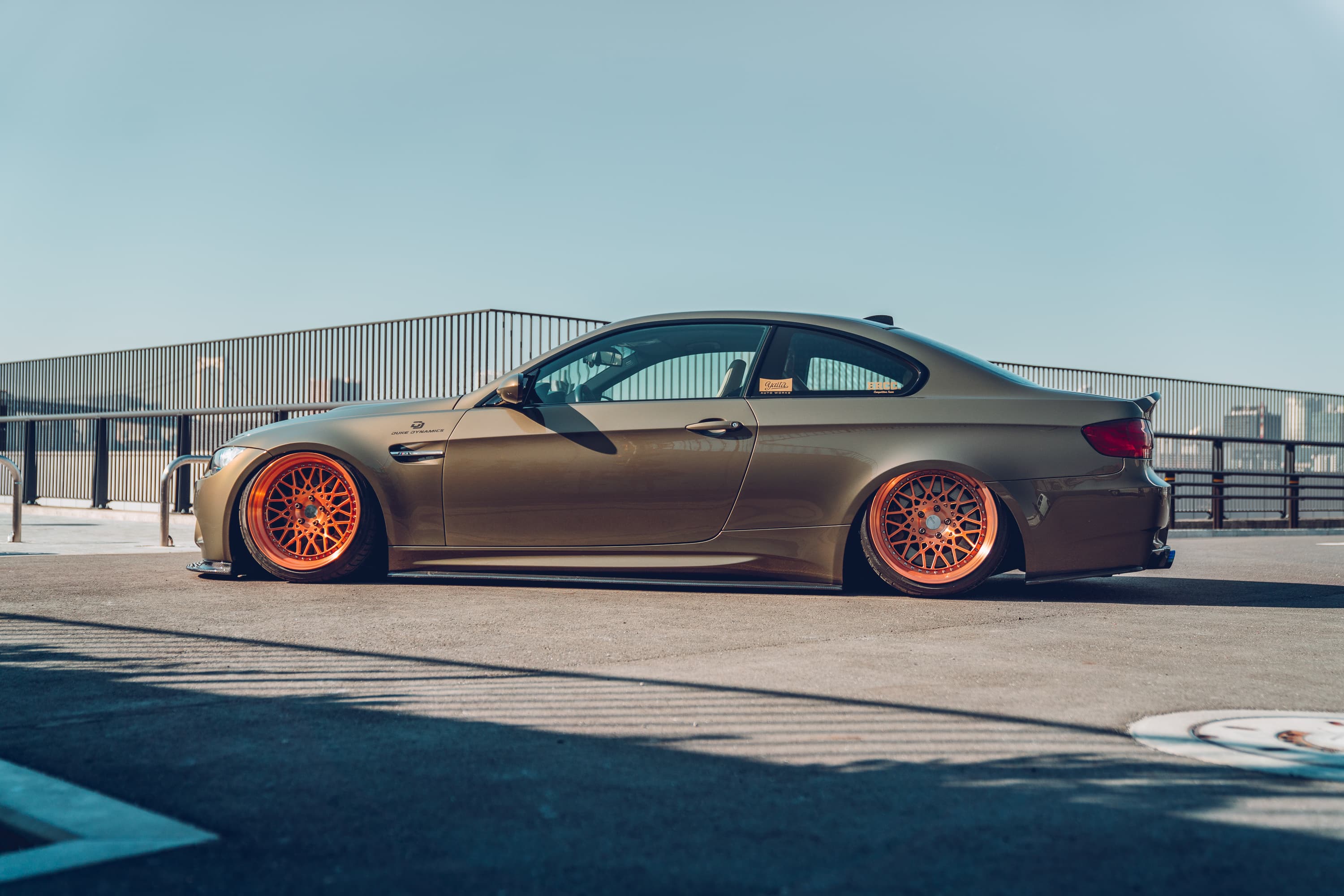 We've said it before and we'll say it again, nothing quite gives your vehicle the versatility like Air Lift Performance suspension. Want to run a ground-hugging stance? That's setting number one. Need to raise the suspension for challenging road conditions? Hit setting number two. Find yourself on track wanting to decimate the competition? Guess what, there's a setting for that too…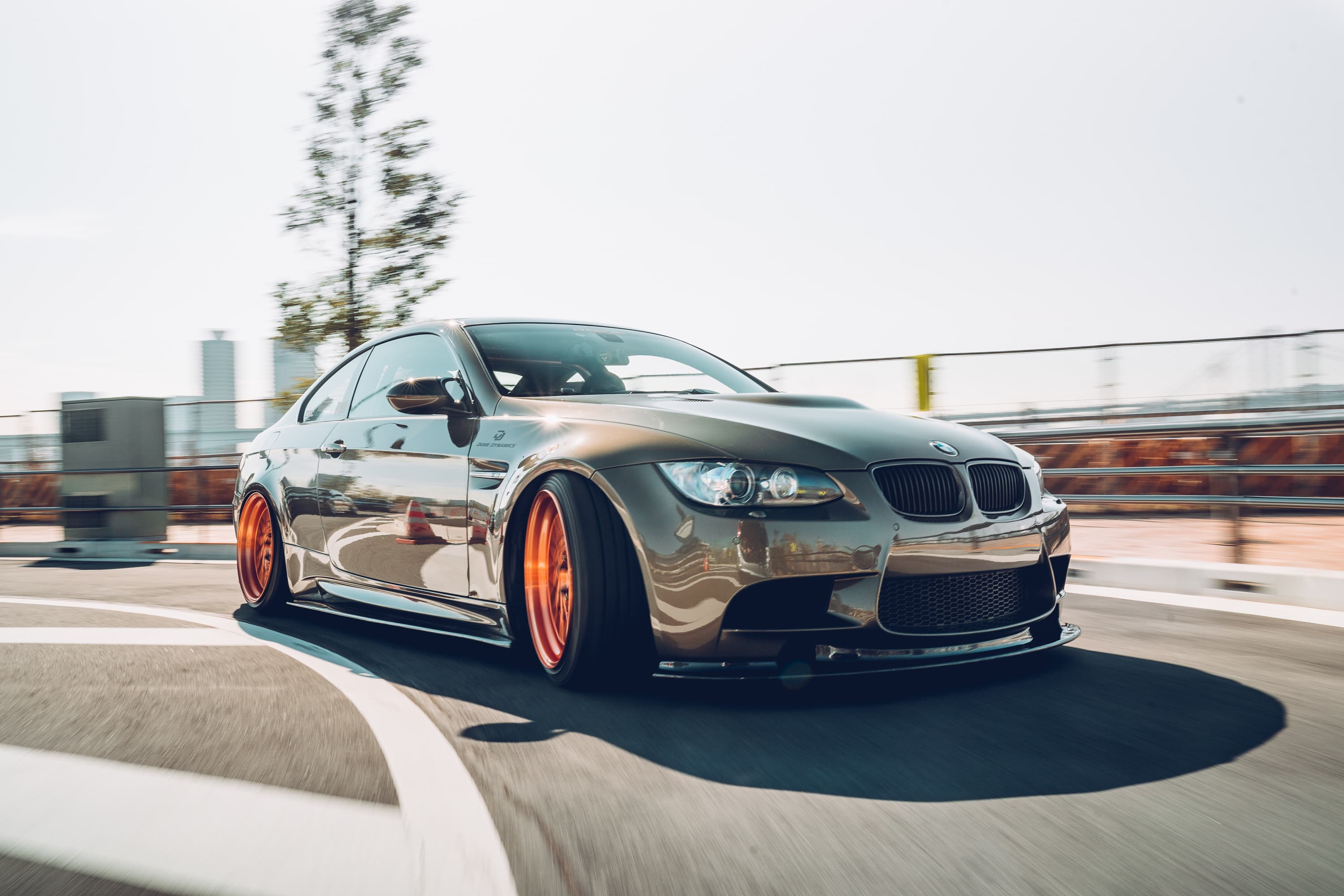 That last point is particularly important for Air Lift Performance. We pride ourselves on offering an air suspension system which not only lowers your vehicle at the touch of a button but also greatly improves the vehicle dynamics both on and off the track. Drive it. Show it. Track it. That's been our motto since day one, and it's something we still value immensely. Case in point? The Duke Dynamics E92 M3.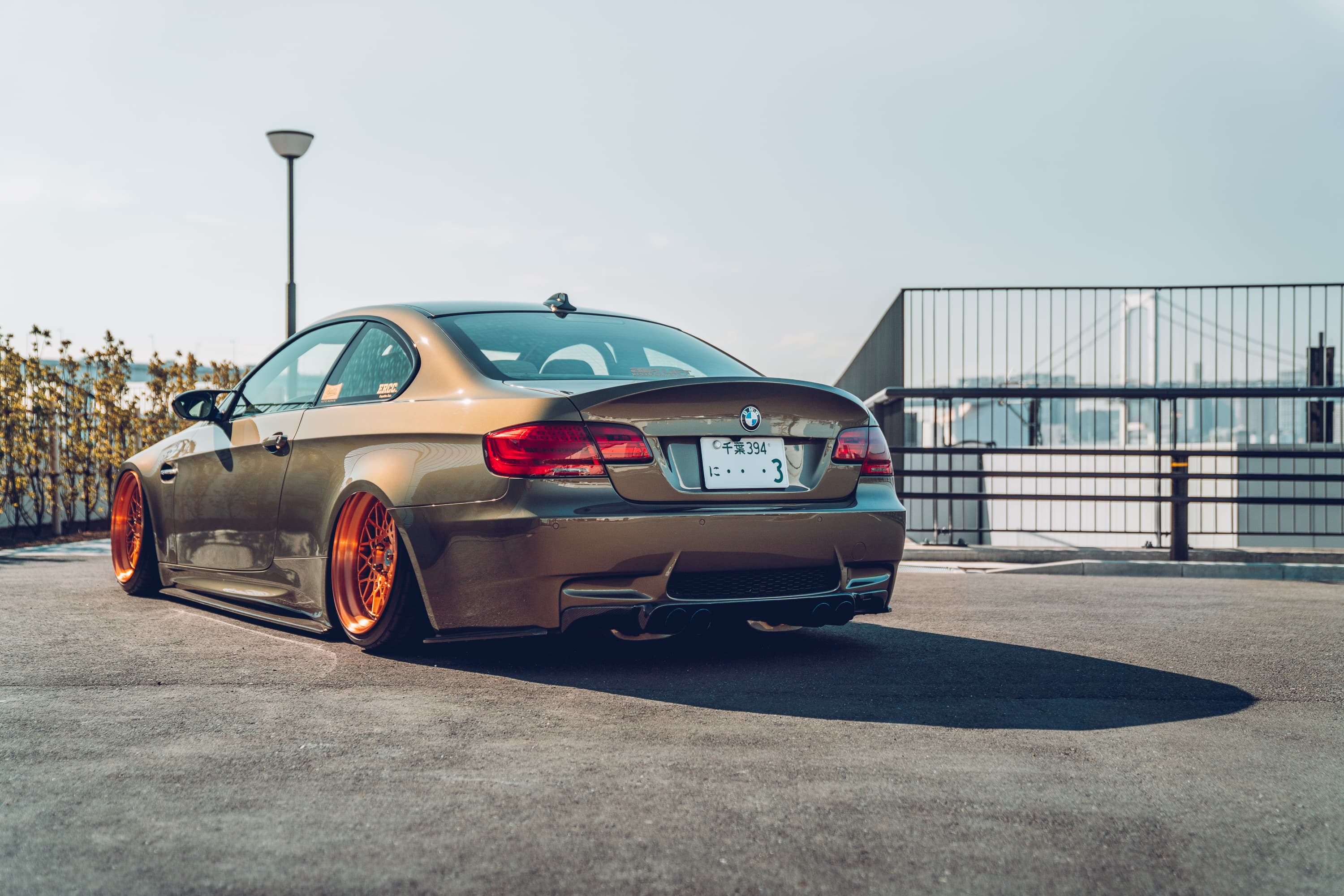 Earlier in the month we introduced you to Duke Dynamics, a Tokyo-based tuner pushing the boundaries of Air Lift Performance over in Japan. If you're unfamiliar with Japanese car culture, aside from being one of the most diverse in the world, it's also one of the most meticulous and dedicated. It doesn't matter about price, rarity or age, if you've got a car you want to customize, it's all fair game here. And if you think neon LEDs are a must for a Lamborghini Aventador, you absolutely get it done.
Duke Dynamics specialize in BMW tuning so it's no surprise to see an E92 M3 as their main demo vehicle. But owner Ryo hasn't gone down the traditional route of E92 M3 tuning – he's taken a much more unconventional approach, and the results are seriously cool. Nearly every panel has been upgraded, changed or customized to his own spec, but you know what? This M3 still gets used for the daily grind, the weekend show and even track days with nothing more than a change of wheels and a quick tweak to the damping.
There are no Liberty Walk wide arches here, but Ryo's M3 has a properly unique exterior courtesy of the BMW Individual paintwork and a whole host of aero tweaks. A carbon Kohlenstoff splitter sits up front while a custom E46 CSL-style boot (made by Duke Dynamics) gives the rear a load of extra aggression without the need for a typical spoiler. Throw in carbon side skirts and Varis carbon additions and the result is a package which looks fully unique despite retaining the OE bumpers and arches.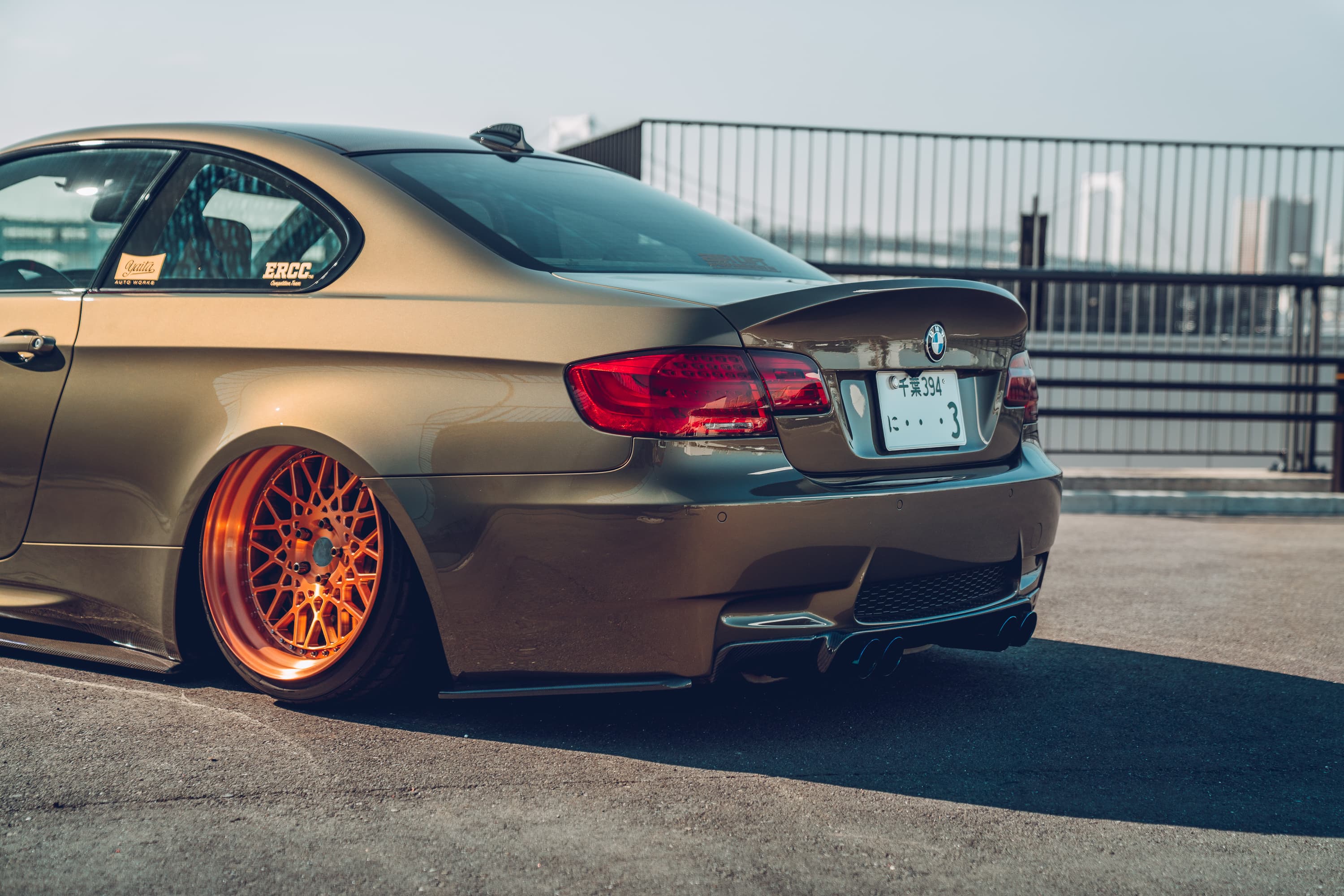 Ryo brought the M3 along in 'street' spec, which utilizes a set of 19in Pokal GRB02 wheels finished in bright copper over brushed aluminum. Tuckin' perfectly within the arches (with a little tyre stretch) the Pokals work perfectly for both street and show use, but when it comes to track driving Ryo has a set of 18in wheels (wrapped in super-sticky tyres) which – when combined with a tweak of the damping – allows him to use all 414bhp in anger without compromise!
In fact, nestled behind the wheels you can just about see the Rotora big brake kit which – aside from looking badass – allows Ryo to go full throttle lap after lap without fear of brake fade. This approach is carried on within the interior, where a roll cage provides safety and stiffness along with a pair of Recaro bucket seats neatly trimmed in plush leather – comfort AND performance, that's what we're talking about!
It's super refreshing to see such a unique build utilizing Air Lift Performance to the max, and we're hugely excited to see what the Duke Dynamics team come up with next. Make sure you give 'em a follow over on Instagram here: https://www.instagram.com/dukedynamics_japan/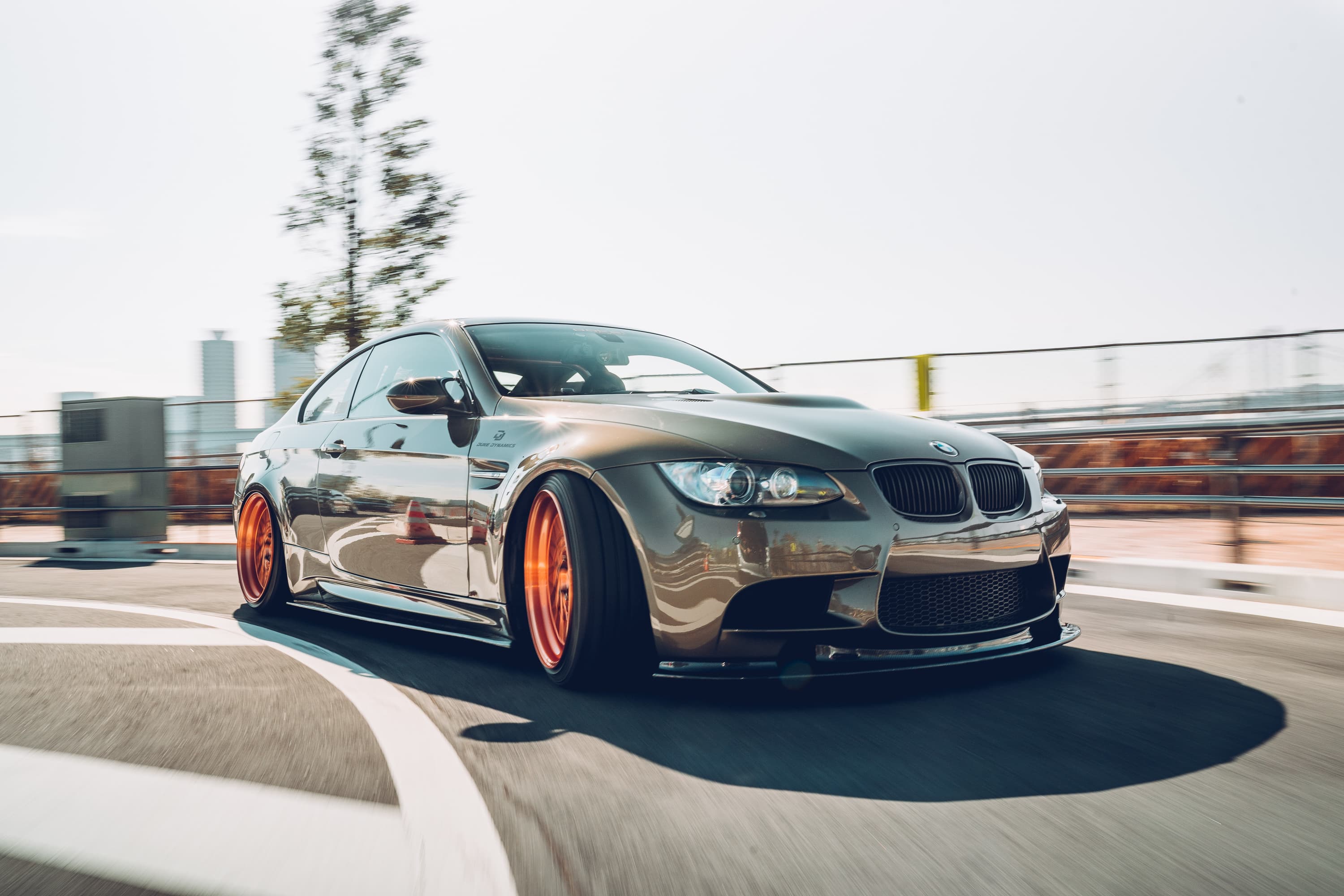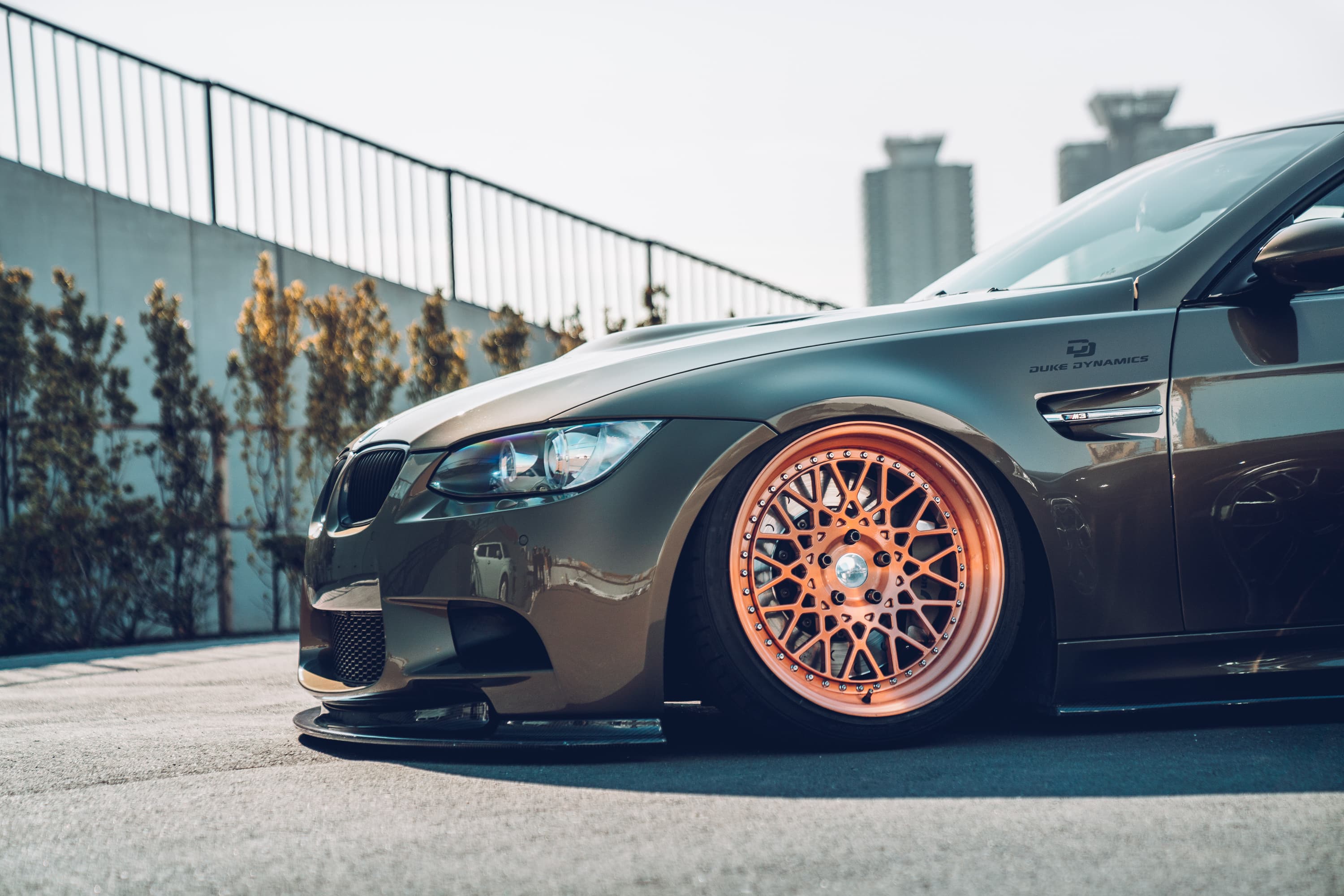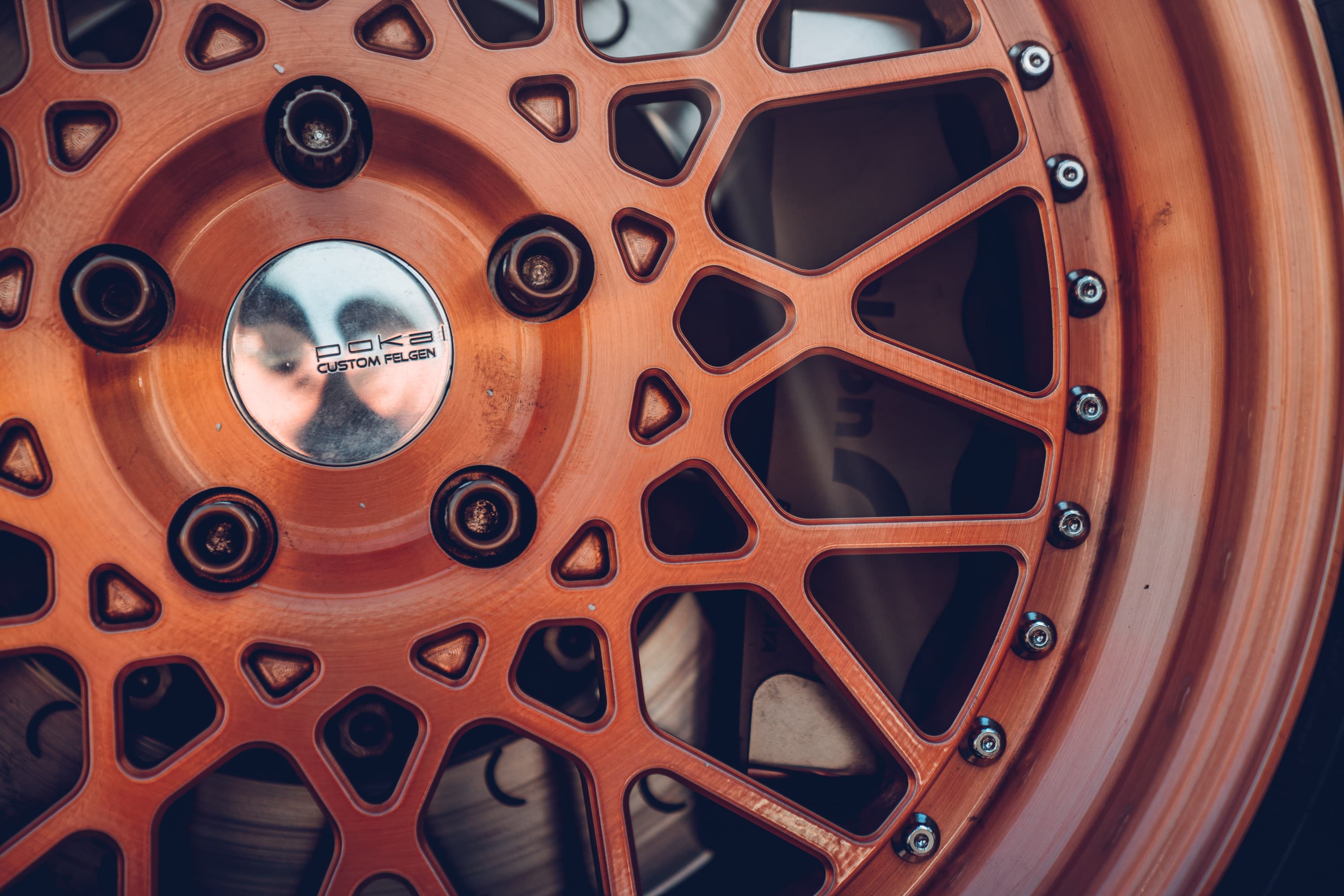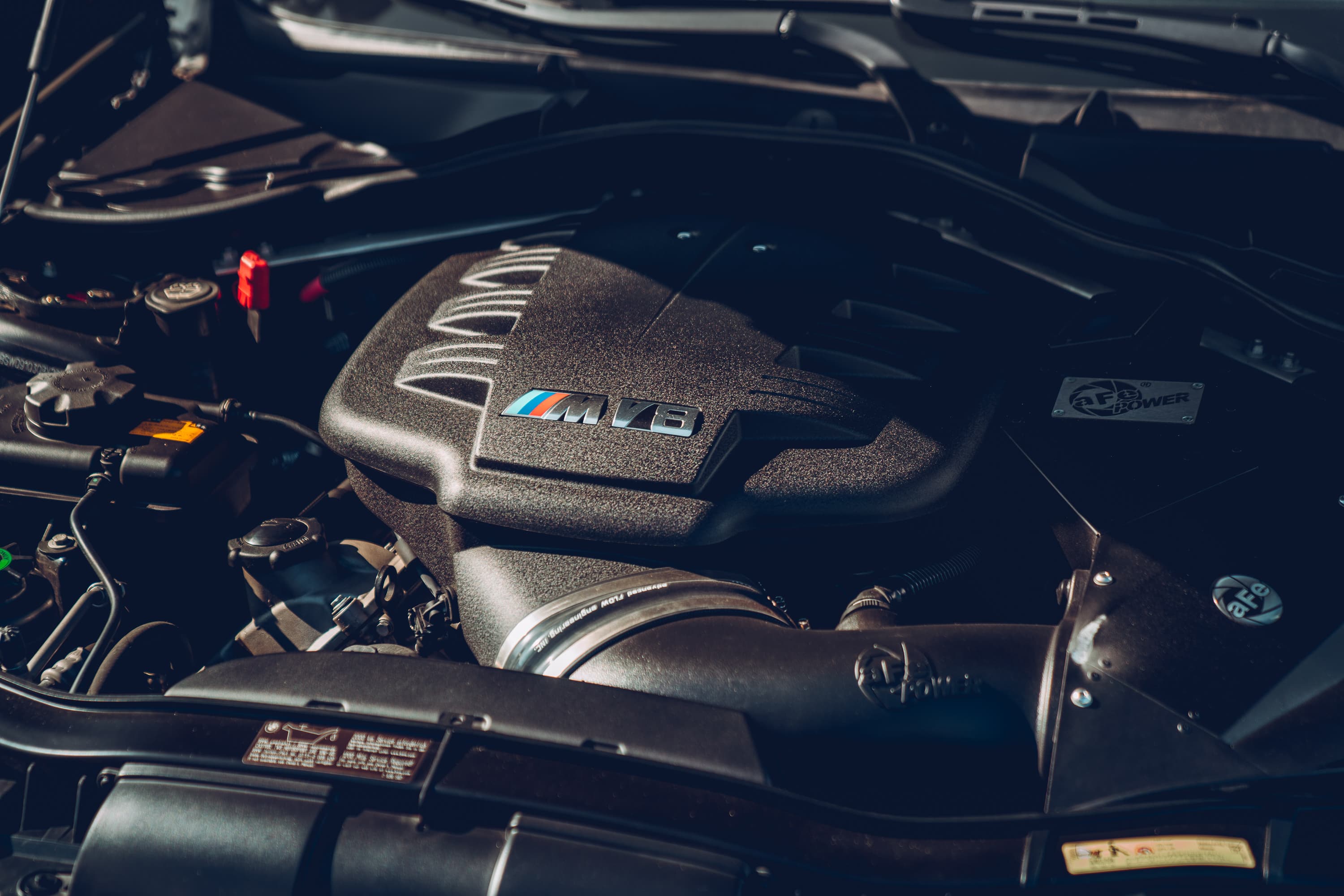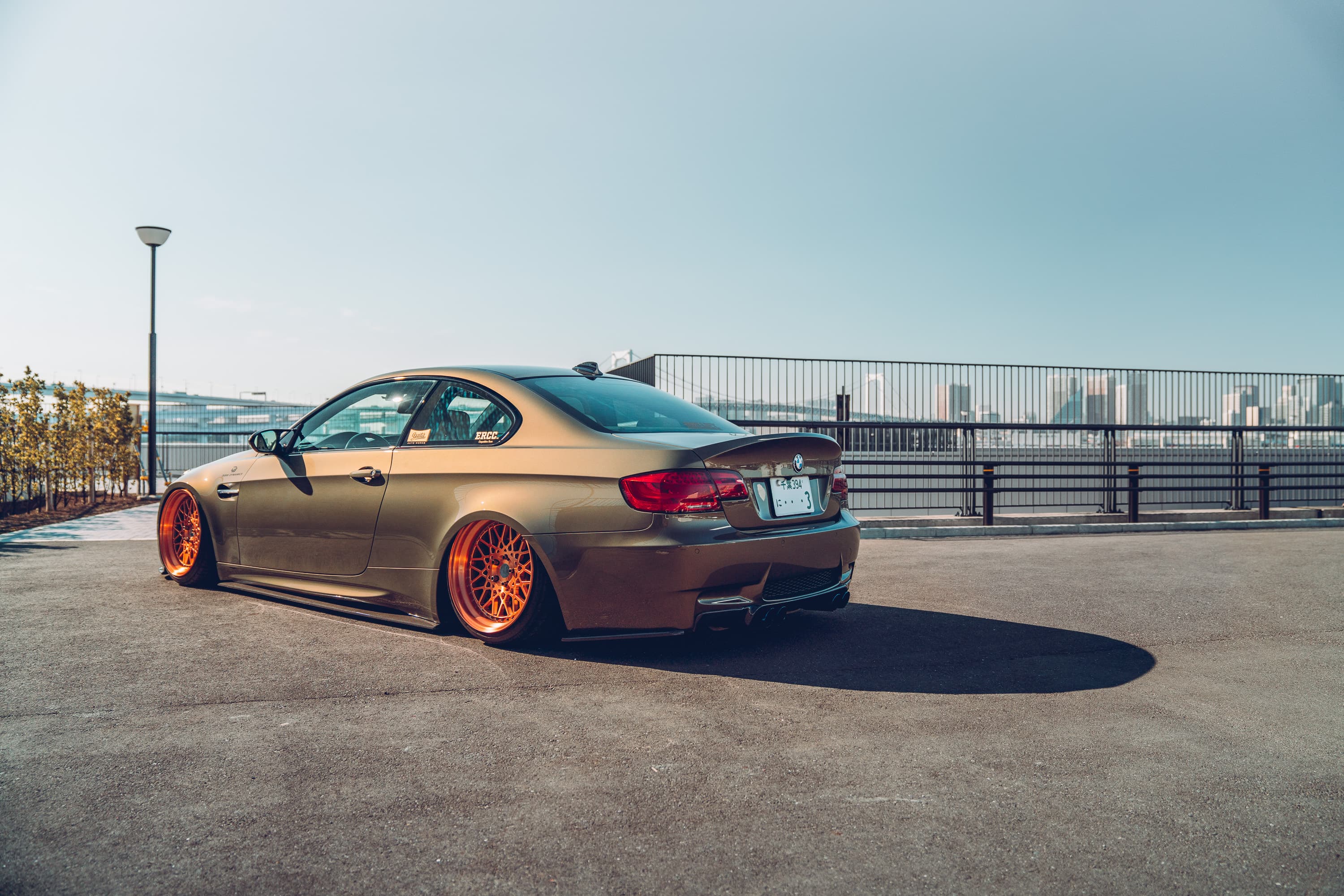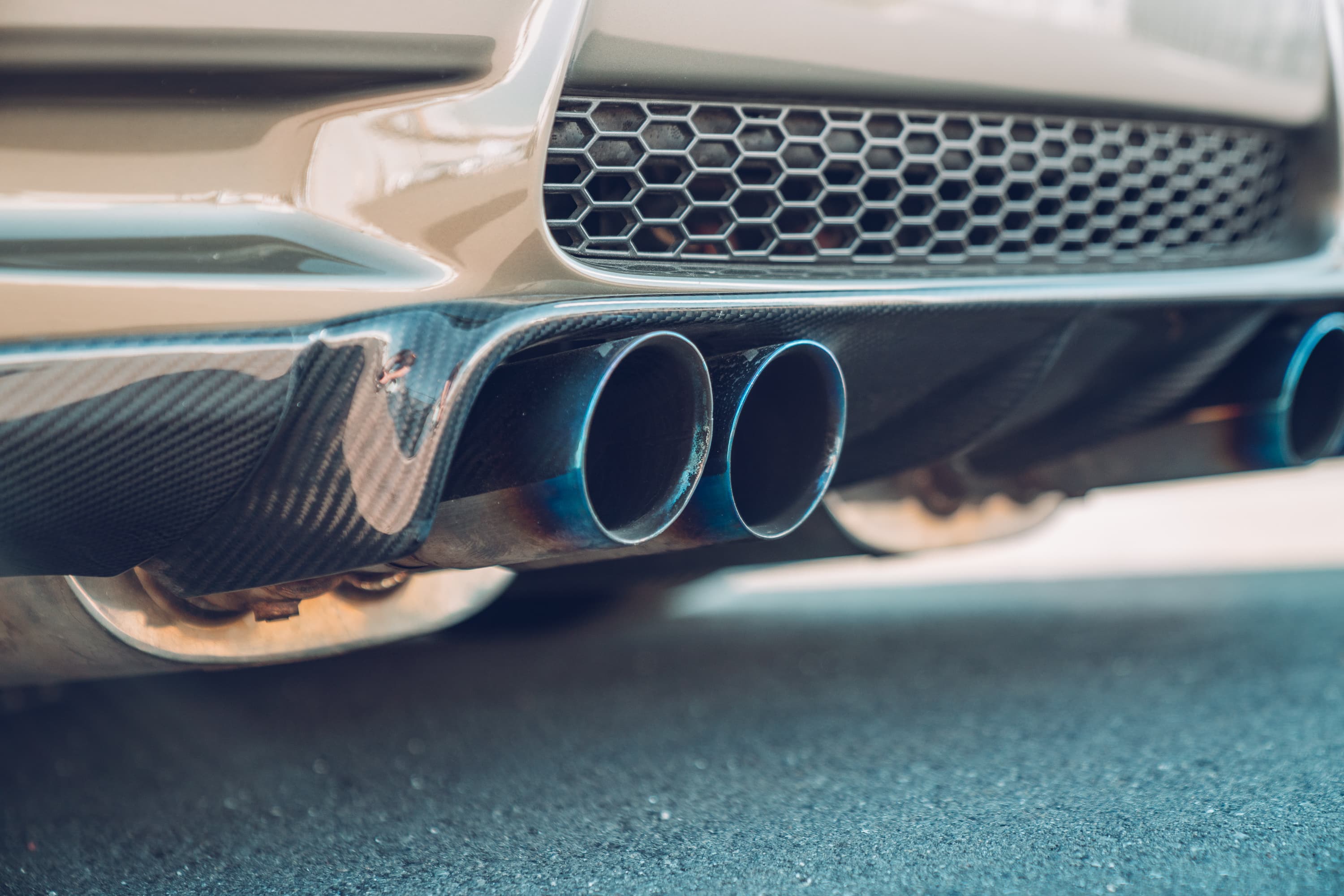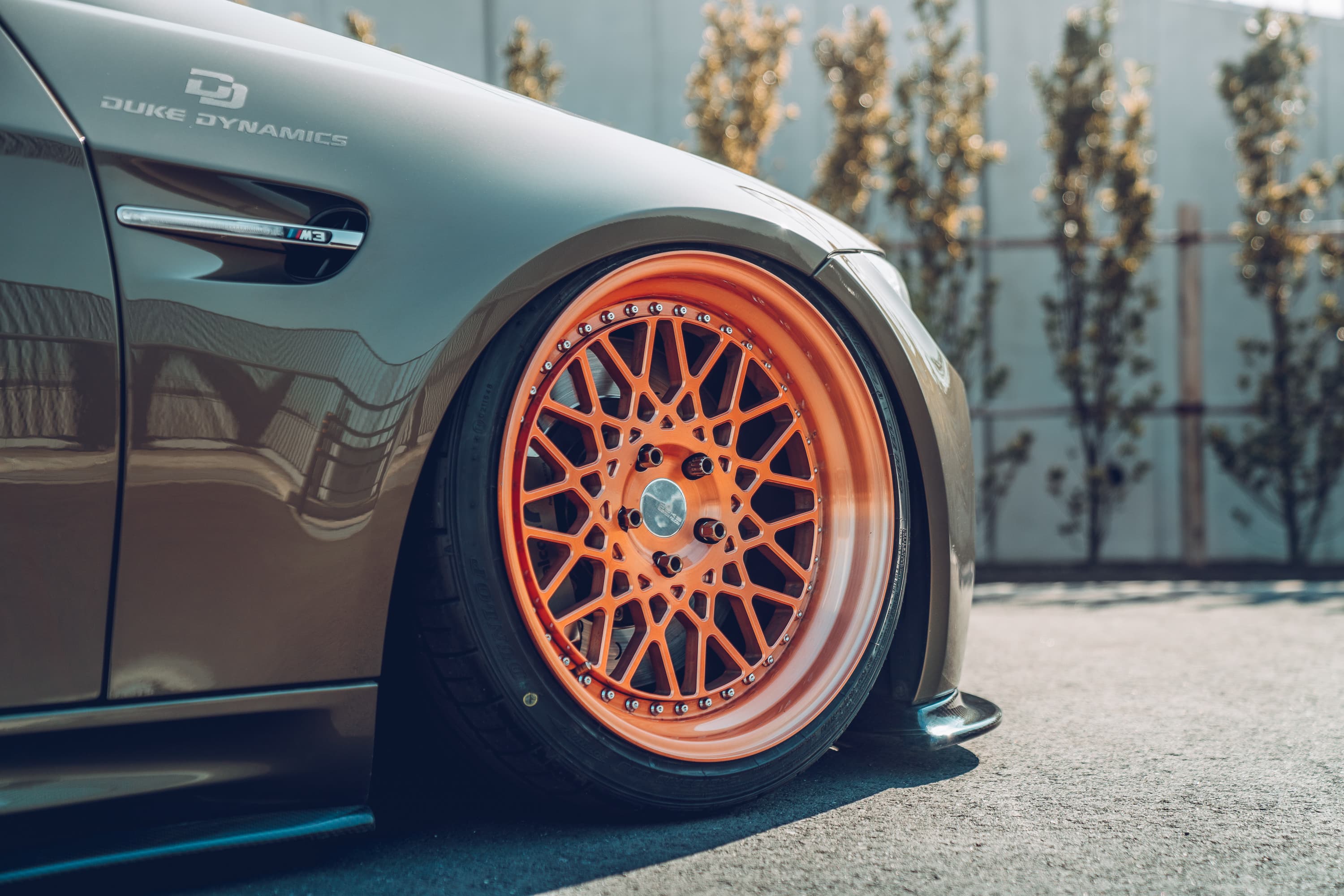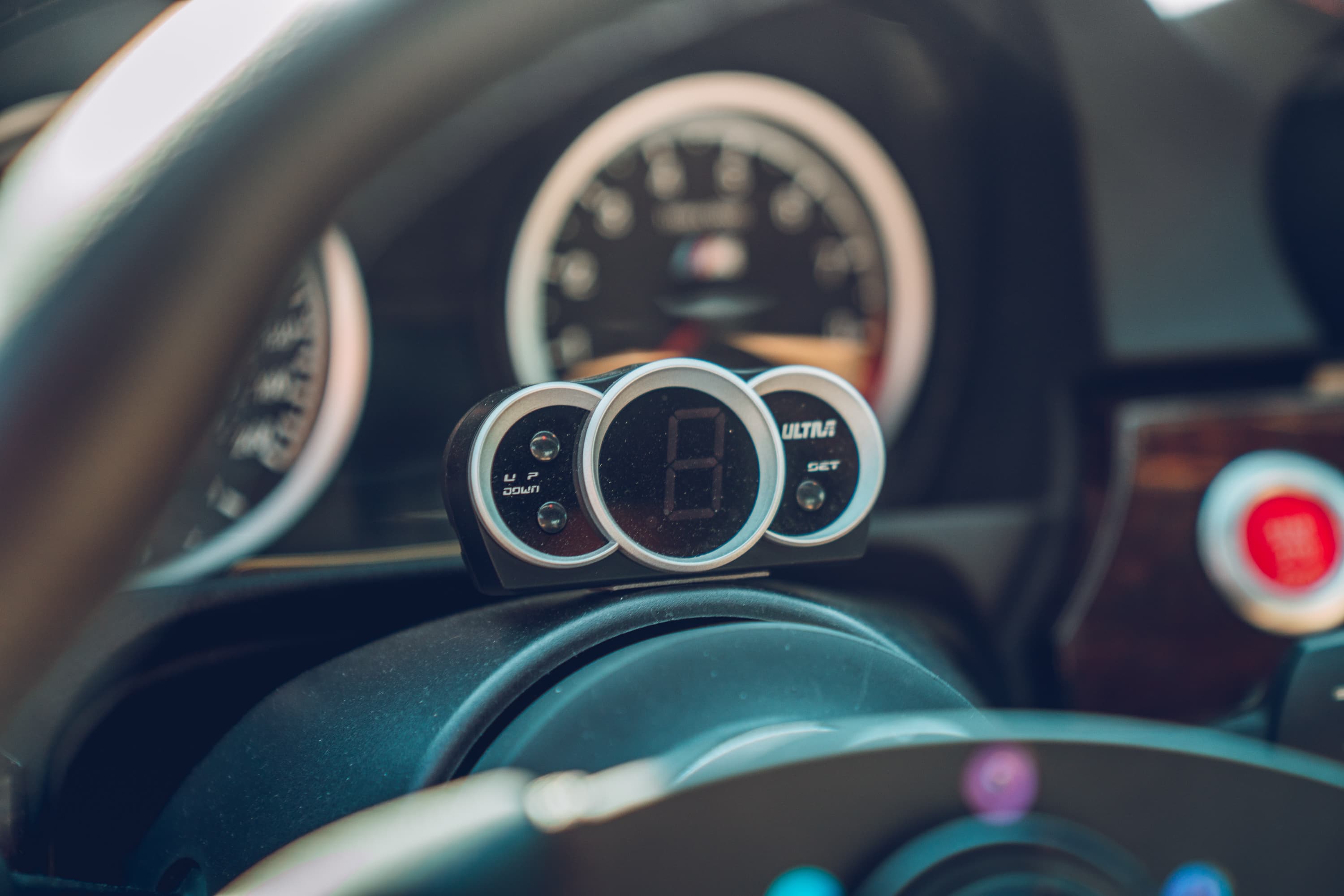 Get The Latest from Air Lift Performance
Want first access to big sale events, performance suspension news, and exclusive drops that sell out quickly?
Subscribe To Our Newsletter