SPOTLIGHT: Derick Szyda's Golf 7 Sportwagen
10/23/2015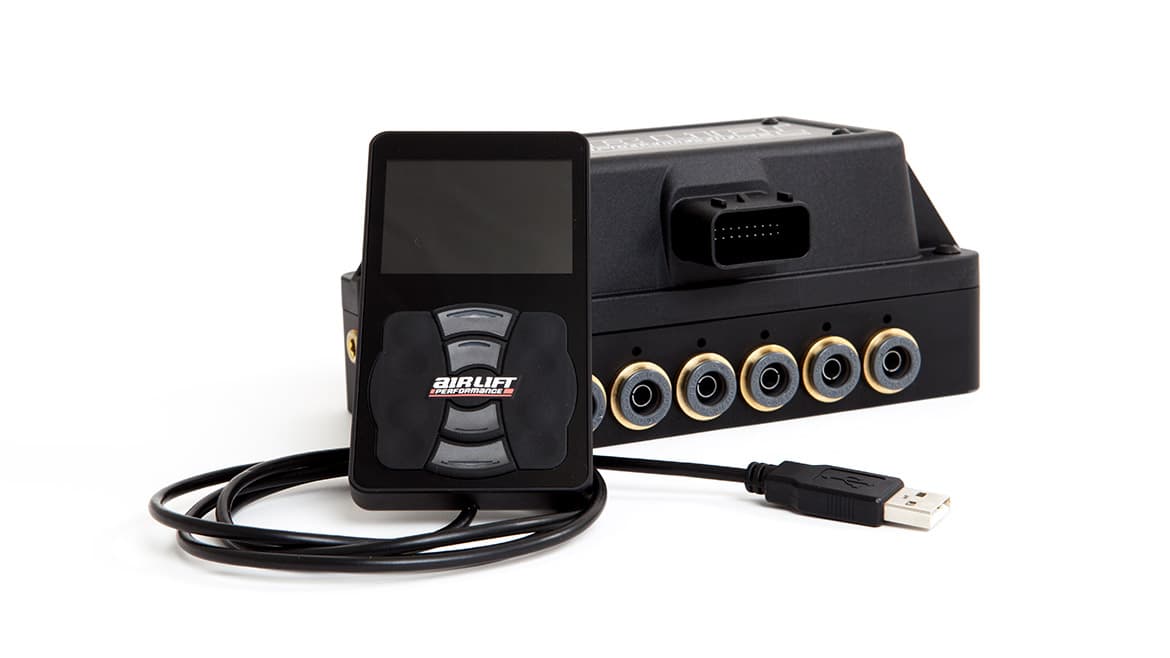 If you've been anywhere near Instagram lately, you may well have seen this particular Golf MK7 blowing up your feed. This mean looking Sportwagen belongs to Derick Szyda, or 'd2ind_derek', and is one of our favorite late model VW builds out there at the moment.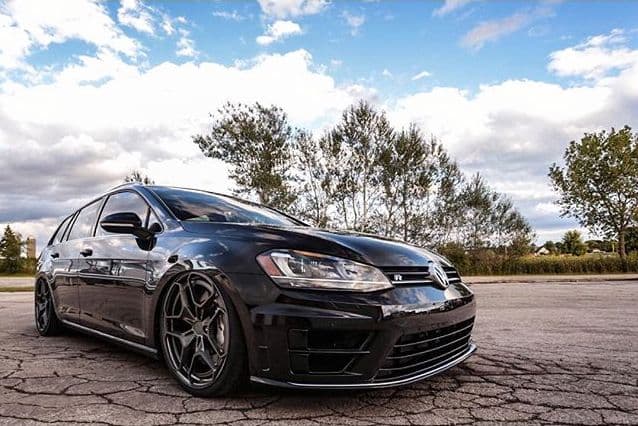 This trusty VW wagon has been given a flawless Golf R makeover, and looks awesome as a result. Up front a genuine Golf R front bumper has been fitted while the rear end has a similar treatment; Golf R-esque quad tailpipes along with a matching diffuser.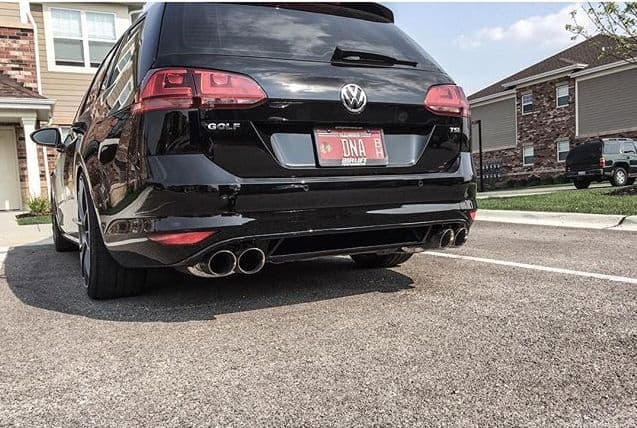 To equal the exteriors performance credentials, Derek has opted for a full Air Lift Performance MK7 Threaded Body kit with the Air Lift Performance 3H control system.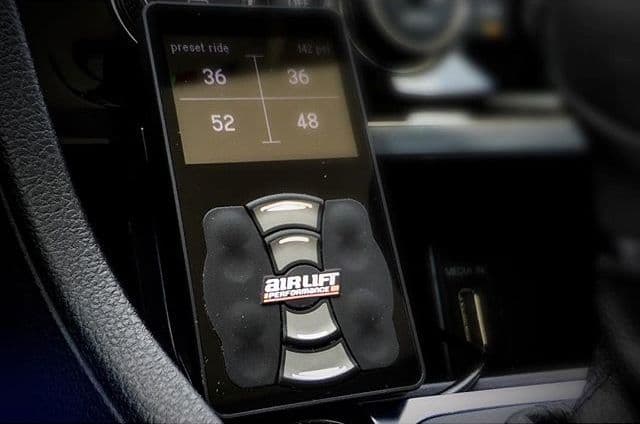 Wheel wise Derek's chosen the awesome Rotiform HUR wheel in 20″ diameter and massive Alcon brakes to complete the look.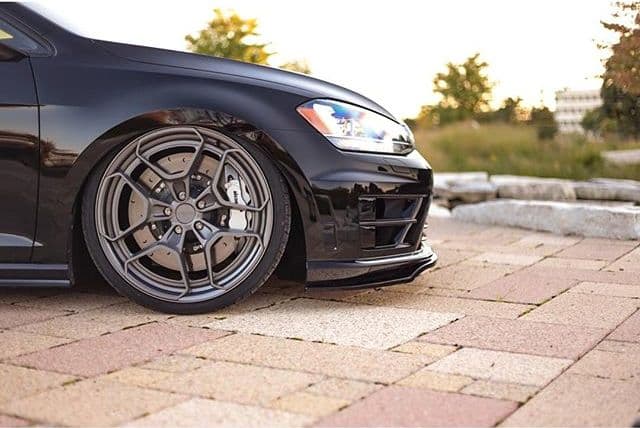 We don't think this is the last we'll see of this particular Sportwagen, and we can't wait to see how the project progresses – nice job Derek!
Get The Latest from Air Lift Performance
Want first access to big sale events, performance suspension news, and exclusive drops that sell out quickly?
Subscribe To Our Newsletter