"Need for Speed™ Heat" Polestar One Comes to Life
12/11/2019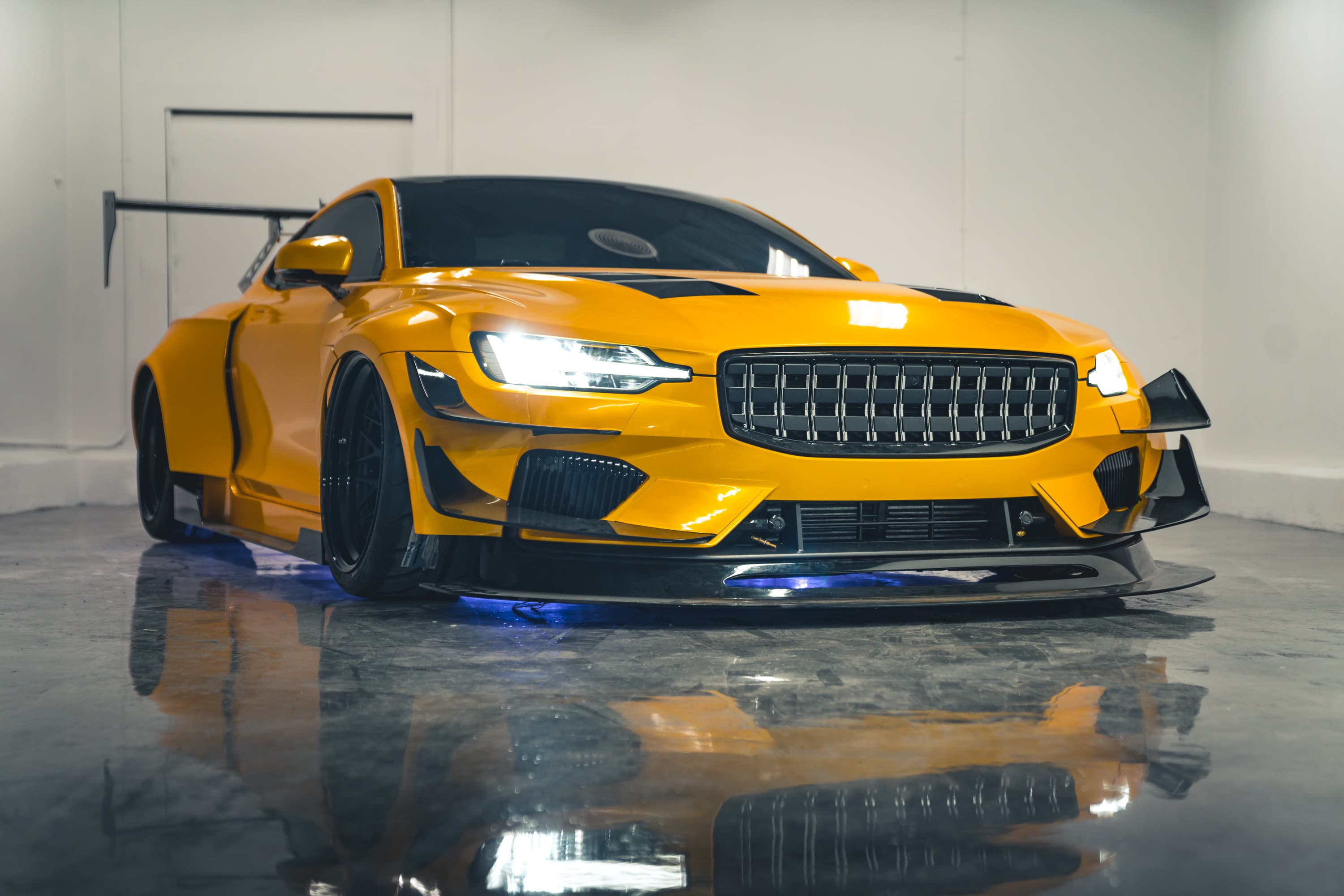 In the digital world, anything is possible. Huge wings? Shin-splitting canards? Impossibly aggressive wheel fitment? You've got it.
It's fantastically entertaining to watch and creatively, these images are art on their own. The real trick is being able to create the wildest of these designs in real life…
Say hello to the Need for Speed™ Heat Polestar One.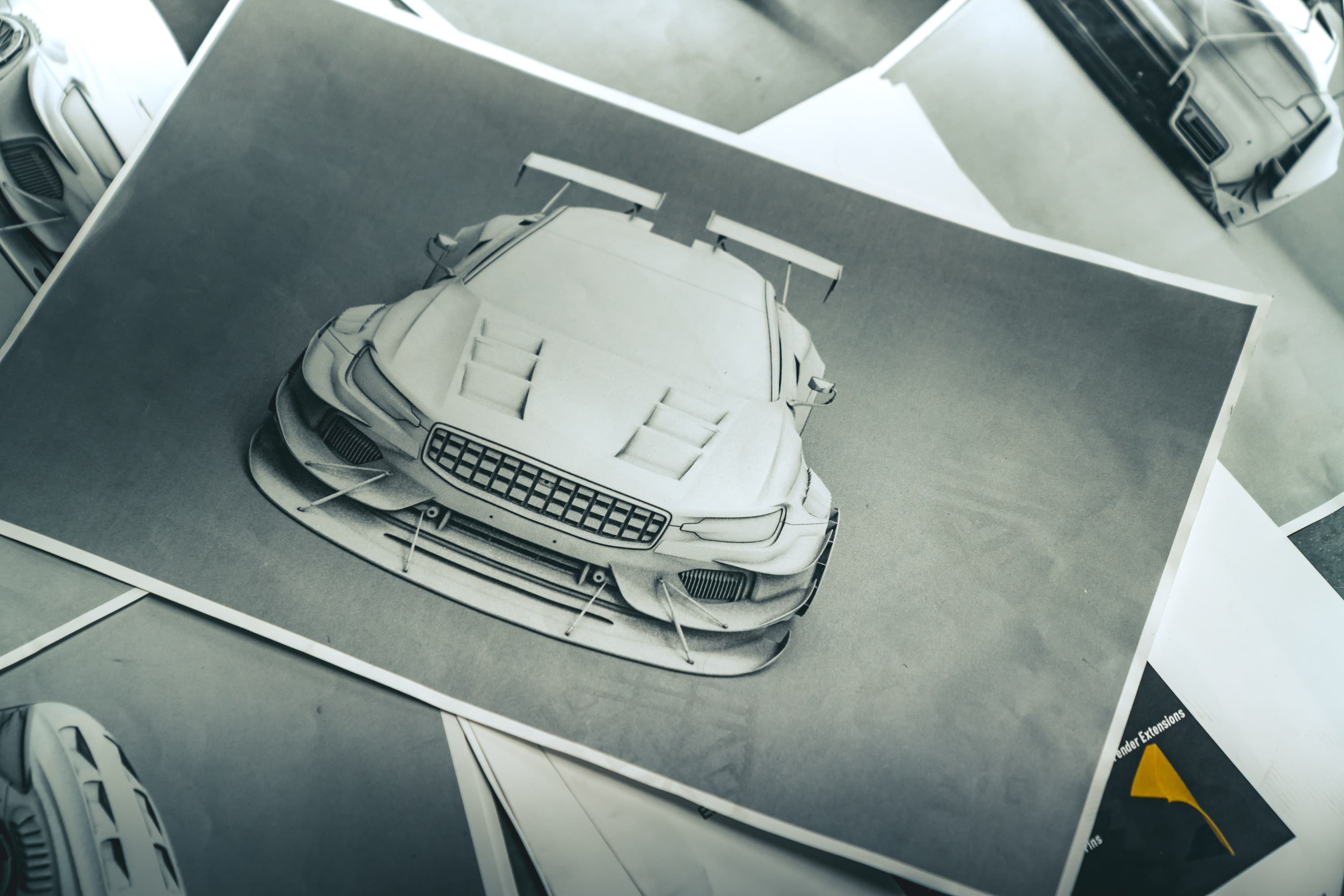 Built by Sekrit Studios in LA, this car has jumped straight from the cover of the new Need for Speed™ HEAT racing video game into our world.
Originally teased as a render by designer Khyzyl Saleem, the Polestar One was created in less than 30 days, using a mix of artisan craft and high tech techniques. This build is the perfect blend of the digital world and real life.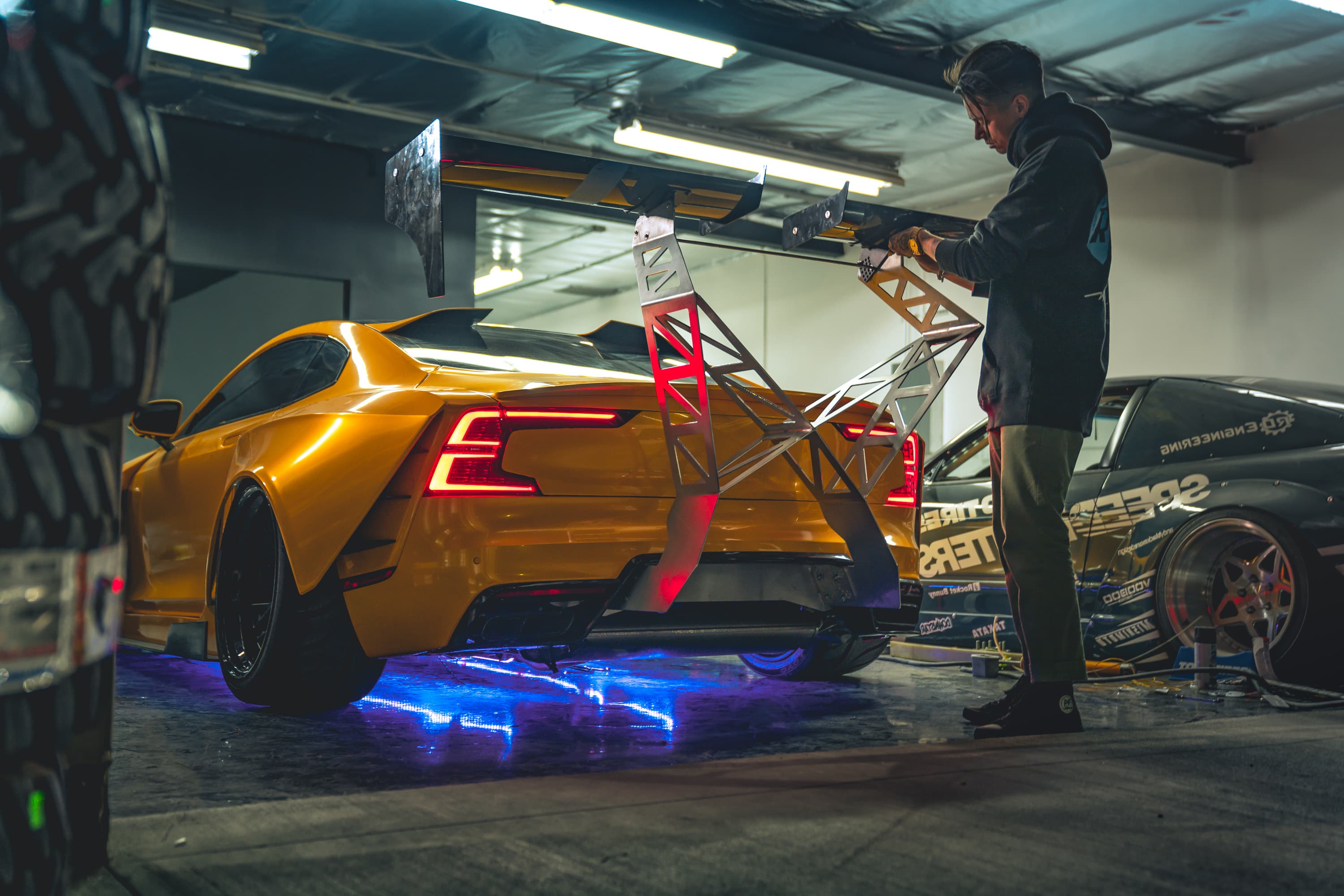 Creating this car has been no easy feat. This car is just about as new as you can get – it isn't even out on the roads yet!
We were lucky enough to drop in and spy on the build while the finishing touches were still being applied by the team at Sekrit.
As soon as the car was delivered to LA from Sweden, the team go to work manipulating the body lines, pumping up and stretching the arches to impossible angles to create that digital supercar look.
No render-come-to-life would work without a crazy ride height so, naturally, air suspension was the only solution.
Air Lift Performance struts and management allow this rolling embodiment of car culture to sit at the proper ride height. Underbody glow accentuates the futuristic feeling. You almost have to touch the bodywork to make sure it is real, it's absolutely nuts.
The car itself was finished just the night before it had to be shipped coast-to-coast in order to debut at the Need for Speed™ HEAT party in Miami. We would have loved to have seen the faces as it was unloaded from the trailer.
It truly looks like nothing else out there at the moment. It's got huge presence.
But that's not all for the car. It will return to LA and have a second look applied to the exterior before heading out and representing the game again. mirroring the way you can change the look of your car in the game. Virtually anything is possible.
It's so awesome that a new generation of gamers will be excited by this car, and maybe even take a little bit of inspiration from it and incorporate that into their own build someday. That's certainly what earlier iterations of Need for Speed™ did for us.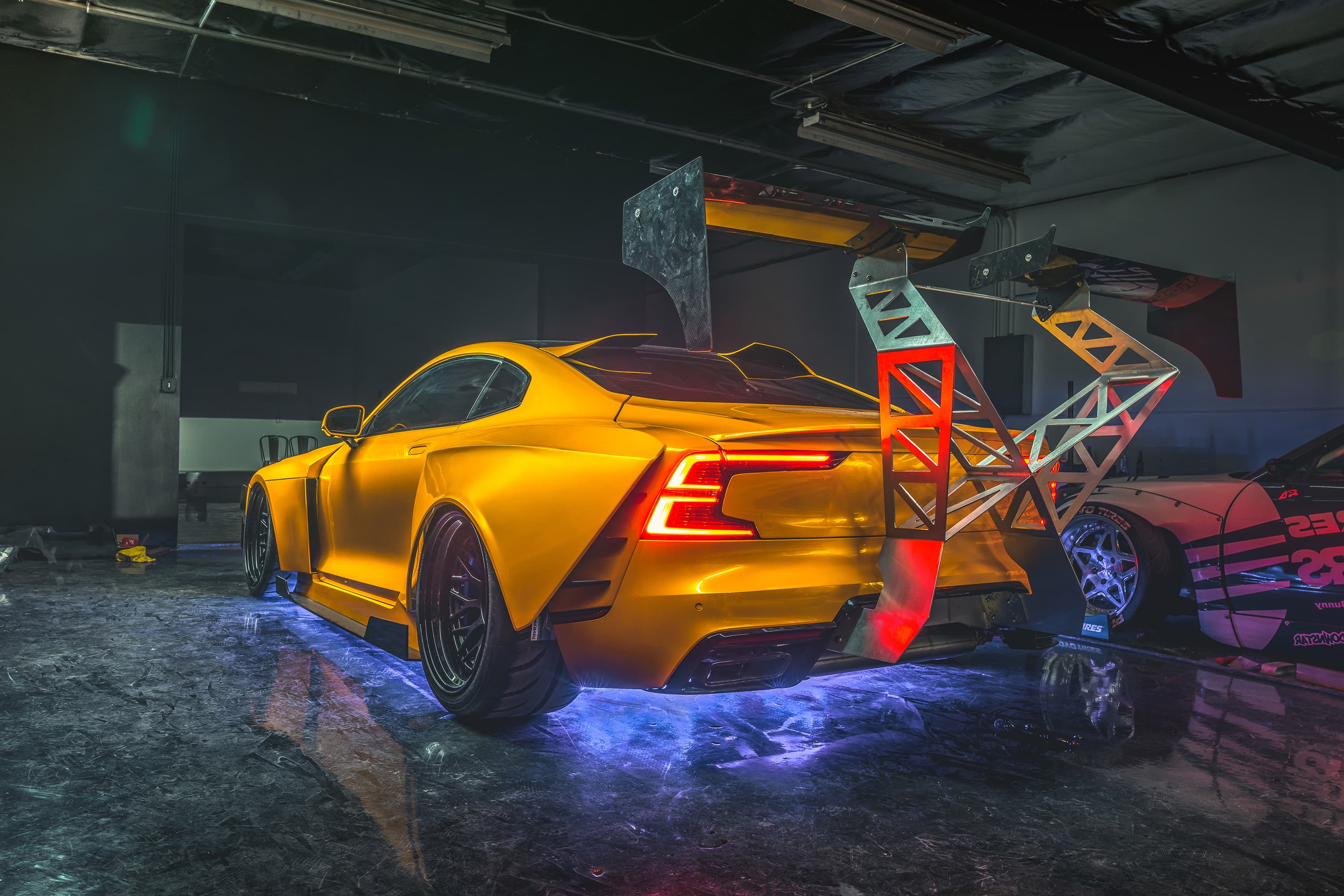 Get The Latest from Air Lift Performance
Want first access to big sale events, performance suspension news, and exclusive drops that sell out quickly?
Subscribe To Our Newsletter