Snake in the grass
11/17/2011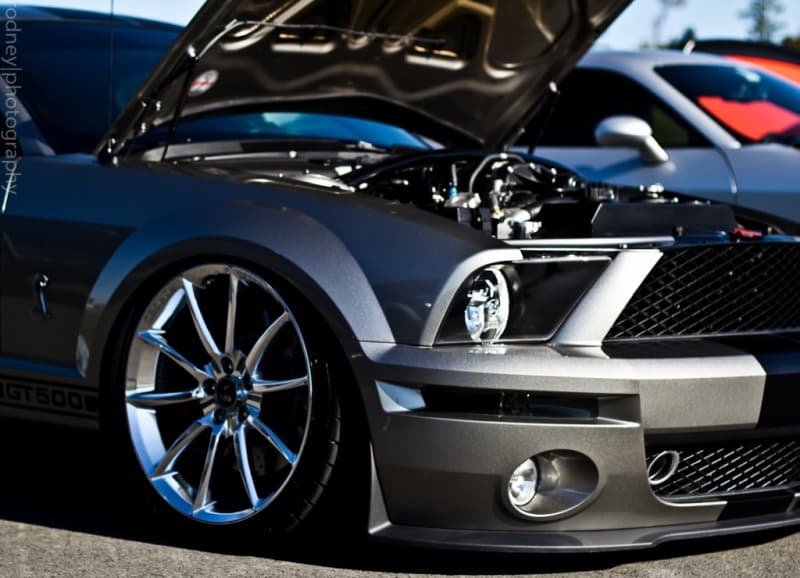 Ford built an awesome car when they designed the S-197 Mustang… Carroll Shelby refined it… Our buddy Nate made his U-N-B-E-L-I-E-V-A-B-L-E!!!!!
As if the Shelby GT 500 was not enough, Nate decided to go with the Air Lift Performance suspension for dramatically improved performance handling characteristics and the ability to get in and out of his driveway without scraping his prized ride.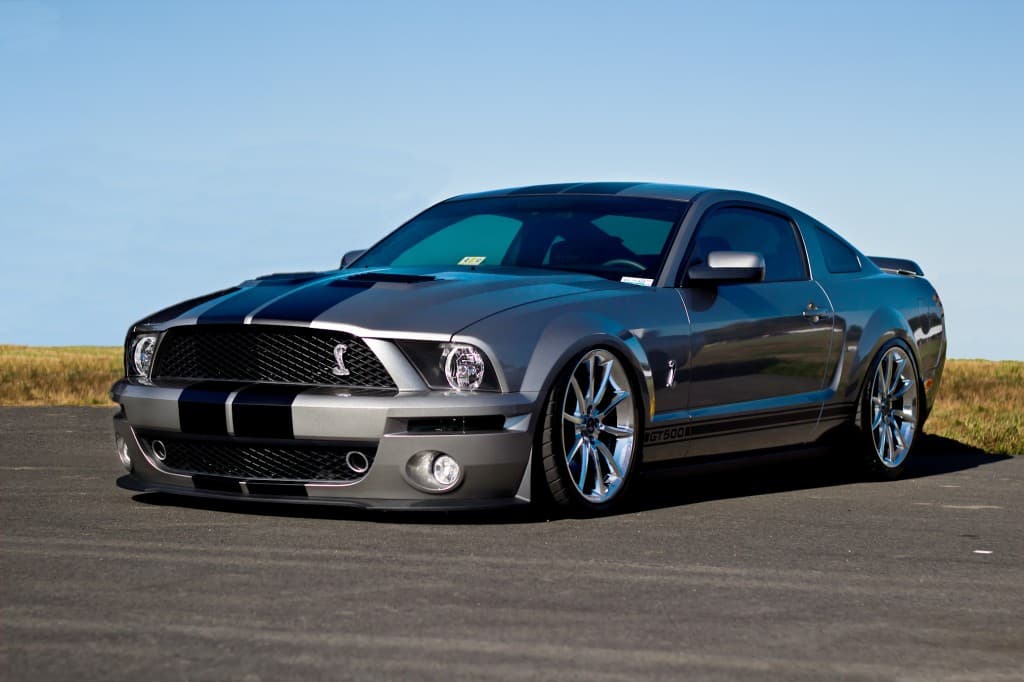 This snake slithers on 20-inch Alcoa's wrapped in Nitto rubber, 255/35/20 up front and 275/35/20 in the rear. Power has been enhanced by a 2.3L TVS supercharger with a 2.6″ pulley, Afco dual fan heat exchanger, MHR Tank, a full Shelby KR exhaust and sports a VMP tune. If you ever thought air suspension was not intended to handle power, Nate's venomous Shelby blows that theory right out of the water.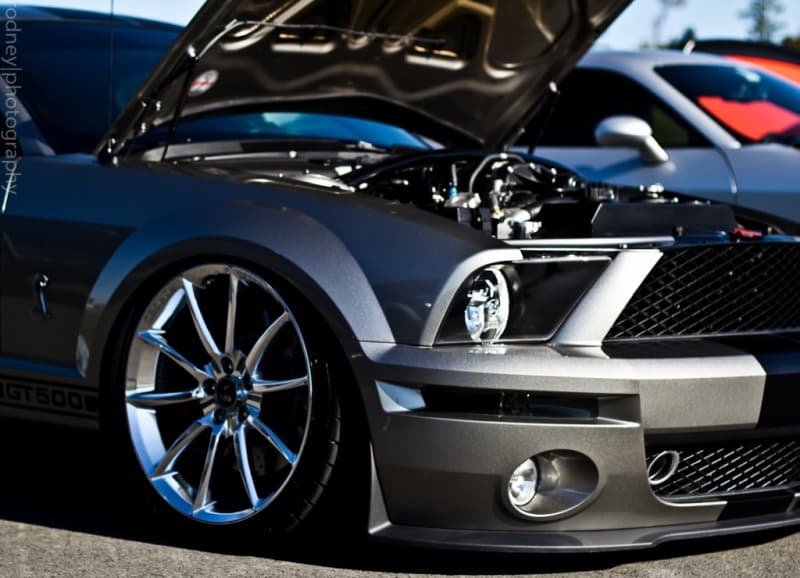 Nate would like to shout out to his buddy Zak, "Thanks for doing most of the install while I handed you tools and ordered pizza." If you like carving corners, want improved ride quality and full height adjustability for your modern muscle car, contact your local Air Lift Performance Dealer today!
Get The Latest from Air Lift Performance
Want first access to big sale events, performance suspension news, and exclusive drops that sell out quickly?
Subscribe To Our Newsletter