SEMA Show Round-Up
11/9/2015
With a weekend now between us and the close of SEMA Show 2015, we've had time to absorb all the sights and sounds of this years incredible show. Air Lift Performance took this opportunity to debut the latest in air management technology, show casing the 3H/3P digital control on everything from rat rods to super cars throughout the show.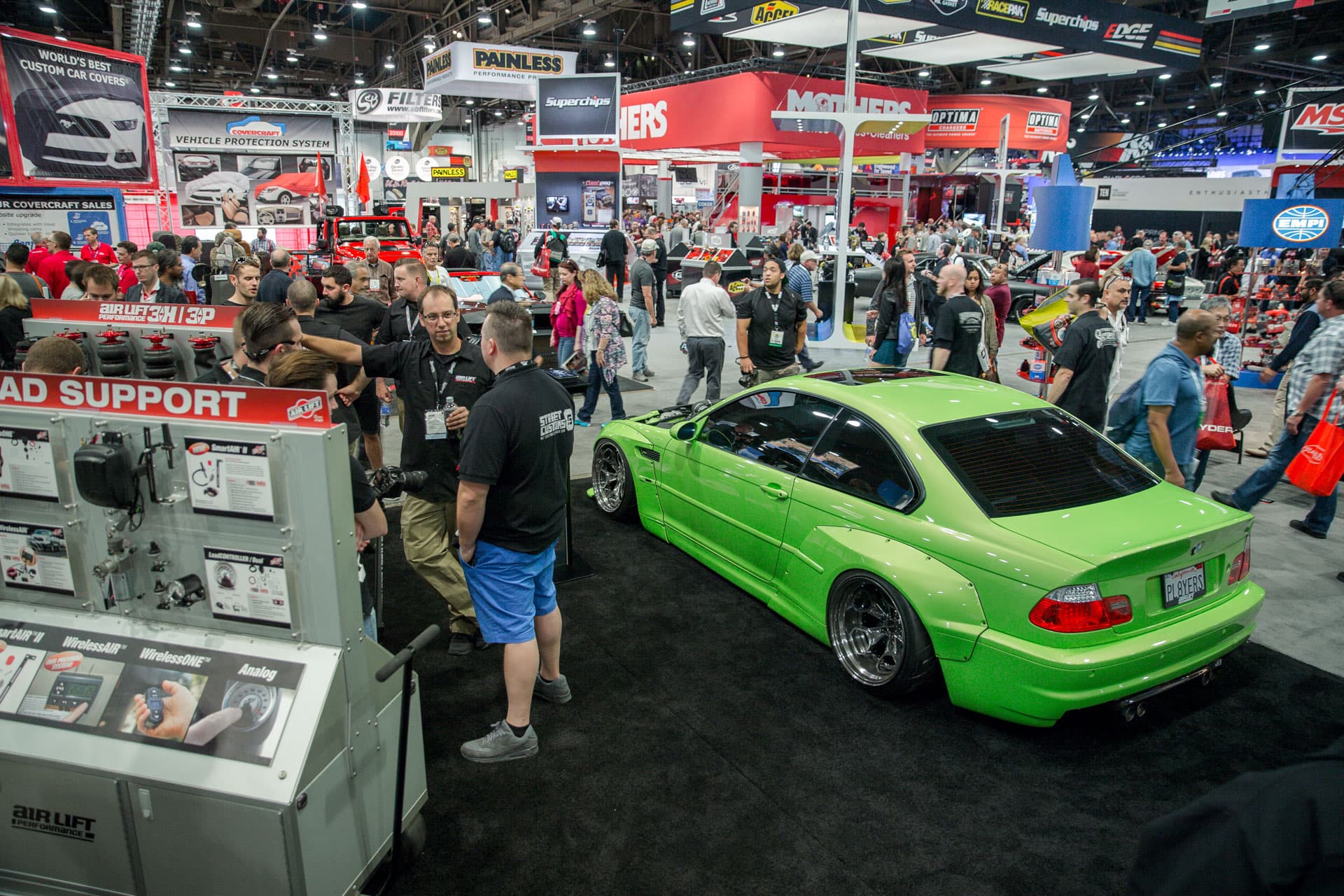 This year, SEMA Show project builders were some of the very first to sample the new Air Lift Performance 3H digital system and as a result, eagle eyed visitors could see Air Lift Performance represented at just about every corner of SEMA Show. For those who might have missed out, join us as we walk around some of the finest;
For an up close and personal look at the Air Lift Performance 3H system in action, all you had to do was check out Carl Taylor's bright green Pandem kitted, supercharged LS2 E46. Carl's BMW was hooked up to an interactive iPad to demonstrate the wireless capability of the new Air Lift Performance 3H with a tablet or cell phone.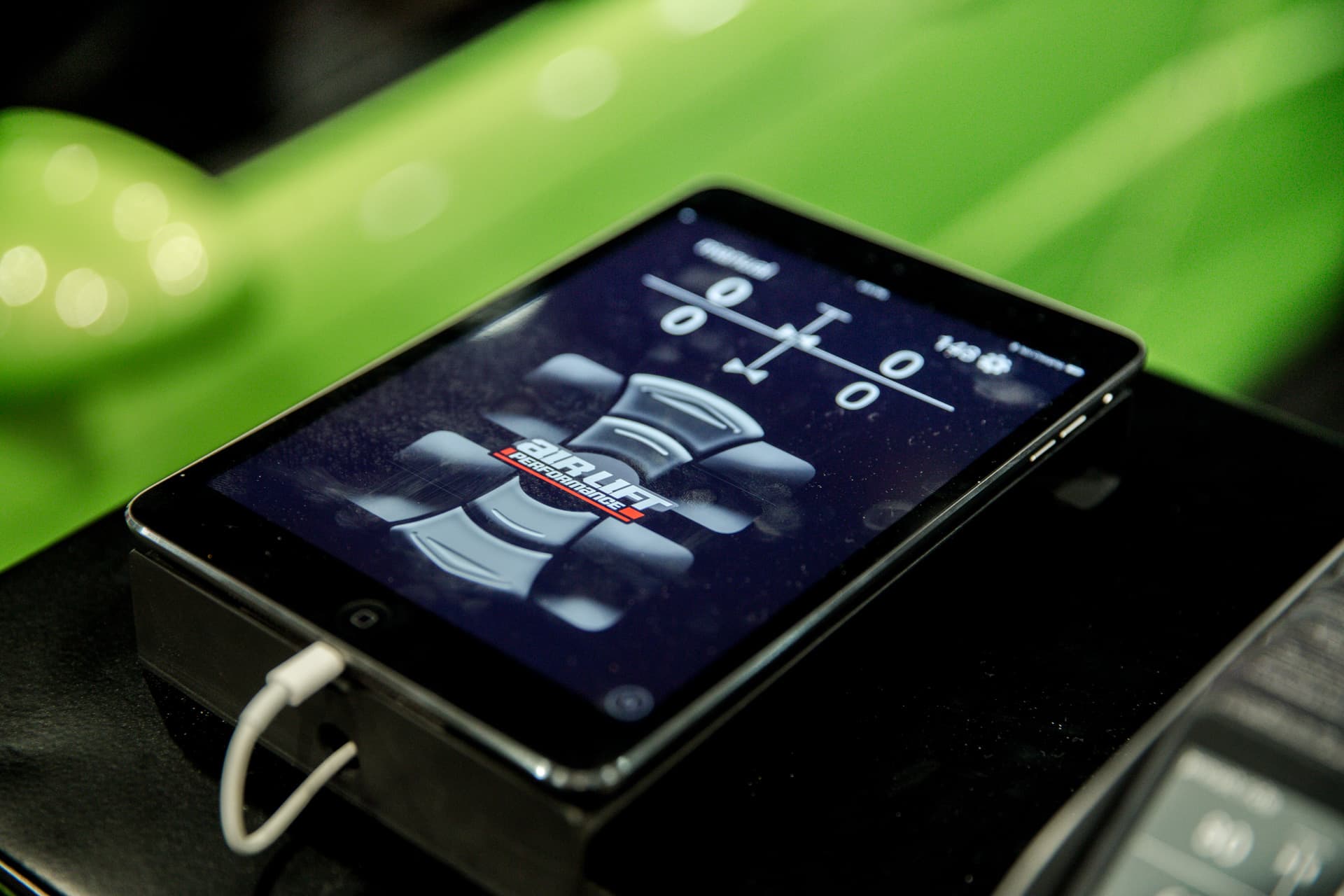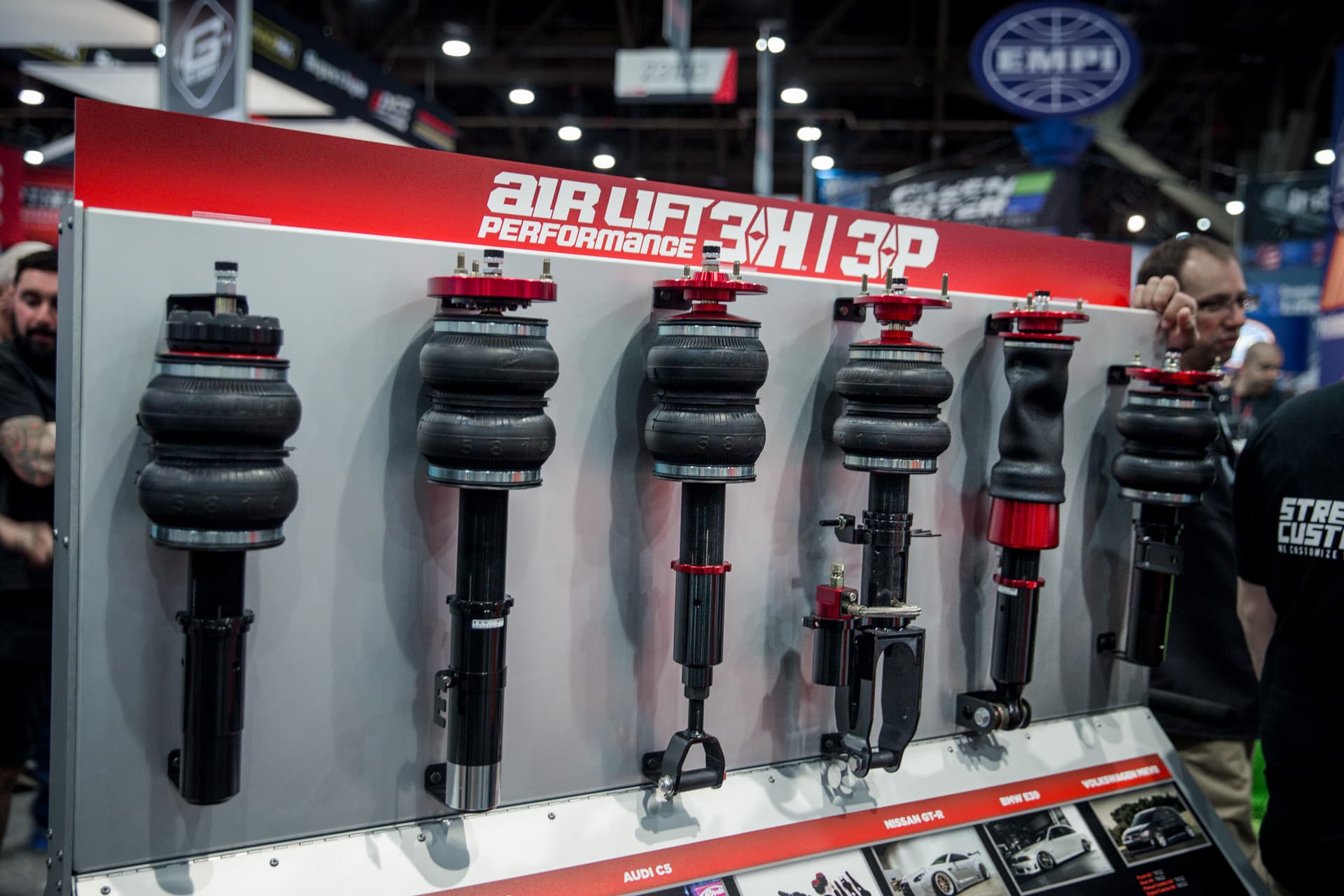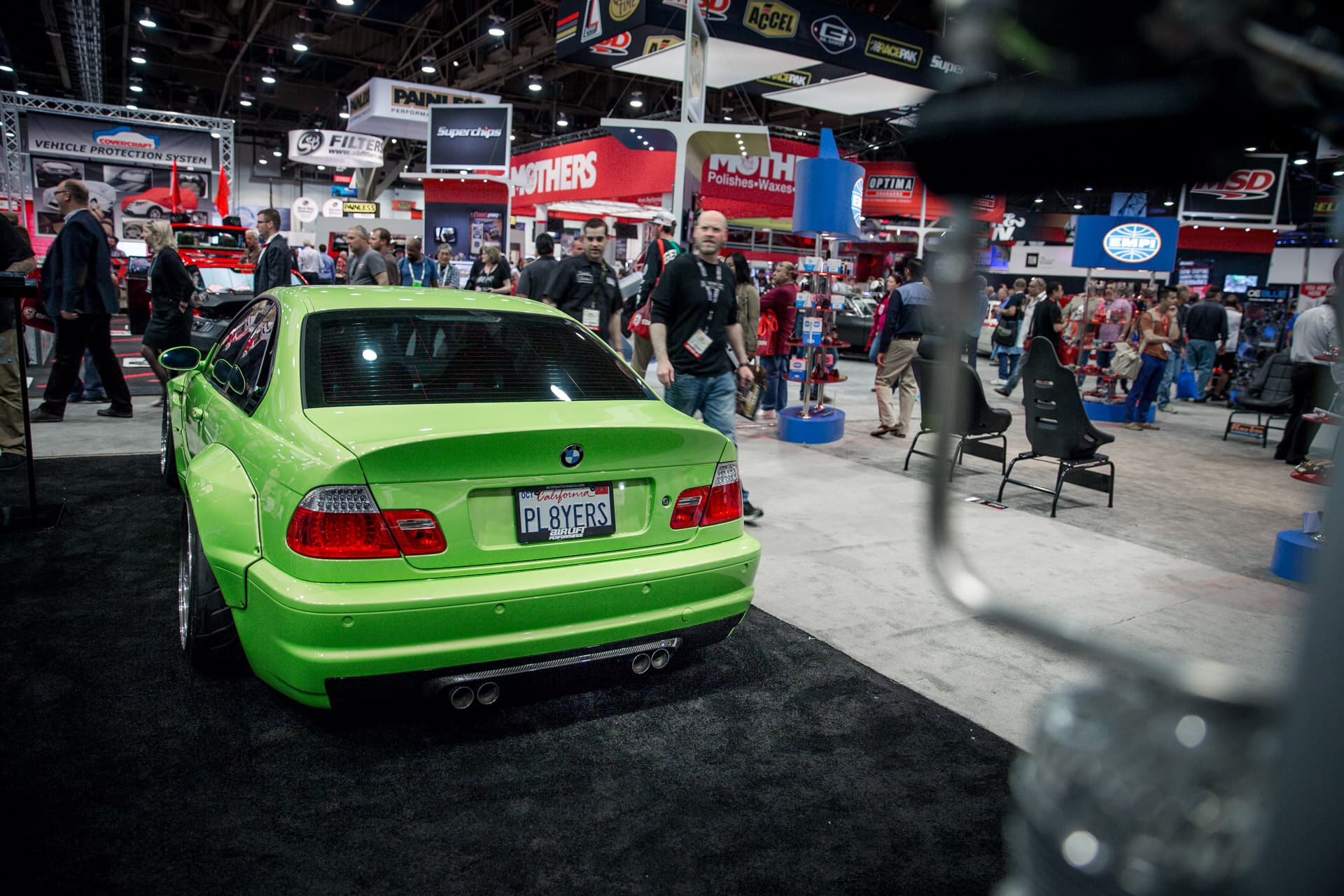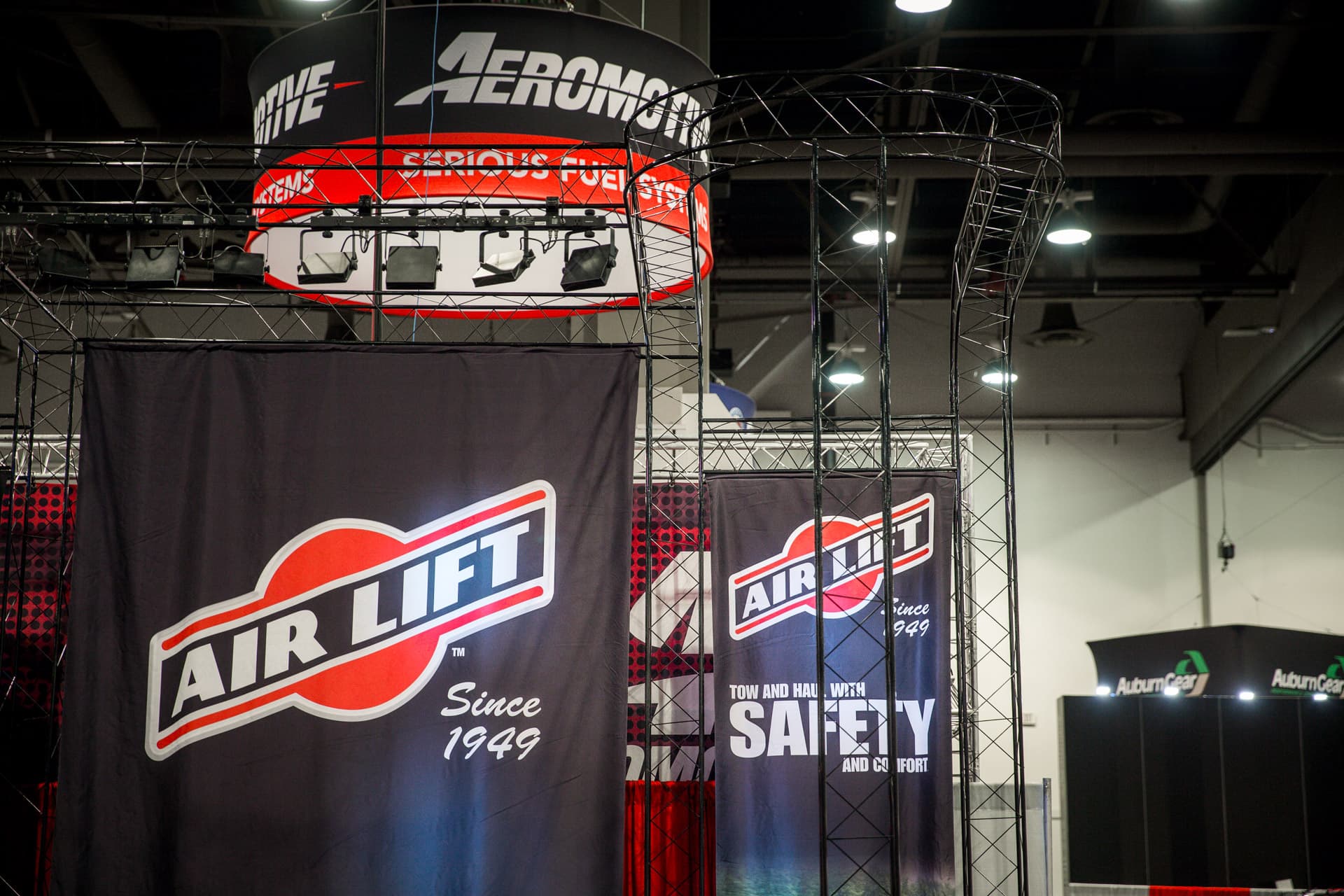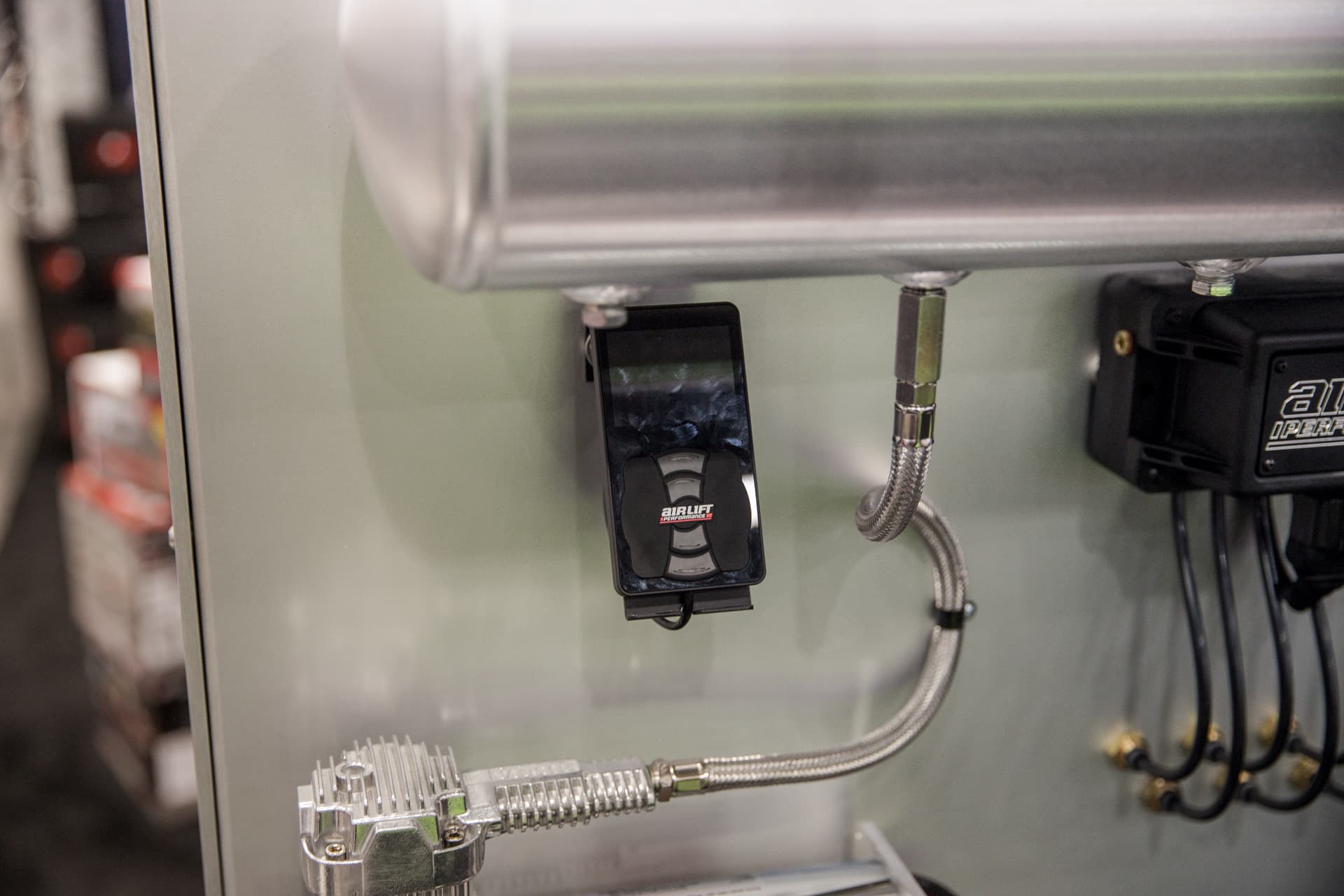 That's far from the only build demonstrating the versatility of Air Lift and Air Lift Performance technology. From rat rods, supercars and hatch backs, Air Lift air suspension could be seen providing the suspension edge throughout the show.
The Toyo Tires Treadpass was a great place to spot many of these builds and this year was home to the Scion Tuner Challenge which saw Mark Arcenal's Illest clothing brand step up to the plate.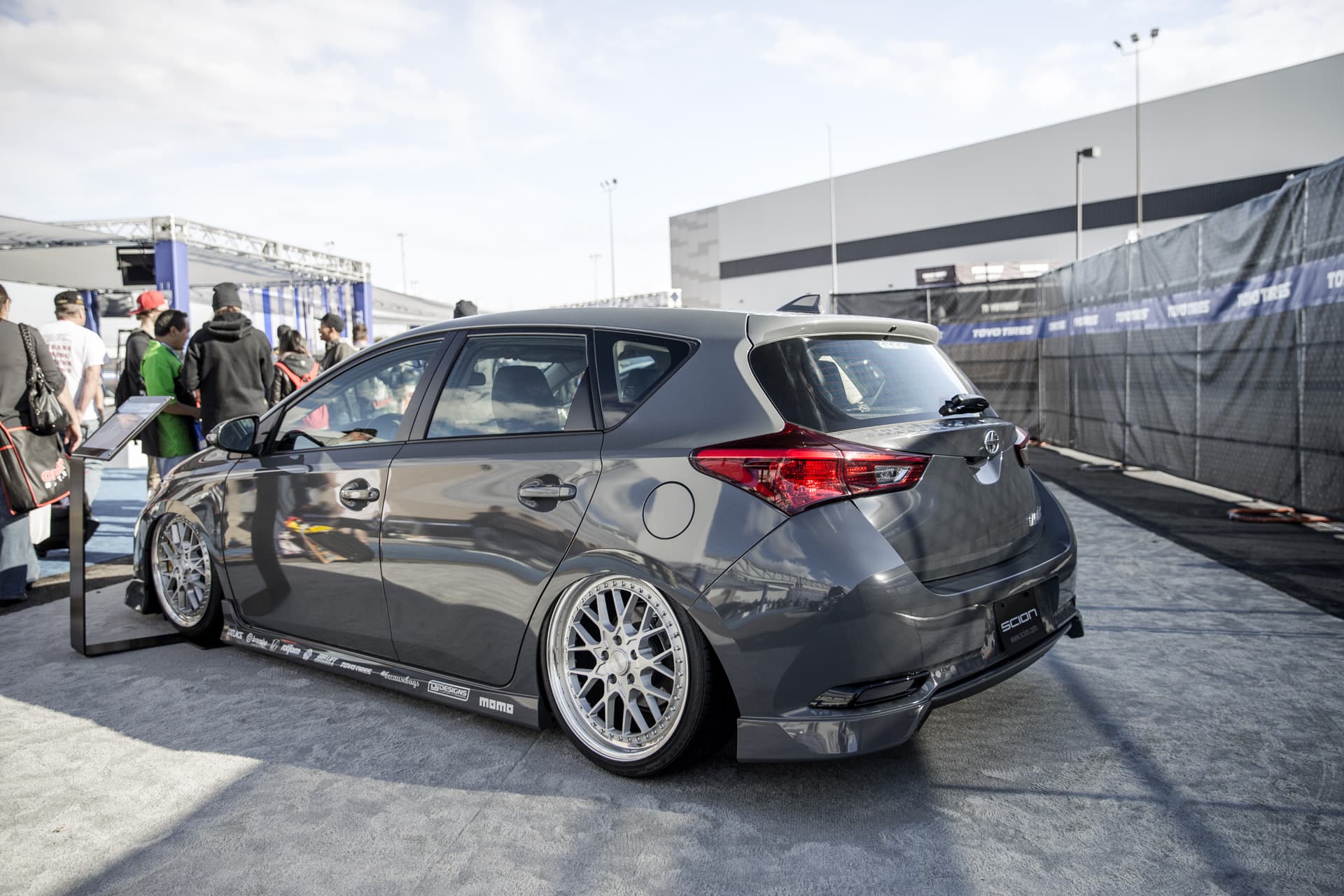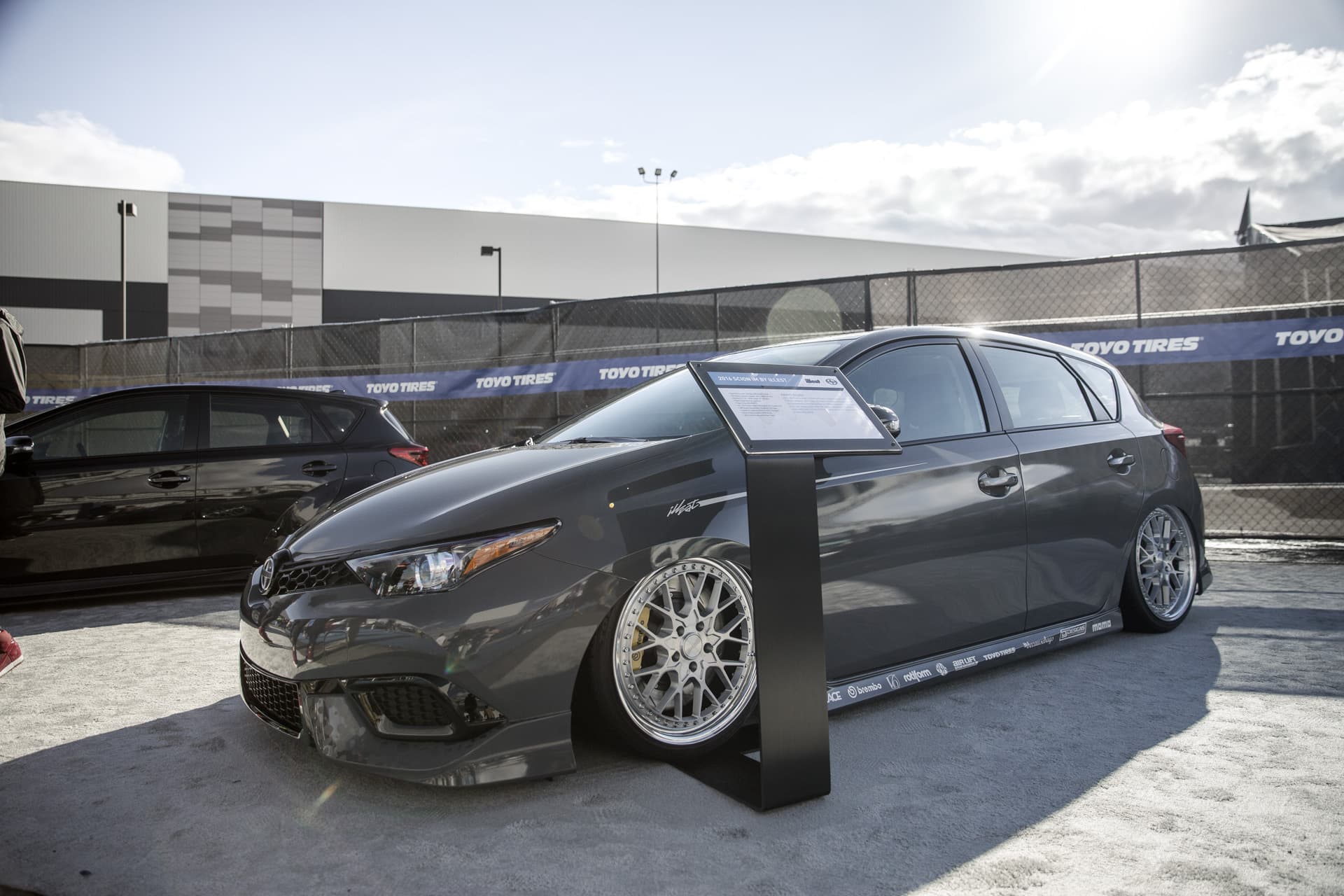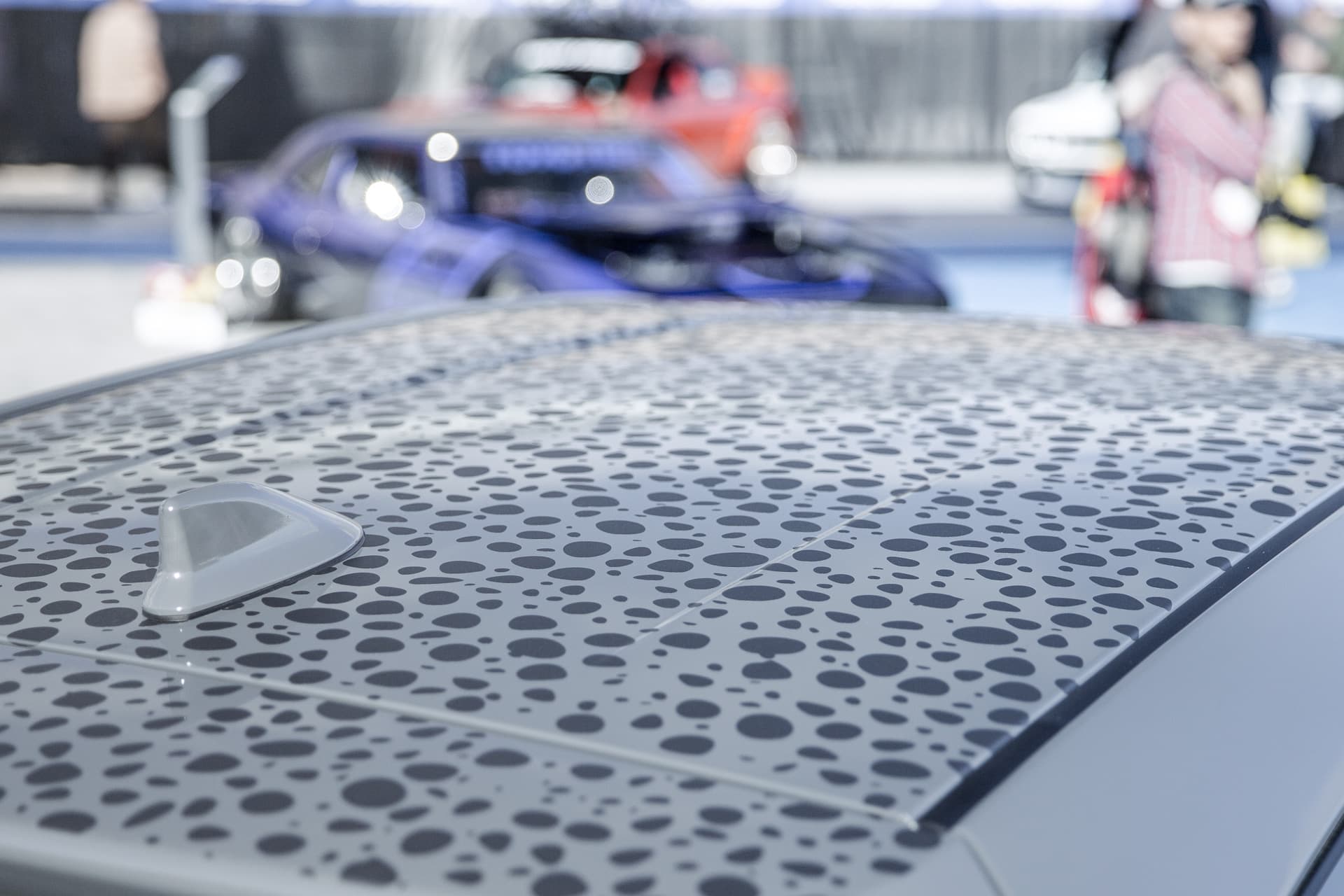 Foregoing the trend for widened bodywork, the Scion iM design could be appreciated as it sat low on Air Lift Performance 3H and one off Rotiform wheels.
Sitting adjacent from the Scion Tuner Challenge were a trio of stunning Air Lift Performance 3H equipped builds.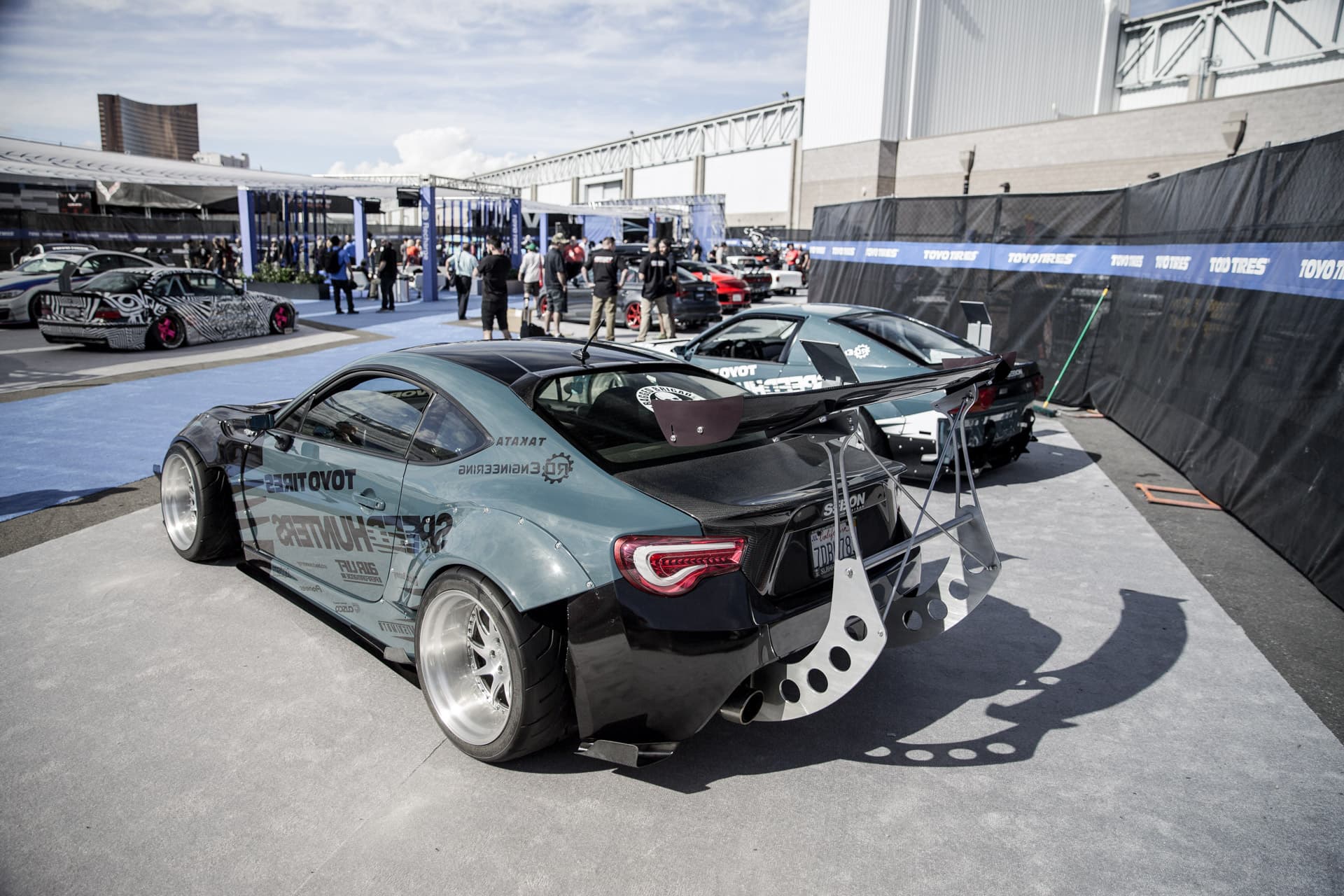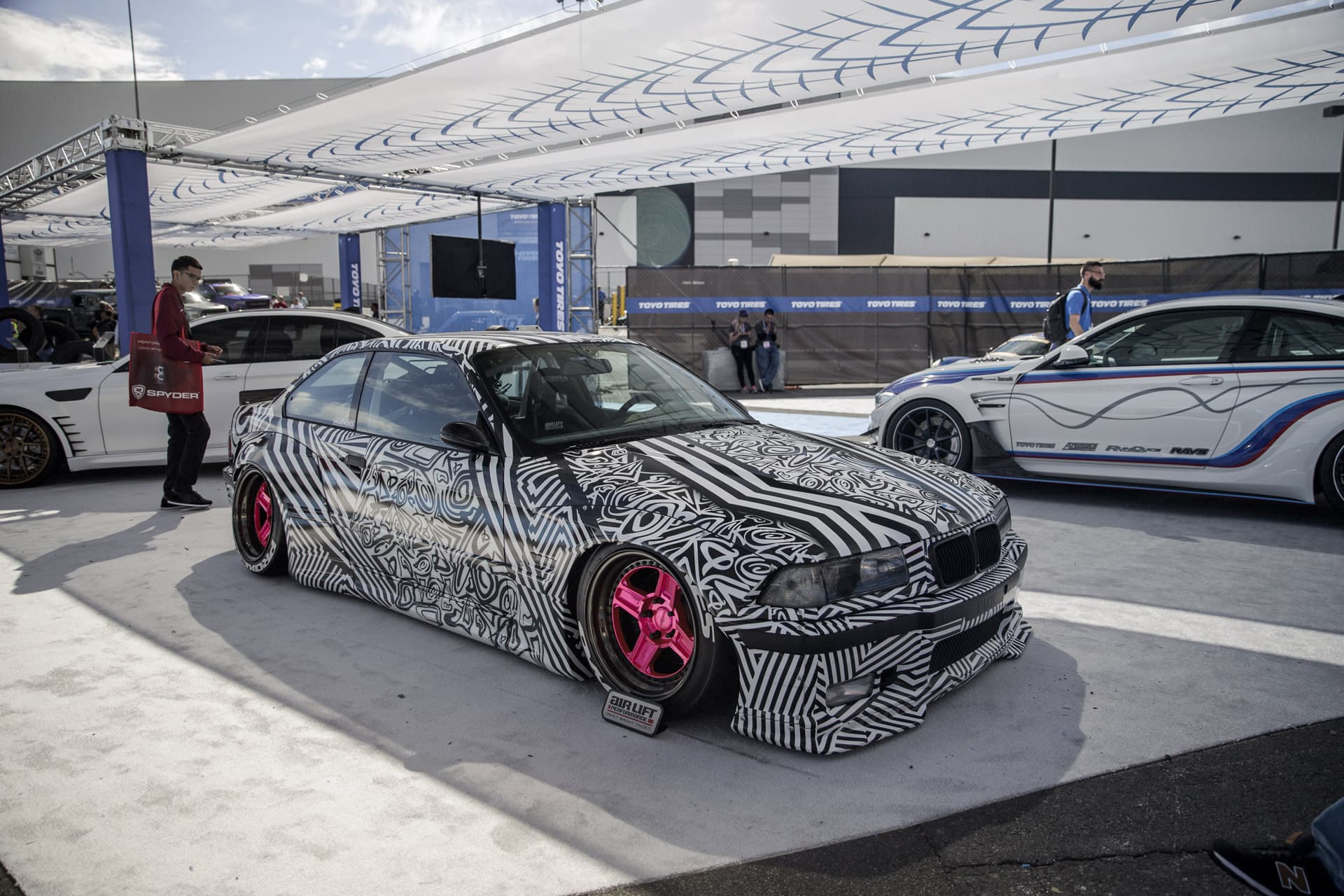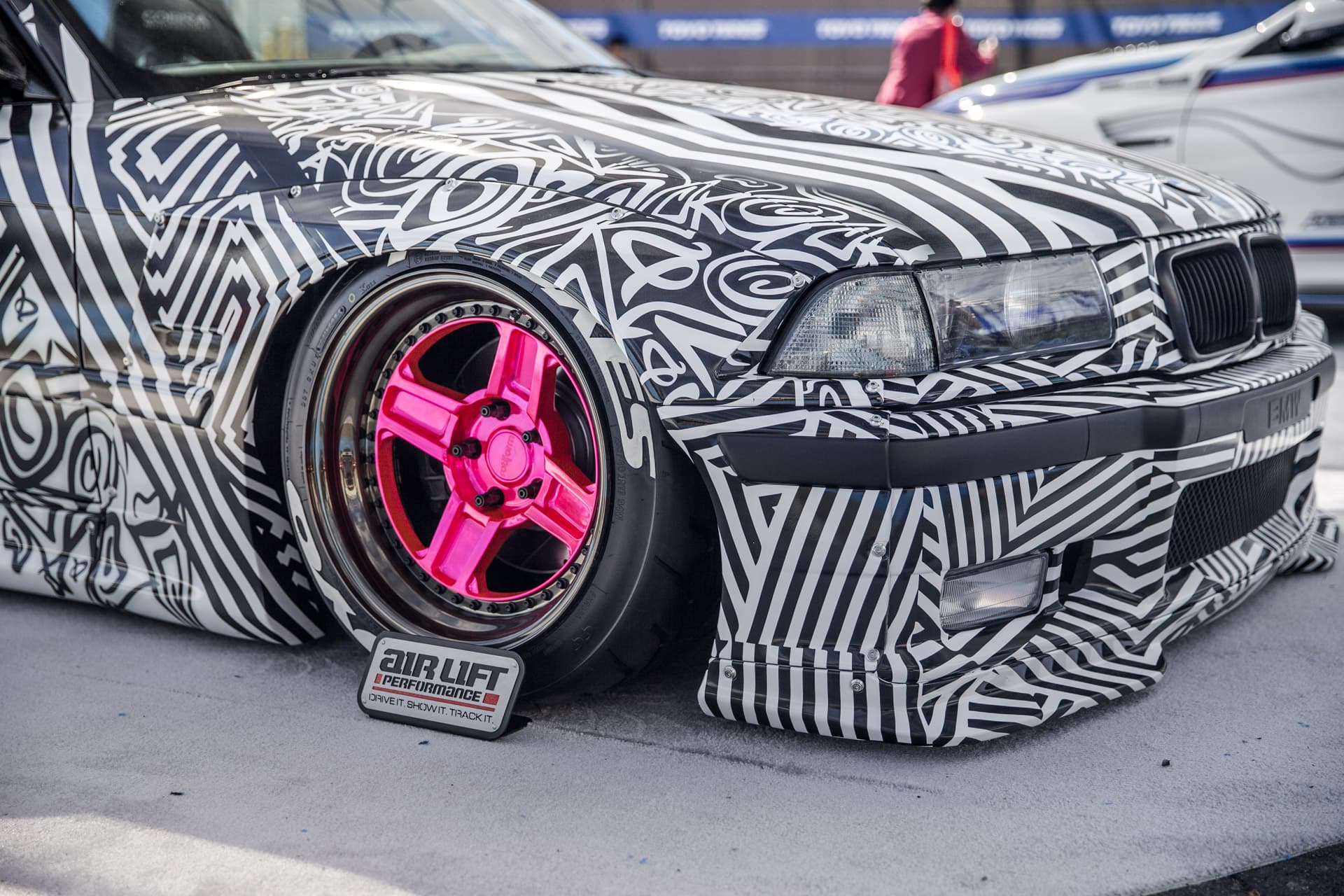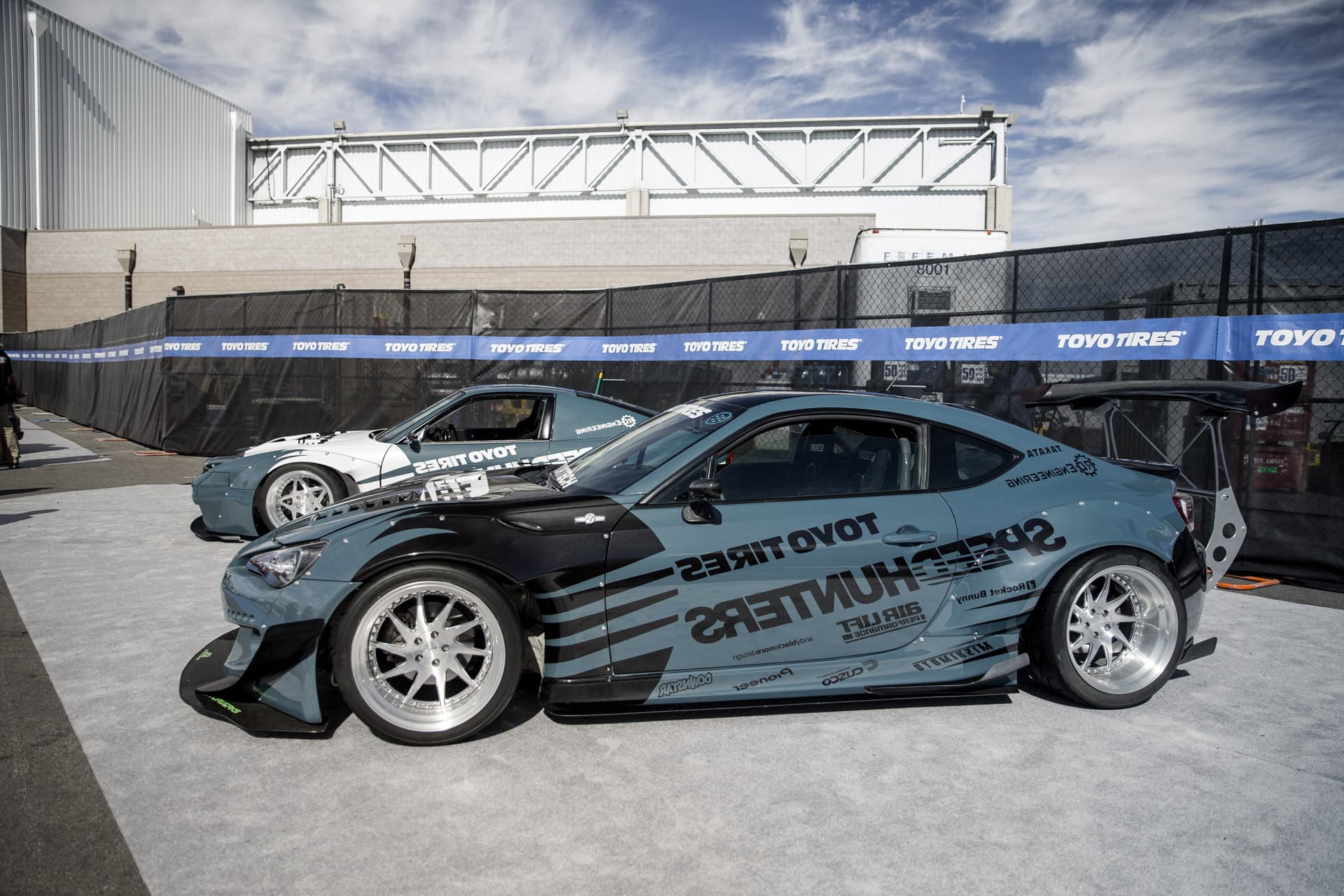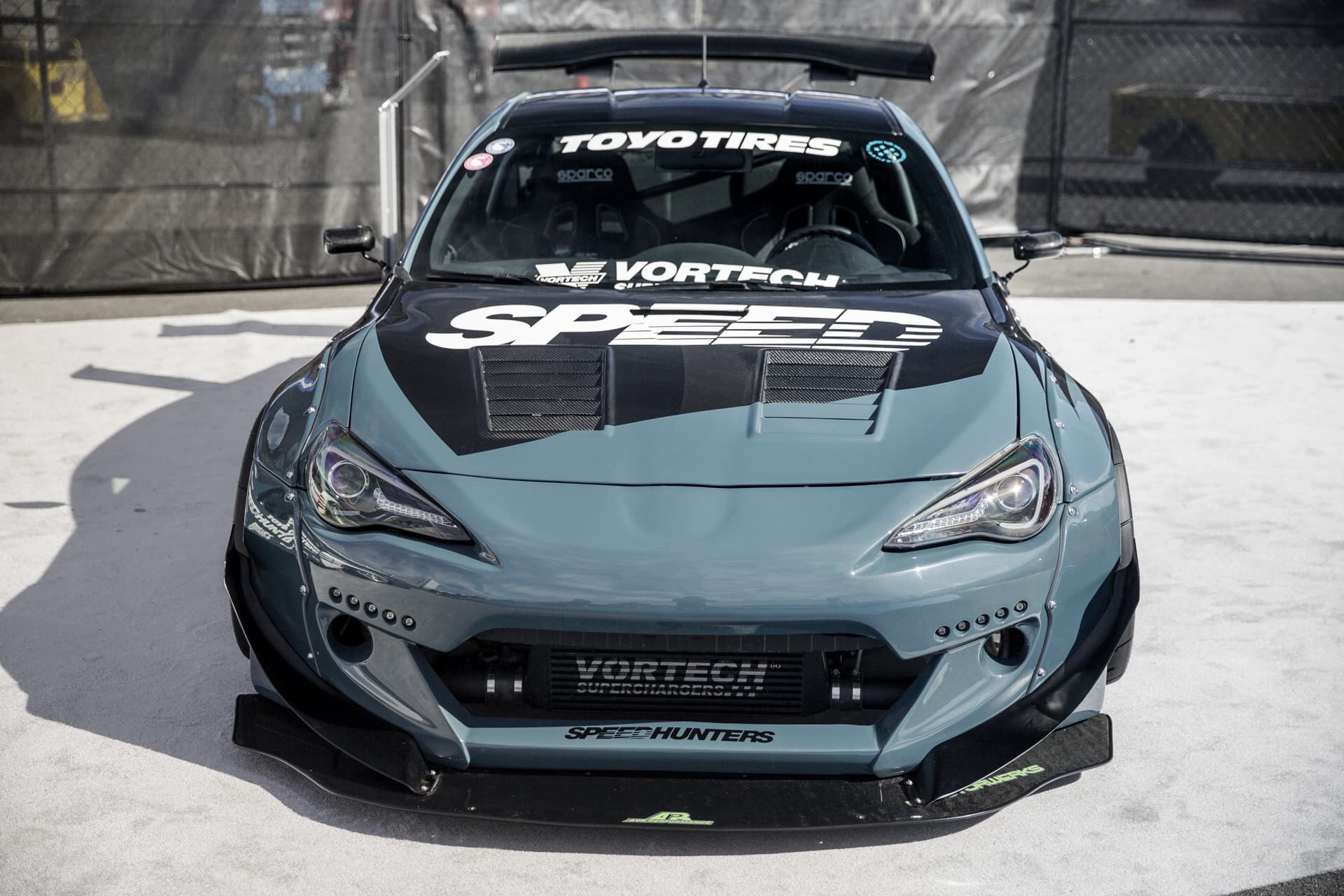 All featuring striking graphics, Carl Taylors E36 M3 and Daniel Covarrubias' FRS and S13 certainly stood out. Daniel's builds featured a green/grey color with a strong track inspired theme throughout both cars. By contrast, Carl's E36 looked every inch like a piece of modern art. With a wrap inspired by pre-production test camouflage, you had to look closely to recognize the Pandem widened flanks covering the one off, eye catching pink, Rotiform wheels. On paper you might be forgiven for thinking it wouldn't work, but in the flesh it looked stunning. If there's one thing Carl's proven over the years it's that he certainly knows how to pull together an unlikely theme to great effect!
The journey through the Treadpass toward the wheel and tire hall was punctuated by one of the most anticipated cars of the show, the Need for Speed / Risky Devil RWB 964. Belonging to one of the icons of the game, Richard Fisher, the build was turned around in an incredibly short time to debut at the show.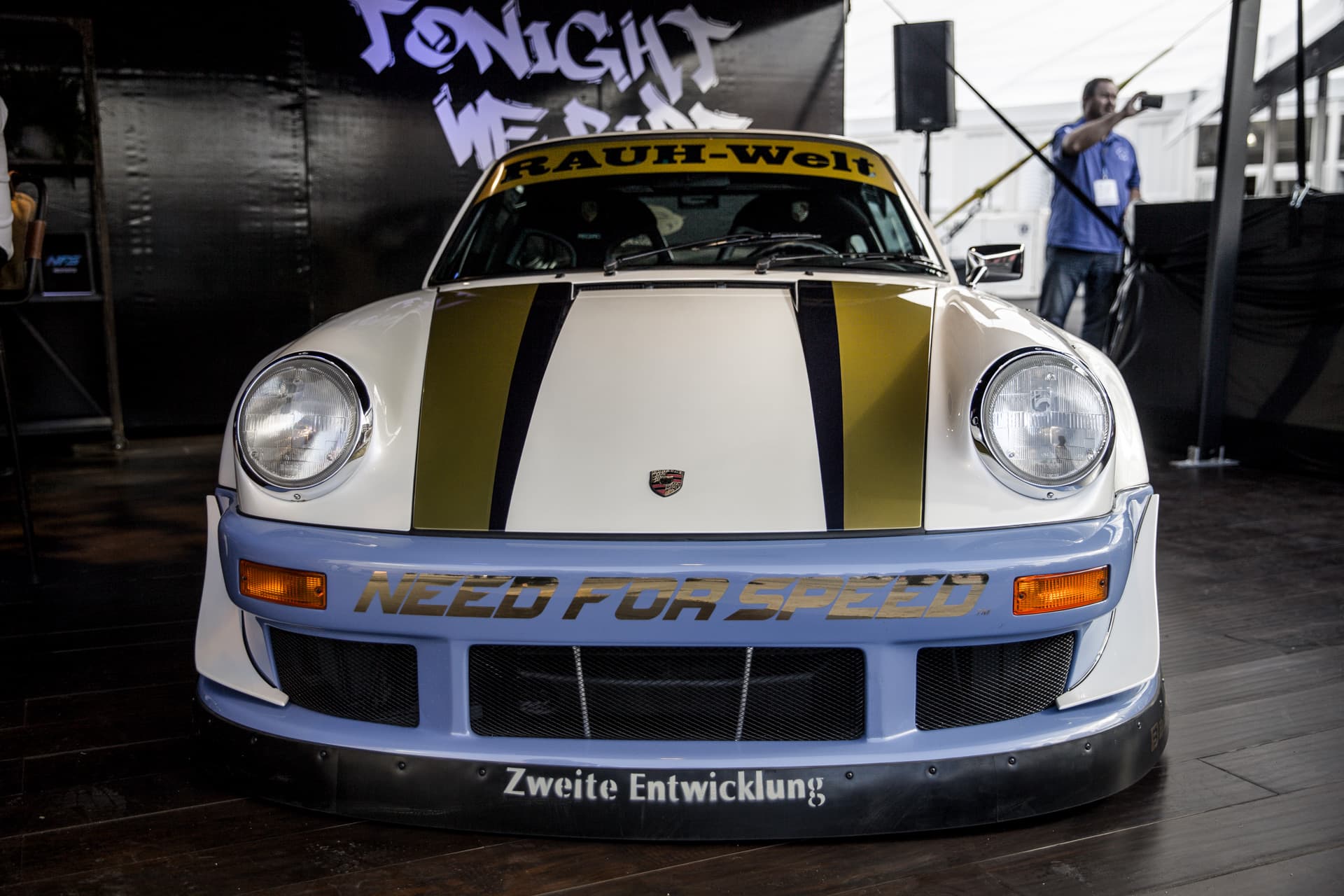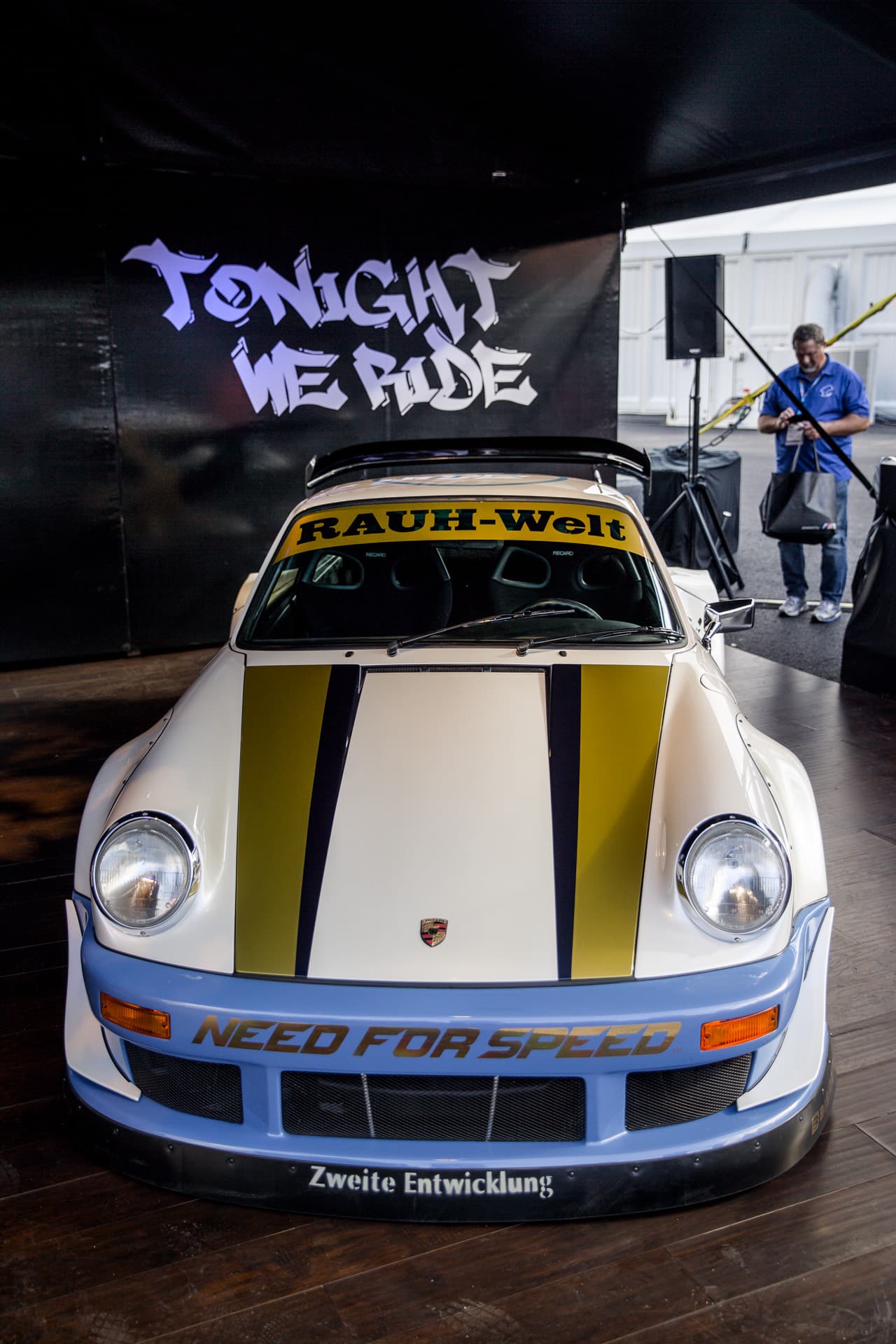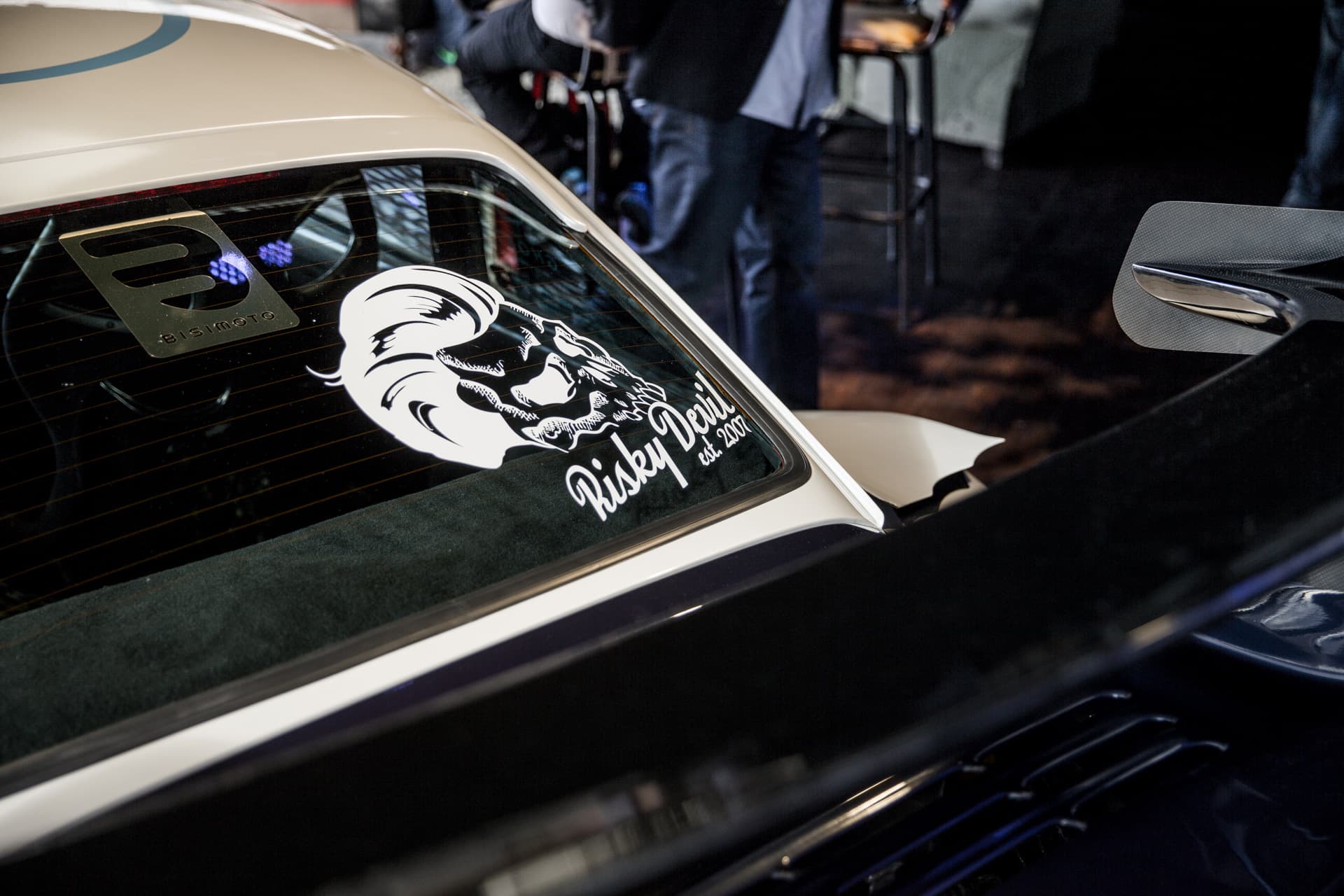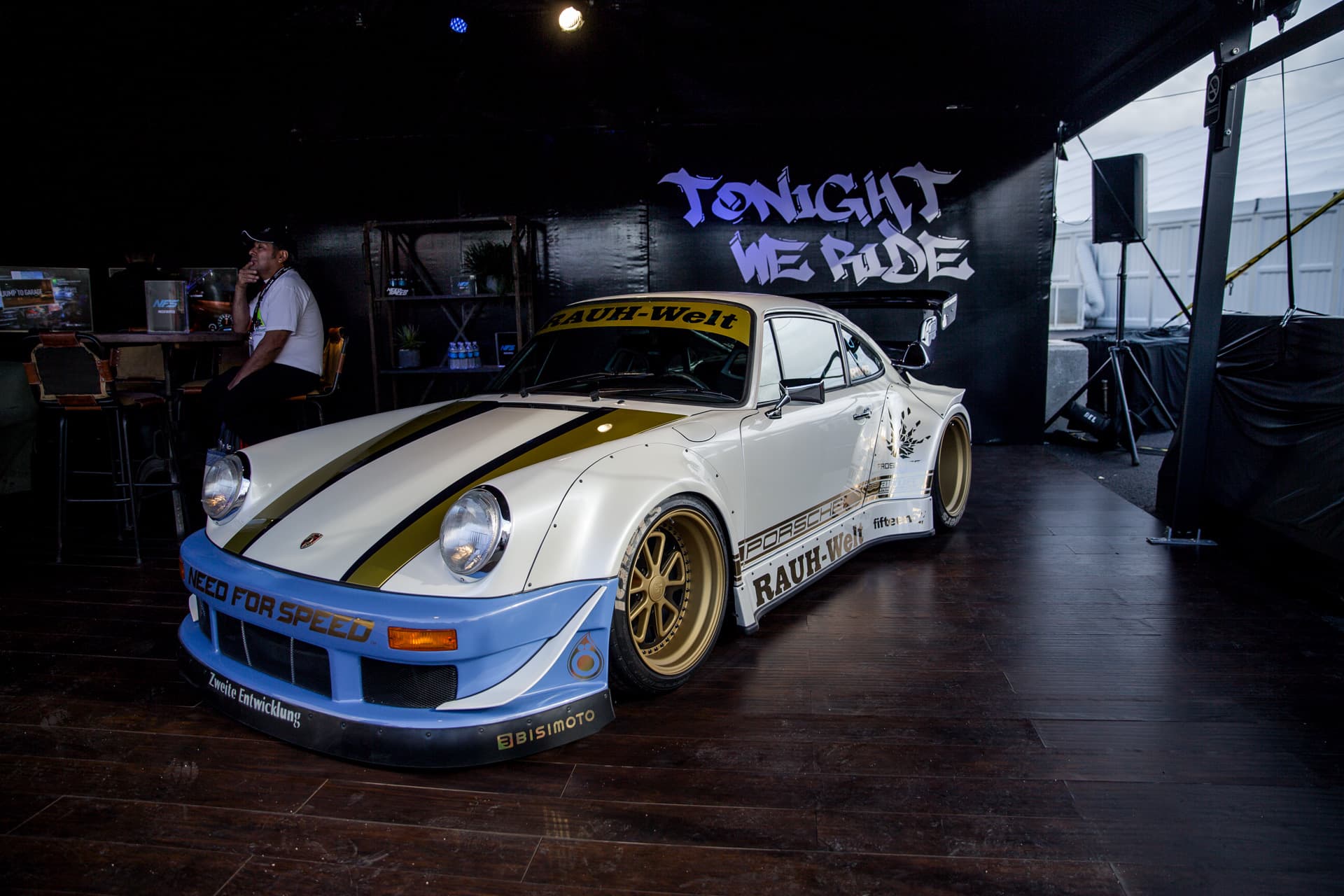 With all of the parts fitted also available in the game play, including an Air Lift Performance suspension, it stood as a fantastic demonstration of the customizability of the vehicles in the game and also how close to life the latest Need for Speed has become.
It was not only shiny, glossy builds which took advantage of the latest Air Lift technology though. Vegas' own Welder Up and Iowa's Stoner Speed Shop were in full force to show that rusty, weather beaten builds can get a spot in the limelight too.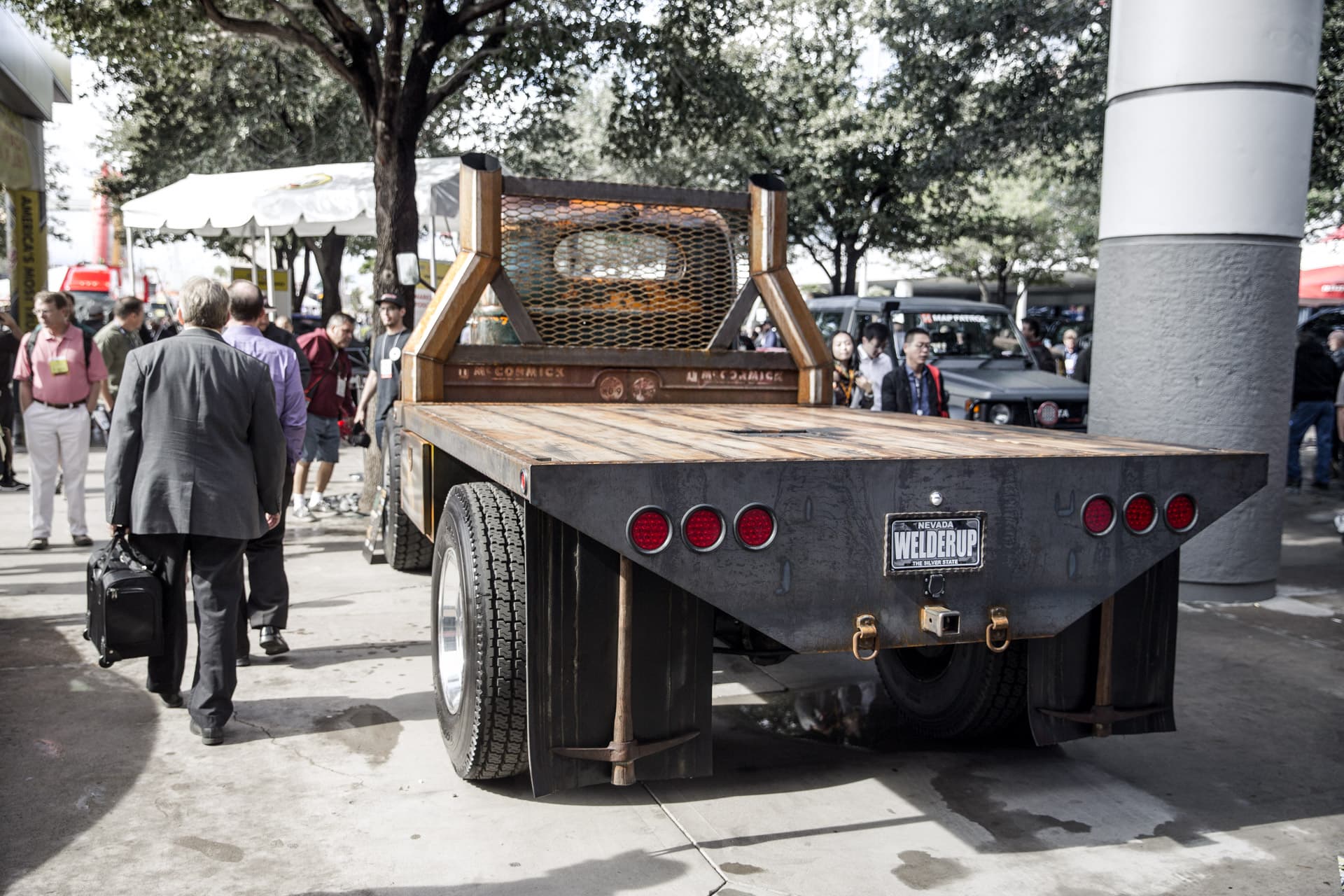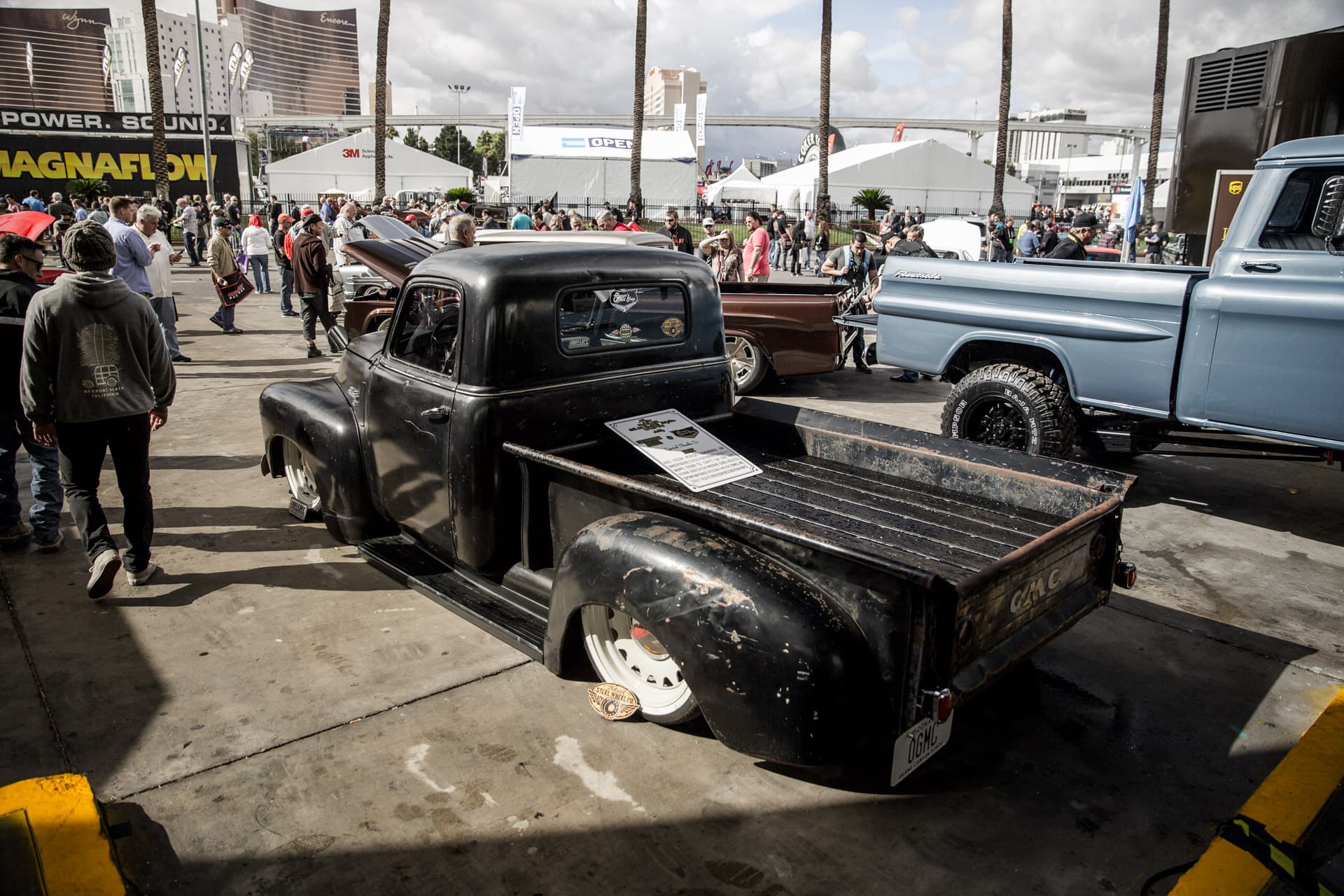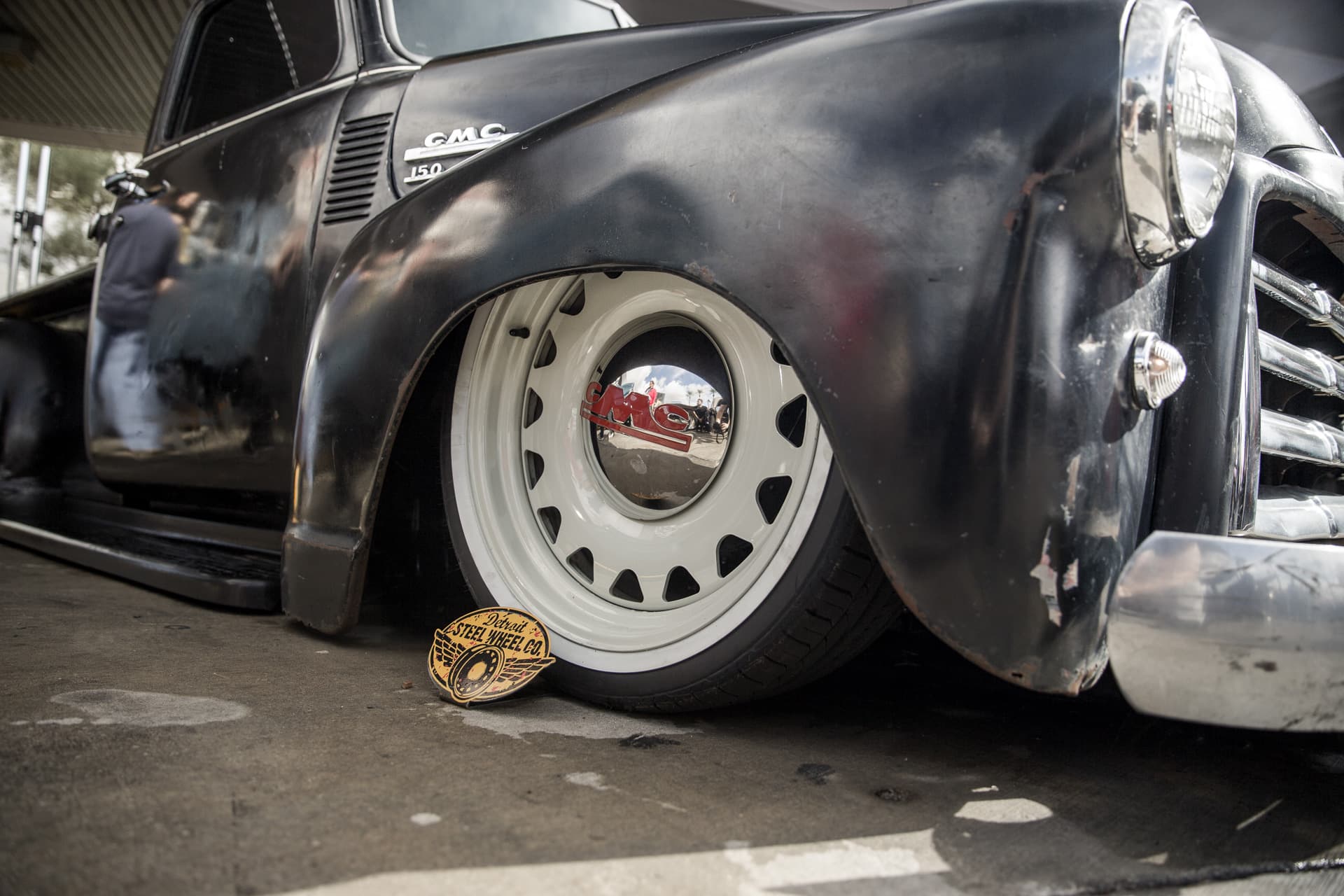 Back inside, and to complete the full spectrum of Air Lift Performance in attendance at this years SEMA show, the Ford booth was riddled with air equipped vehicles.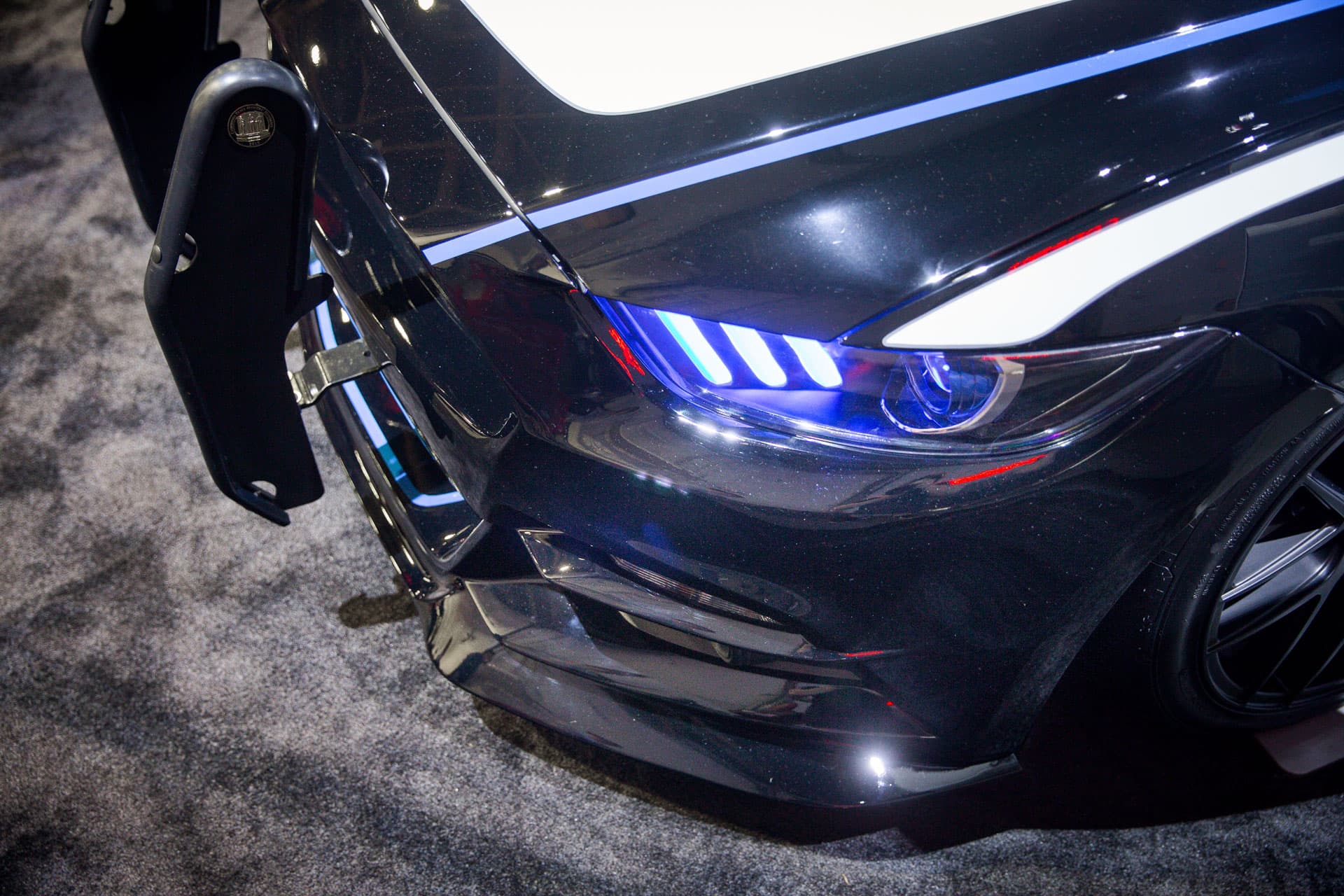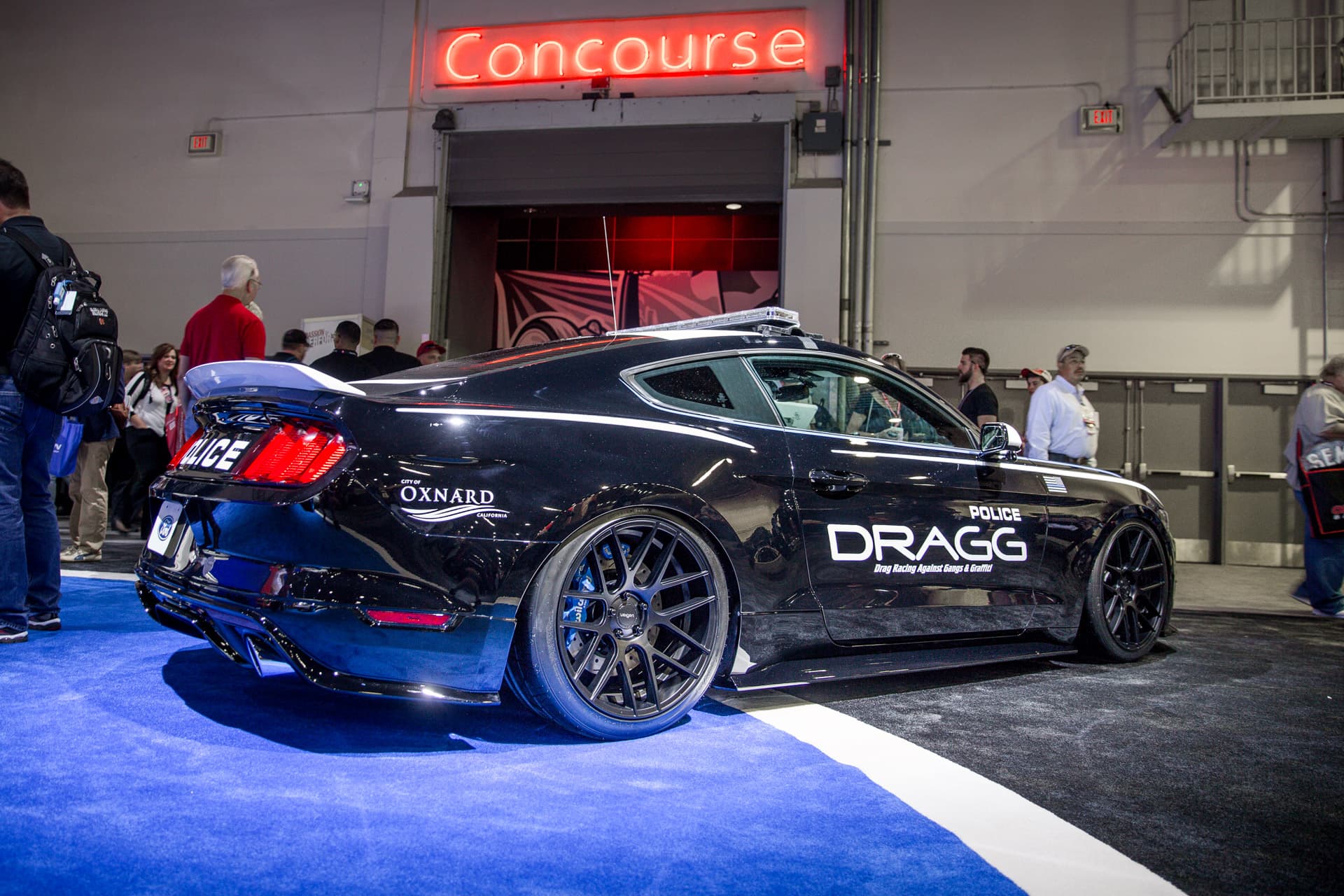 With Ford's own DRAGG (Drag Racing Against Gangs and Graffiti) Mustang build and Neil Tjin's Edge Sport both utilizing Air Lift Performance 3H to set the stance, Air Lift Performance sat front and center on the largest stand at the show.
Don't worry if you're eager to find out more on these builds, we have a series of vehicle spotlights coming soon to the blog so keep your eyes peeled for the low down on these, and more awesome SEMA builds!
Get The Latest from Air Lift Performance
Want first access to big sale events, performance suspension news, and exclusive drops that sell out quickly?
Subscribe To Our Newsletter