SEMA Show 2015 is go!
11/4/2015
This morning, November 3rd, the worlds premier automotive specialty show opened its doors. The Speciality Equipment Market Association show, or SEMA for short, draws the hottest products and biggest builds to the Las Vegas Convention Center.
SEMA has become a milestone in the car builder's calendar, with people eager to complete builds in time to unveil them at the show. Last year more than 60,000 domestic and international attendees flocked to the event and this year is set to be even bigger!
We're proud to be featured on some of the star builds of SEMA 2015 and will be bringing you vehicle spotlights throughout the week. The Air Lift Performance Instagram will also feature live updates as we explore the show and give you an insight into this awesome event.
For now, here's a little taste of what SEMA 2015 has in store;
LTMW have now become synonymous with SEMA. Their Liberty Walk and Rocket Bunny wide-body creations are certainly attention grabbing and this Dodge Challenger Hellcat is no exception. With 707 BHP on tap from factory the Hellcat has been given the visual punch to match it's power plant. With Air Lift Performance air ride creating perfect fitment between the Liberty Walk arches and Rotiform Wheels, it's pure aggression!
At the opposite end of the spectrum, Welder Up is equally notorious for their SEMA Show builds. Forefathers of the diesel rat rod movement, Welder Up is located right here in Las Vegas and bring creativity and insanity in equal (huge) measures.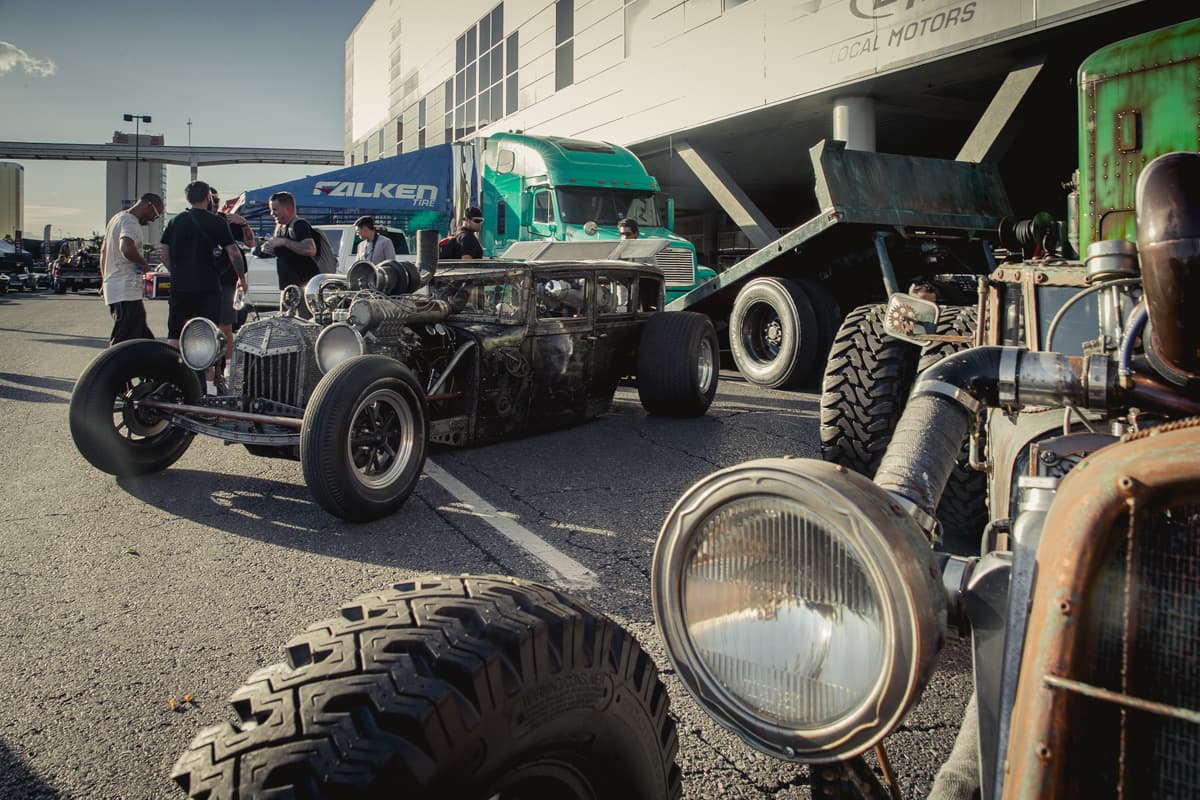 Utilizing Air Lift suspension to create a floor skimming stance in each of the builds, Welder Up's creations demand closer inspection. They are crammed with detail and each time you look you find more – where else would you see an intercooler rear wing and a band-saw swage line?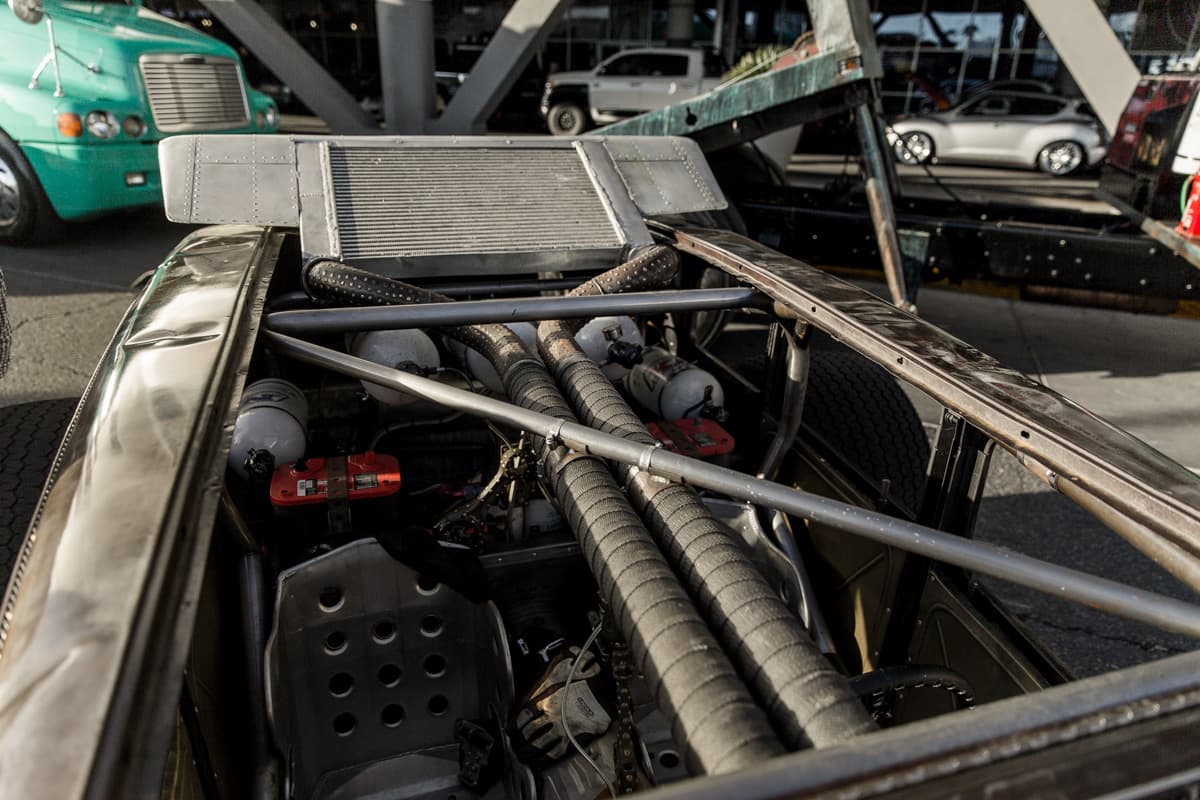 With 1000+ bhp on tap these rat rods make for an interesting ride, but Air Lift Performance suspension keeps control of the situation and as a result they are far more civilized than you might think. It's great to see the many different ways Air Lift Performance products are used throughout the show and  certainly demonstrates the versatility of our air ride.
Stay tuned throughout the week as we showcase more gems from SEMA Show 2015, it looks set to be a great week for car builds with several high profile unveilings!
Get The Latest from Air Lift Performance
Want first access to big sale events, performance suspension news, and exclusive drops that sell out quickly?
Subscribe To Our Newsletter