PREVIEW: Air Lift Performance @ SEMA 2019
10/31/2019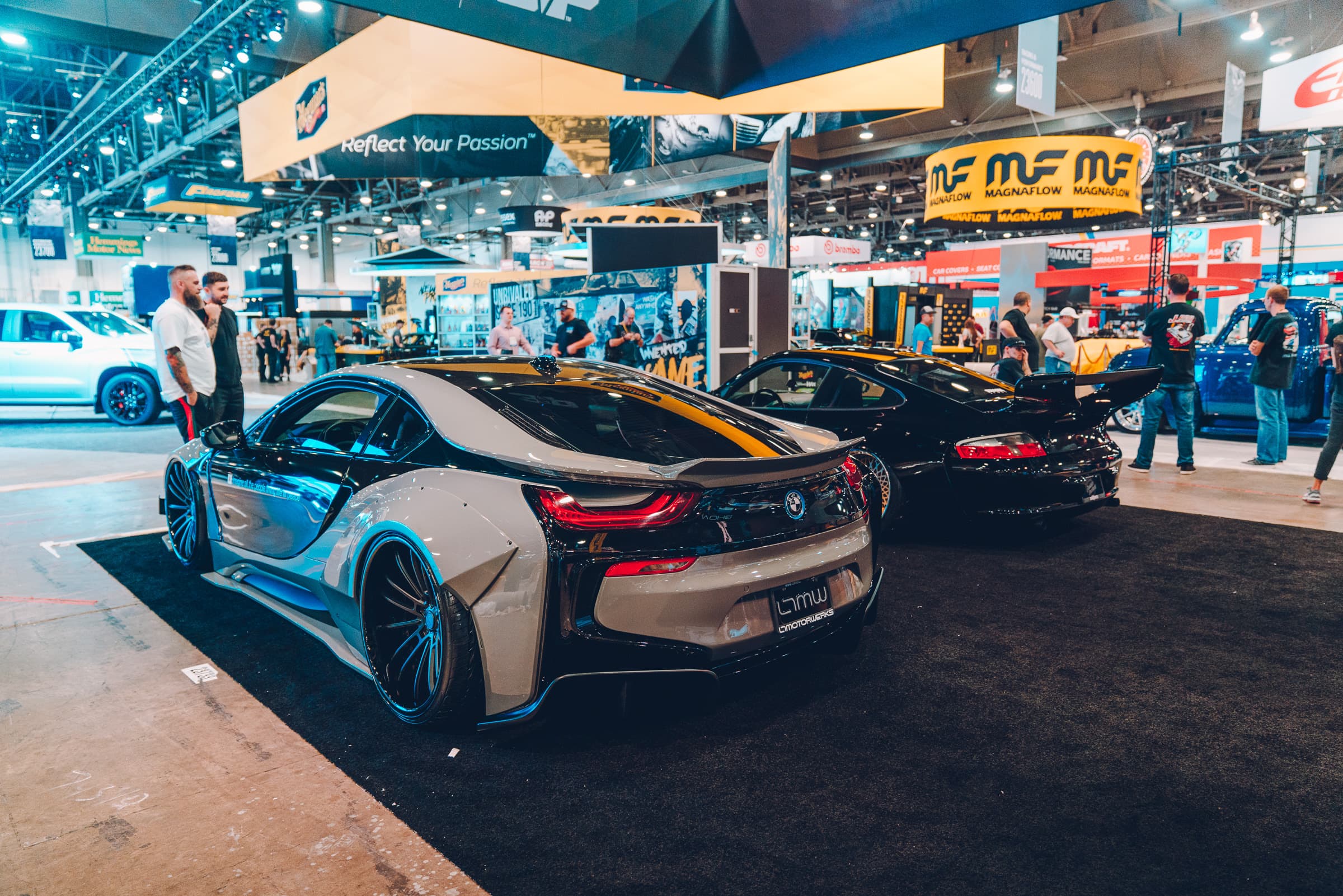 Can you believe it's that time of the year again? Just when you thought the tuning world was beginning to calm down ahead of winter, along comes SEMA – all 2 million square-feet of it!
In reality, SEMA should come of no surprise to anyone; it's been running for over 50 years now (which is older than the majority of those attending… but not all!).
It's definitely no surprise for Air Lift Performance, as we are proud to have supported and attended almost every SEMA show since it began back in 1967. Thought air suspension was relatively new tech? Think again…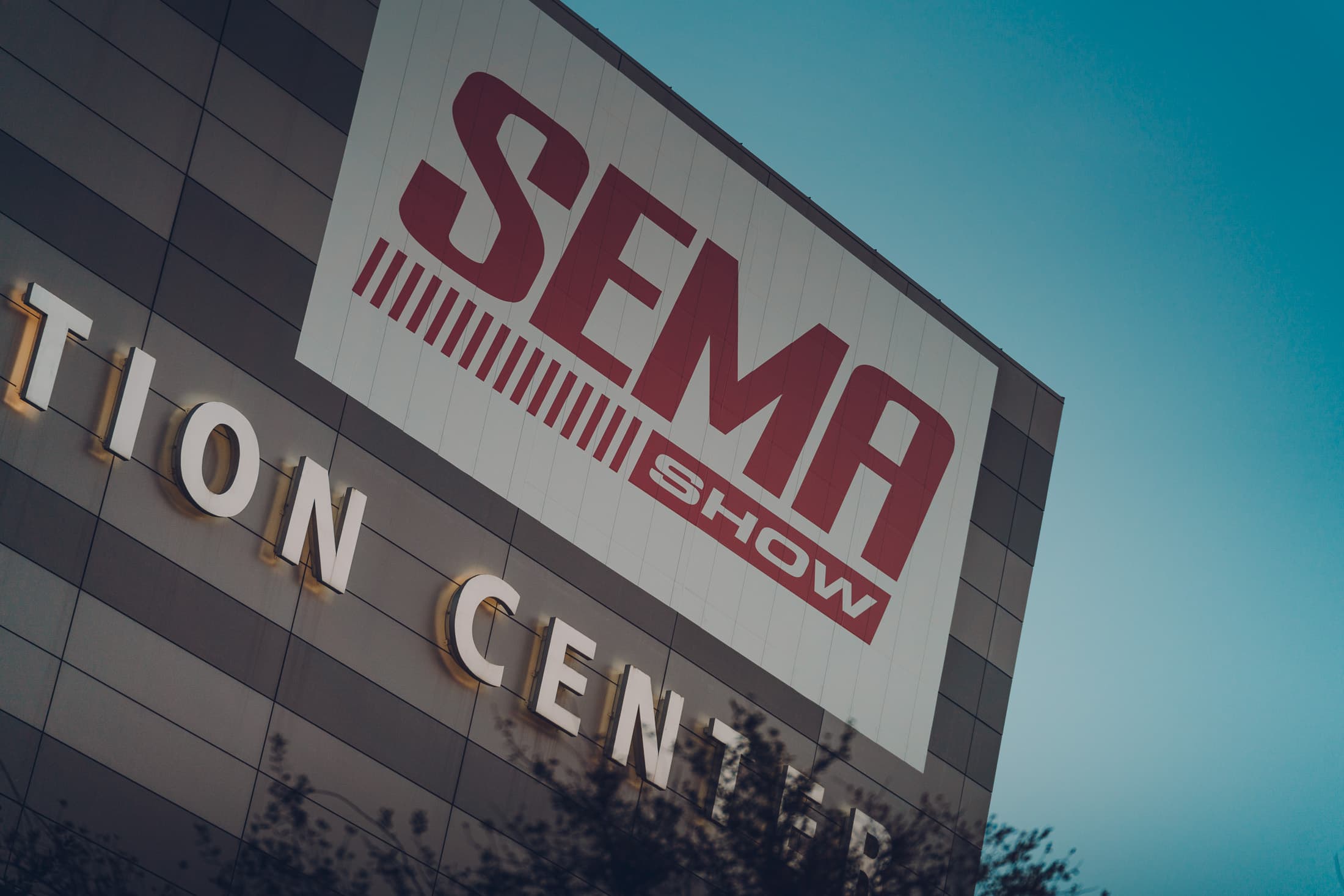 Taking over the Las Vegas Convention Centre, the home of the show since 1977, SEMA never prepares you for is the quality and quantity of cars on display.
SEMA might be an American show, but it attracts exhibitors from across the globe, representing just about every car culture and genre you can imagine. Whether it's a 65 'Stang or a 2019 Supra, you can guarantee an absolute abundance of 'em within the halls.
To give you a bit of perspective on the size, SEMA has over 11,000 individual booths to visit.
Their wheel & tire hall is the same size as most decent-sized car shows, and that's not forgetting the outside area which continues to grow year over year, holding hundreds of additional cars.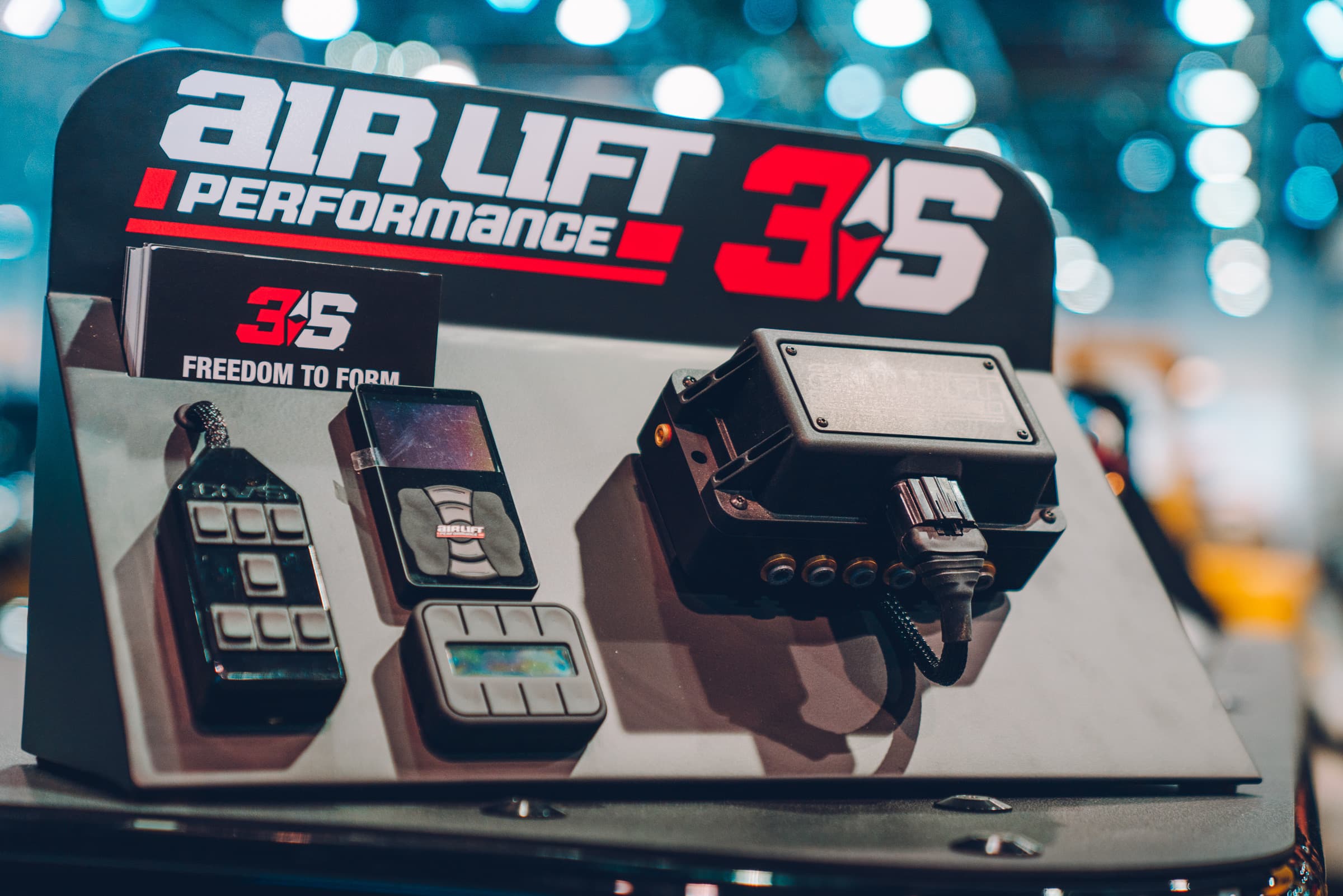 So, what's it all about?
SEMA isn't just a gathering of cars and parts; it's a glimpse into the future of automotive tuning, from the type of cars and modifications being fitted, right through to the technologies and processes used to build 'em. SEMA previews exactly what you can expect to see in 2020 on the grandest scale of 'em all.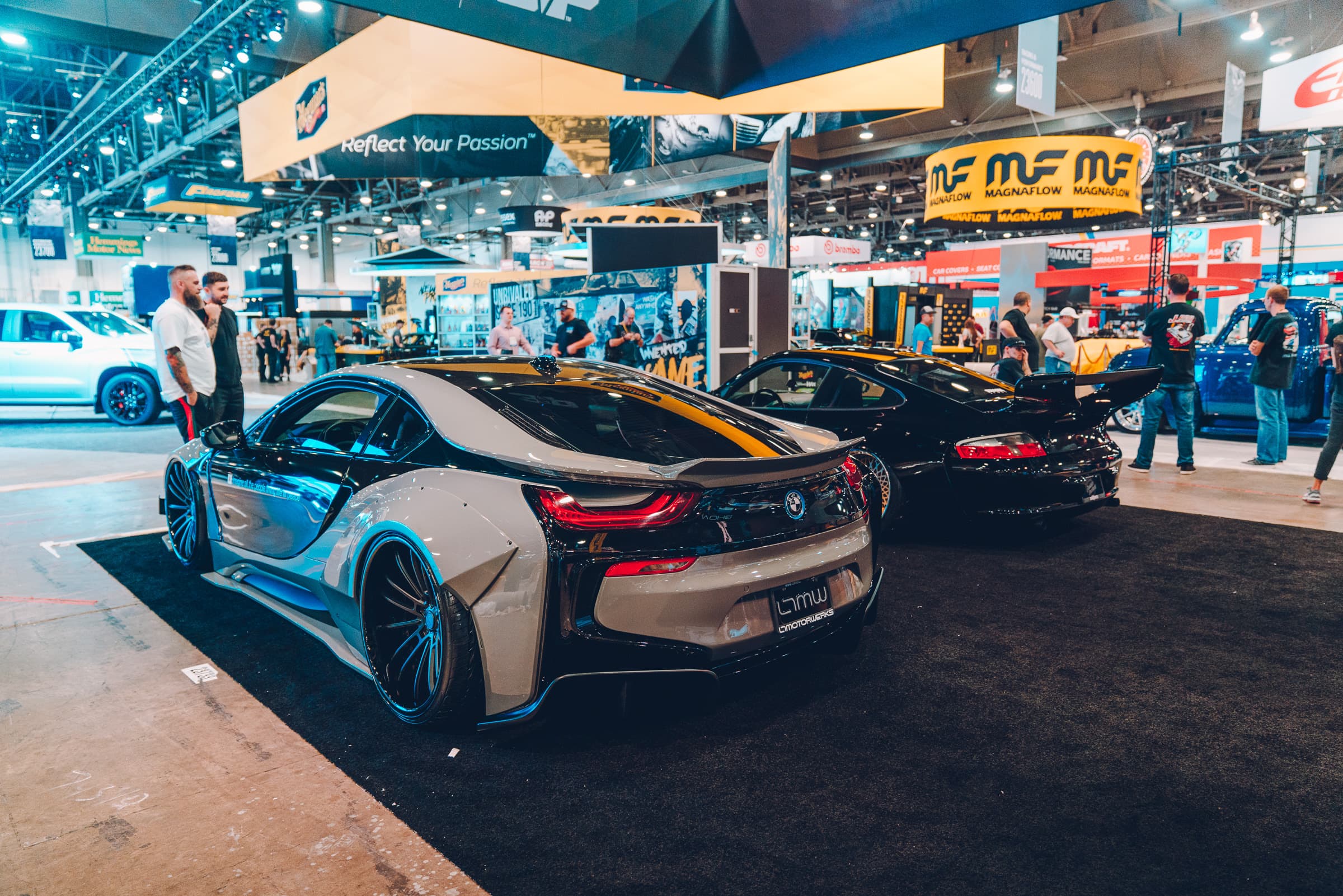 The catch? Well, SEMA isn't open to the public.
It's officially a trade show (with the exception of the media element) so unless (like us) you're lucky enough to call that "work," you'll have to wait for the mass of photos, stories and videos that follow suit.
The good news? In 2019 we've got you covered, and we'll be bringing together a range of show reports and spotlights as they happen during the week of madness that is SEMA. Until then, here's a little preview as to what you can expect…
Get The Latest from Air Lift Performance
Want first access to big sale events, performance suspension news, and exclusive drops that sell out quickly?
Subscribe To Our Newsletter