Plush Automotive VW Tiguan on air
8/4/2013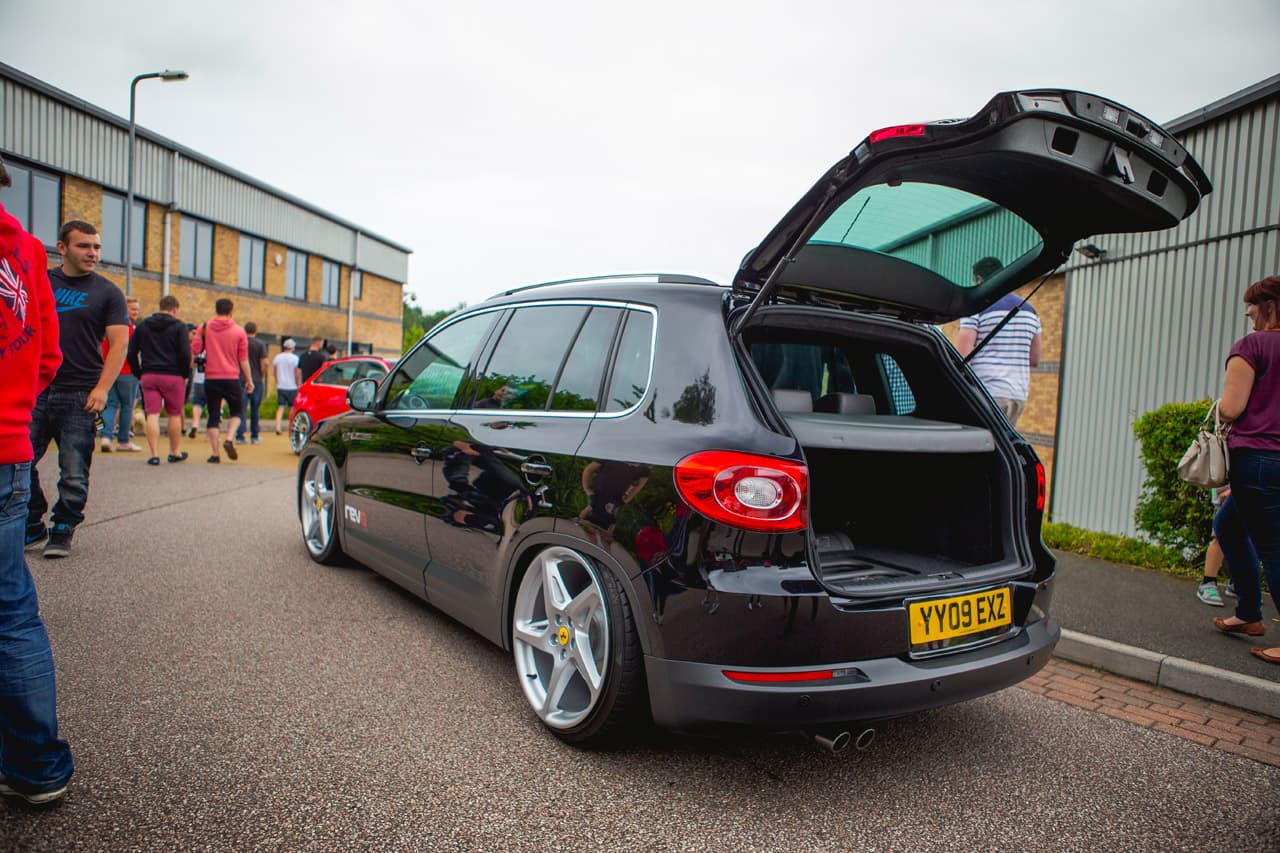 When you think of air-equipped Volkswagens, the SUV Tiguan isn't exactly the first choice that comes to mind. But UK-based installers Plush Automotive aren't afraid to think outside the box, and with the right combination of mods even the box-shaped Tiguan can be made into something truly stunning!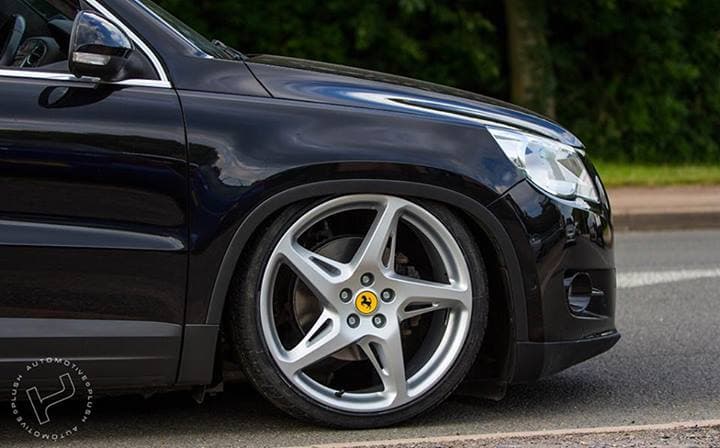 Running Air Lift Company performance struts all round the Plush Tiguan (nicknamed 'Project Soccer Mom') sits perfectly over a set of 20in Ferrari 458 wheels thanks to nearly 6.0-inches of travel from our air suspension. Best of all, at the touch of a button owner Luke Massy can raise the Tiguan back into SUV status to keep things fully practical!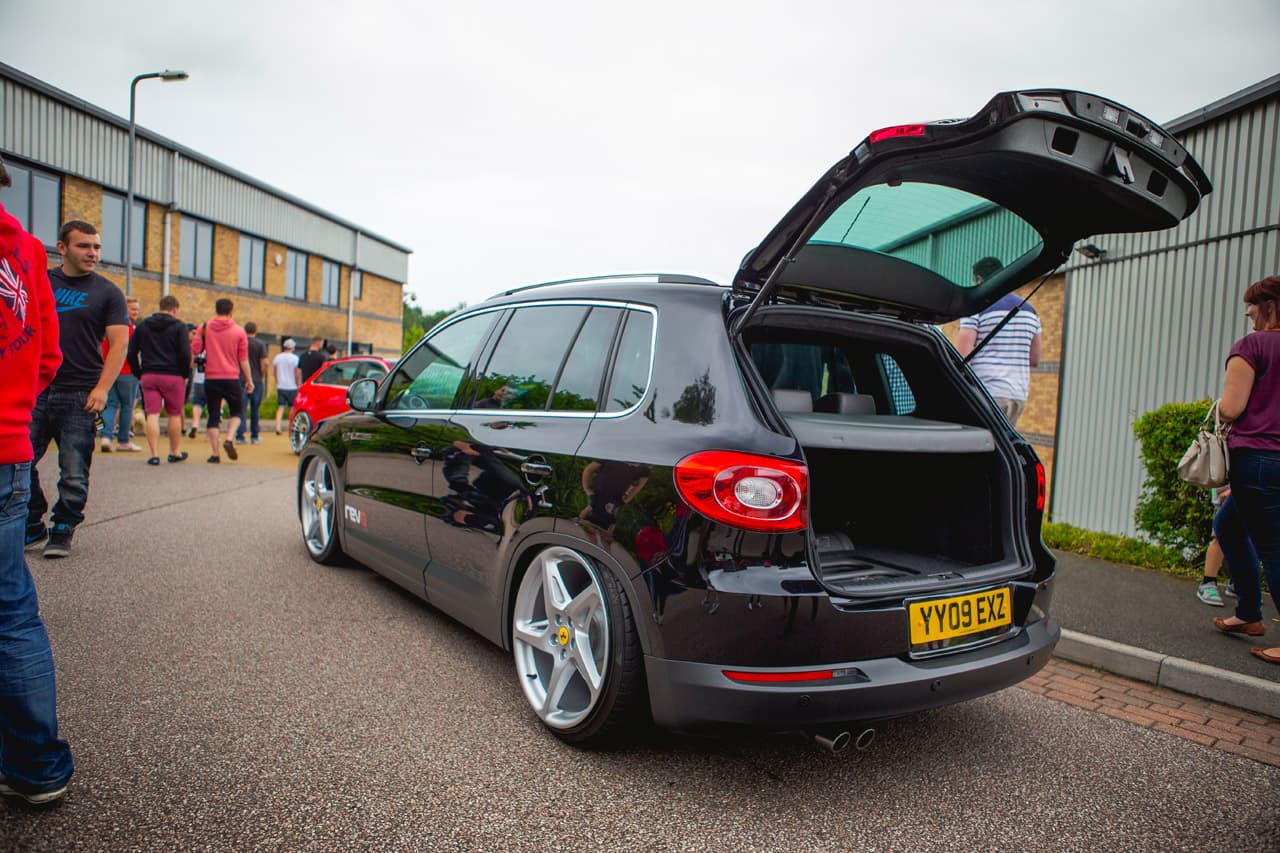 Want to see more of Plush Automotive's work? Check out their official Facebook page by clicking the following link.
Get The Latest from Air Lift Performance
Want first access to big sale events, performance suspension news, and exclusive drops that sell out quickly?
Subscribe To Our Newsletter