We Are All Players - Air Lift Performance @ Players Classic 2016, Part 1
6/14/2016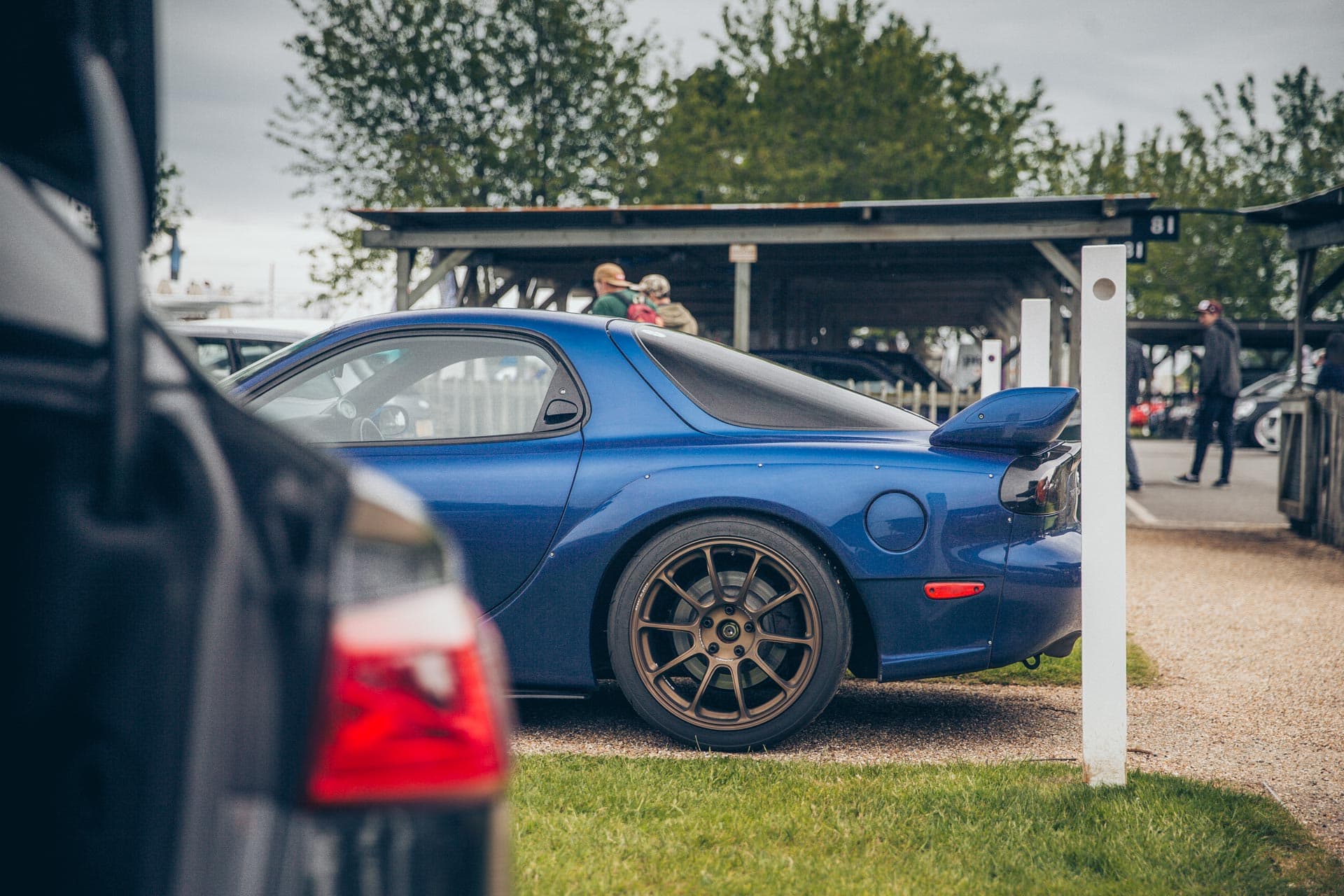 What makes a killer car show? Is it an iconic venue? Tons of high-performance track action? Or is it simply having hundreds of the best show cars on display? The simple answer is "all of the above," and that is exactly what Players Classic has achieved once again!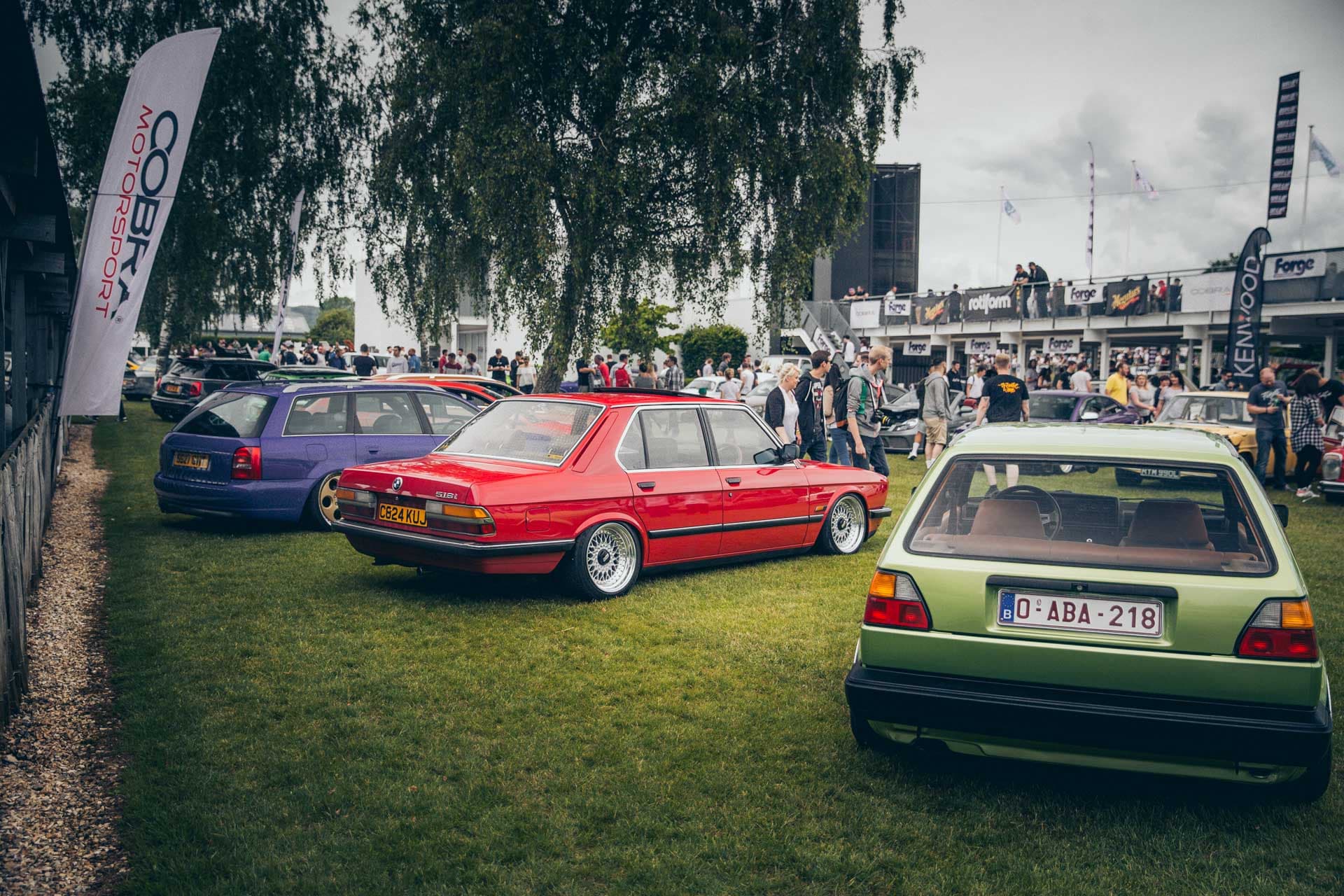 With so many events taking place throughout the summer months, it's easy to become a little run-down, constantly traveling and seeing the same modified cars week in, week out. But Players Classic has always been the exception to this, and, after a fun-packed Saturday at Goodwood, it's safe to say that everyone left feeling excited about car culture, how it always should be.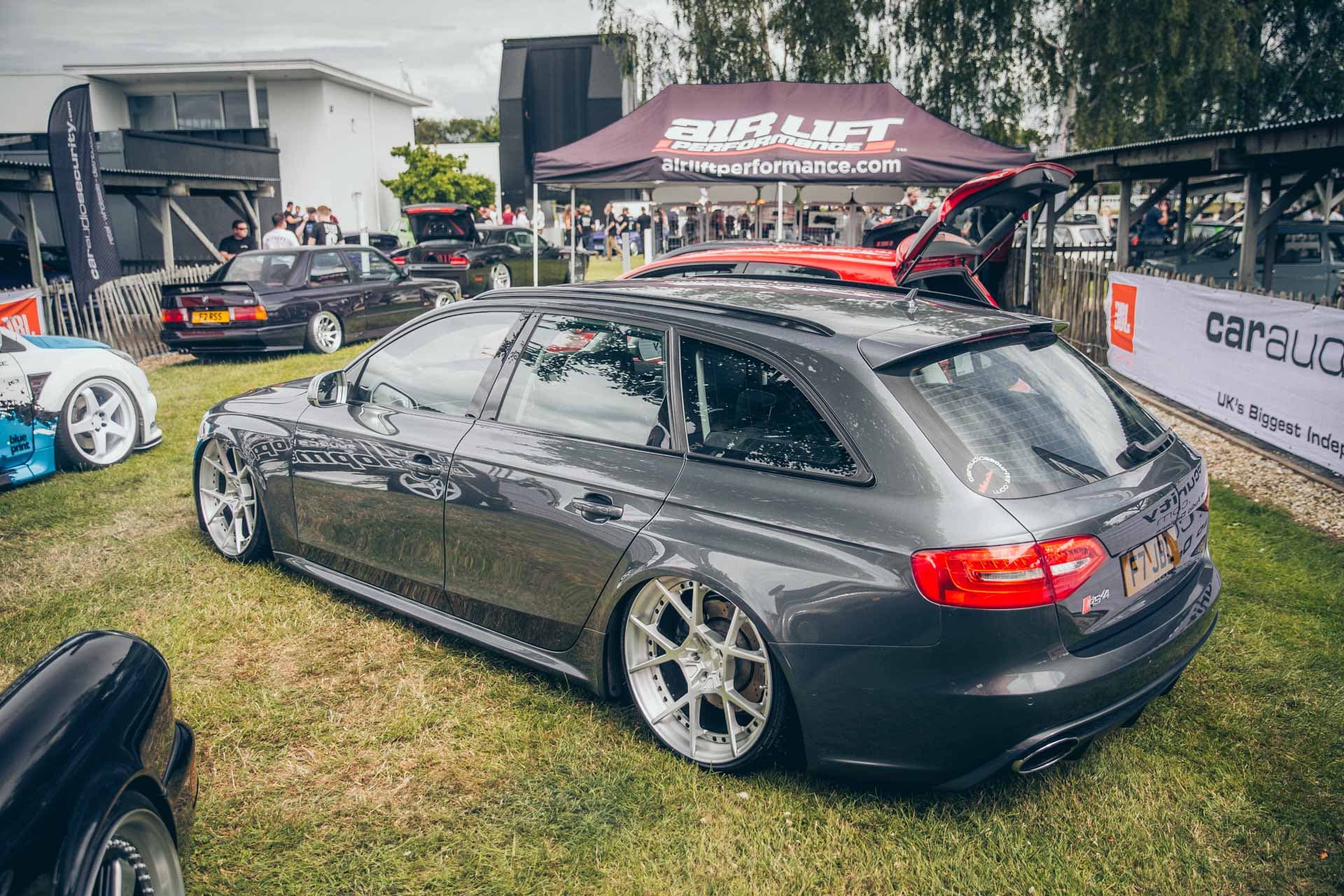 As the headline sponsor for the 4th year in a row, Air Lift Performance arrived on the circuit with a massive presence, filling up the Air Lift paddock with an impressive display of some of Europe's hottest air-equipped rides. Hitting the 2.3 mile circuit was Air Lift Performance's 380bhp Mk7 Golf R, which chased down the competition and showcased just how competent Air Lift Performance suspension is when used hard. We're all about practicing what you preach!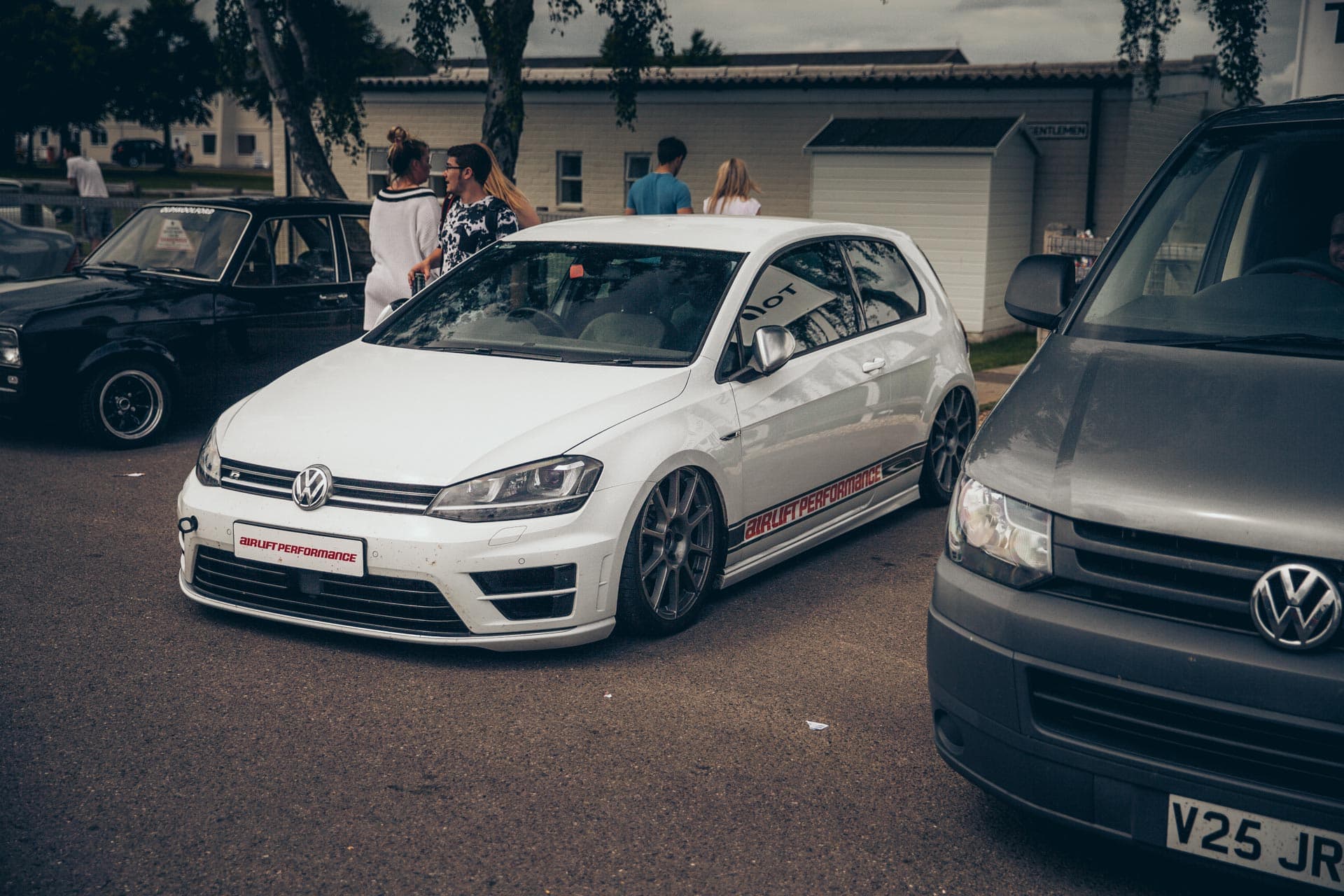 Diversity is key at Players Classic. We can't think of another show that brings together such an eclectic mix of cars, except for Players Show at North Weald later in the year!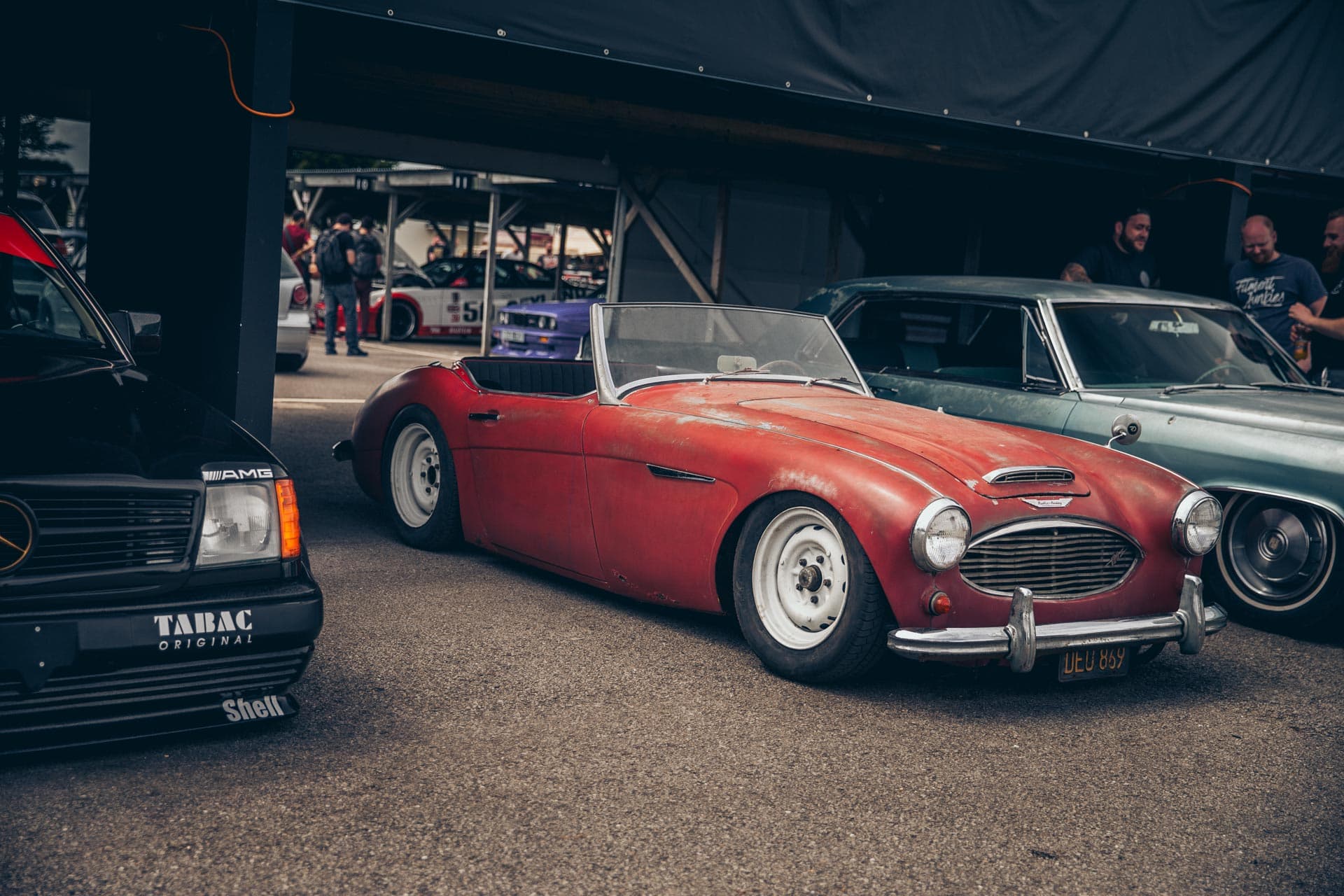 Where else could you see an air-equipped Austin Healey parked alongside an Audi TT RS, a Porsche 996 Carrera, and even a Crown Vic Police car?
Despite the threat of rain earlier in the week, the British heavens behaved themselves all day, allowing a record number of cars to hit the track and giving positive, sunny vibes for the hundreds of jaw-dropping show cars on display.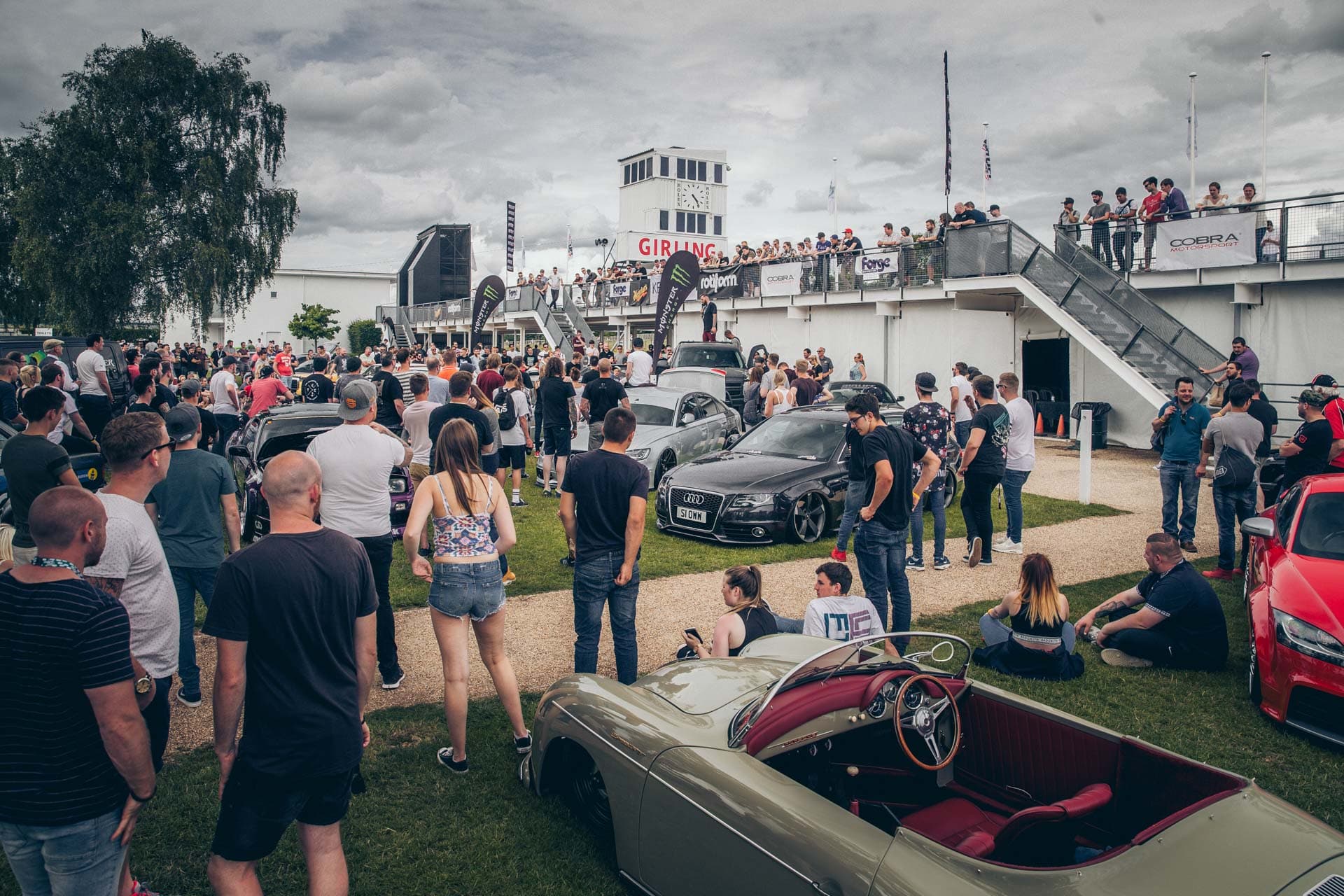 As if that wasn't enough, there was even a selection of Air Lift Performance awards handed out at the end of the day to some of our favorite cars, including one very, very, special Porsche Speedster. We'll bring you more details and a list of winners in Part 2!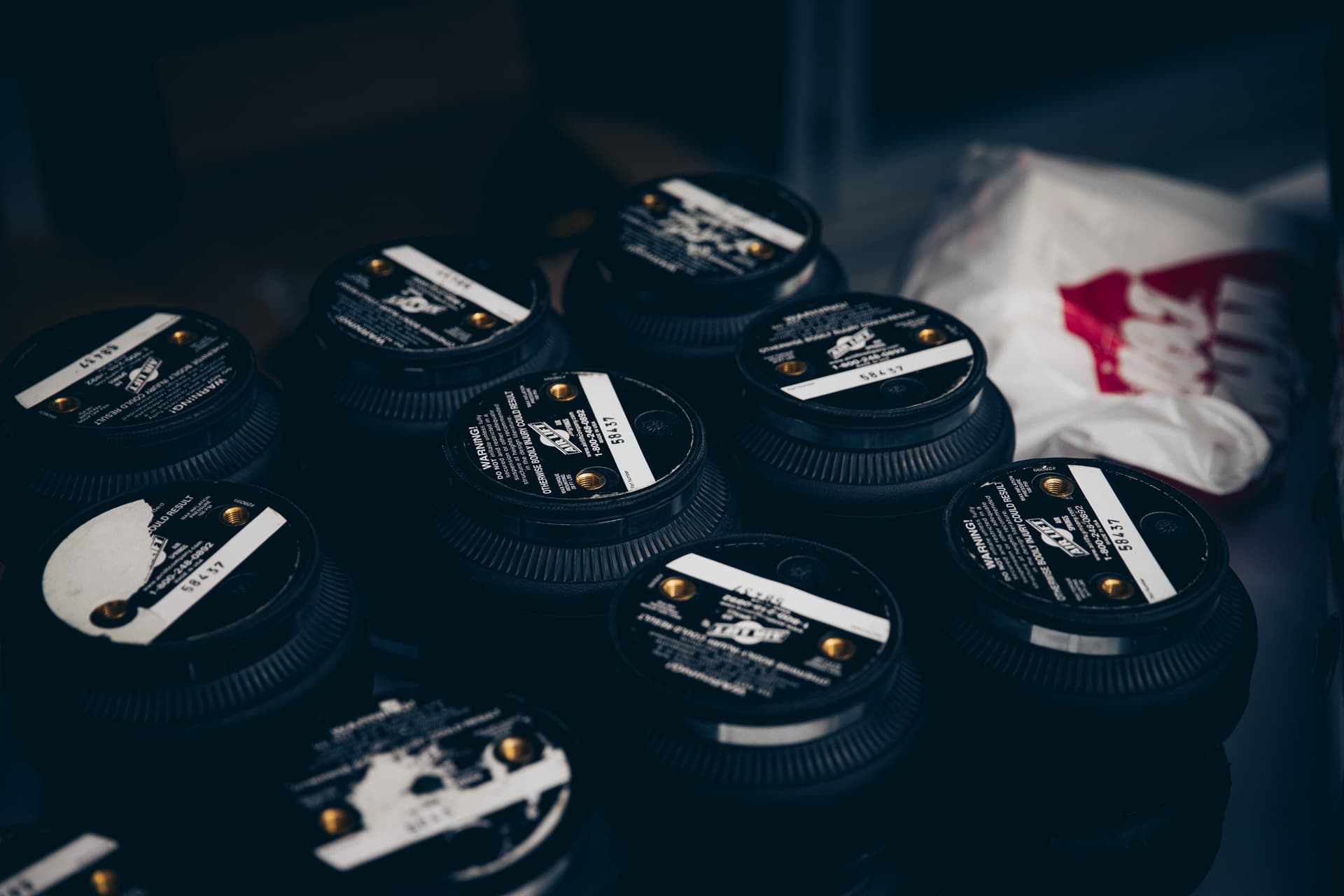 Got a picture from Players Classic you want us to see? Use the hashtag #LifeOnAir for a chance to get featured on the Air Lift Performance blog!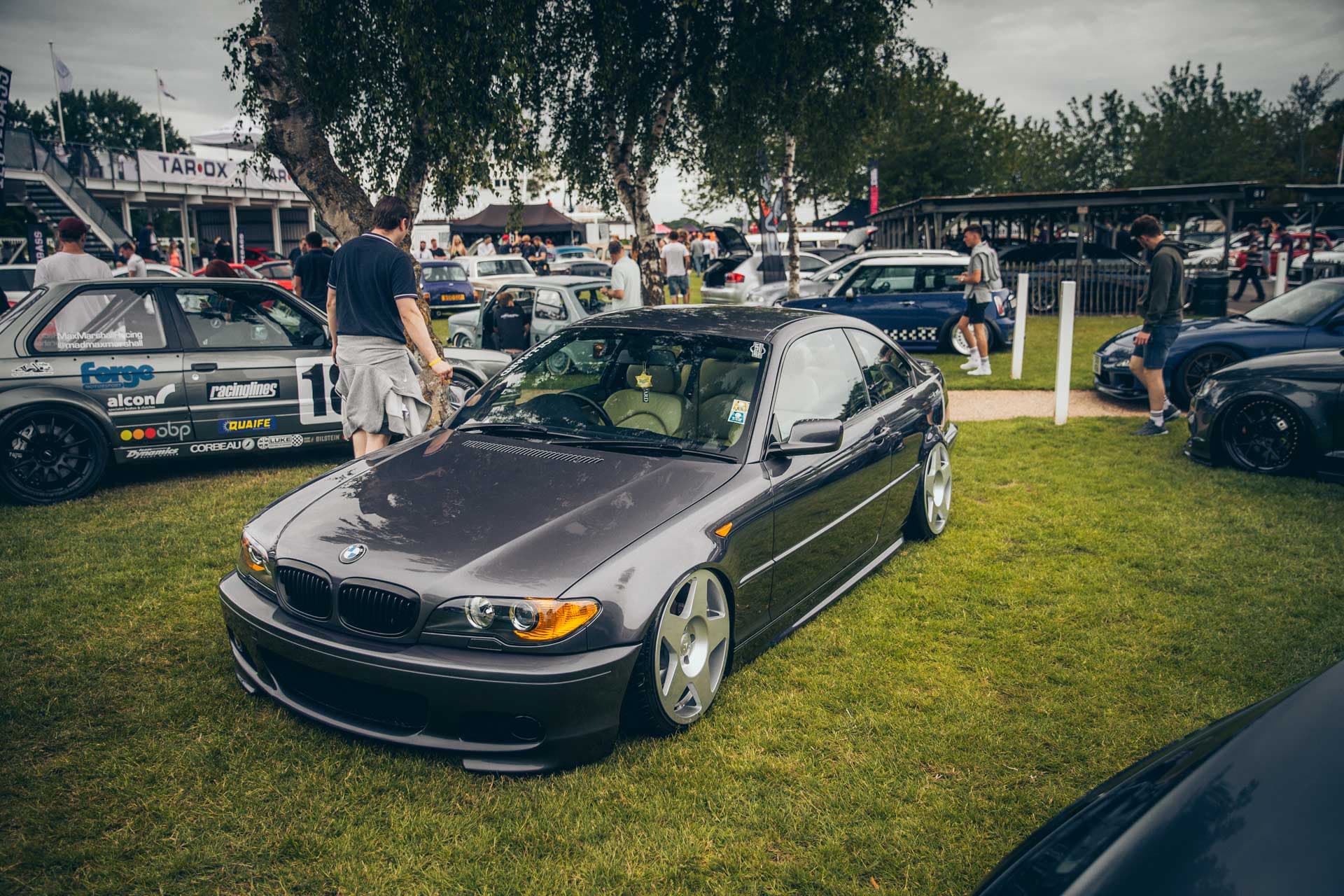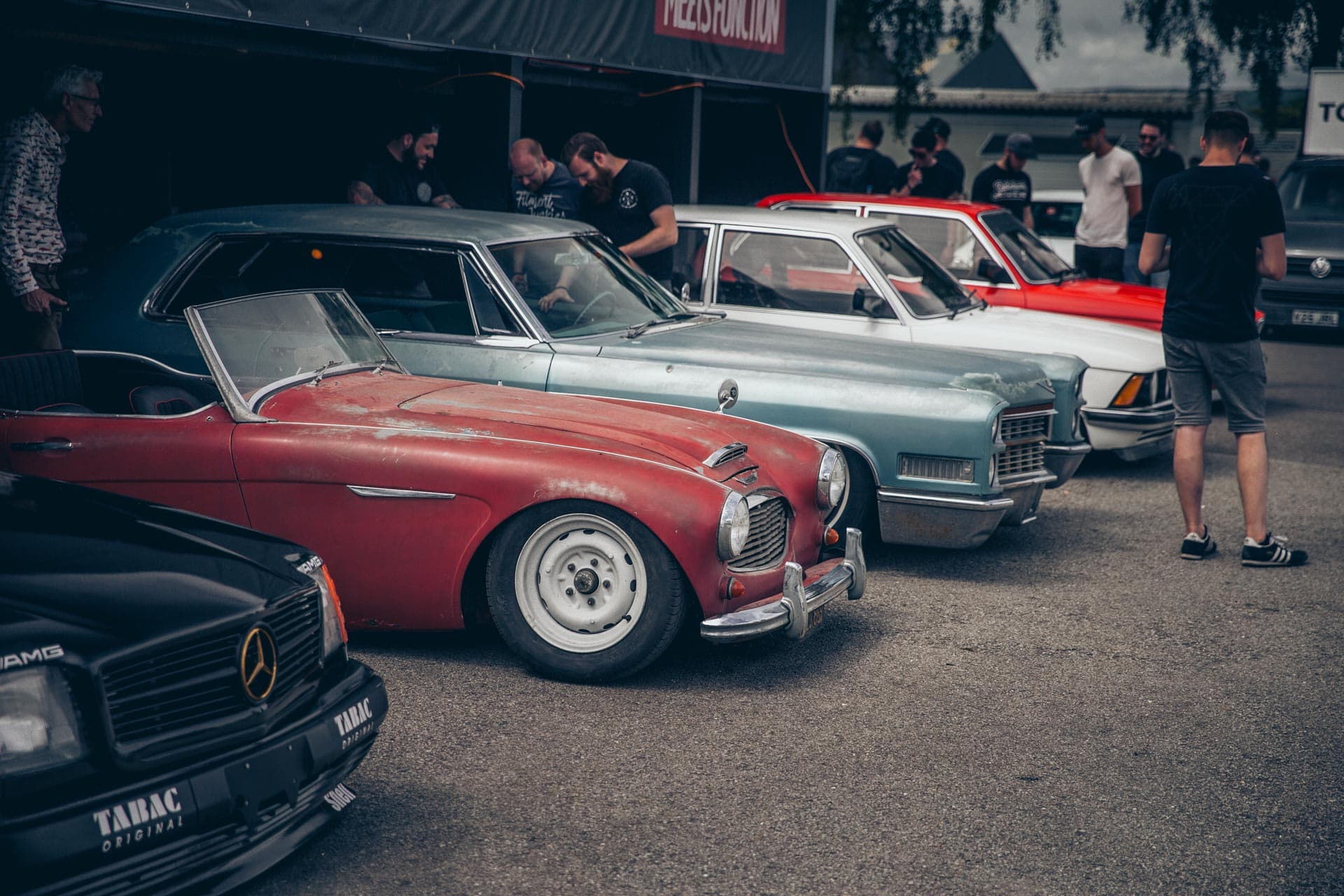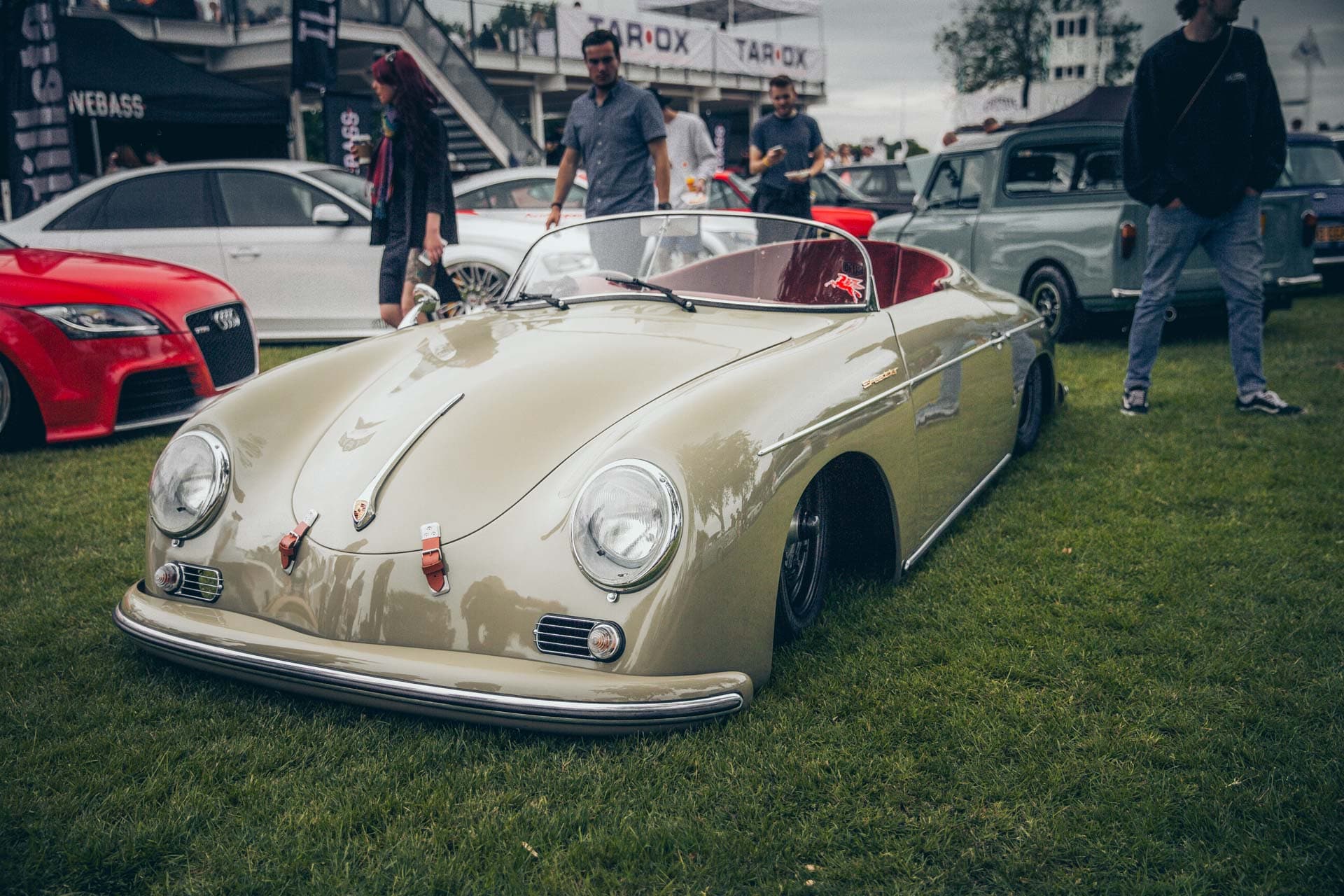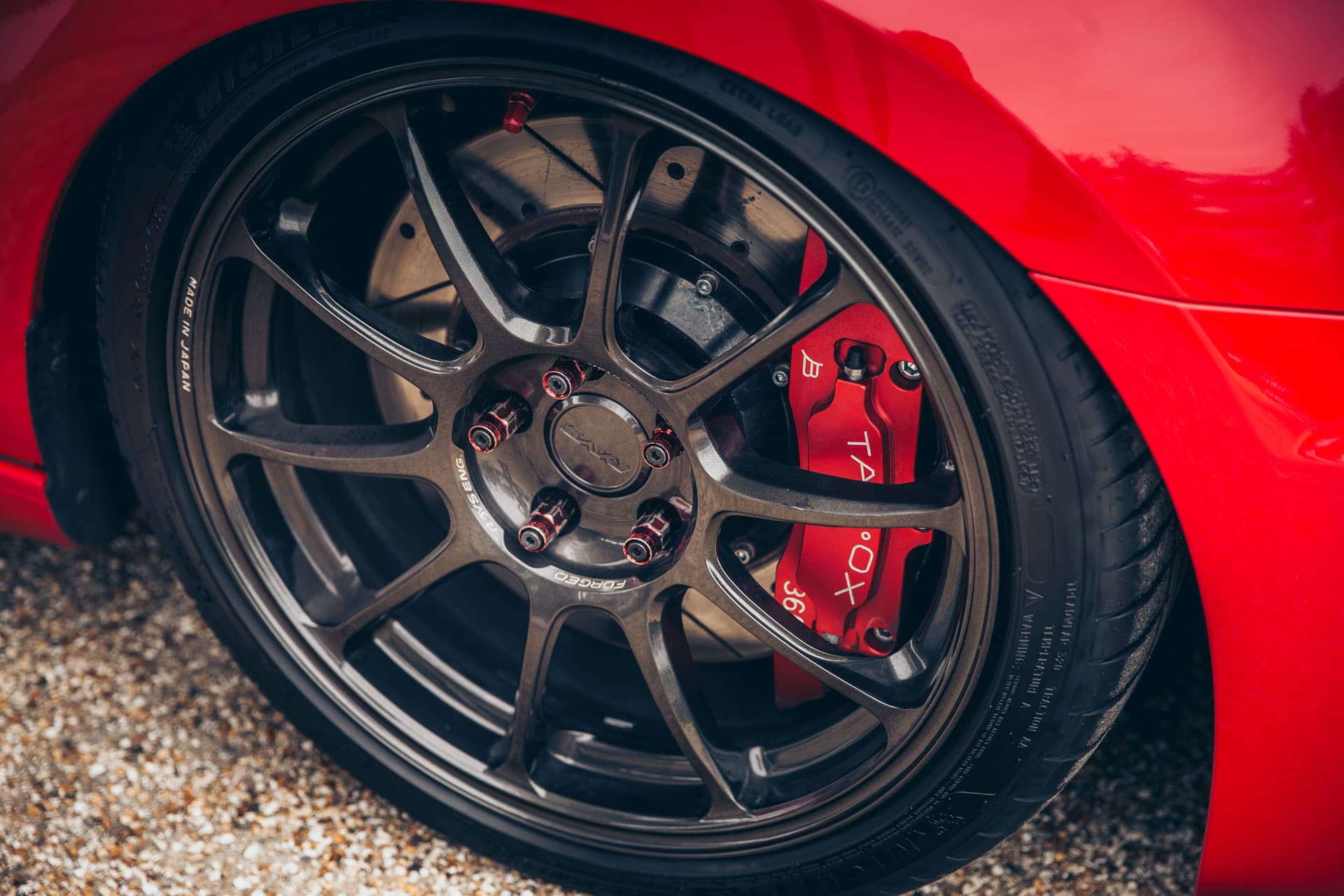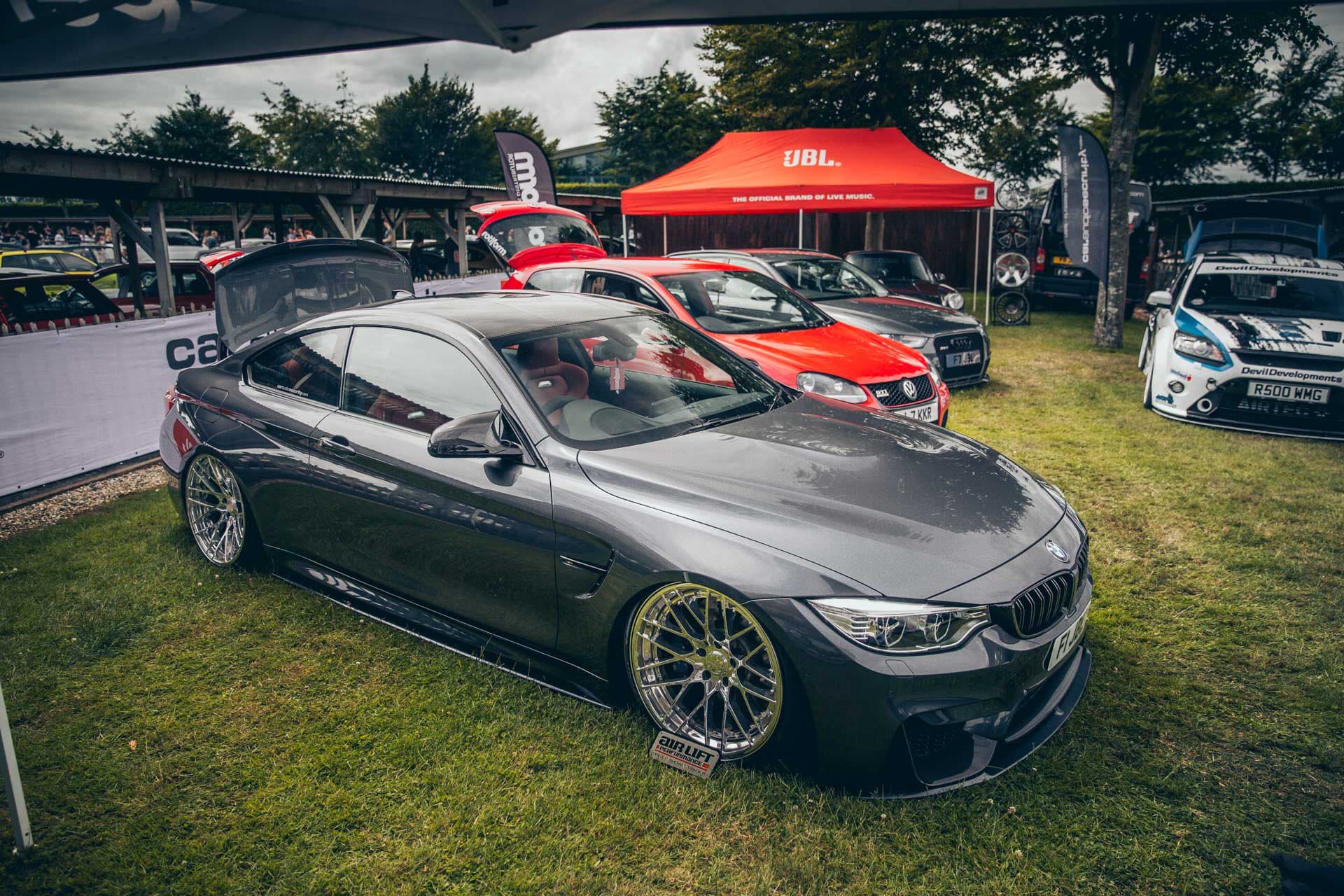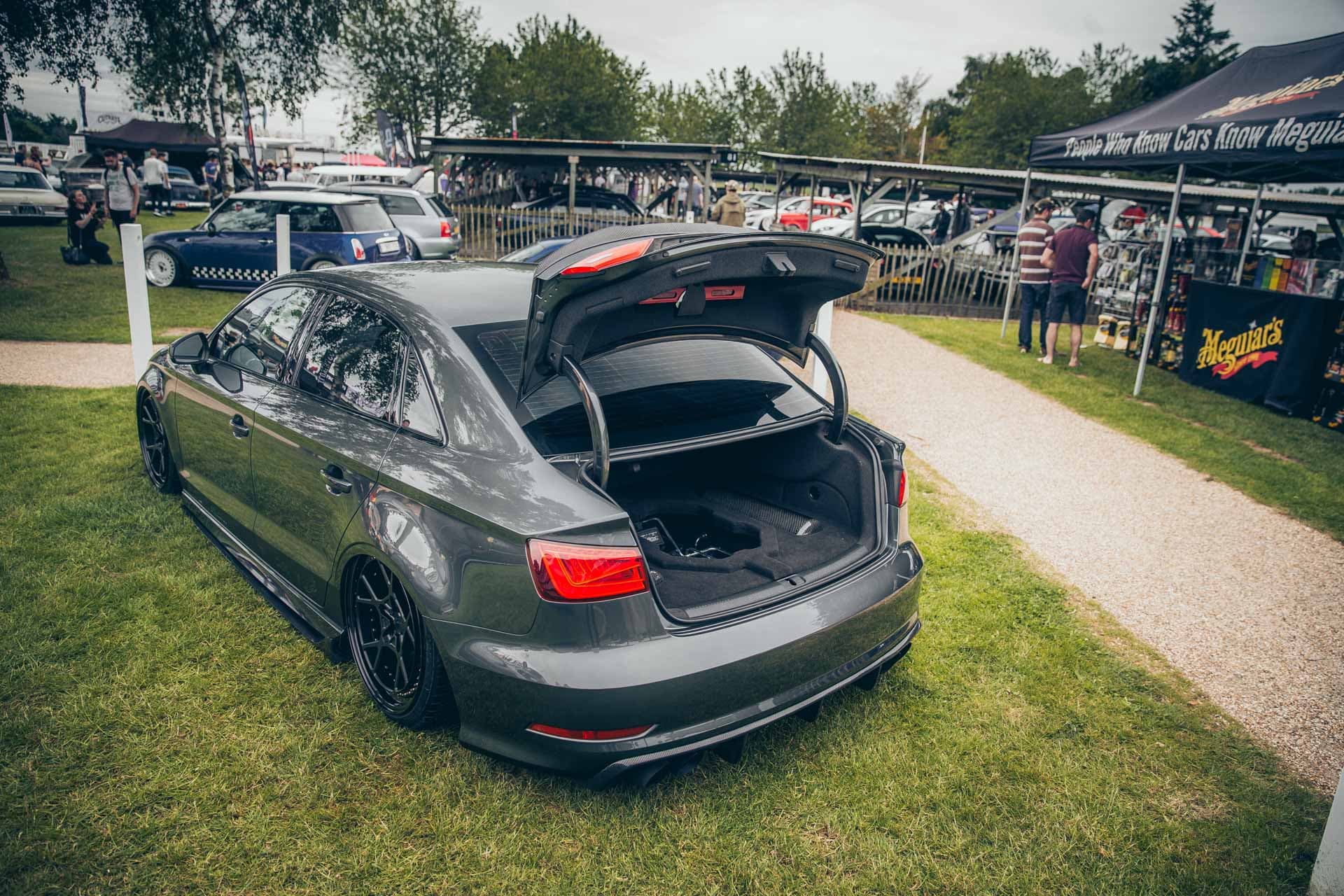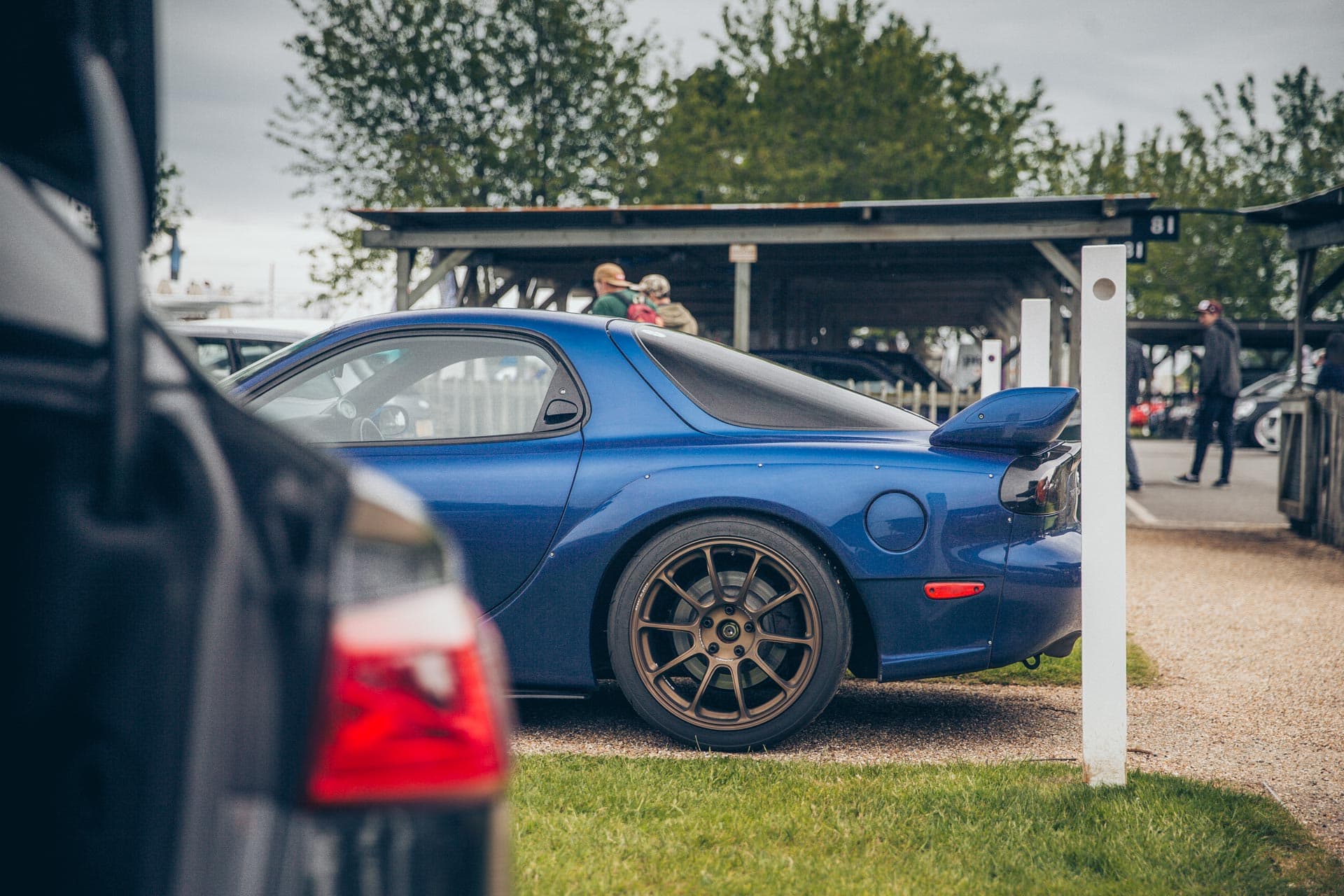 Get The Latest from Air Lift Performance
Want first access to big sale events, performance suspension news, and exclusive drops that sell out quickly?
Subscribe To Our Newsletter