#LIFEONAIR - Mimi Babic's Audi A6 Avant
5/16/2016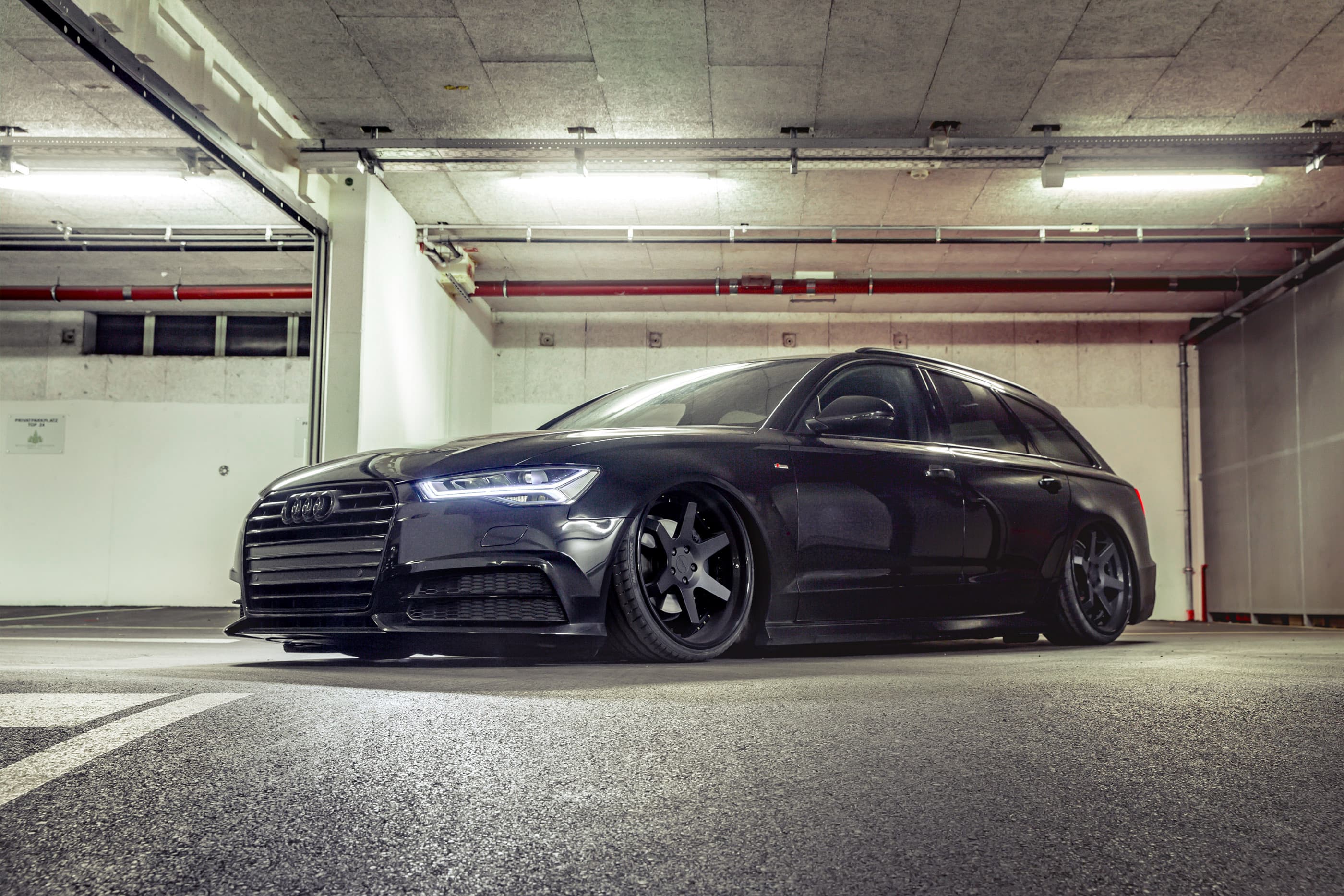 Slammed wagons rock. There's something undeniably cool about seeing a car that is typically reserved for making school runs sitting only millimeters off the ground, especially when it's a brand-new, German masterpiece like the Audi A6.
German-based petrolhead Mimi Babic definitely shares the same opinion. Her Audi A6 Typ 4G was one of the stand-out rides from our recent trip to this year's Wörthersee event, using a few key modifications to create a big impact – Rotiform wheels, an Air Lift Performance suspension and a 'murdered-out' exterior. What's not to love?
Few car manufacturers can match the build and quality of a new Audi. Straight from the factory, the Audi A6 Typ 4G comes loaded with options, one of which being air suspension, making it a perfect base for a daily driver. Mimi took delivery of the A6 with just a few miles on it, before it began its Wörthersee transformation. The Audi now boasts several thousand kilometers after its week-long venture to Austria and back.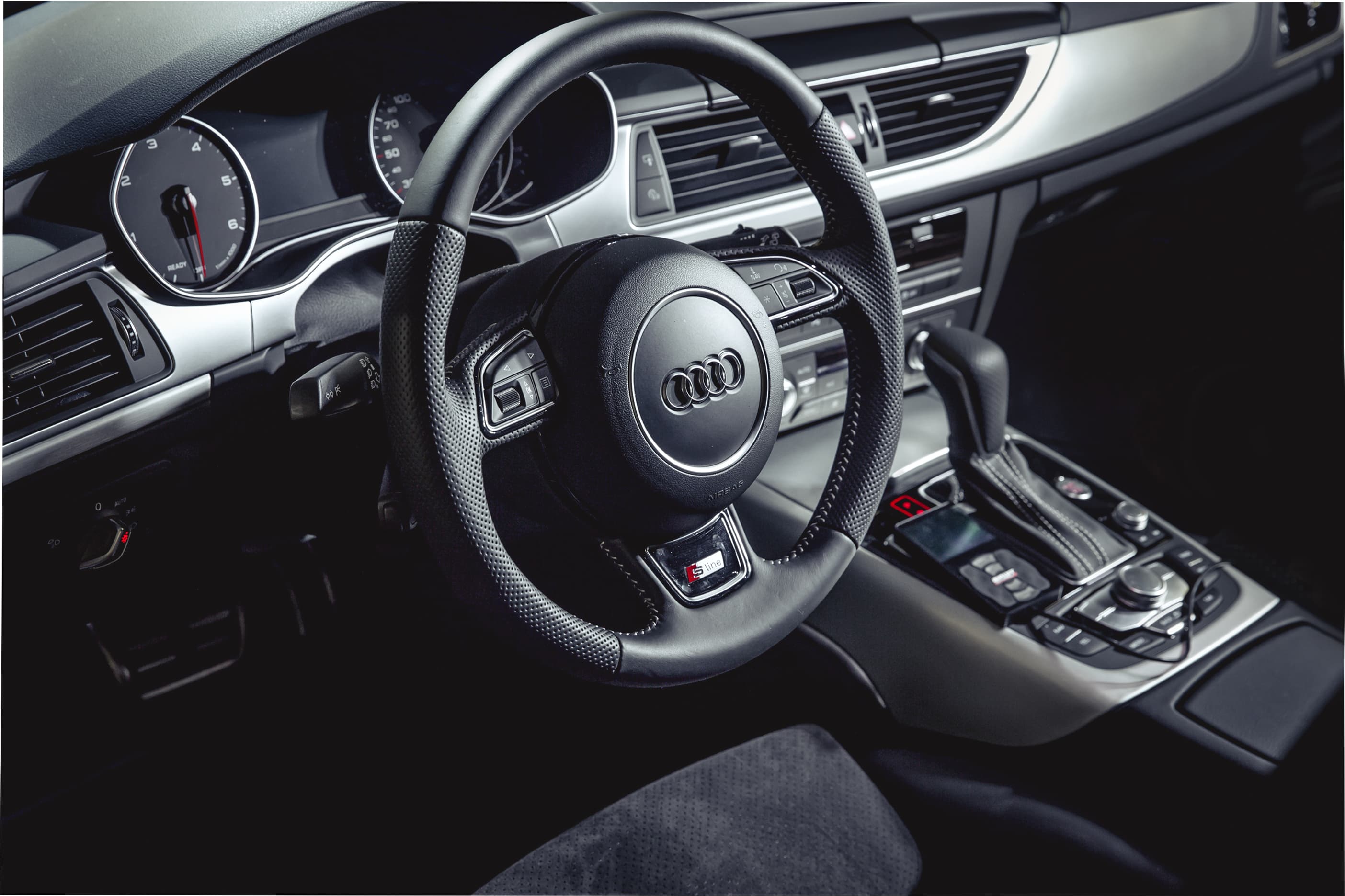 Mimi's Audi A6 rolls on Air Lift Performance struts supplied by German dealer AH Performance, all controlled with our latest 3H air management system, for a smooth ride with precise adjustment at the touch of a button. Using either a mobile phone or the 3H controller, Mimi can slam her A6 over those monster 21 in Rotiform Six wheels in just a fraction of a second – while both on the move and static.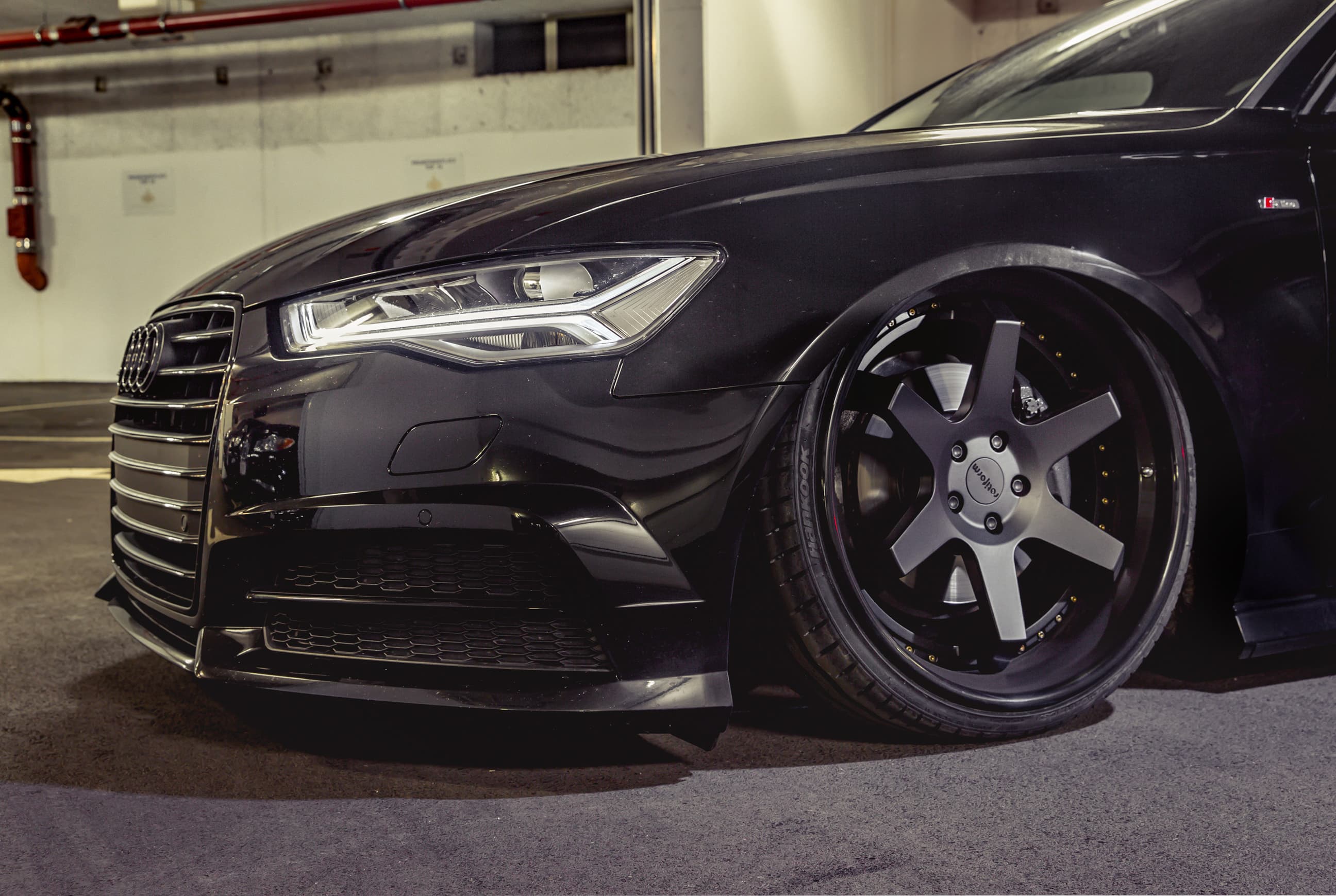 The Audi's exterior theme is "All Black Everything," and it looks absolutely badass! Everything from the grille to the roof bars to even the exhaust tips has been painted or wrapped in gloss black. In fact, the only exterior colors are either gloss or matte black… including the wheels!
The end result is a simple, slammed wagon with serious road presence and all the practicality that it left the factory with. Thanks to Mimi and AH Performance for taking the time to let us photograph this Audi A6 at Wörthersee. Check back for another badass Wagon feature on their Audi RS4 very soon!
Get The Latest from Air Lift Performance
Want first access to big sale events, performance suspension news, and exclusive drops that sell out quickly?
Subscribe To Our Newsletter