#LIFEONAIR - Mimi Babic's Audi A6 @ Wörthersee 2017
6/19/2017
Eagle-eyed viewers of the Air Lift Performance blog might recognize the murdered-out Audi A6 Typ 4G that is pictured here.
In fact, at about this time last year, in an underground Austrian car park (because of the snow), we photographed Mimi Babic's sinister Audi at Wörthersee as part of a mini meet-up with our friends from AH Exclusive Parts.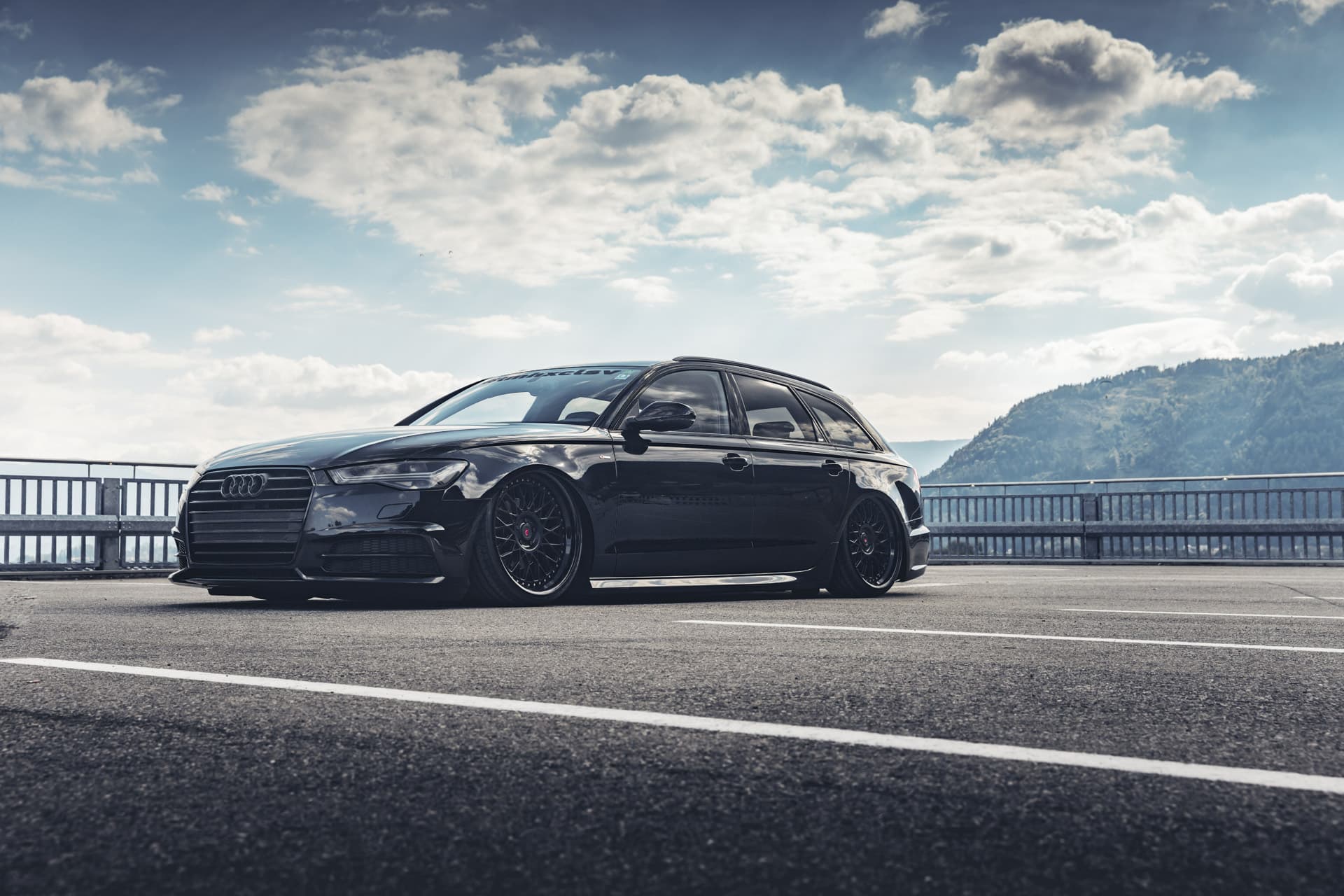 Over the past year Mimi has kept the modifications to a minimum, but you know what? That's absolutely fine, because when your car looks this good slammed on an Air Lift Performance suspension, it doesn't need any big additions to make an impact!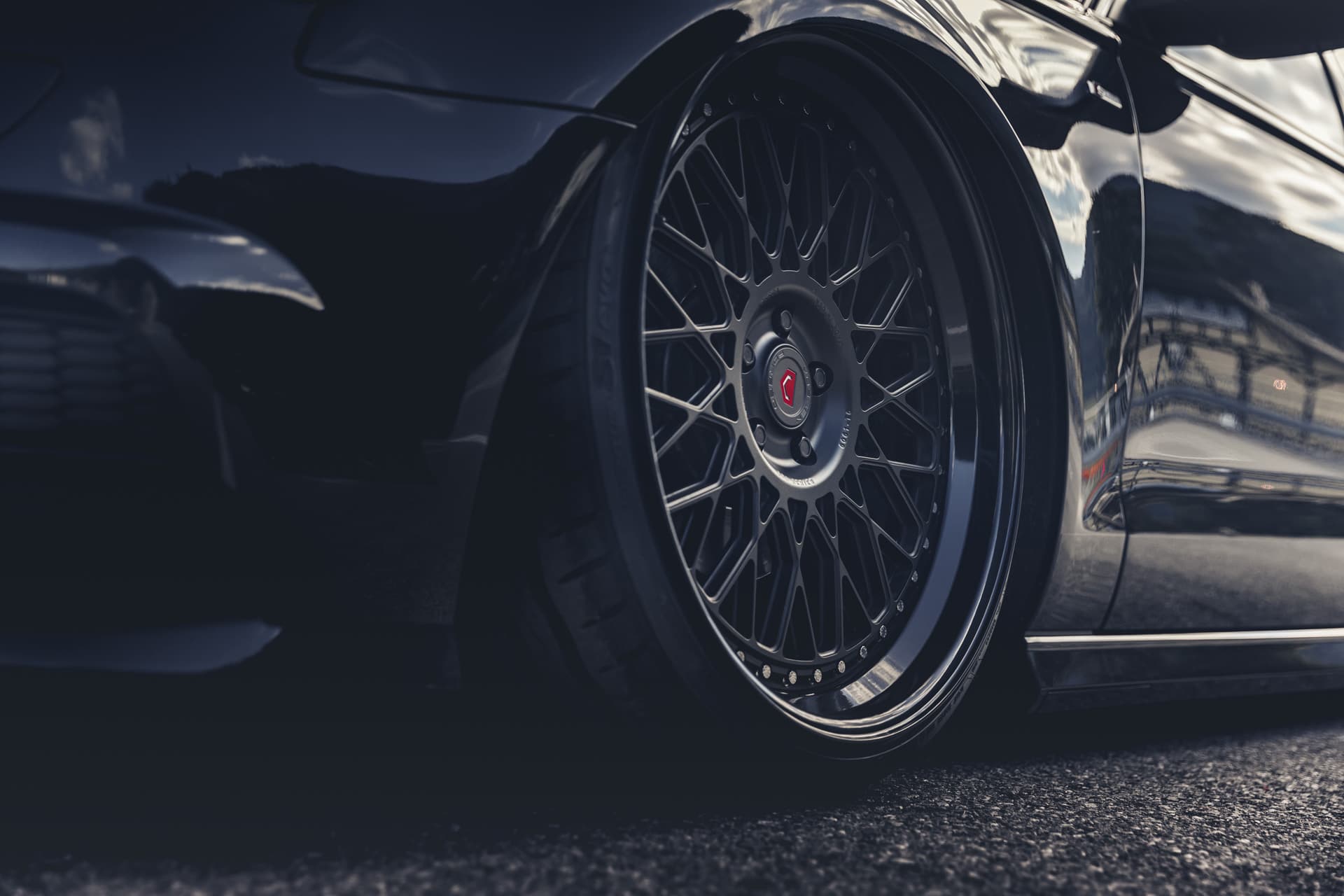 The biggest addition for Wörthersee 2017 was a set of 21in forged Vossen ERA-1 split rims finished in, you've guessed it, a good ol' dose of black. But more importantly, this year's Wörthersee show brought scorching temperatures and glorious sunshine, which gave us the opportunity to grab some fresh pics of Mimi's A6.
Mimi's Audi A6 is equipped with Air Lift Performance struts – supplied by German dealer AH Exclusive Parts – and controlled using our 3H air management system. Having racked up thousands of miles over the past year, Mimi's A6 has performed faultlessly, delivering a super-smooth ride with a badass, ground-hugging stance at the touch of a button!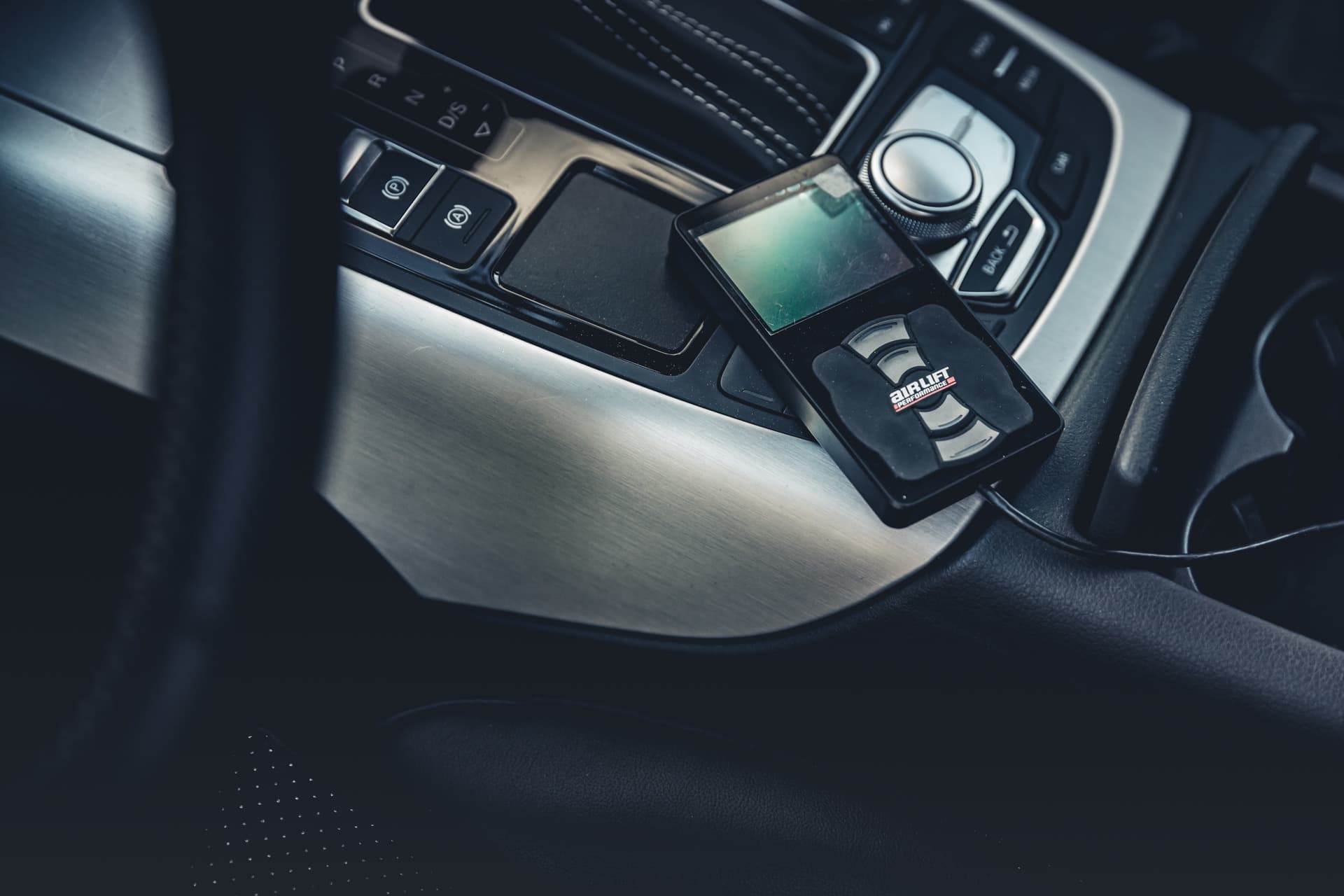 The murdered out look is nothing new, but when applied to the latest Uber wagon, it still looks as fresh as ever! Everything from the grille to the roof bars have either been painted or wrapped in gloss black. Even the glass has been darkened down for the proper murdered look.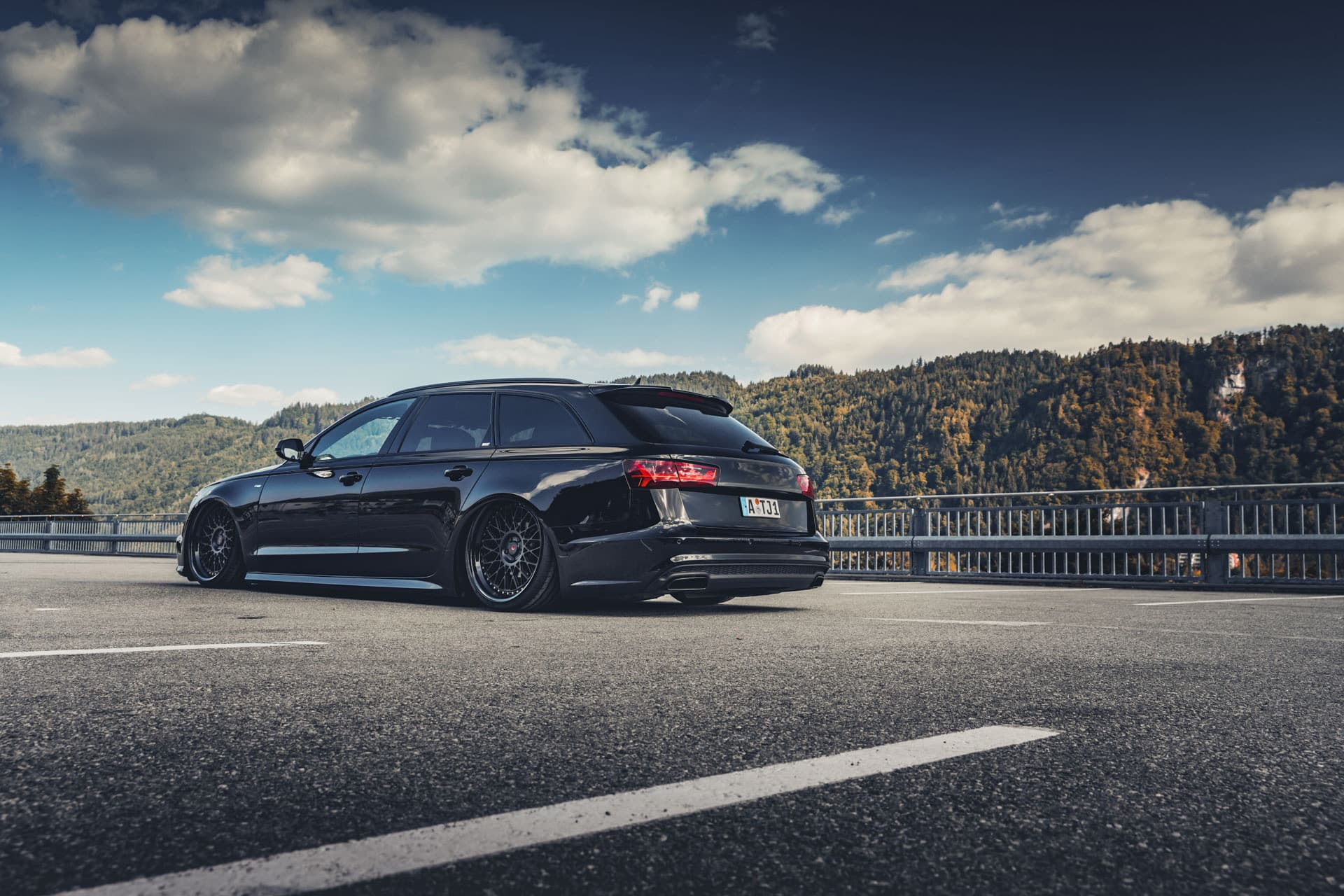 Simple, sinister and downright awesome. Mimi's Audi A6 remains one of our favorite Air Lift-equipped wagons from overseas, and we'd like to give a massive thanks to her and AH Exclusive Parts for taking the time (once again) for us to get some shots. What's not to love!?
Get The Latest from Air Lift Performance
Want first access to big sale events, performance suspension news, and exclusive drops that sell out quickly?
Subscribe To Our Newsletter