#LIFEONAIR - Aron Pajda's Big Turbo Audi S4
4/27/2016
Nothing says performance like a big turbo nestled between the banks of a v-engine, and on this Audi S4, it's certainly a feature that is hard to overlook.
Aron Pajda's (@aronpajda) highly tuned machine looks every bit as fast in motion as it does parked. We could hear the car circling AB Motoring before arriving in the parking lot and when it starts to sing, it sounds incredible.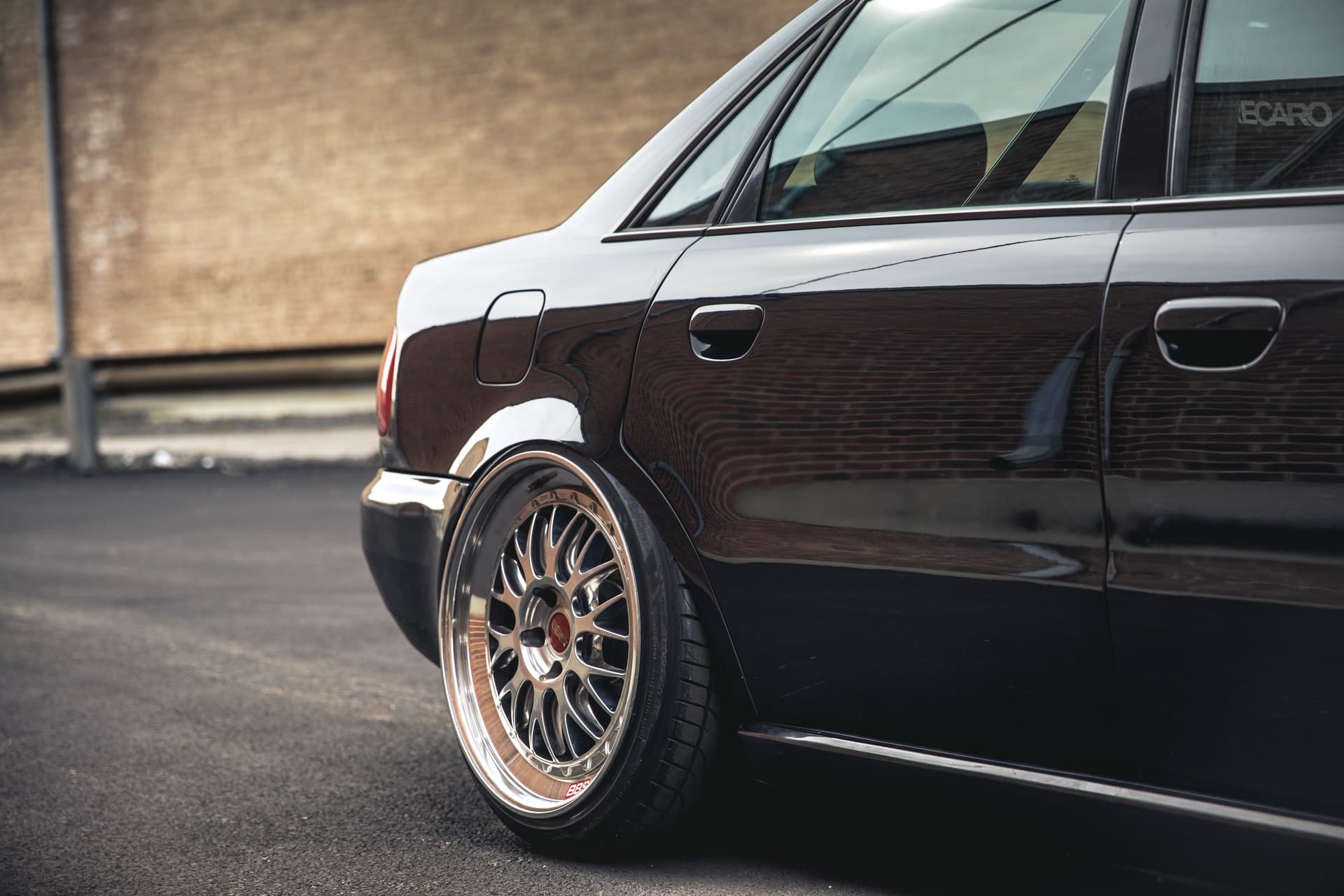 A strong silver and black theme runs through the build thanks to the polished hood and rolling stock. To match the polished aluminium quarter-hood, Aron chose BBS E88 wheels, these key in with the track orientated theme while also looking right at home at a show.
This S4 is a perfect blend of performance and attention grabbing show style, so what better suspension to use than Air Lift Performance?
Helping to get those beautiful BBS wheels tucked snugly into the wheel wells is an Air Lift Performance Audi S4 threaded body kit, which also allows Aron to raise the car to exploit the full potential of the single turbo conversion at the touch of a button.
Outside the S4 has been treated to an Audi RS4 front bumper and grill, pulled fenders and a euro rear boot lid. Unfortunately, Audi never made an RS4 saloon but when Aron's interpretation looks this good, we certainly wish they had.
If all that wasn't enough, Aron also carried the race car intentions through to the interior with a pair of Recaro bucket seats and a half cage.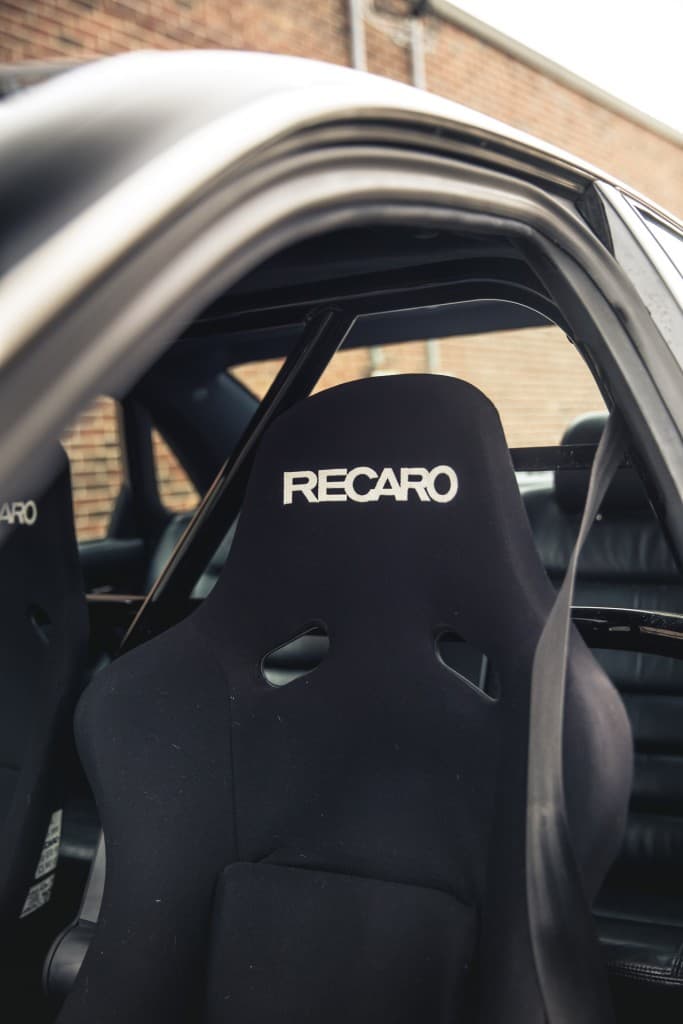 This Audi S4 pulls opposing styles together effectively and shows that you can play by your own rules to create a unique package that is just as capable blasting down a back road as it is sitting pretty in the show ground.
As far as #Lifeonair goes, Aron is ticking all the boxes.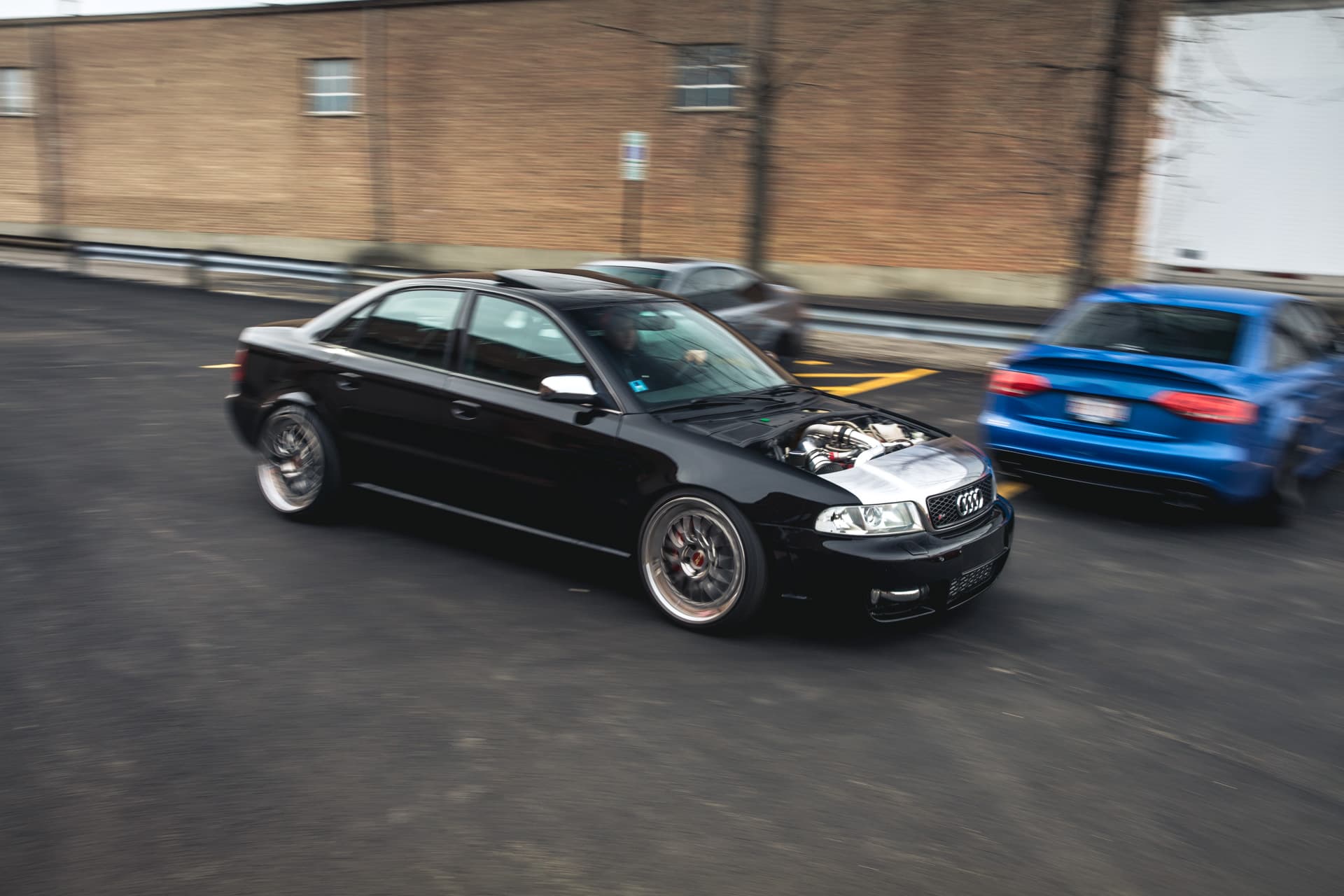 Get The Latest from Air Lift Performance
Want first access to big sale events, performance suspension news, and exclusive drops that sell out quickly?
Subscribe To Our Newsletter