Video: Japan's Duke Dynamics
5/15/2019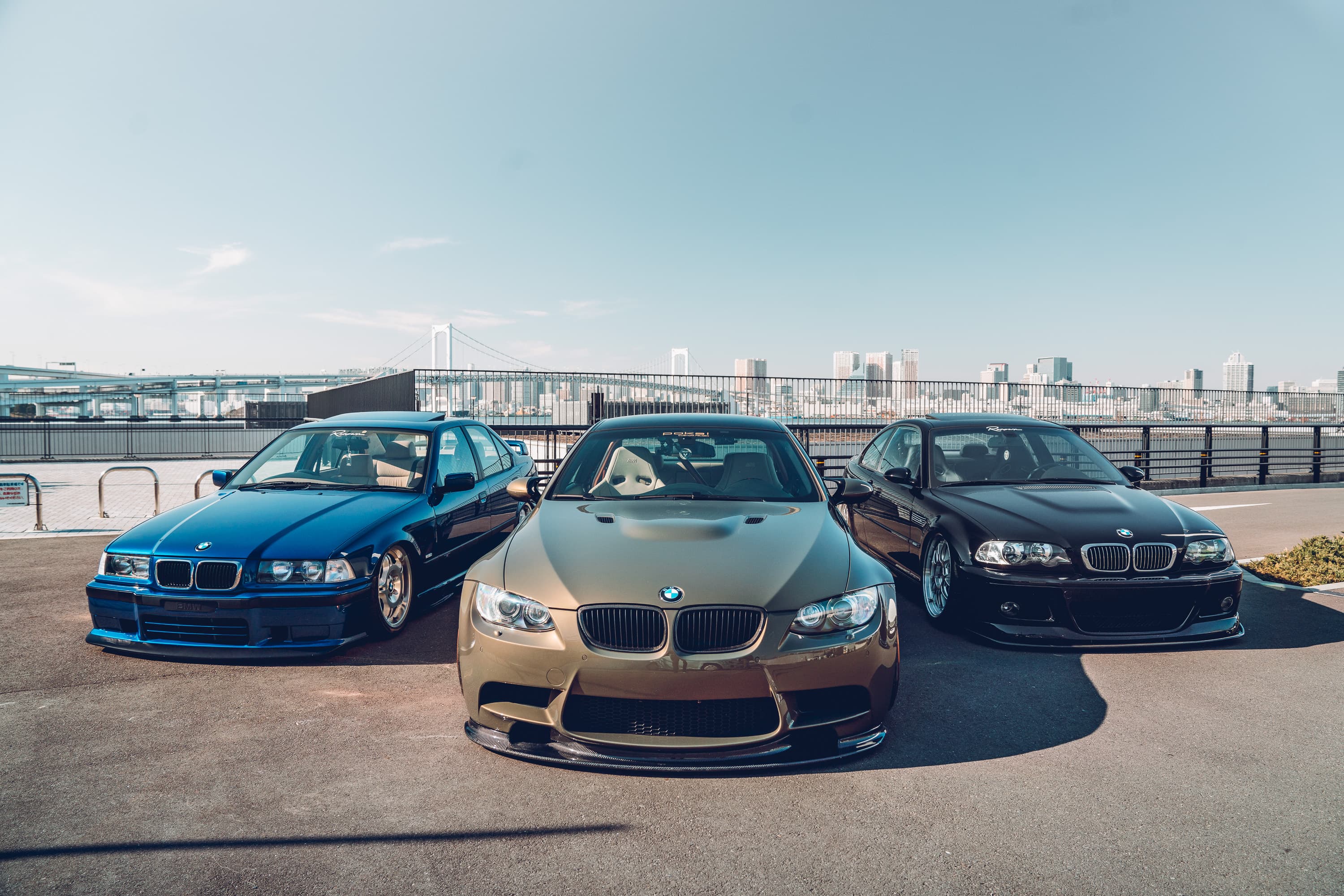 It's crazy to think how far Air Lift Performance has come in such a short period of time. Back in the early 2000s air suspension was still massively unknown; getting low was reserved for impractical-height coilovers or harsh-riding hydraulics. Air Lift has been pioneering air suspension since 1949 believe it or not, but it wasn't until the 2000s – and the introduction of our 'Performance' series – which really brought the benefits of air suspension to the masses.
Now in 2019 air suspension is well and truly commonplace in tuning. And it's not hard to see why, either. It's the perfect solution for those who want ground-hugging lows without sacrificing drivability and performance. Very rarely can you have your cake and eat it, but that's exactly what Air Lift provides.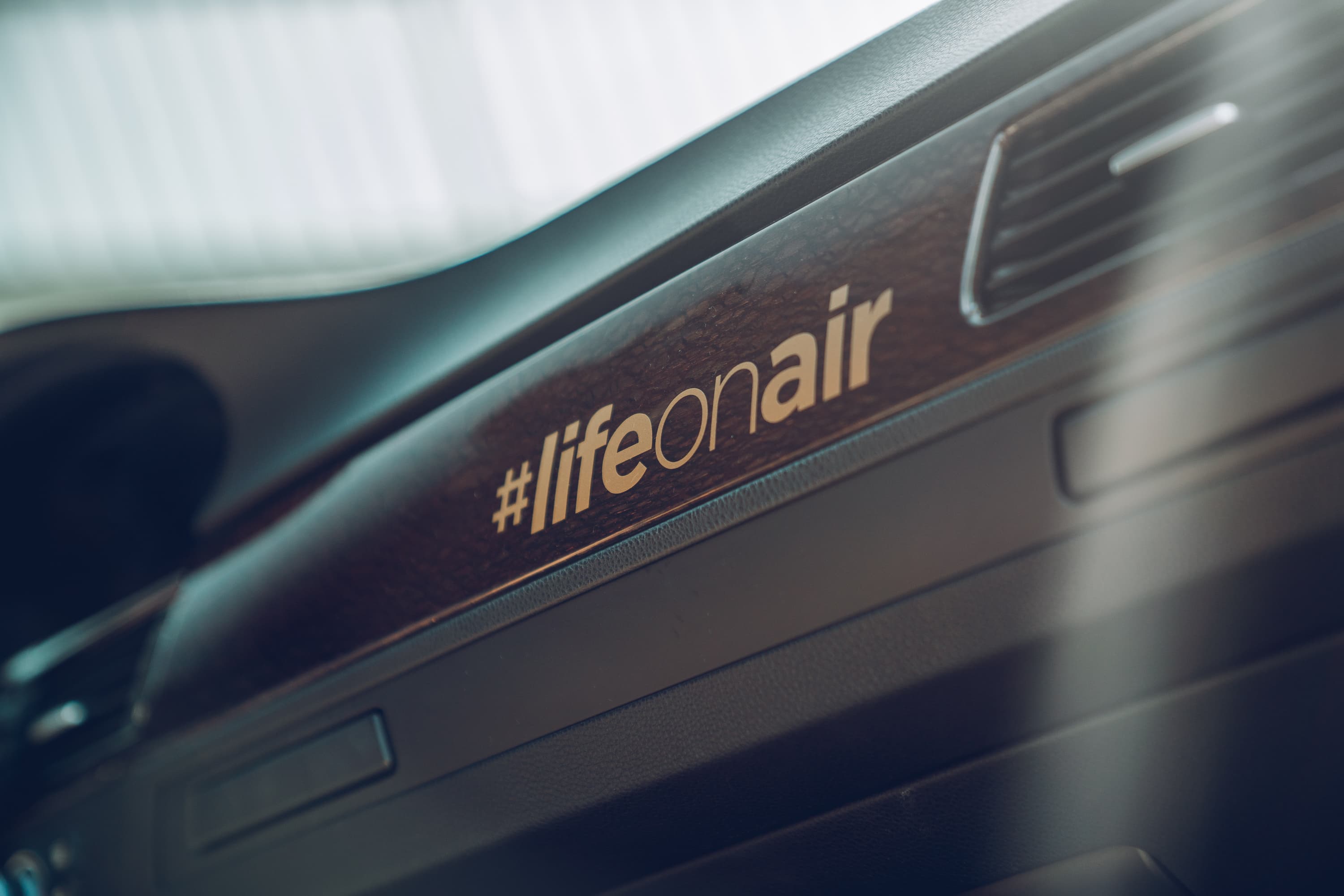 So it'll come of no surprise to see Air Lift used globally now… but it's still properly cool to witness! Few places in the world do car culture quite like Japan – this is a nation full of people who eat, sleep and breathe the automobile – and with one of the biggest aftermarket industries of any country it's even more incredibly to see Air Lift Performance becoming a common choice for suspension upgrades.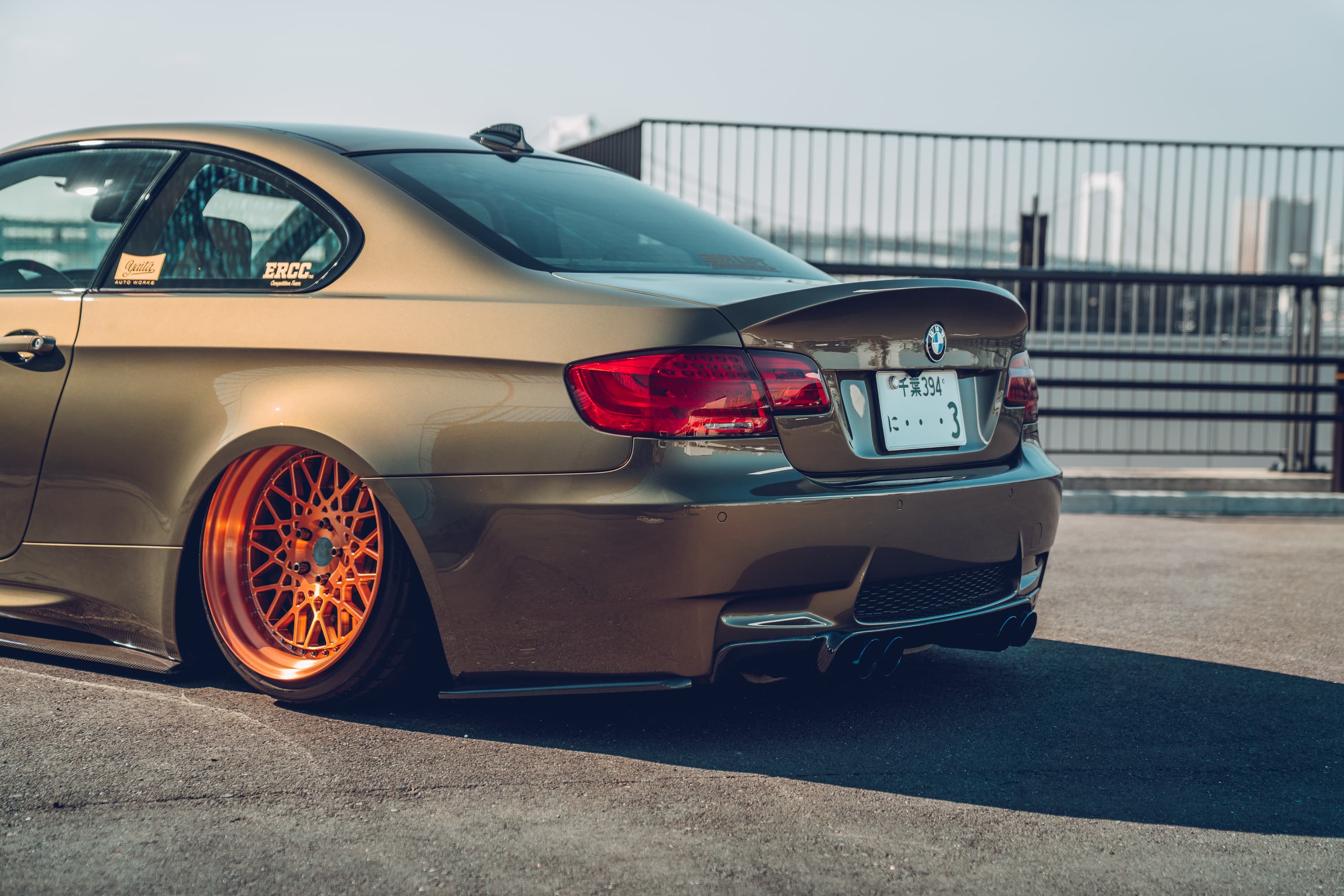 One tuner pioneering this trend is Tokyo-based Duke Dynamics. Now import cars attract a massive following in Japan – ironic given how prolific the import scene in in the US and Europe – but when the Japanese take to a style, they do it properly. BMWs are BIG news in Japan, and not just the OE models too. Alpina, Harge, AC Schnitzer and more – the Japanese adore BMWs, and Duke Dynamics are no exception with their entire business focused around 'em.
From the latest turbocharged F80 monster to the classic E21 and everything in between, it's all welcome at Duke Dynamics. And we're not talking about leaving 'em standard, we're talking about tuning! It doesn't matter if you're wanting to go low and slow or battle it out at Tsukuba, all aspects of tuning are respected in Japan. Check this, at a car meet you'll actually see Hondas parked next to V8 Muscle cars and the owners ACTUALLY chatting. Bonkers, right?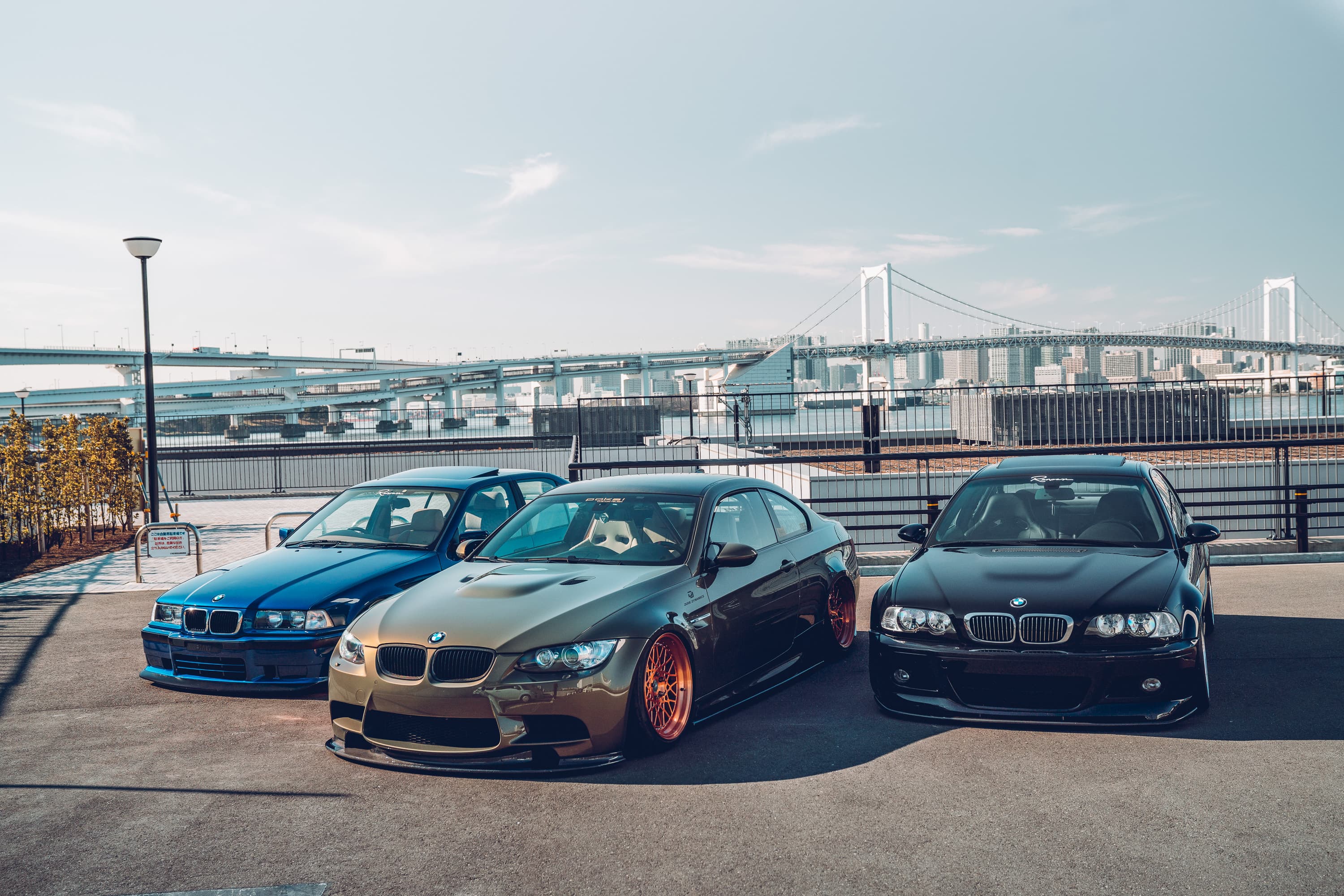 To celebrate diversity and Air Lift in Japan, we met up with Duke Dynamics recently who brought out three killer BMWs to showcase. Each car boasts Air Lift suspension, each car has been built for different use.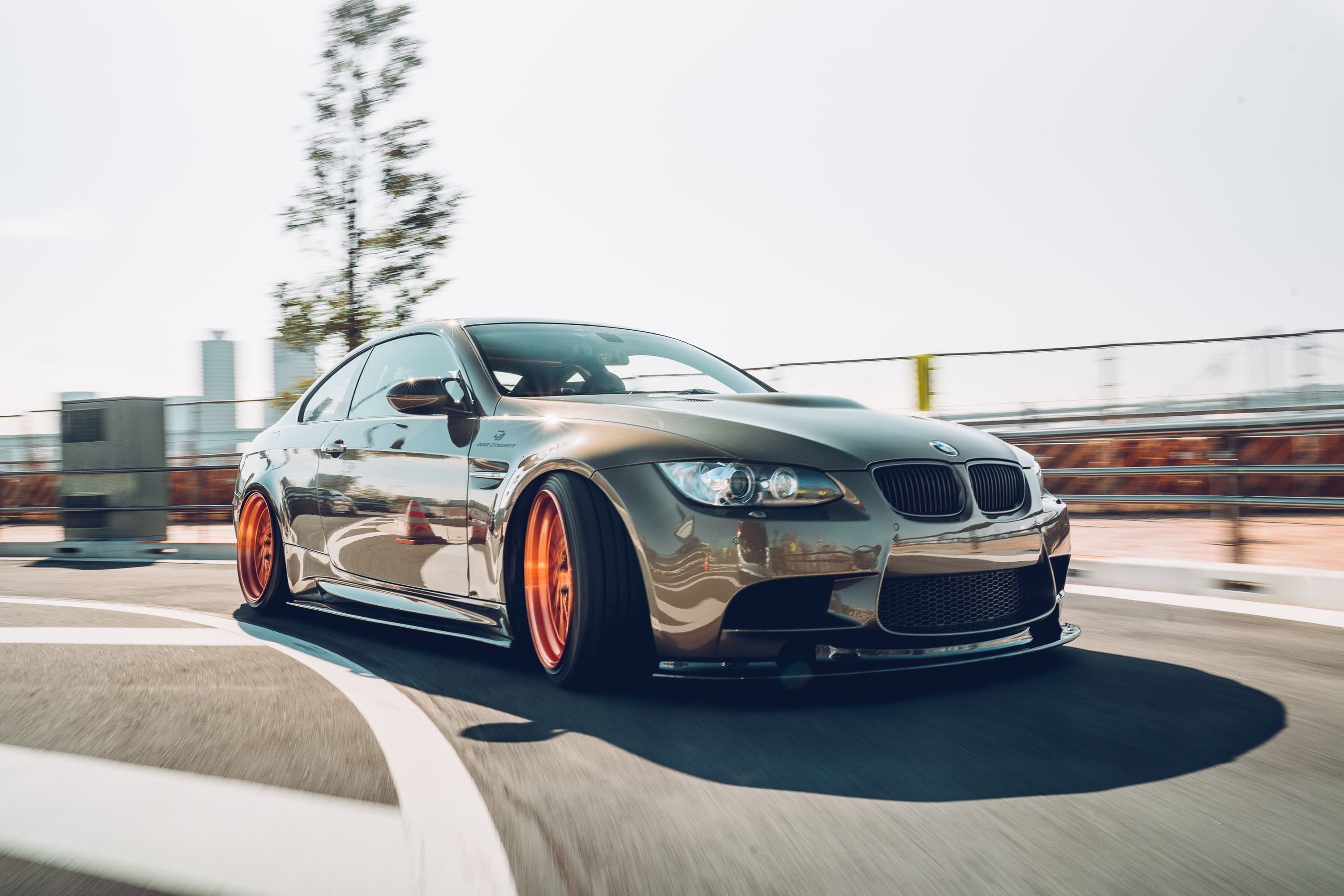 Bossman Ryo drives the E92 M3 pictured here, undoubtedly the wildest of the bunch with nearly every panel upgraded, changed or customized to his own spec. Ryo brought the M3 along in 'street' spec, but with a change of wheels and damping he can quickly make it track ready, too.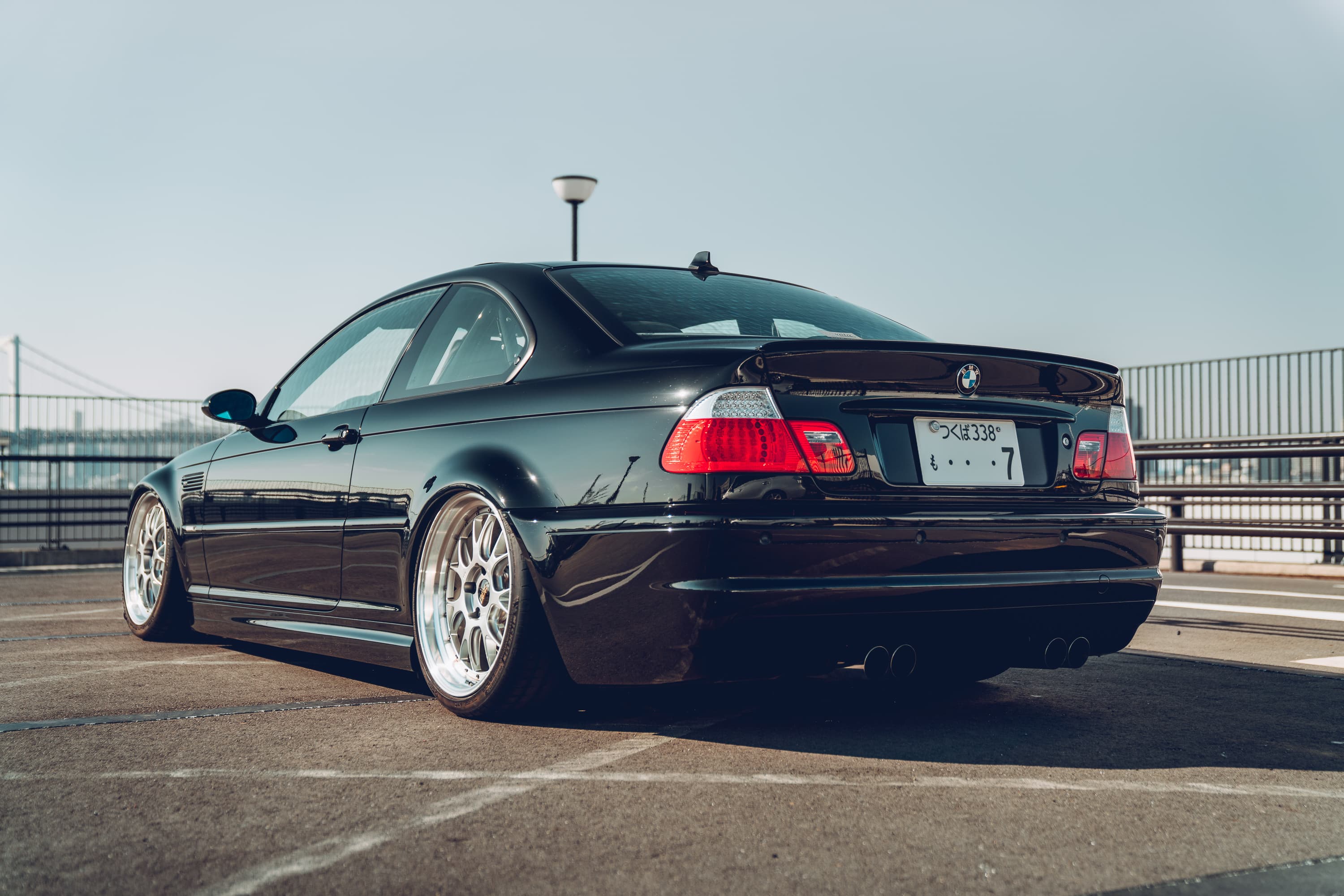 Next was an E46 M3 belonging to Kayahashi-san. This particular car has been built as a track car which remains daily drivable, no easy fete as anyone who's ever stripped a car's interior will attest to. The fit and finish on every component here is unreal, from the Clubsport-style buckets and cage to the perfect fitment of the semi-slick tyres and lightweight wheels.
Finally we have Leo's E36 320i, a super-rare Japan-only model which came in Avus blue – a colour otherwise found on the E36 M3. The whole build follows an almost OEM+ vibe to create a super-sleek look which, inevitably, looks like a special edition… albeit with ground-hugging lows at the touch of a button!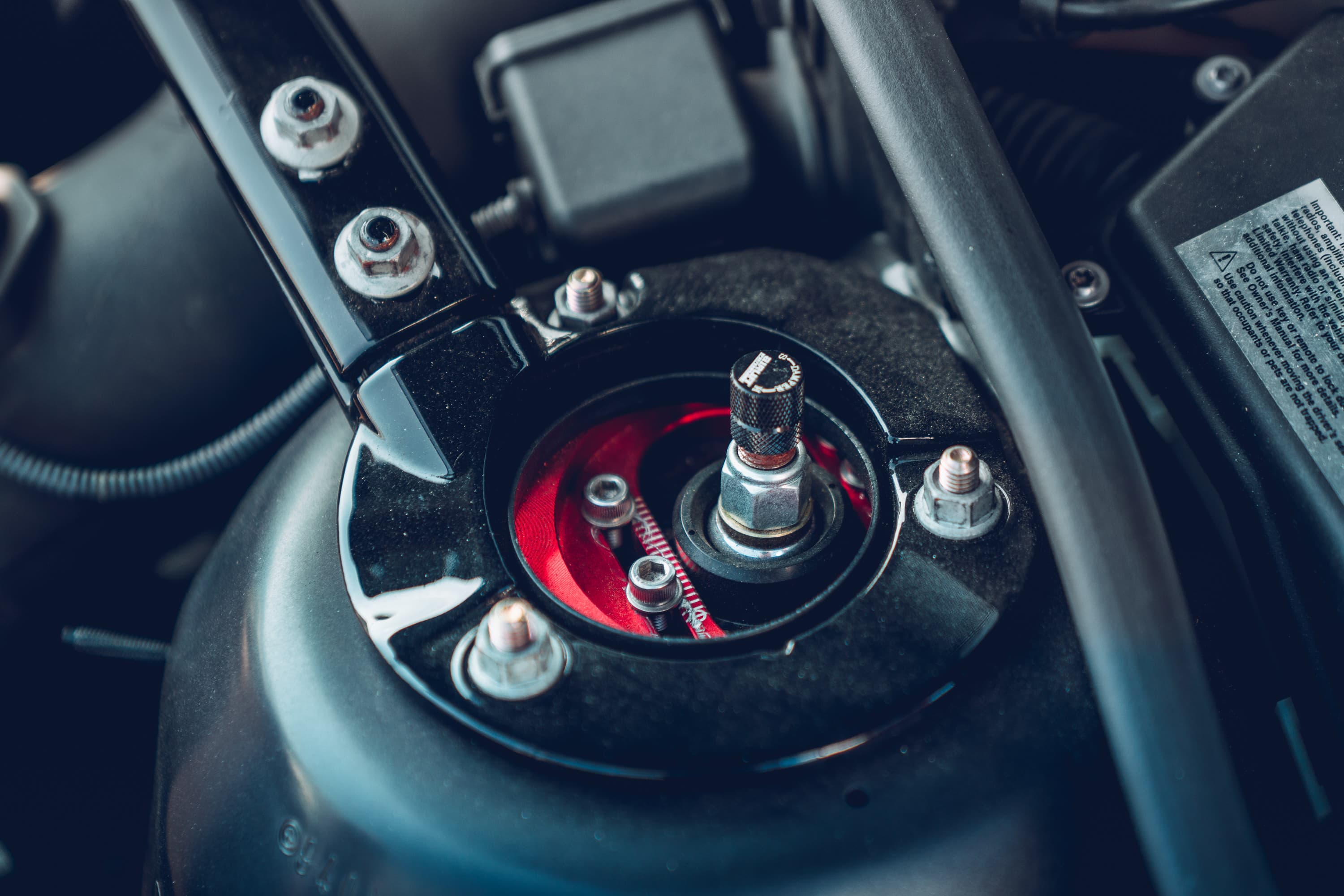 All three cars use their Air Lift Performance suspension for different reasons, and all three cars look killer both on the road and slammed. It just goes to show the diversity Air Lift suspension gives; it's not exclusively for one style or discipline.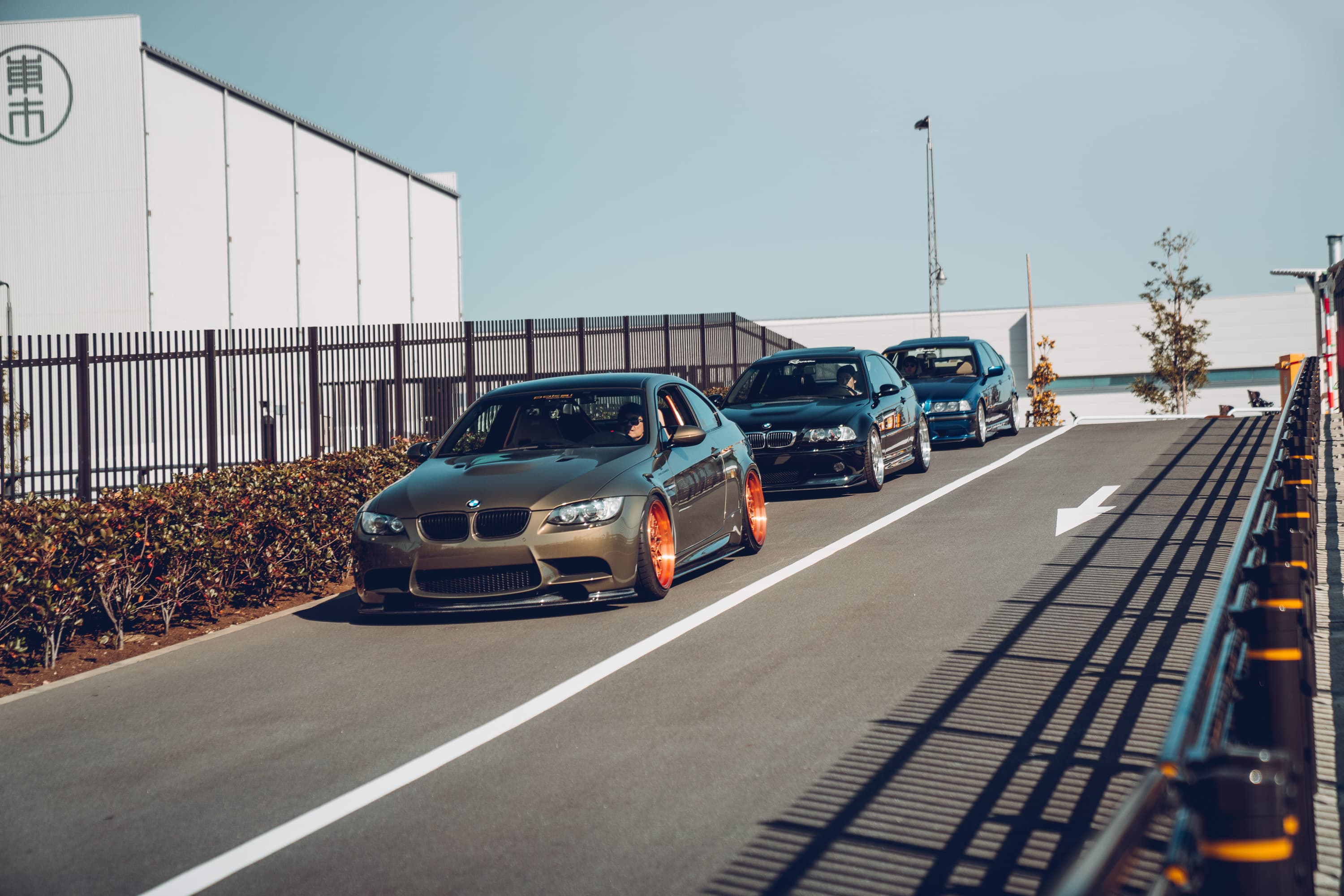 Stay tuned for more detailing spotlights on each Duke Dynamics BMW very soon!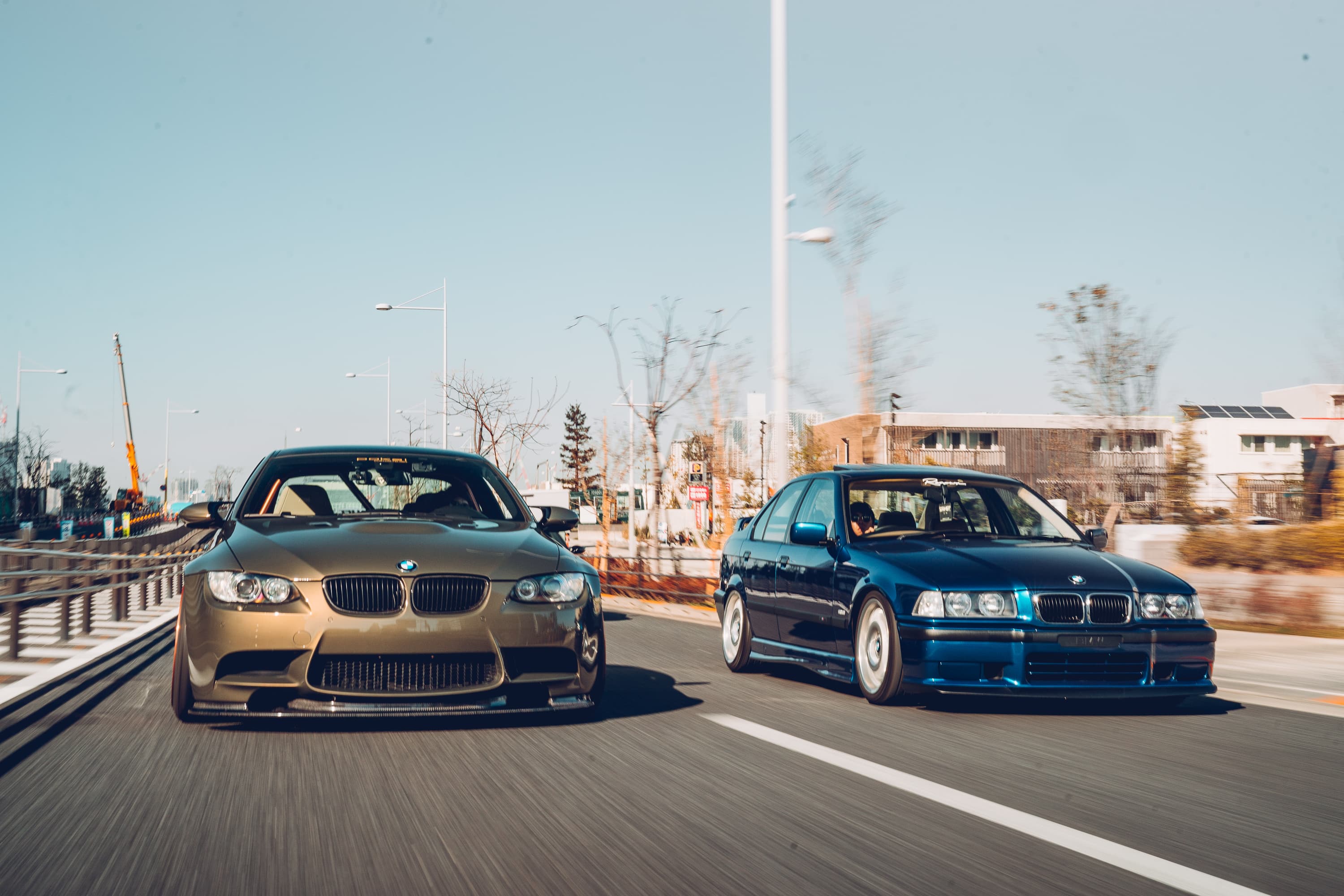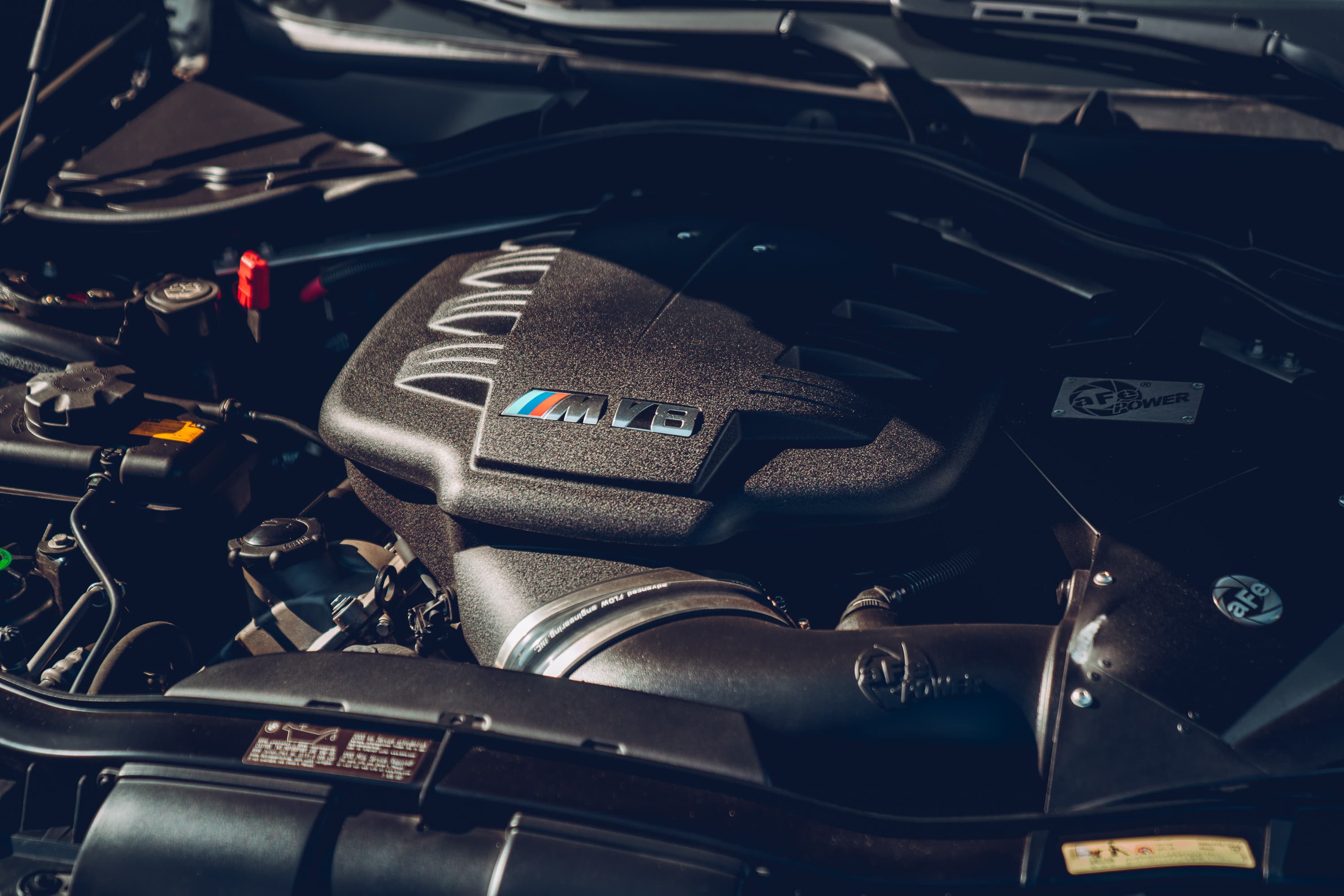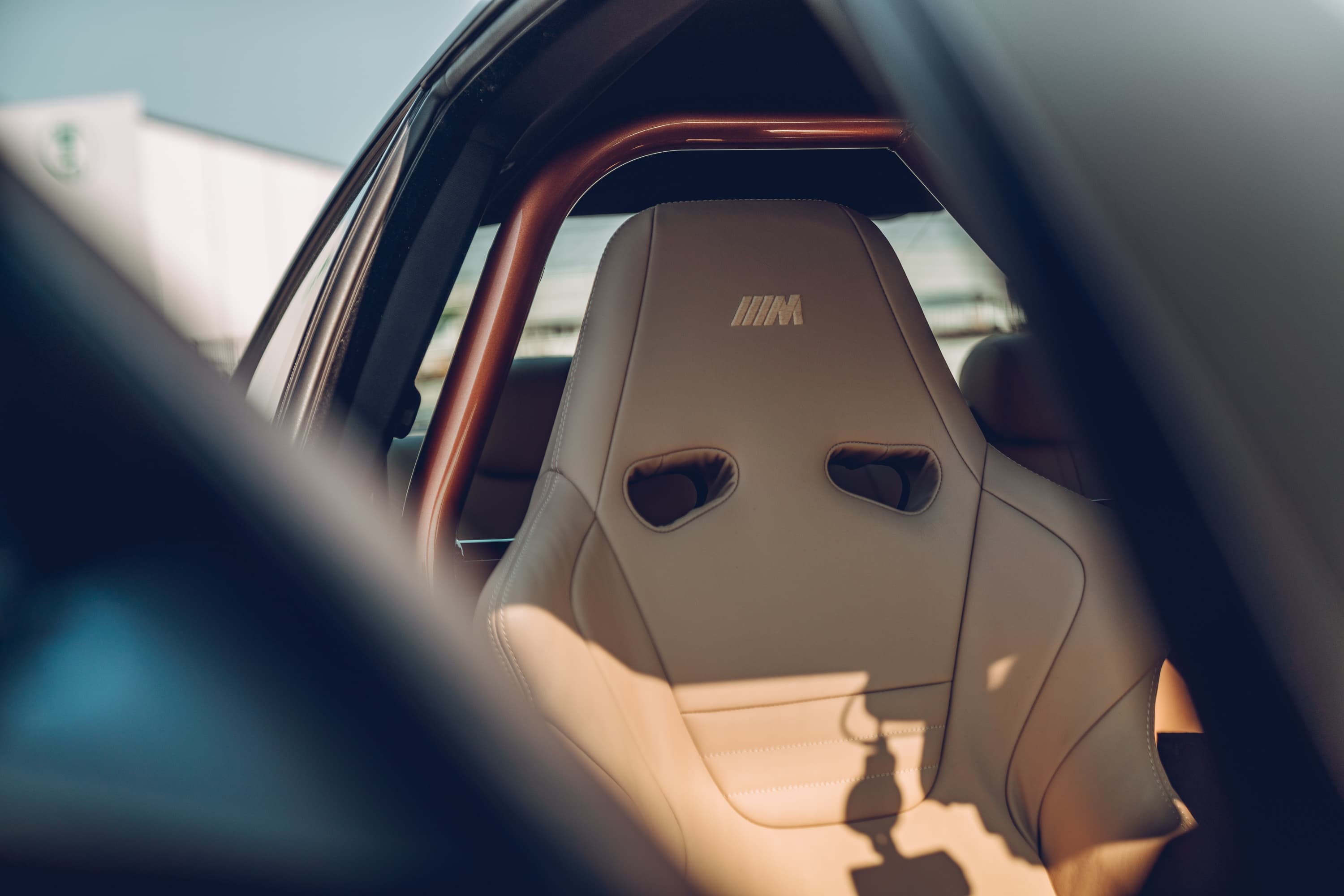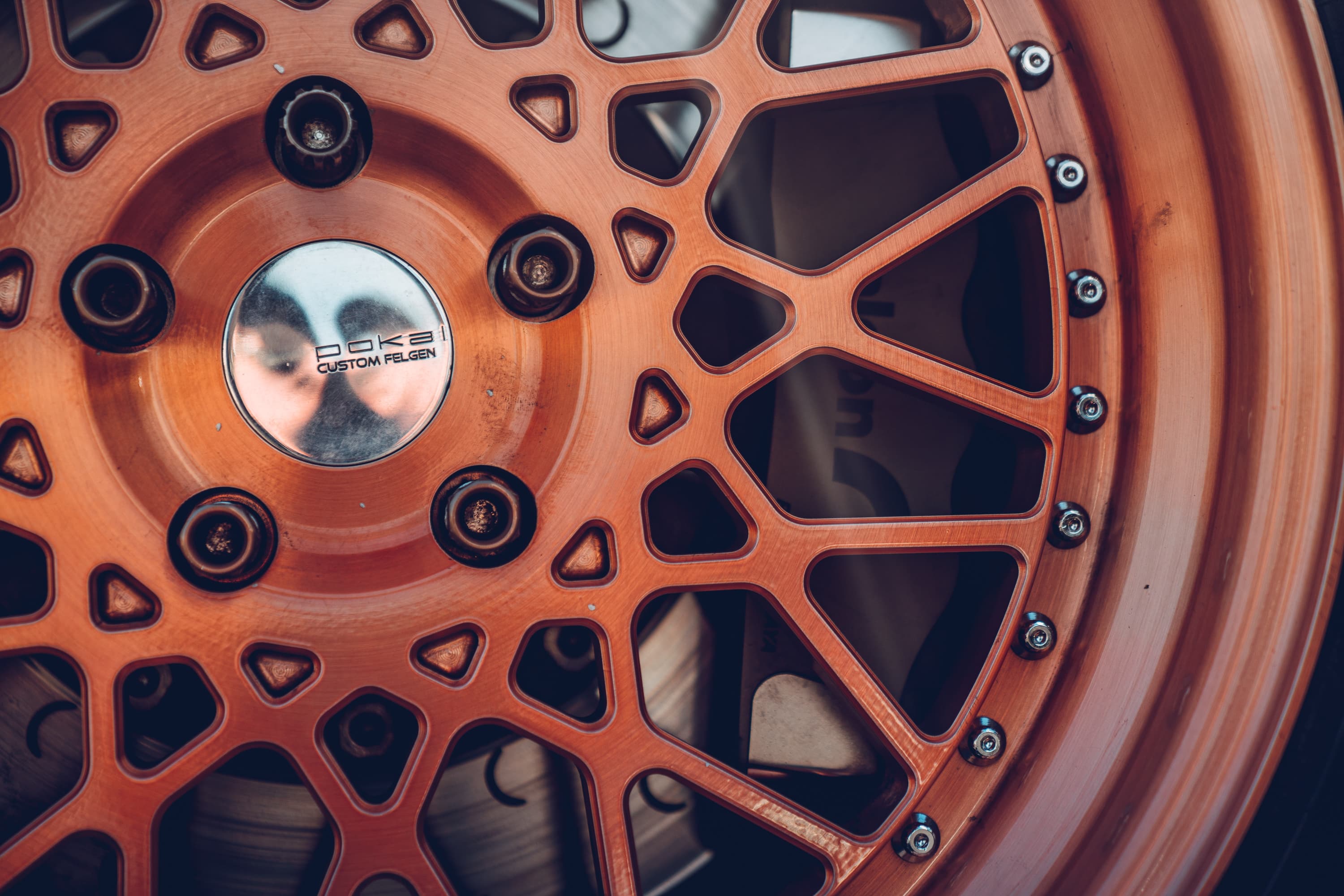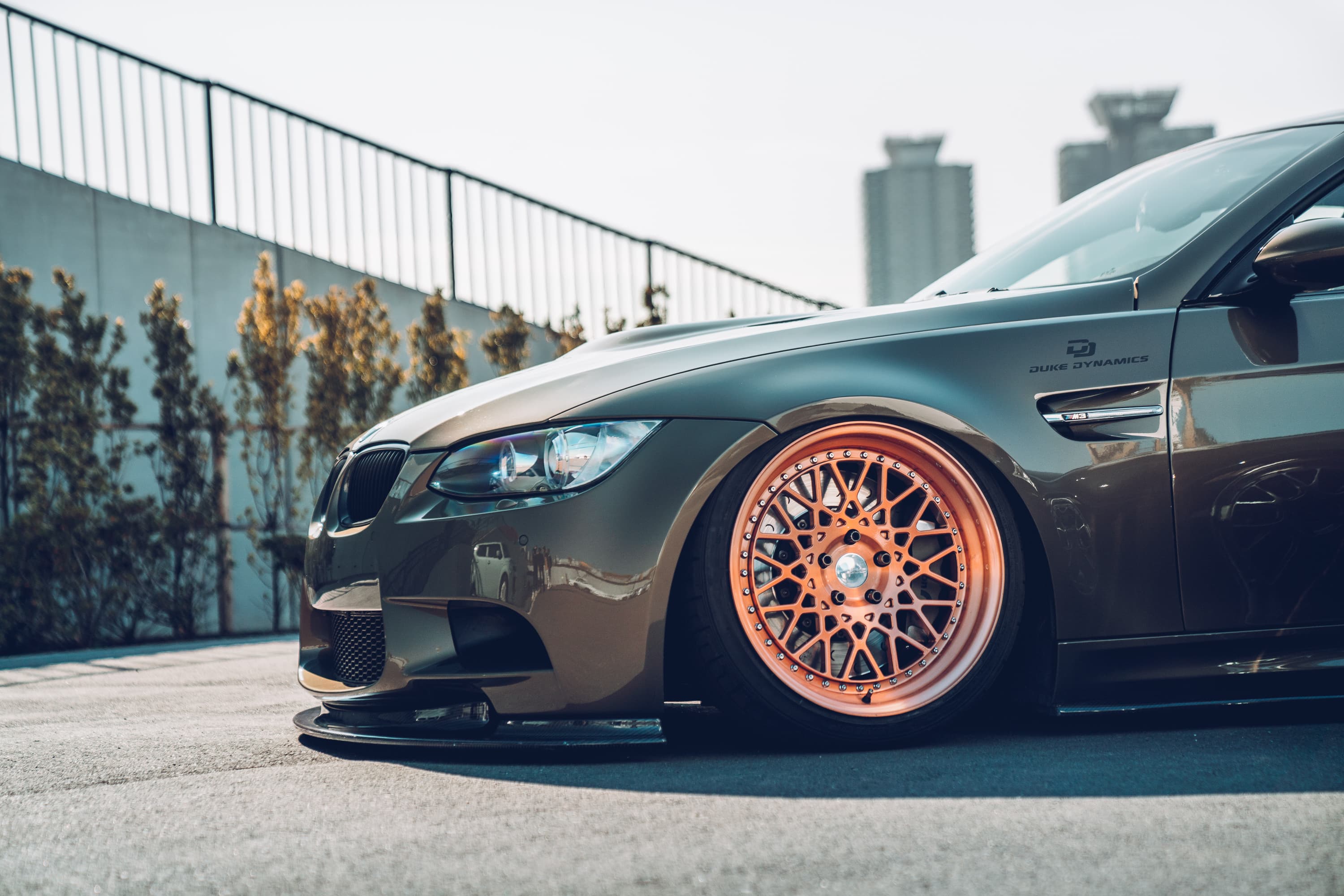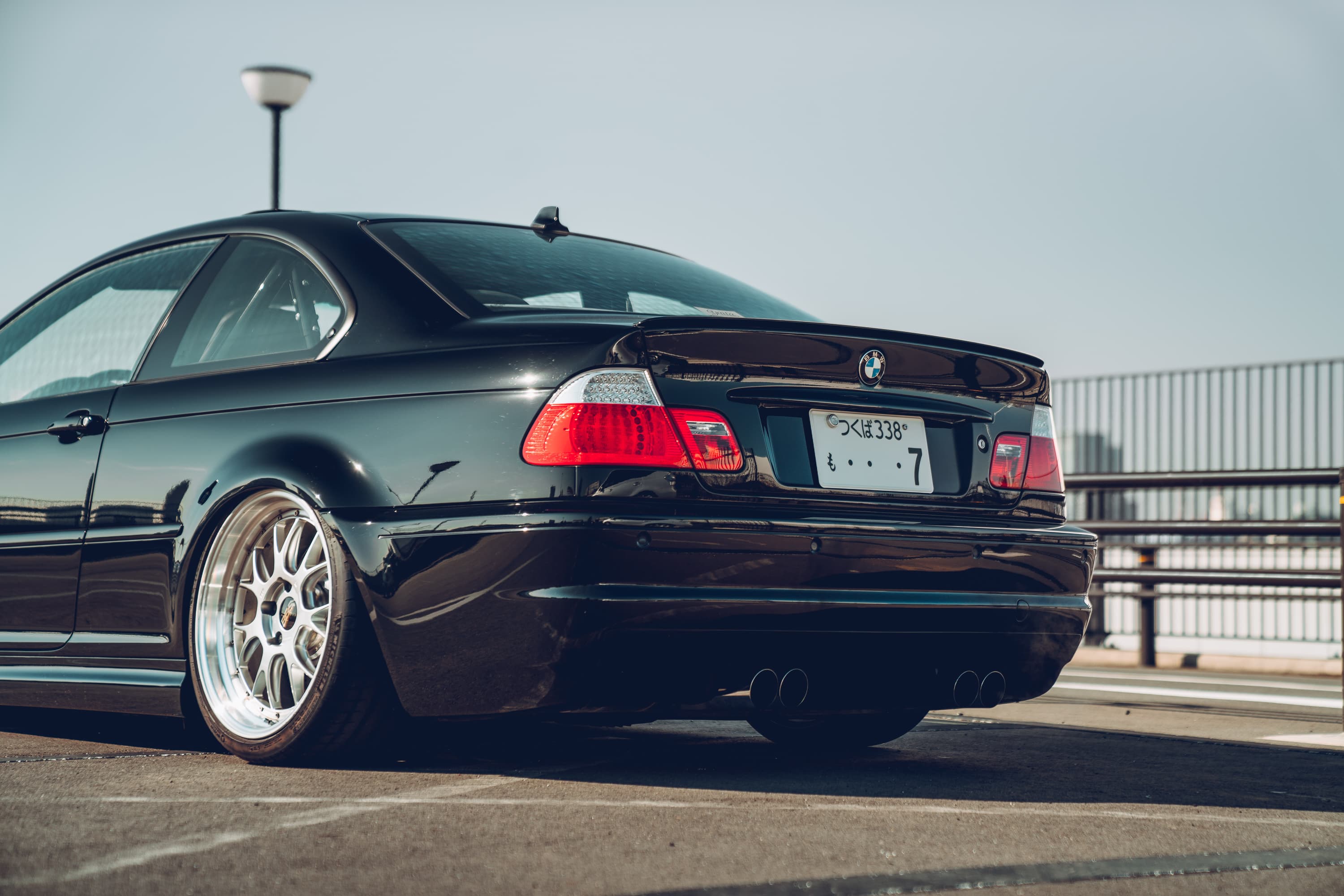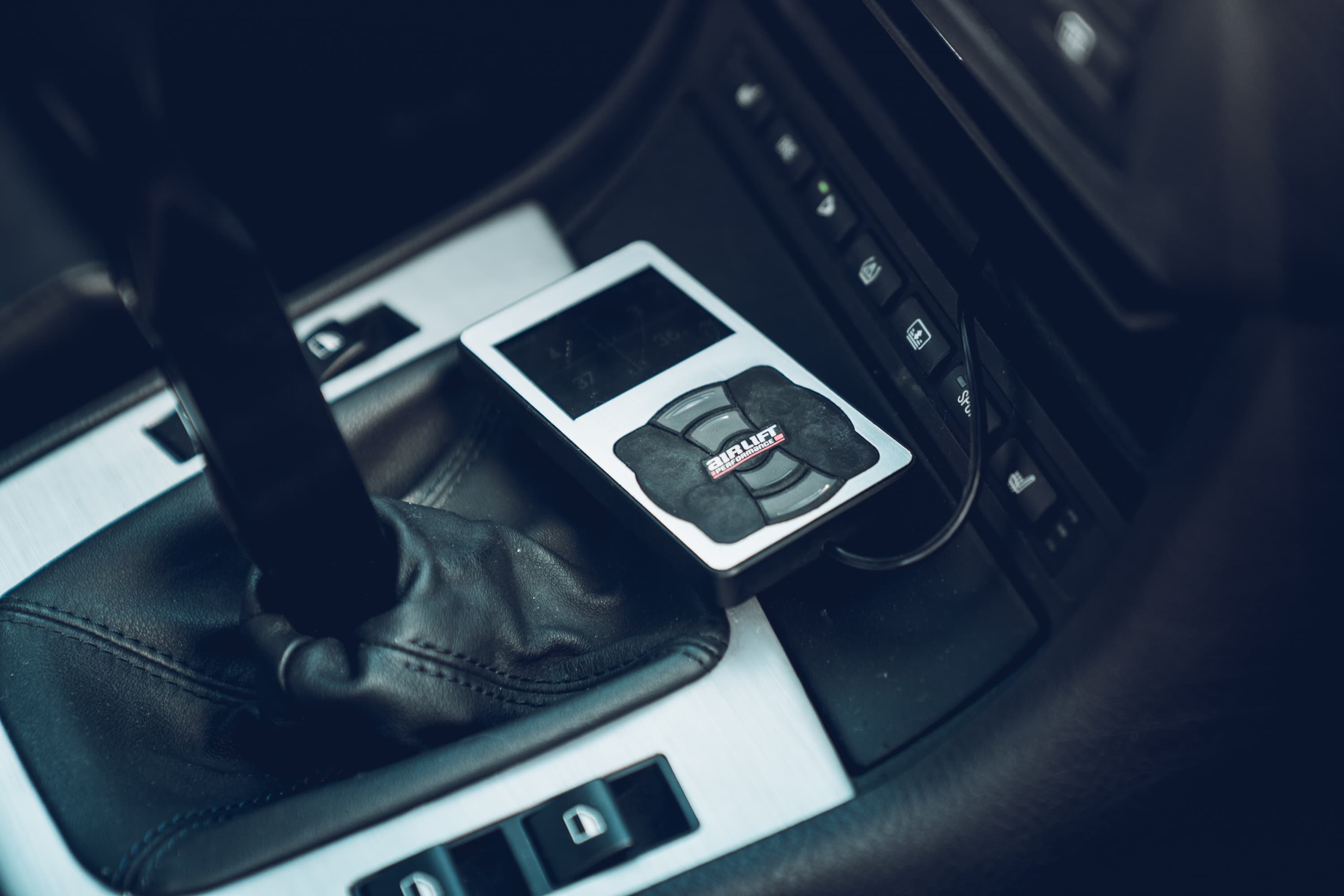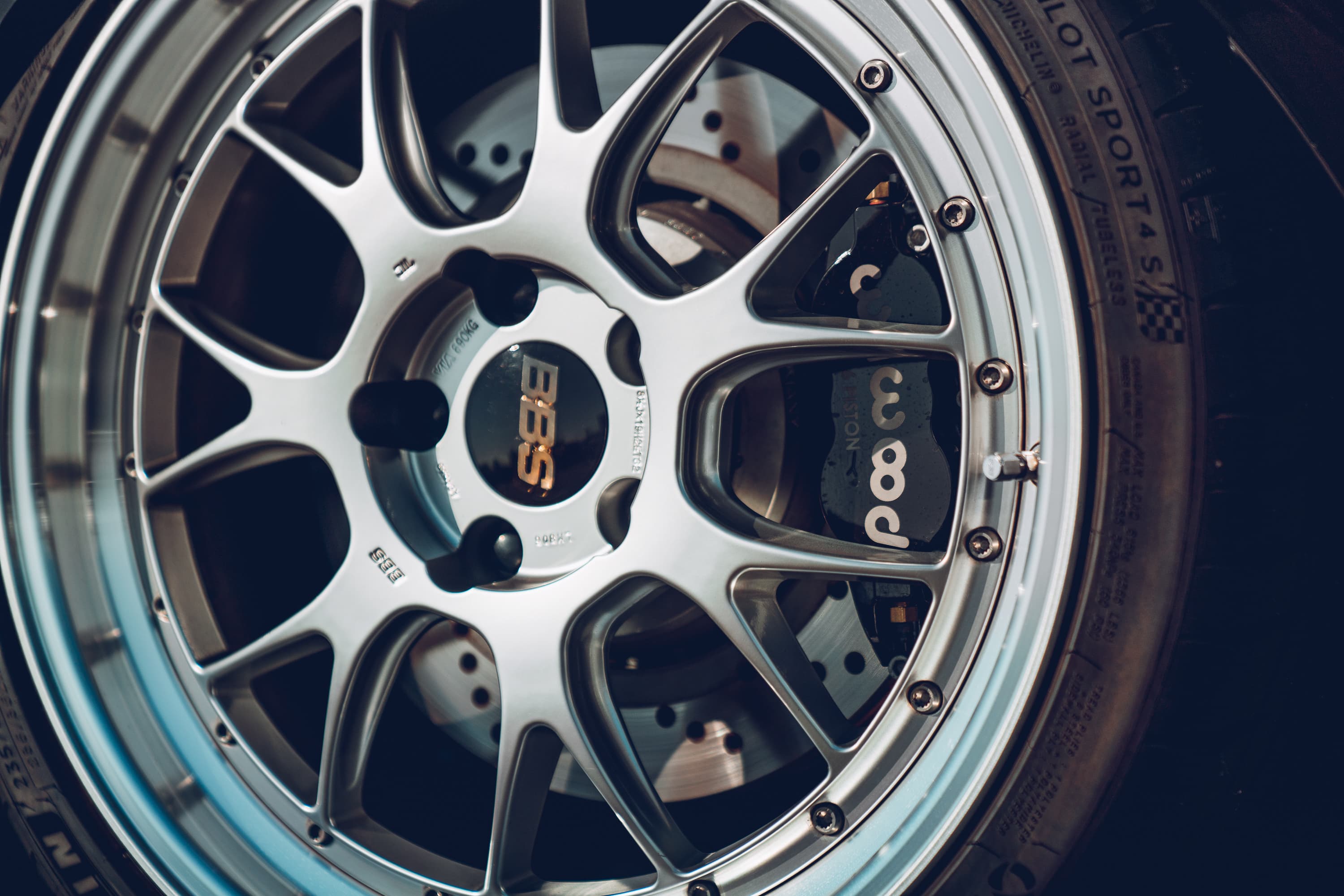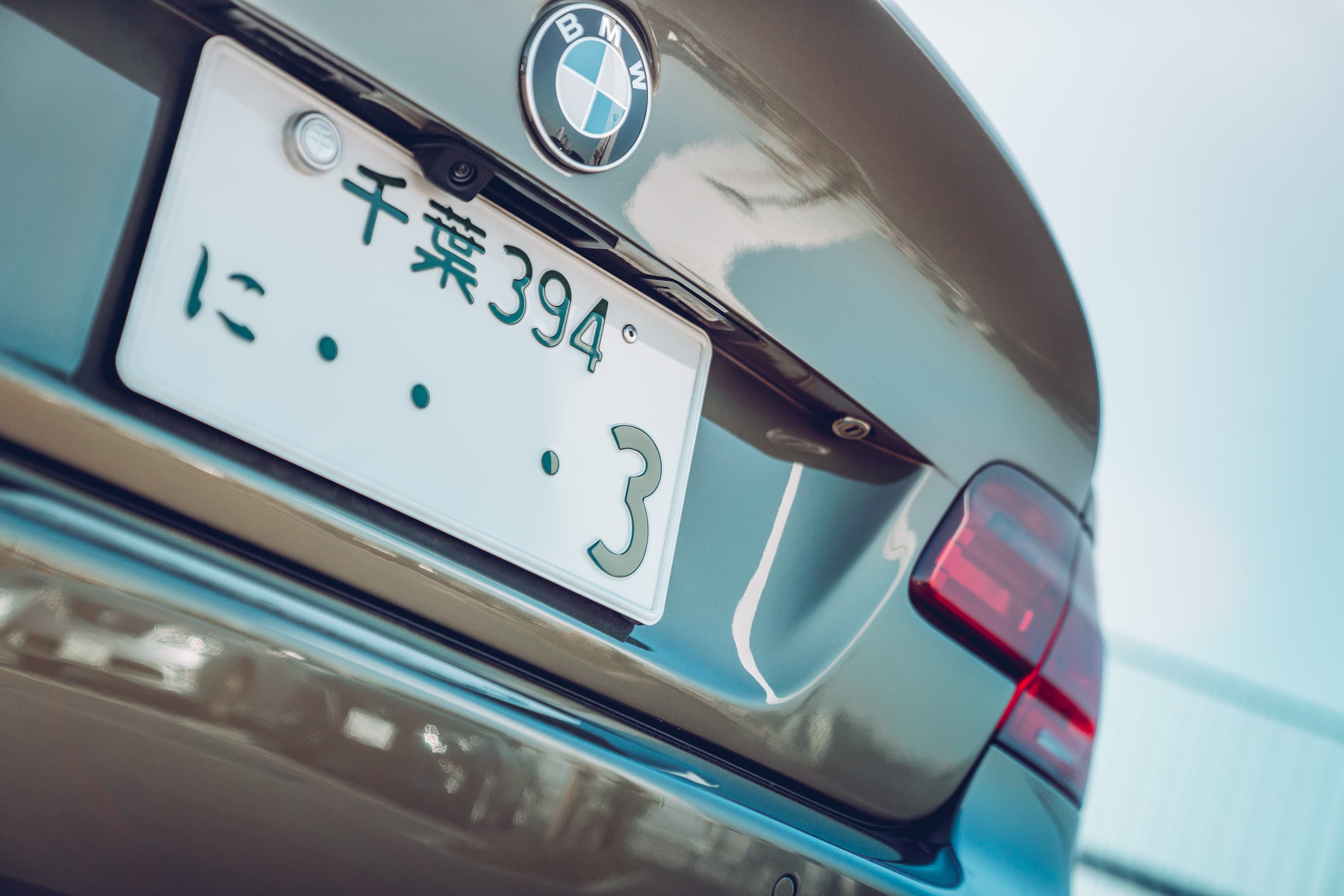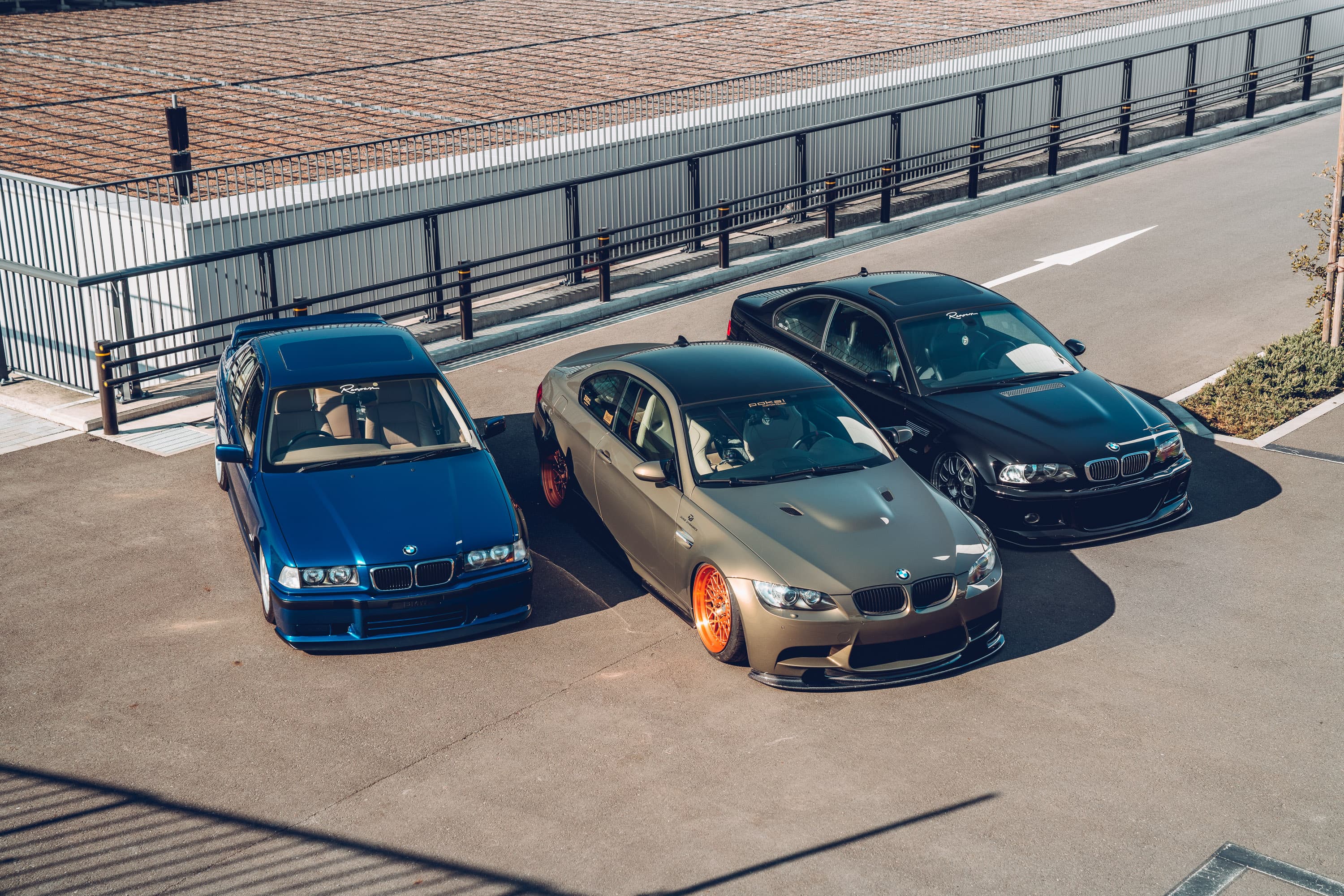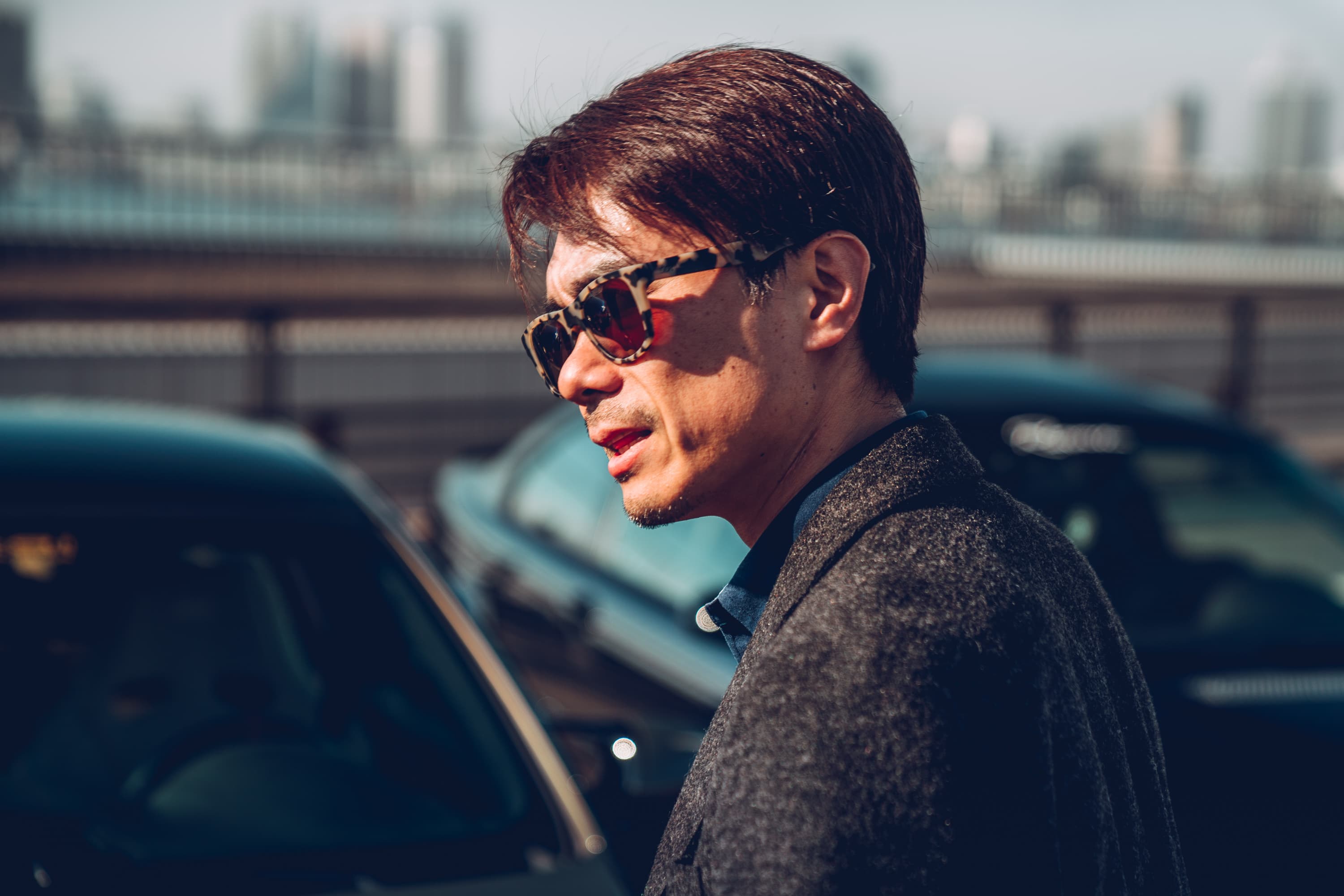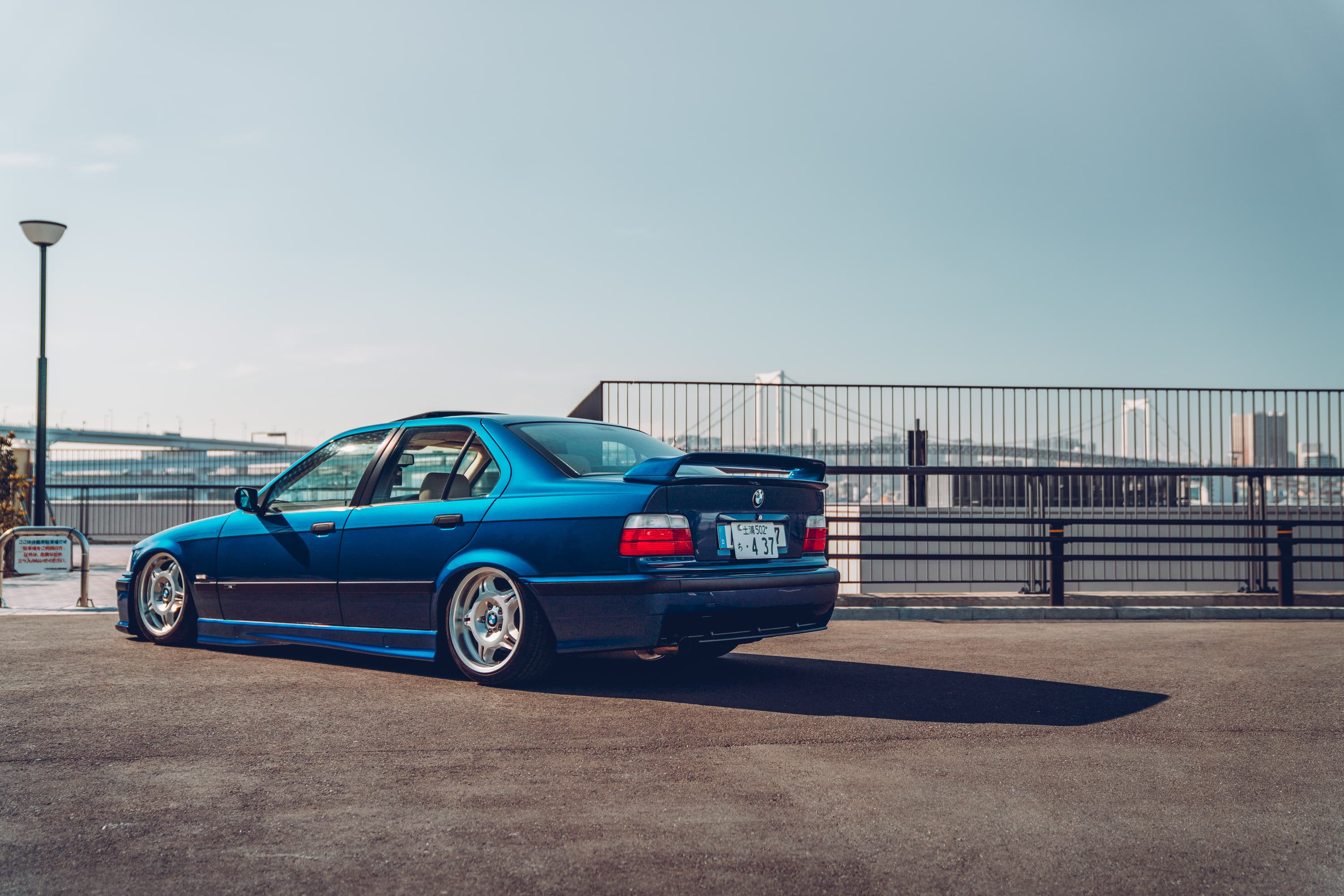 Get The Latest from Air Lift Performance
Want first access to big sale events, performance suspension news, and exclusive drops that sell out quickly?
Subscribe To Our Newsletter